This post is sponsored by PetSmart®, and the BlogPaws Professional Pet Blogger Network. I am being compensated for helping spread the word the word about the launch of Natural Balance® products at PetSmart, but Sweep Tight only shares information we feel is relevant to our readers. PetSmart is not responsible for the content of this article.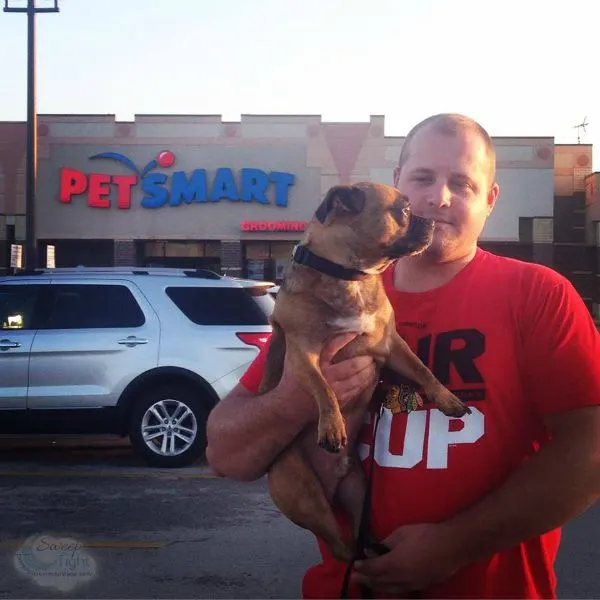 Grump's First Trip to PetSmart for Dog Food
It dawned on me today that none of our dogs have ever accompanied us to PetSmart. It's just one of those stops that we usually make while running around while the dogs are at home. Today we brought The Grump. He's really the only one that can keep it together in a social setting. He's very polite and well-behaved. Well, that is until we entered the toy aisle.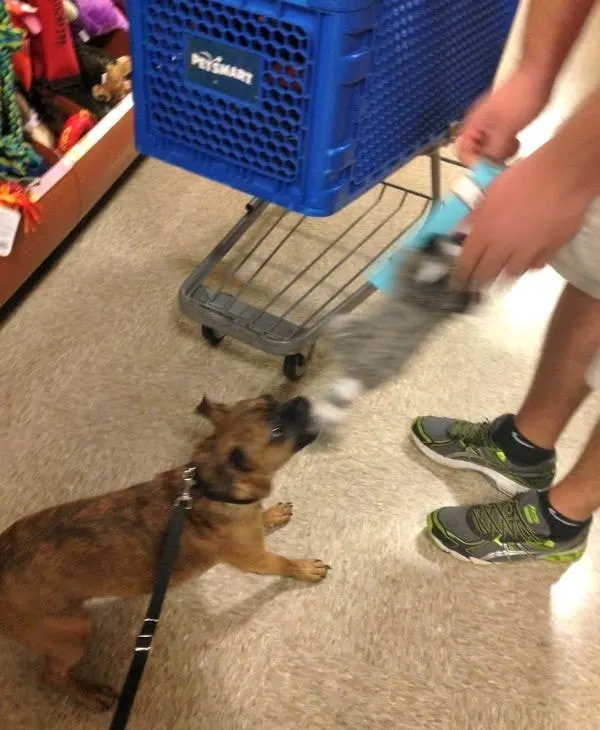 Don't worry, we bought it.
Natural Balance is now available at PetSmart. They had a big display of Natural Balance products right as we walked in. I knew the brand had a huge selection but, dang. They really have a lot of products. A few years ago I probably would have found the choices overwhelming. But, having three dogs with, at times, three different needs, I now appreciate it. I have learned that there is no such thing as a one-size-fits-all dog food. Our vet said that to us, as well.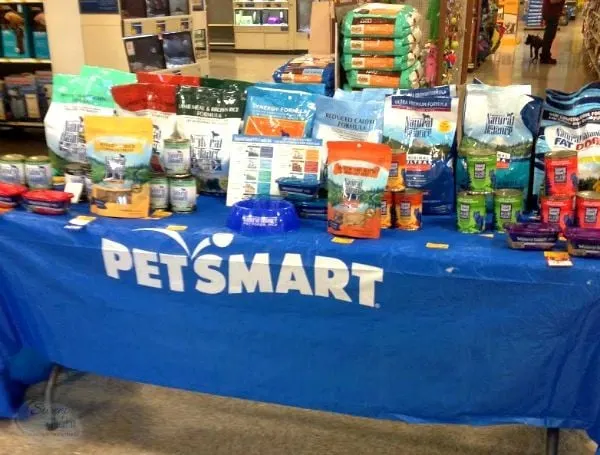 PetSmart has expanded their selection of premium pet foods, proving that they are committed to providing customers with a wide variety of quality products. Natural Balance meets the needs of many pet parents' who are looking for grain-free, limited ingredient, and weight management formulas. Natural Balance products are made with premium ingredients and come in dry and canned dog food, stews, and treats.
Being at PetSmart and on PetSmart.com allows Natural Balance to reach so many more households. Pet owners now have access to the wholesome products that their pets deserve.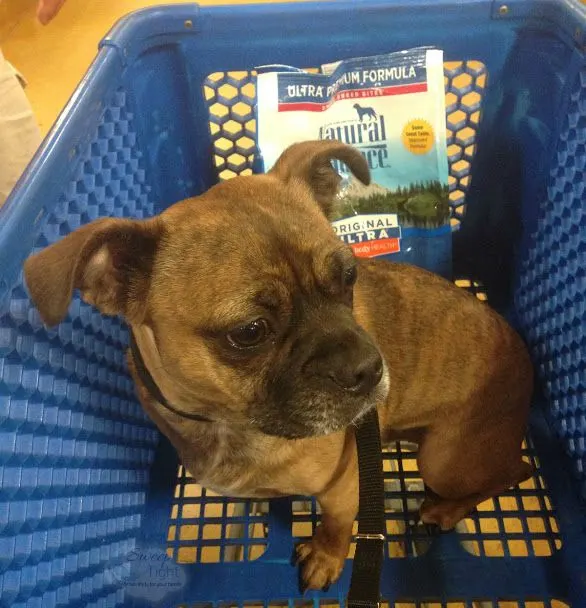 The Grump had a blast in PetSmart. He was so excited to take it all in. At one time I thought he'd be happier in the cart. Nope. He was way too excited to be cooped up. Once we hit the toy aisle, he let out a squeal of delight. We always call his toys "his guys". So, when he saw so many guys in one spot, he was audibly thrilled.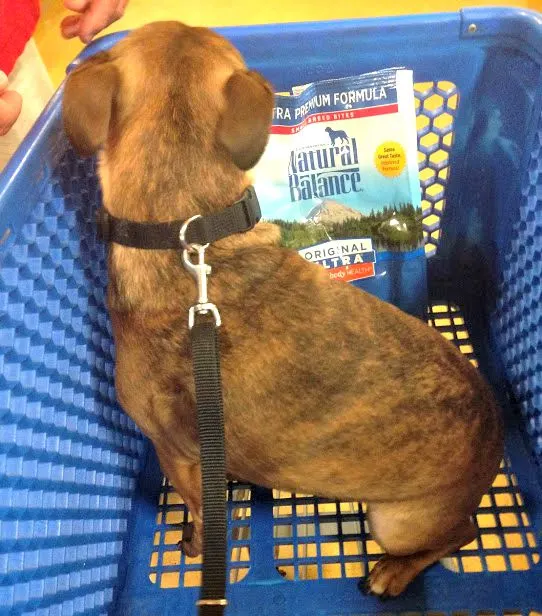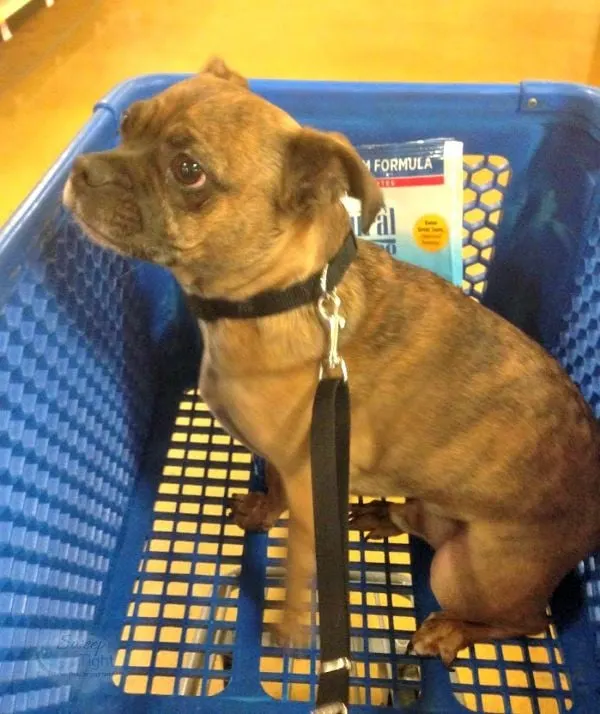 Just like with a child, we ended up spending far more than if we would have shopped for dog food without The Grump. But, it was a fun little outing, and we got to see all the new Natural Balance products at PetSmart.