Having graduated not even a year ago myself, all my loans are now at the forefront of my financial burdens. As an adult student with teenage kids, the struggle to pay my debt and plan for their higher education is quite a struggle. I'm excited to have found that there are college loans for parents that make this process much easier. Sponsored post; all opinions are my own.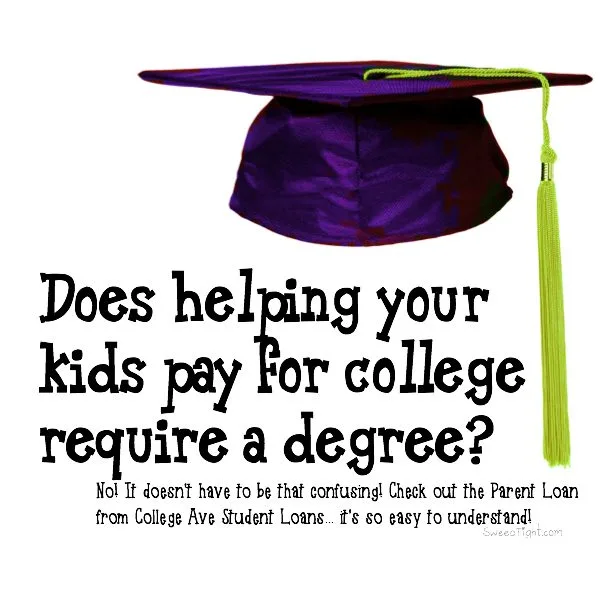 College Loans for Parents
In a perfect world I would have finished college in my early 20's, had a great job, started a family and have been stashing money away for my kids' college funds for years. Yeah… about that. Instead, I am upside-down, backwards, and spinning with stress over how I'm going to help my kids pay for college when I literally just got through it myself and still have all that debt.
My son is 14 and my daughter is 11. I've got time right? Well, at the rate at which I am able to pay back all my student loan debt, it doesn't look like I'll have much of a savings for when my kids are ready to enter college. I am trying to be smart about my loans and pay the ones with higher interest first, but even then, it's tough to come up with all that "extra" money each month.
College Ave Student Loans Parent Loan
With no origination fee and a lower fixed interest rate than the federal program, College Ave Student Loans new parent loan offers qualified parent borrowers an average savings of $1,000 vs. the Federal Direct Parent Plus program. After clicking around on their super easy-to-use website, I found an option for me to consolidate my loans–and maybe save more money–and find the best loan options to help my kids when the time comes for them to get a higher education.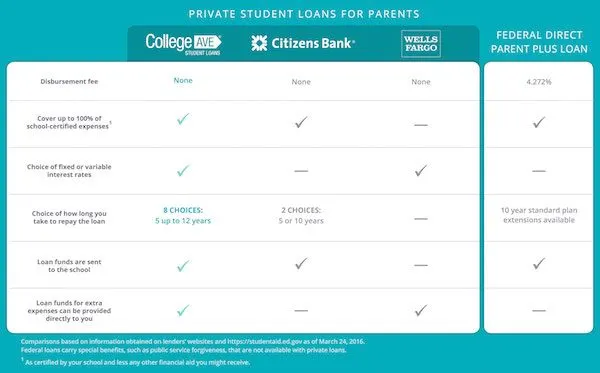 I love that there is an option for parents to get up to $2,500 deposited directly into their bank accounts so they control the spending for extra education expenses like books, electronics, dorm supplies and more. Man, I wish I would have had that for me! I was always given credit at the school book store for the supplies I needed. But they were available for so much cheaper at other stores so I was actually being forced to waste money!
With the College Ave Student Loans parent loan, parents also have the option to start paying in full right away, or to limit monthly payments while the student is in school, and to pick their own repayment terms from 5 to 12 years.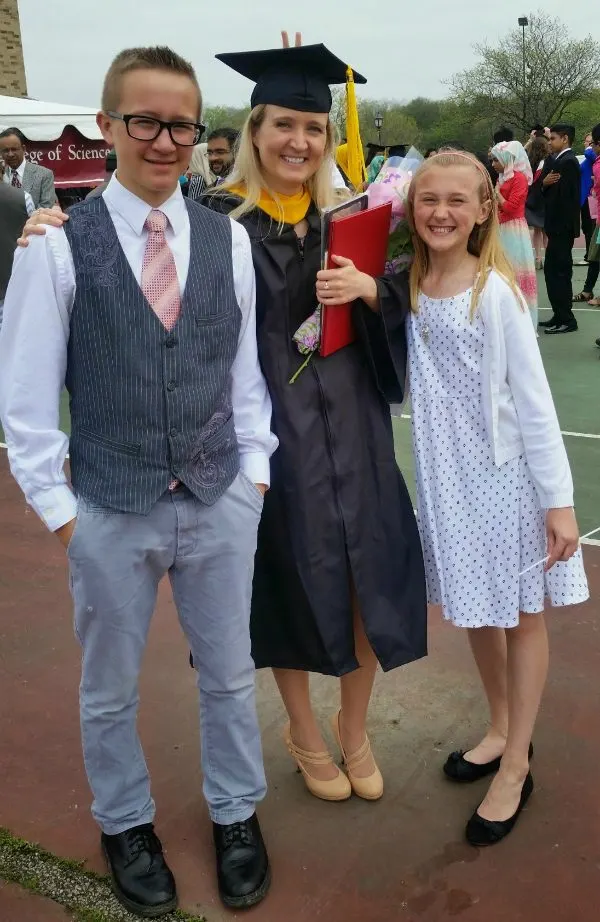 I can't tell you enough how awesome this website is. I encourage you to check it out for yourself and see how easy the loan process can–and should–be. The confusion of finances should never be the reason anyone hesitates with their education.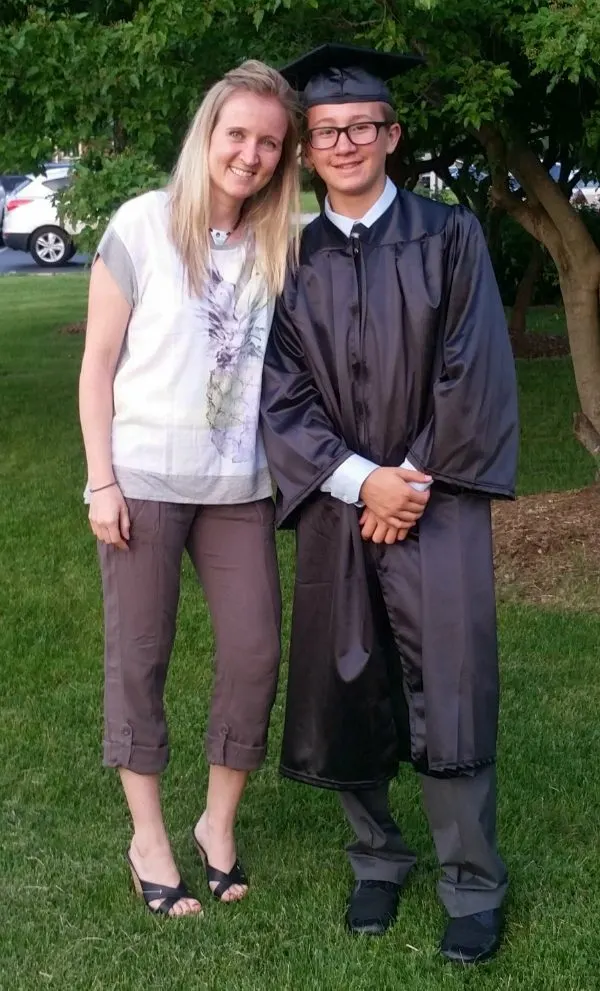 Opportunity for a Personalized Credit Session
College Ave Student Loans, and Experian®, a leading global information services company, are offering a limited time joint offer of a credit health check—a complimentary, personalized credit education session with an Experian Credit EducatorSM agent—to families preparing to pay for college. College Ave is collaborating with Experian to better support parents who may need to consider borrowing or cosigning a private student loan if savings, scholarships and federal aid fall short of higher education costs. Families who may want to explore private financing options should start getting ready now. The personalized credit education session offers an in-depth, one-on-one, 35-minute phone call with an Experian Credit Educator agent. During the session, parents will receive a copy of their Experian credit report and score and a personalized, step-by-step walk-through of the report, as well as examples of actions that may improve their credit score and insights for future credit management decisions. For more information about how to access the free credit education session, click here.
Use the College Ave Student Loans qualification tool HERE.
Have you looked into or used college loans for parents?