How to budget and save money is probably on a lot of people's lists for the new year. We all want financial security and to eliminate the heart palpitations while paying monthly bills. It's not that easy to make more money, so the best route is to manage your actual income as wisely as possible.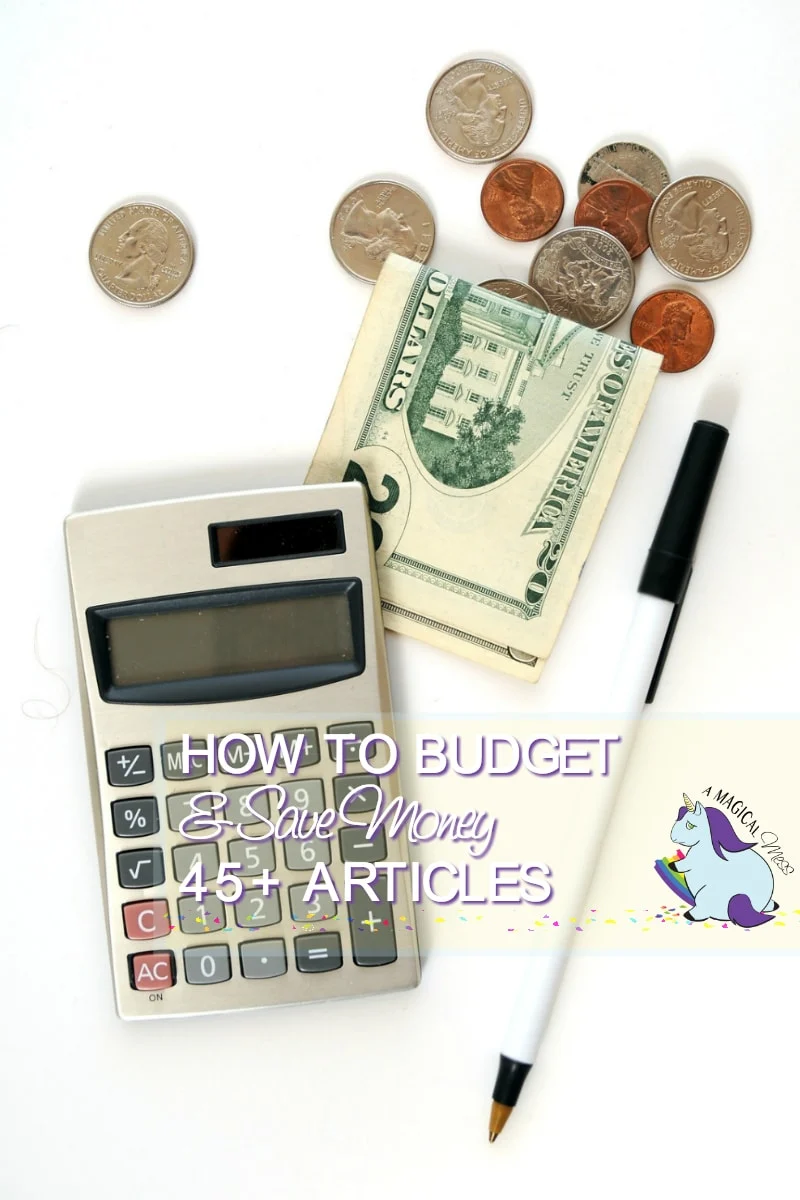 My quest towards financial comfort is ongoing. After twenty years of a guaranteed weekly paycheck, I am still figuring out how to budget and save money from my work from home income. Since my income is unpredictable, it can get a bit stressful. Awareness is key along with many of the helpful tools, tips, and articles out there.
With the help of some of my favorite bloggers, here are a bunch of helpful articles about how to budget and save money.
How to Budget and Save Money – Over 45 Helpful Articles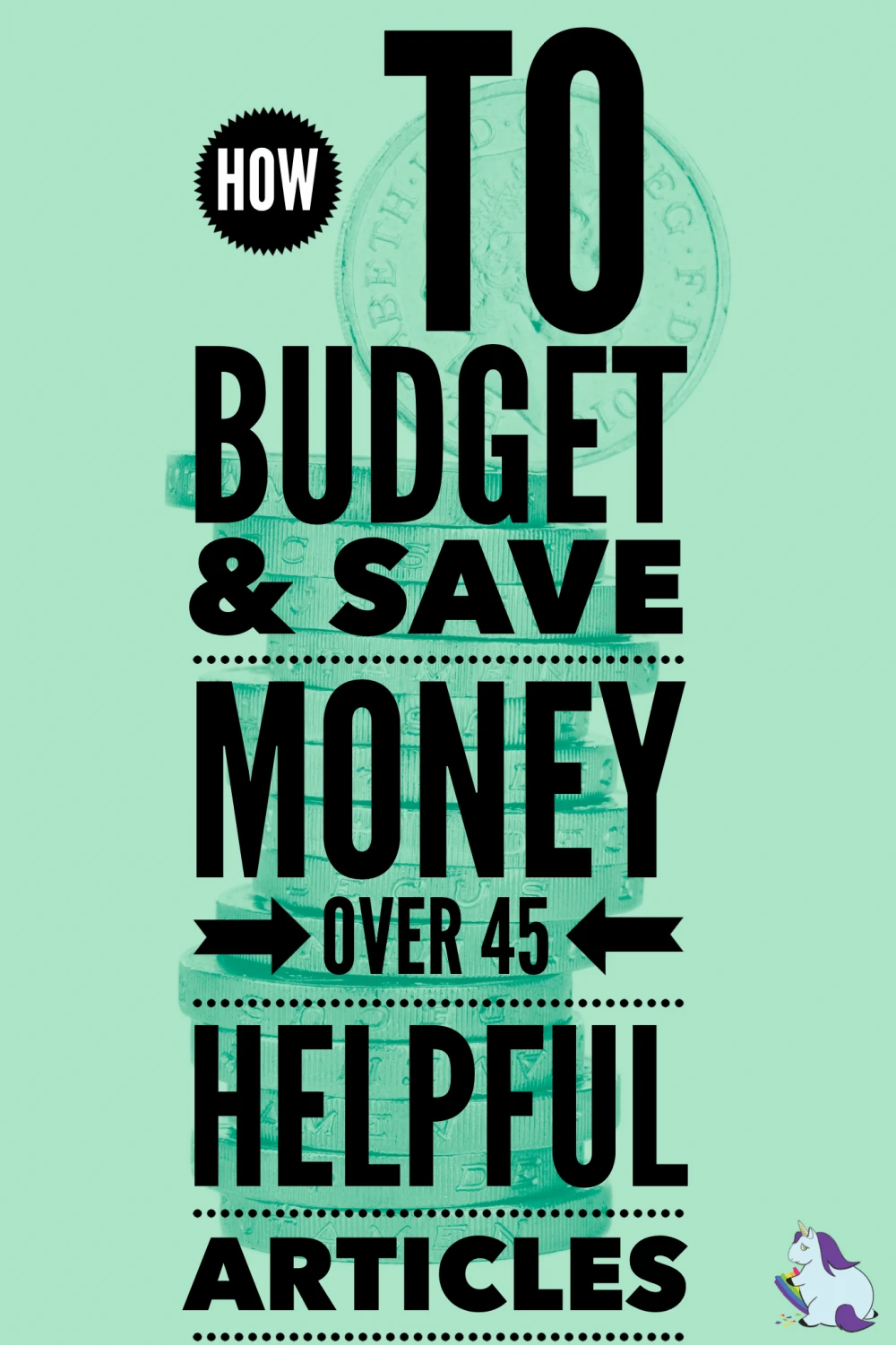 Tips to Create a Budget that Works for You
Helpful Apps to Save and Invest
Financial Plan Towards Success
Emergency Fund Musts
Money Management Tips and Tools
Invest Wisely
Pay Down Debt Faster
Save Money Motivation
Don't Eat Money
Do you have any tips on how to budget and save money?