When thinking of ways to save money, don't forget to check locally. These days everyone is trying to save. Chances are if you are looking to purchase something, there is another person near you trying to get rid of it. Sometimes you can even get things for free this way. For example, I have been trying to de-hoard for a while now. Some of my bigger workout equipment just doesn't fit in this house (I went through a phase). I didn't want to just throw it away, so I found local people that wanted it. They were thrilled to take it off my hands, and I was happy to have the extra space in my house!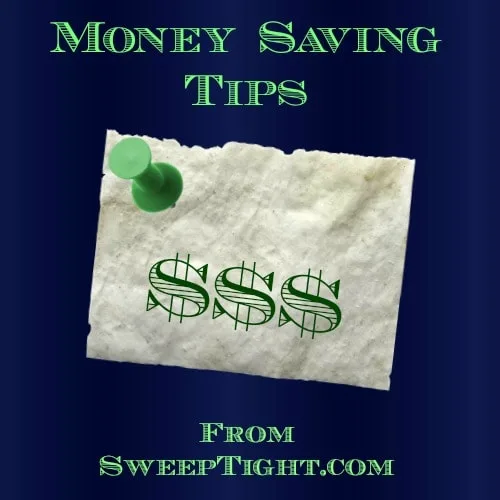 Ways to Save Money Locally
Garage Sales: During the warmer seasons, it's easy to find garage sales to peruse. You never know what you can find at them. A friend of mine found a brand new Keurig still in the box for only $5 at a local garage sale.
Classified Ads: If you are like me and completely dependent on digital media, don't forget to pick up a paper now and then! Or, of course you can find used stuff ads online, too. The classifieds can be a goldmine for finding things that people no longer want. Also, popular online buying and selling websites usually have a local section.
Barter: Save on services and/or goods by bartering with neighbors and friends. It's easy to exchange skills to help each other save.
Social Media: Facebook and Twitter can be extremely powerful in finding what you want. Depending on your personal network, it's possible to have an answer in minutes. There are usually local groups to join, as well. I know a few of my friends that are moms that belong to local groups that trade baby items.
The possibilities are endless. Get creative and get involved with your community for many more ideas!
How do you save money locally?