Quotes about love can warm your heart. They can also open your eyes and give you a reality check. Love is not always a fairytale. It takes work, patience, and understanding in any loving relationship.
This goes for lovers, friends and family members. So, to celebrate Valentine's Day, I thought I would share some quotes that I like with you.
Love Quotes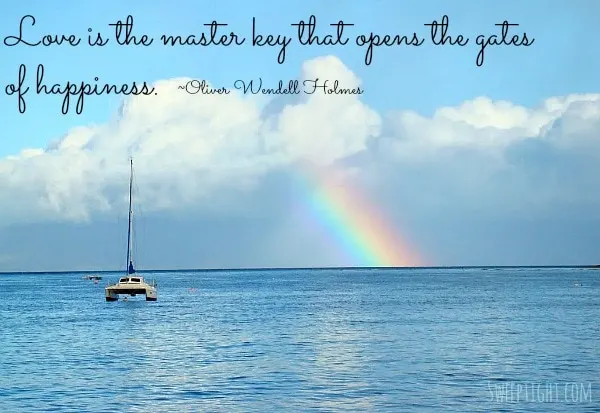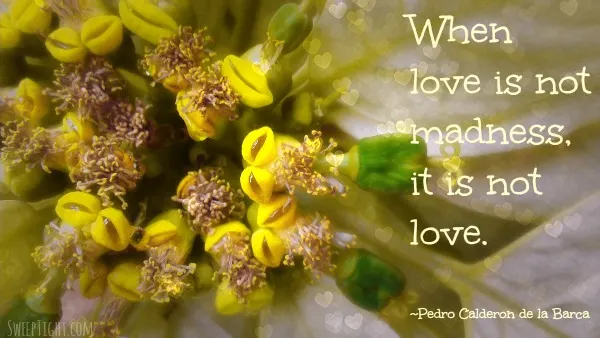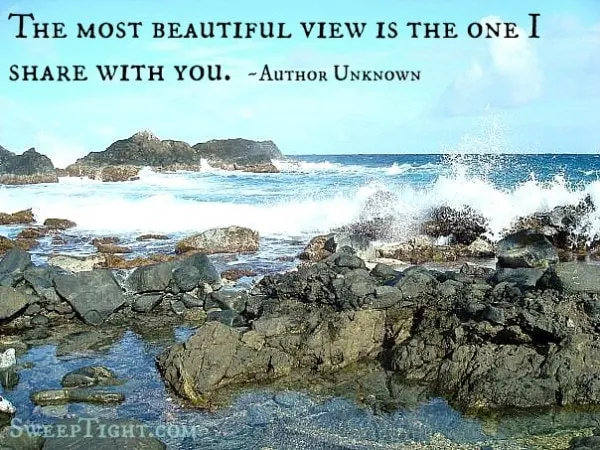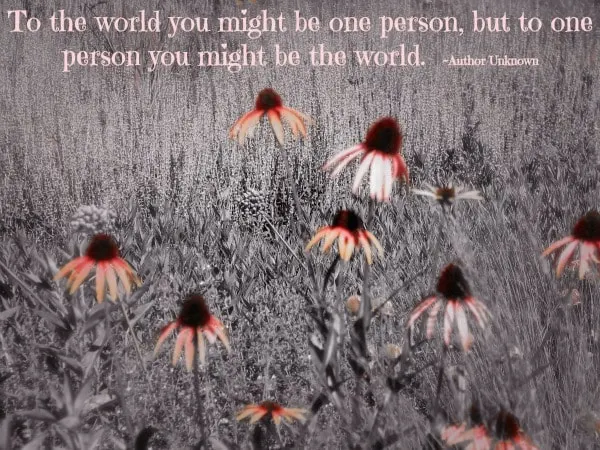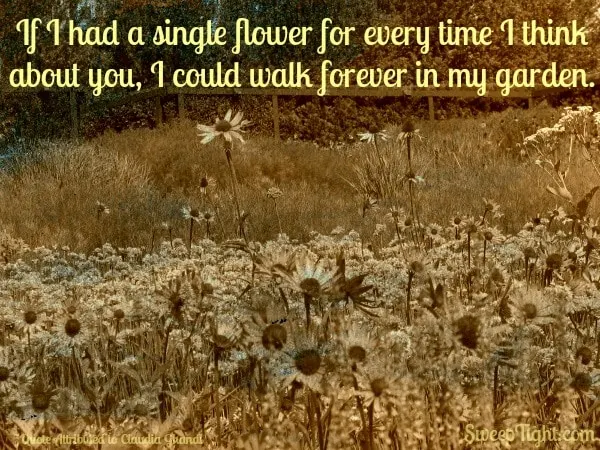 The first picture was taken on my first trip with Mike. We went on a cruise and we had only been dating about a month. It was then that I knew I would marry him.
I remember seeing that rainbow out on the ocean and thinking "is this real life right now?" It was so beautiful! I enhanced that picture a little using picmonkey.com, but the rainbow was just as beautiful on its own.
The third picture was taken in Aruba. (Geez, we used to travel a lot… what the heck happened?) I love looking back on these memories of how we got to where we are today!
Happy Valentine's Day from all of us here at Sweep Tight!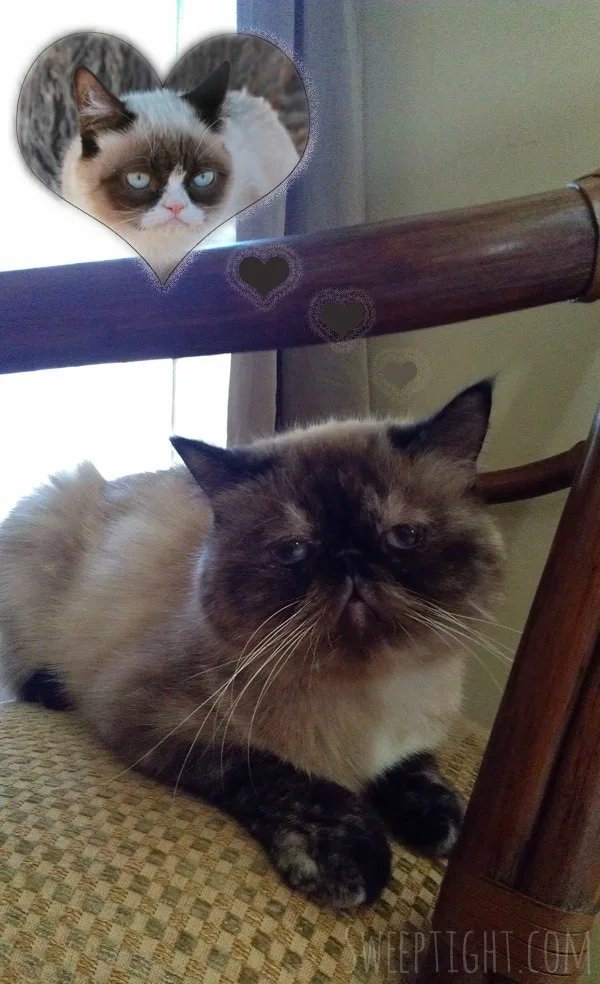 That's my Aunt's cat. Shelley took this and made it look like she's dreaming of the famous Grumpy Cat!