Now that we have our own office, we are trying to keep it as eco friendly as possible. We love our new office space, but definitely want to stay mindful when it comes to our carbon footprints. This post is sponsored by Dasani & The Coca-Cola Company. All opinions are my own.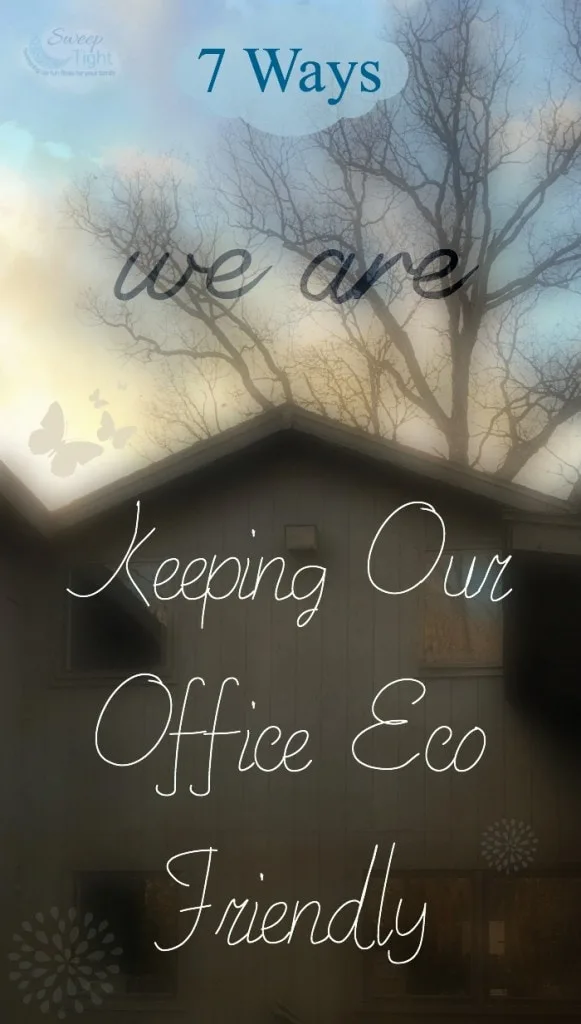 7 Eco Friendly Ways we are Keeping our Office Space Green
Composting – We put everything we can into the compost. Shelley has plans for a huge garden behind the office next year. Preparing that area with compost is going to make it one amazing place to grow food.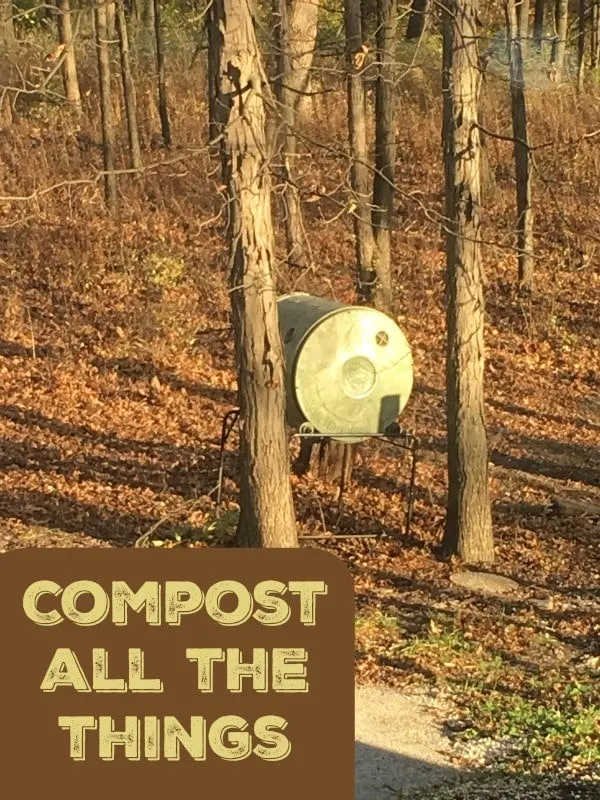 Lights off – The windows in the office are ideal so that we can leave the large lights off. We have separate lights for taking pictures and videos, but only turn them on as needed. We keep the electricity use to a bare minimum.
Paperless – You won't find much paper in the office. Most of our documents are stored electronically. Any notes and scribbles you will find written on scrap paper. We save envelopes from junk mail and other paper scraps for our obsessive list-making tendencies.
Recycling – If we can't compost it, we recycle it if possible. Dasani green-capped bottles are recyclable.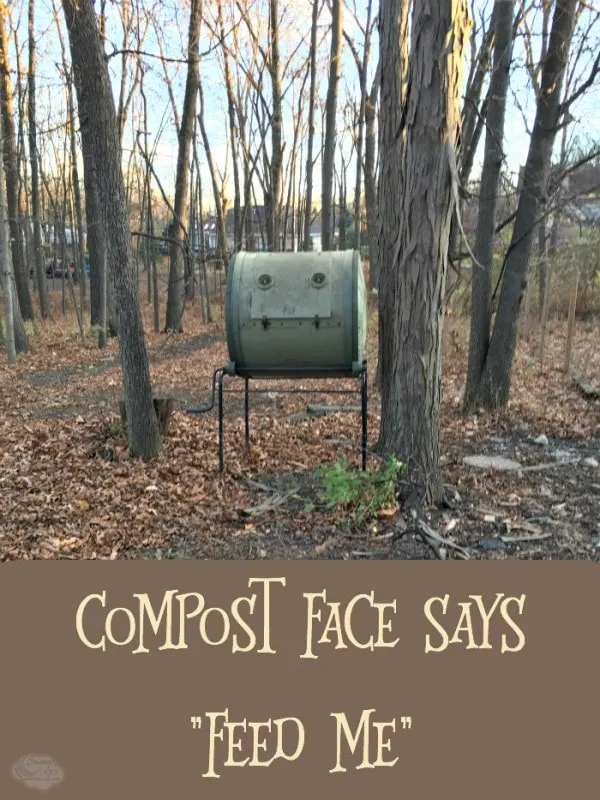 Repurposing – If we can't compost it or recycle it, we try to repurpose it. This is where Shelley got all the creative genes in the family. She finds a use for everything. In fact, the building we are in is repurposed. It's above an old barn.
Boxes – I guess this goes along with repurposing, but as bloggers, we get a lot of boxes. We make sure to reuse all of them. If we can't find a purpose for them, we find someone who will. People who sell products on eBay or Amazon are always looking for shipping boxes.
Additionally, to help promote sustainable packaging and reduce our environmental footprint, custom printed retail boxes are an excellent option. Increasingly, customers are becoming more mindful of their impact on the environment when they shop, and custom printed retail boxes provide outstanding visibility for companies who want to showcase their commitment to sustainability. Furthermore, these boxes allow businesses to brand themselves in a unique way while sending the message that they're a responsible businesses.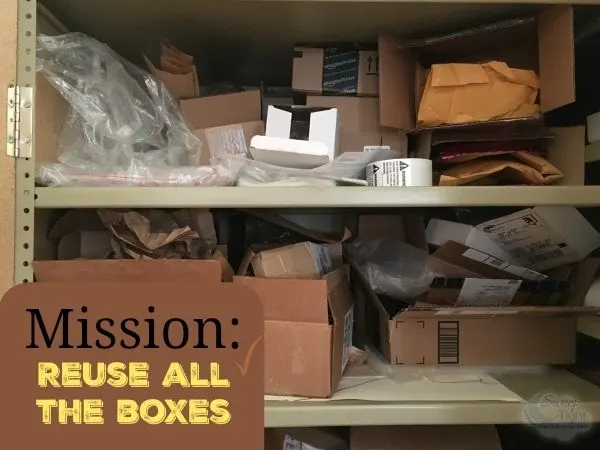 Sustainable water bottles – Every office needs snacks and water. We both have reusable water bottles but quickly drink them. There is no running water in the office yet, so we keep it stocked with water bottles.
That's where Dasani's new green-capped bottles come in. The Green Bottle Cap water bottles from Dasani are composed of 30% plant materials. The bottle's eco friendly and sustainable packaging help us stock the office with less guilt.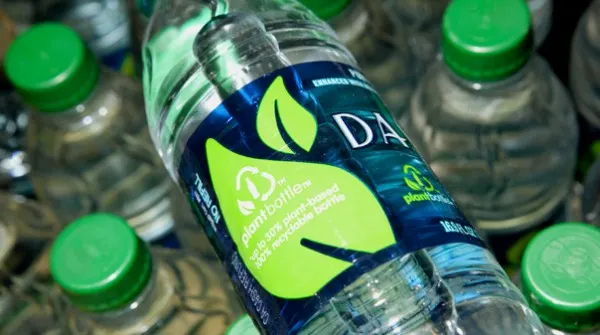 If you drink a lot of water bottles, look for the green cap. Dasani's green-capped bottles are the environmentally-friendly choice when it comes to water on-the-go.
Do you have any eco friendly tips?