One of my all time favorite things to do is cozy up for movie night with a warm cup of hot chocolate, tea, or coffee. Part of what makes this a favorite is picking which of my fun coffee mugs to use.
We are totally out of hooks in our kitchen so we decided to get rid of some…. NOT. We're adding more hooks of course. While shopping around I found so many cool ones I had to share some of them.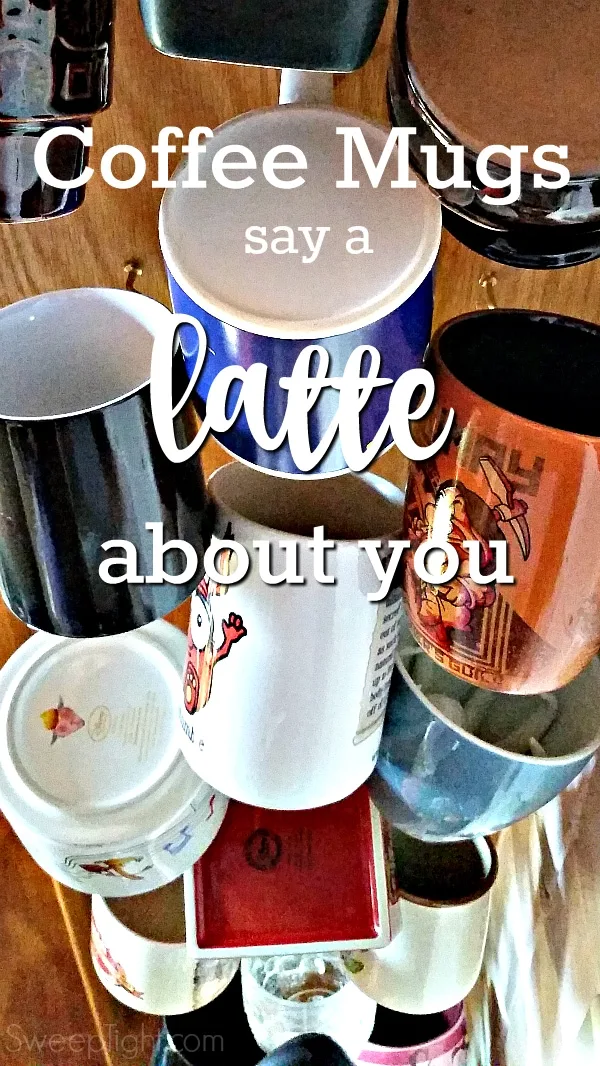 Fun Coffee Mugs
A good mug can make your beverage taste better. I swear it's true. In celebration of one of my favorite shows, I'm shopping for sci fi mugs–and have partnered up with some amazing bloggers to give you the chance to win the collectors set of The X-Files on Blu Ray. (See below)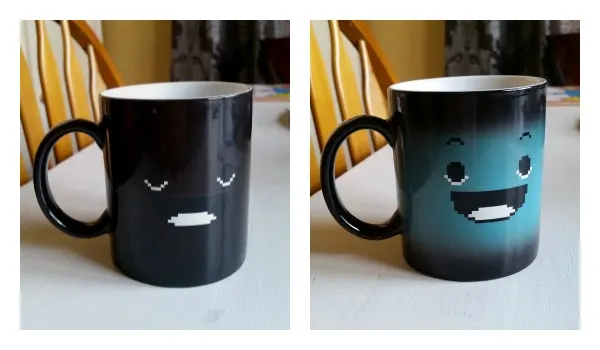 Coloring changing mugs are super fun. But, just remember they cannot be microwaved and need to be hand washed.
If you're not into the color changing variety, I'm newly obsessed with Creature Cups. You can really surprise your guests as they sip away and realize there is a horrifying creature at the bottom of their coffee mug. I got the octopus one for Evan because that's his only fear. (I'm so nice aren't I…)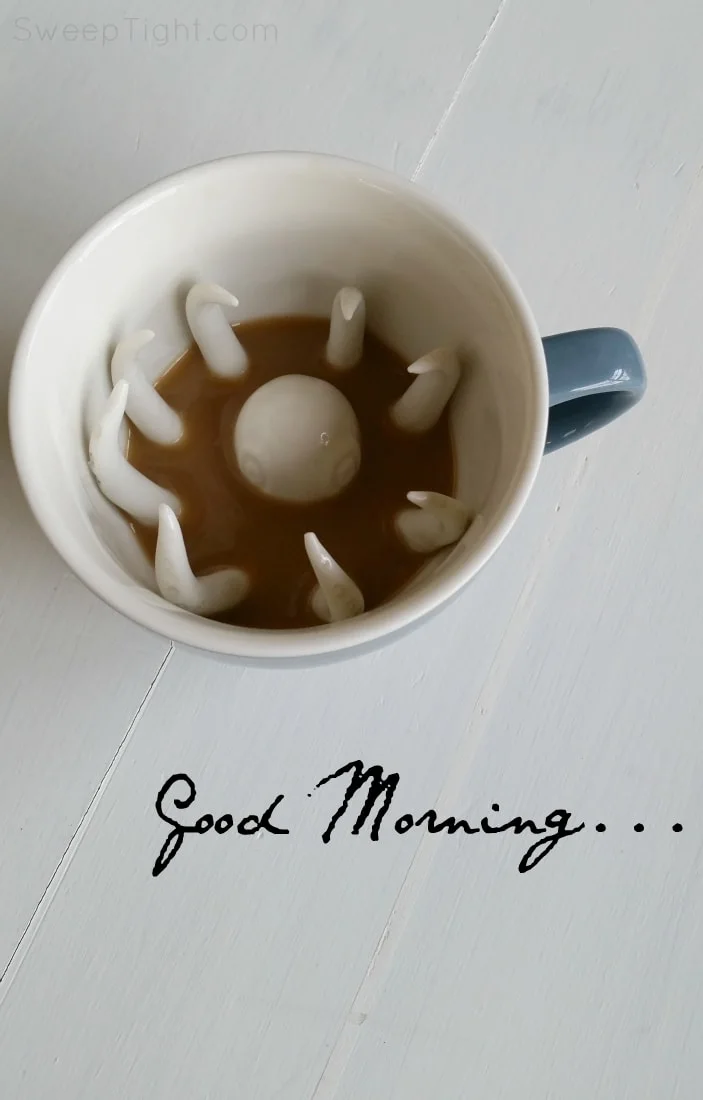 Personalized mugs also make a great gift. Putting someone's name on a mug shows extra thoughtfulness. Mugs are a hot gift idea since there are so many fun sayings and cute images found on them.
What are your favorite fun coffee mugs?