A Direct Energy Smart Thermostat is an excellent addition to anyone's home. Controlling the temperature in your home is not only convenient, but it can help save you money.
Thank you to Direct Energy for sponsoring this post. All opinions are my own.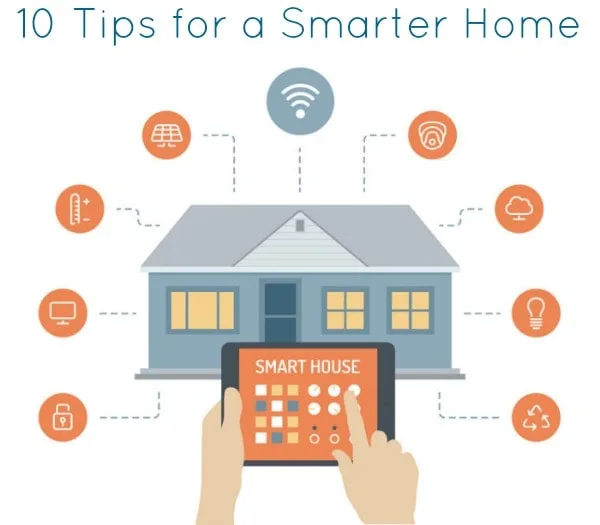 Living in the crazy Chicago weather, I can really appreciate a device like the Nest Learning Thermostat. Around this time of year, you can wake up wishing your heat was on, only to switch to the air conditioner a few hours later.
I am fascinated with home automation and love learning about the new developments that are out there. Direct Energy has lots of great ideas when it comes to creating a smart home and maximizing energy efficiency.
10 Smart Home Energy Tips from Direct Energy
Install a smart thermostat. Devices like the Nest Learning Thermostat allow you to control the climate in your home even while you are away.

Switch all traditional bulbs to CFLs or LEDs. This will help ensure that your lighting is more energy efficient.

Replace old appliances with Energy Star® appliances. New appliances are designed to save energy. This will also help your bank account over time.

Upgrade your showerhead in your bathroom with a low flow one. These showerheads regulate the flow of water, creating more efficient showers.

Make sure you have a strong WiFi signal to control your smart devices like your smart thermostat. Since you can control them remotely, it's important to periodically check your signal strength.

Use light dimmers. Switching to dimmer switches can cut your electricity use 40% over time and make your bulbs last 20 times longer.

Purchase automated pet food and water dispensers. Just in case you are gone longer than planned, your furry friends won't have to suffer for it.

Plant trees in optimal spots around your property. This can provide shade during warmer months, making your system work less to cool down your home.

Unplug devices when they are not in use. A shortcut to this is to use power strips.

Water your yard with less waste by using a smart sprinkler system. They adjust based on weather and time of day, so you don't have to.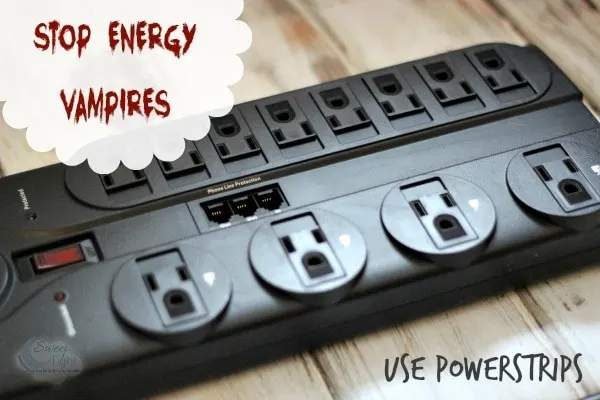 Pretty soon all we will have to do in our homes is live in them. 😉 This futuristic technology knocks my socks off, and I look forward to transforming our home into a smart home.
Direct Energy is committed to helping costumers build a smarter home. They are currently offering the opportunity to learn more about creating a smarter home by visiting their Facebook page.
Their Comfort & Control Plans (24 or 36 month plans) offer fixed rate price stability, and a Nest Learning Thermostat (a $249 value) at no cost to you.