The benefits of ENERGY STAR® certified products go beyond energy-saving. You might be as surprised as I was to learn a bit about them. If you are in the market for any new gadgets, be sure to read on. The reviewer has been compensated in the form of a Best Buy Gift Card.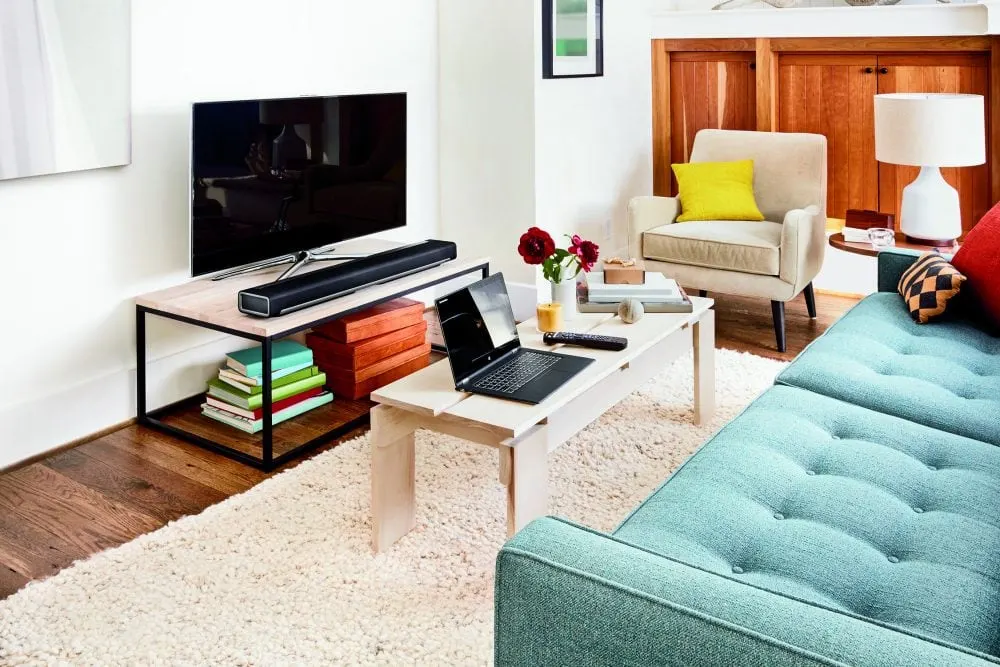 Reasons to Purchase ENERGY STAR Certified Products
Most of us probably think of energy-saving when we see ENERGY STAR certified, but that's only one reason why they are the best choice.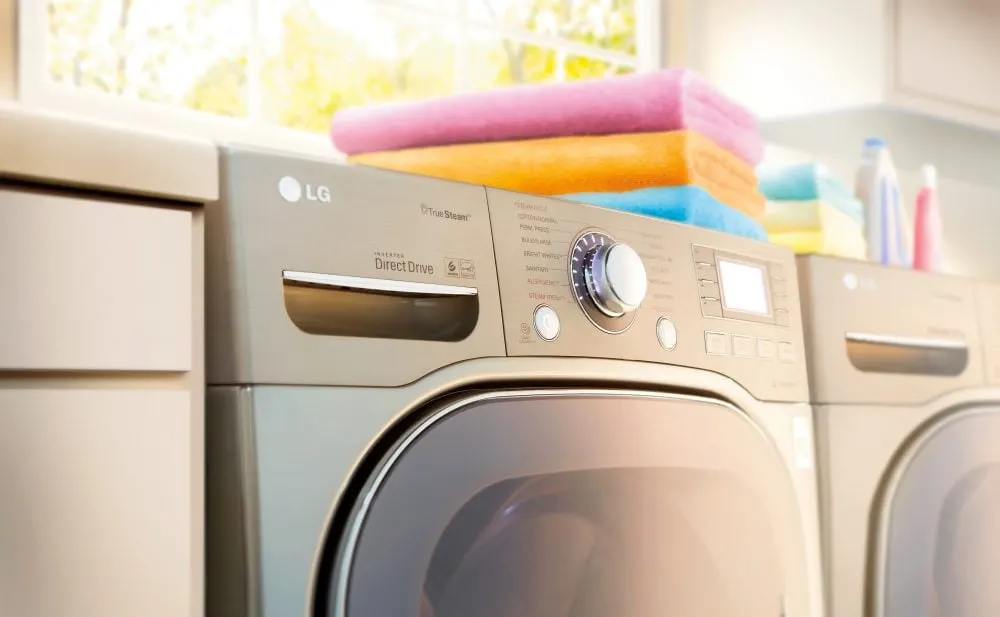 Here are some of the other benefits of ENERGY STAR certified products.
Save Money – Since the products reduce energy usage, your energy bills go down. Once you purchase a product, you also have to consider operating costs. So, even if you spend a little more on the initial purchase, you might save a substantial amount over the lifetime of the appliance, all without sacrificing performance.

Save Energy – When a product is ENERGY STAR certified, it means they are more efficient than other models in all usage modes: sleep, idle, and on. See more tips to save energy here.

Better for the Environment – Reduced energy helps the environment in several ways. It helps fight climate change, reduces carbon emissions and other pollutants, and preserves more of the Earth's natural resources. We might as well feel good about doing those endless loads of laundry, am I right, friends?

Not just Dishwashers – When I think of ENERGY STAR products, I think of washing machines and dishwashers. Audio and video equipment is also available, including sound bars that are up to 50 percent more efficient than conventional models.

You can maximize your energy savings by bundling ENERGY STAR certified TVs, sound bars, and other audio equipment.


Dryers are the most impressive of the bunch. ENERGY STAR dryers use 20 percent less energy than conventional models. The technology that makes this possible has come a long way. Innovative features like moisture sensors detect when clothes are dry and automatically shut the dryer off. Many of the dryers also have other exciting features like a steam cycle that prevents wrinkles to eliminate the need for ironing. You guys, a laundry-folder has to be coming soon. I can feel it.

Dryers are also one of appliances where the savings opportunity is huge. Since more than 80 percent of US homes have a clothes dryer, if they were all ENERGY STAR certified, Americans could save $1.5 billion each year in utilities. The amount of greenhouse gases that would be prevented is equal to more than 2 million vehicles.

Rebates – Rebates are often available from utilities for smart home products and appliances. Find rebates in your area for energy-saving products. And, be sure to also ask your accountant if additional write-off opportunities are available.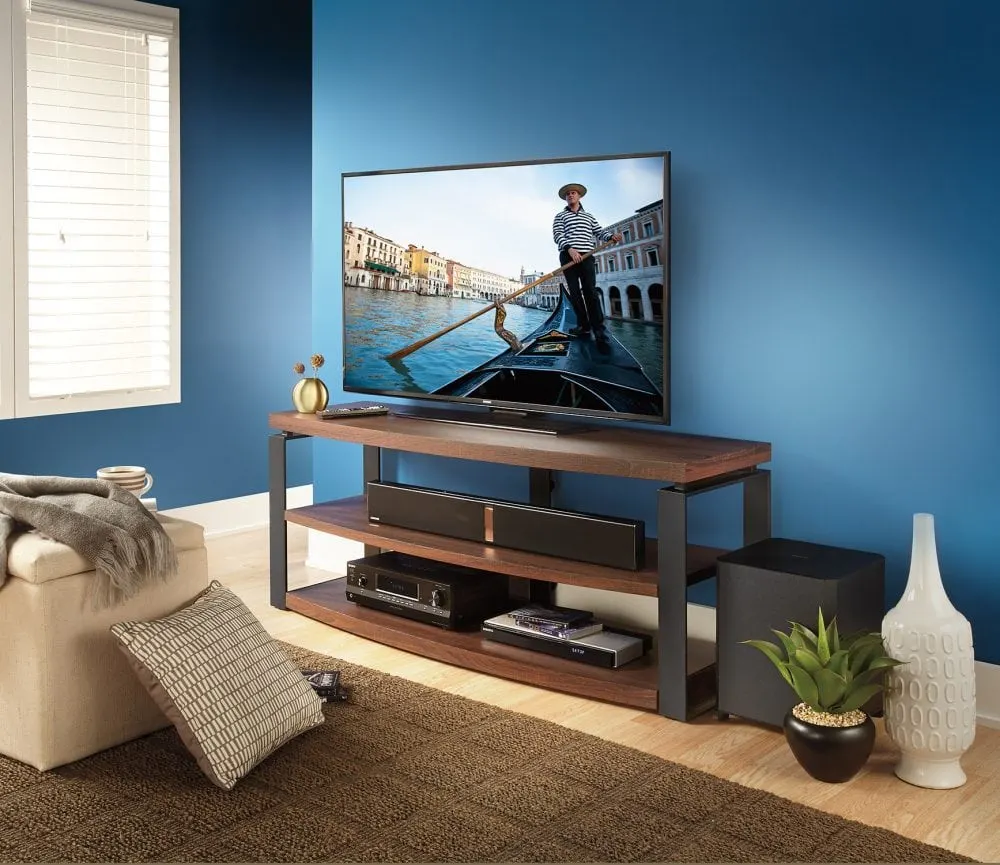 Best Buy is committed to offering sustainable products as an option to their customers. In an effort to have a positive impact on the environment, Best Buy carries a large variety of sustainable products.
In 2015, Best Buy customers purchased enough ENERGY STAR® certified products to save a collective amount of $67,120,515 in annual energy costs.
Now that you know the benefits of ENERGY STAR check for the label the next time you go shopping.