We got to experience a great evening of family fun at Studio Movie Grill in Wheaton, IL. We were able to watch Disney Pixar's BRAVE before it was even released to the public! We all felt like super big shots. 🙂
Plus, this was our first time at a theater like this where you are served food and drinks during the film.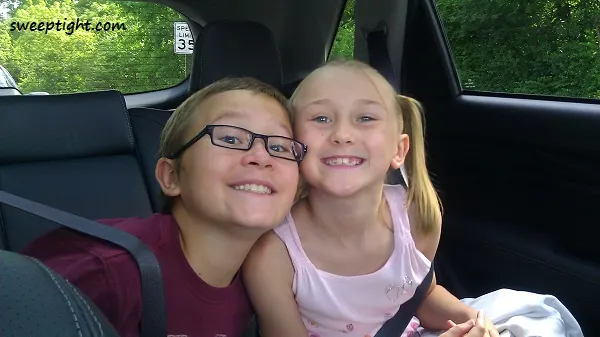 BRAVE Screening at Studio Movie Grill
We all piled into the fabulous Kia Sorento for our journey to Wheaton which is approximately 45 minutes from us.
The kids really enjoyed the luxurious ride.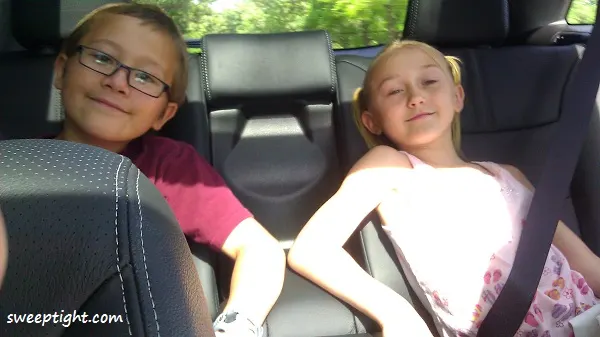 Super excited to arrive at Studio Movie Grill!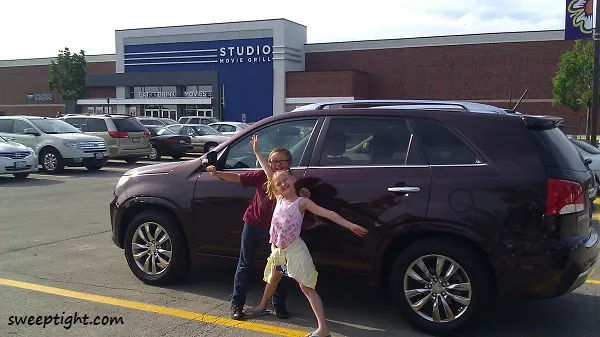 Upon entering the theater lobby, we ran into fellow blogger-buddy Kayla, and her boyfriend, Jake of The Eclectic Element! (That's Jen and I on the right.)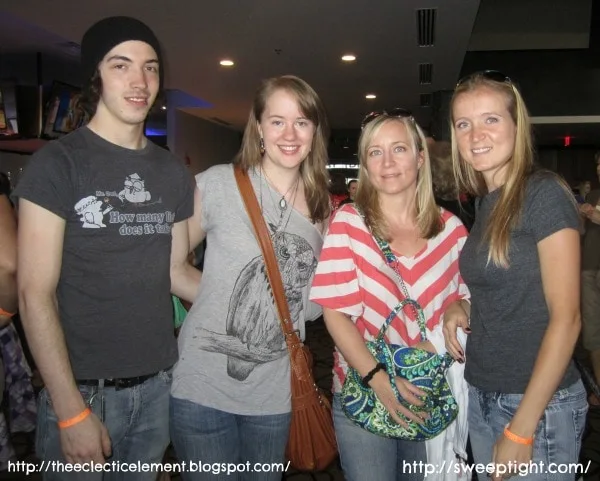 Before the movie, we were able to enjoy drinks and appetizers. The kids took this very seriously. They were very excited to try all the yummy snacks they had to offer.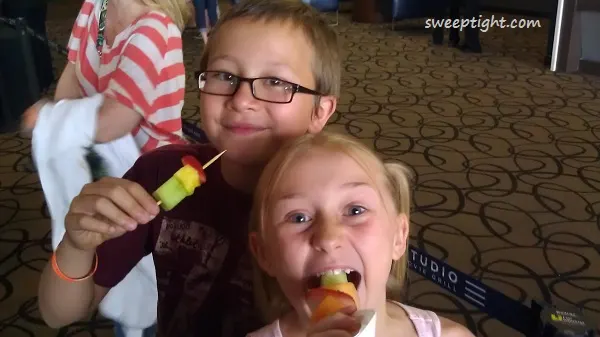 I was extremely impressed with this entire place. It doesn't feel like your typical movie theater at all.
I felt like I was in an upscale bar/hotel lobby. The staff was very friendly and everyone seemed happy to be there.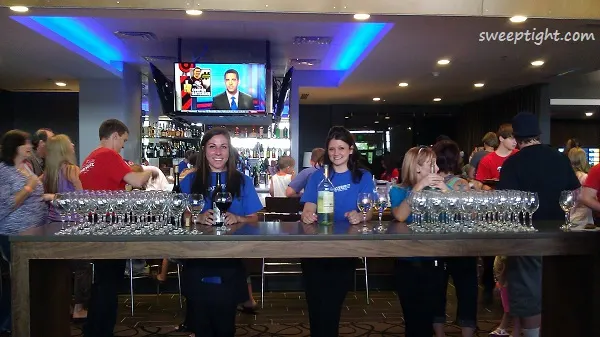 Everything was really high quality and presented with care.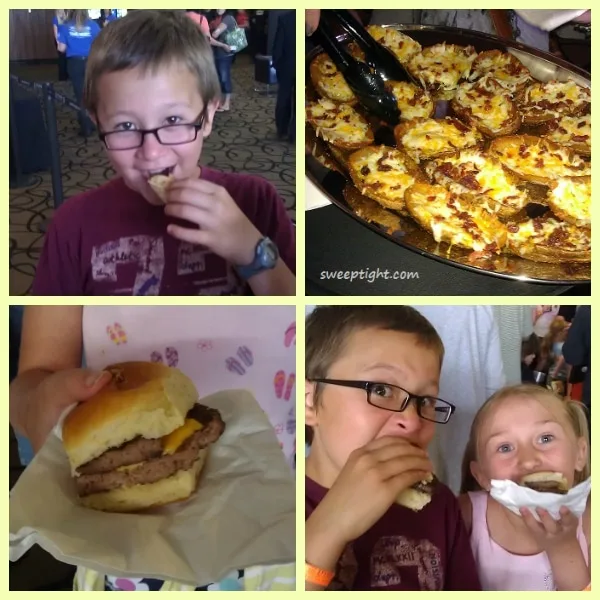 At this point, we had to put our phones and any recording devices away. So I didn't get any shots of the theater itself, but let me tell you, it's awesome! Here is a photo from their website:
Each stadium seat is very spacious and plush. The swivel table has a built in button for service so you can be in contact with your server at any time without interrupting the film.
They explained that each button has a number and letter assigned to it. When pressed, they see it on their screen (outside of the theater room) and know exactly where to find you so no one is bothered.
The food was delicious and delivered with as little distraction as possible. The staff was very considerate and respectful of the movie-watching experience.
The Movie: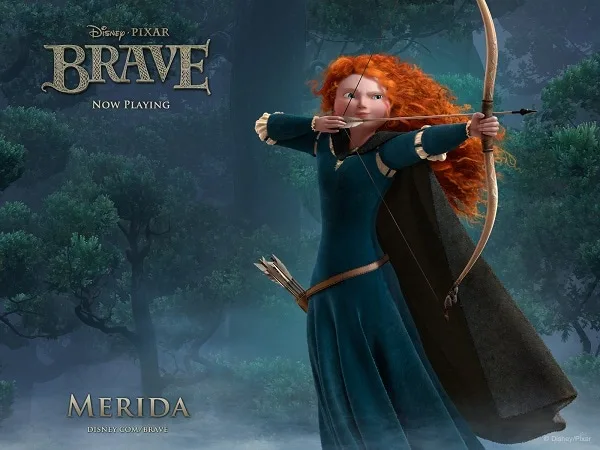 Disney Pixar's BRAVE was an all around wonderful family film. As with all of Disney Pixar's works, the graphics and artworks are phenomenal. We watched this flick in 3D which was a first for me. It took a bit of adjusting but I ended up enjoying it.
The storyline was original, unique and entertaining for all ages. We shared laughs, thrills and tears. Yes, I cried. Not a big surprise. And, without looking over at my sister, I knew she was too.
Then we both cracked up because we looked at the kids, and they were totally emotional too. I wish I would have had my camera to capture their little faces.
I highly recommend BRAVE for anyone (NOW PLAYING), especially families. The whole ride home we discussed our favorite parts of the movie and relived the laughs. And, if you have a Studio Movie Grill in your area, I would definitely suggest checking it out!