The weather here is always unpredictable. This year it has been record-breaking strange. With 60 degree days in mid December and fluctuations of 40 degrees up or down, no one knows what to expect for winter in Chicago. In exchange for this post, I received an electric snow blower for review but everything shared here is based solely on my experience.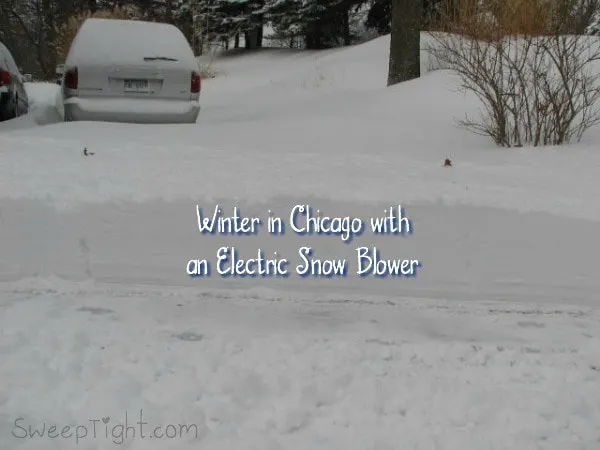 Winter in Chicago
I've lived here my whole life. Winter has always been an adventure. From insane blizzards that led to many snow days full of sledding and hot chocolate, to shoveling several times a day to keep up with the downfall. For someone like me, who HATES being cold, I want to get any jobs outside done as fast and efficiently as possible. Which is why I absolutely love the Snow Joe ice scraper for the car. But this also leads me to the Snow Joe Electric Snow Blower…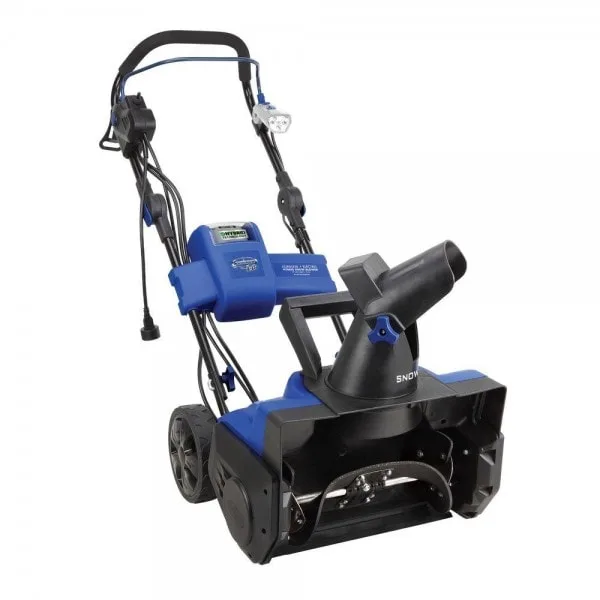 Snow Joe Electric Snow Blower
Love. Love. Love. It's so easy to use and even if you forget to charge the battery you can just plug it in with an extension cord and go. No messing around with gasoline–another thing I can't stand. Plus, we've gone through so many shovels! These things aren't cheap either. Starting at like $30 for a decent shovel, we've probably spent thousands over the years dealing with all that heavy snow and ice.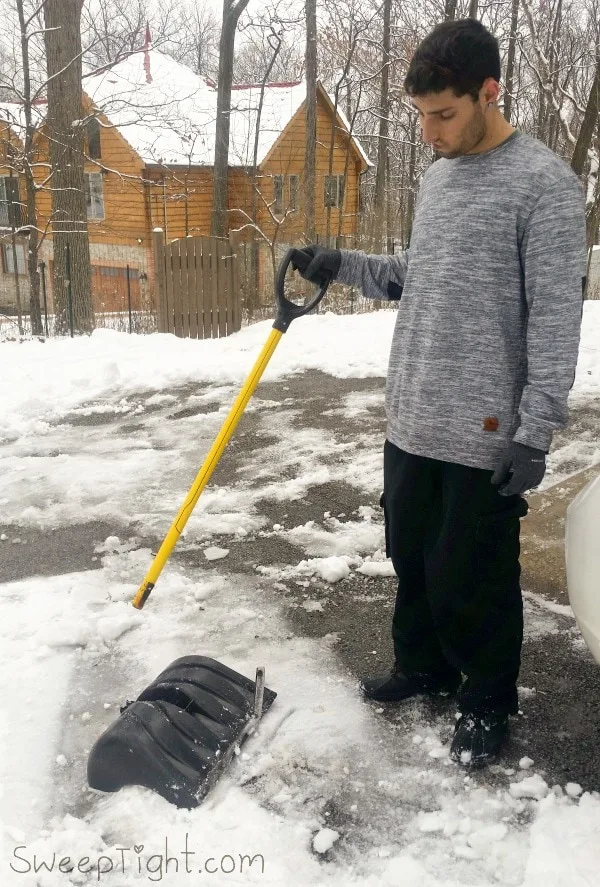 The trick is to get the snow up before it can settle and compact/melt into a hard layer of ice. Because no one likes to shovel or deal with gasoline, procrastination triumphs allowing our driveway to be overtaken by a glacier.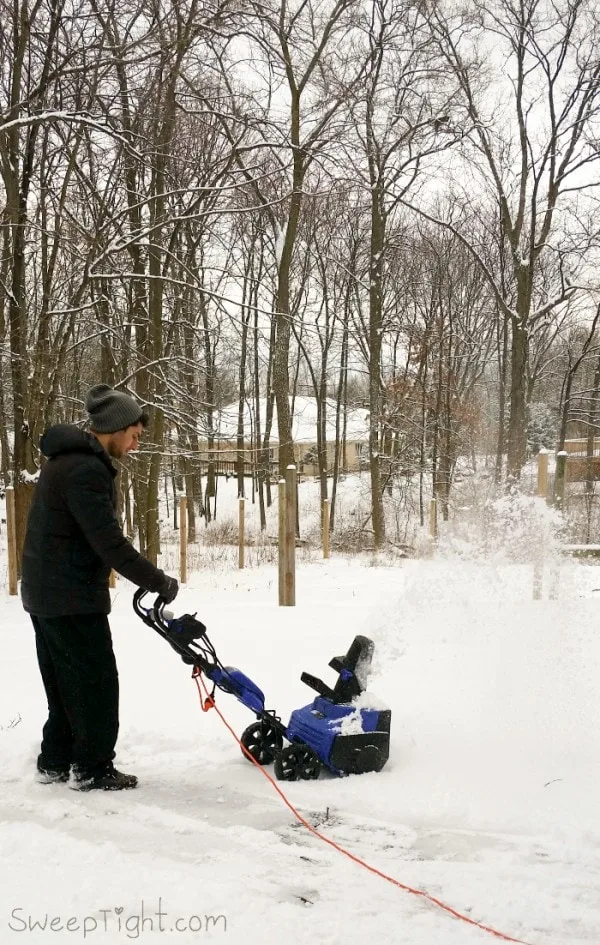 But with the Snow Joe Electric Snow Blower, even my teenage son doesn't mind getting out there to tackle the situation. The whole unit is surprisingly light too. I guess without a gas motor, that makes sense. I was totally shocked the first time I pushed it to see it didn't take much effort at all to get going.
When we first got the snow blower, I forgot to charge the battery before the first snow fall. No worries. We just used an extension cord. And it wasn't even a hassle because there is this great clip/hook that keeps the cord out of your way while you're working.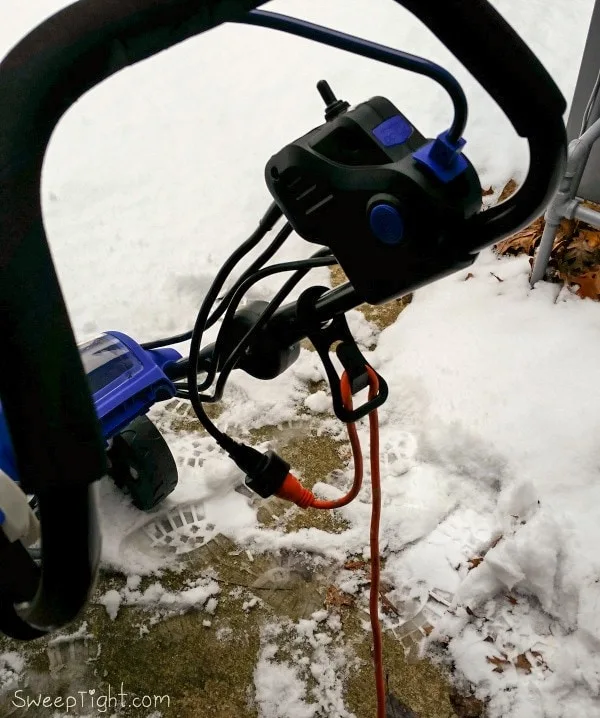 But I now keep the battery ready. It charges pretty quickly and is so easy to use. You simply open the battery compartment and slide it in. With the battery fully charged, we can knock out the entire driveway, which is saying a lot because our driveway is about the size of three or four typical driveways.
Thanks to the Snow Joe Electric Snow Blower, we're saving shovels, our backs, and gas.
Have you ever used an electric snow blower?