This is a sponsored post written by me on behalf of belVita for IZEA. All opinions are 100% mine.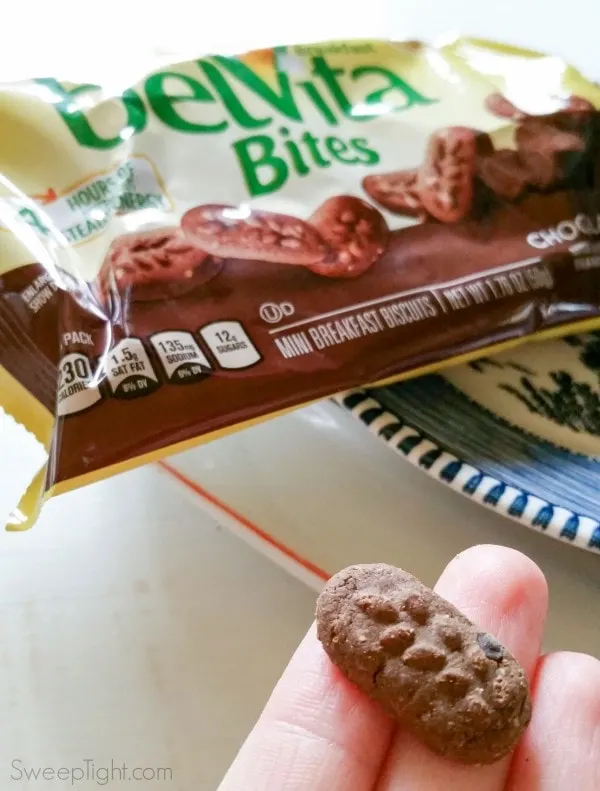 You have all heard that breakfast is the most important meal of the day. I'm not going to tell you any different–except that a good breakfast doesn't have to take much to make. Lately, mornings have been super busy and it seems I keep waking up later and later so I'm addicted to belVita Breakfast Biscuits. My recipe for a good day starts with coffee, belVita, and fresh fruit.
Recipe for a Good Day
To Start: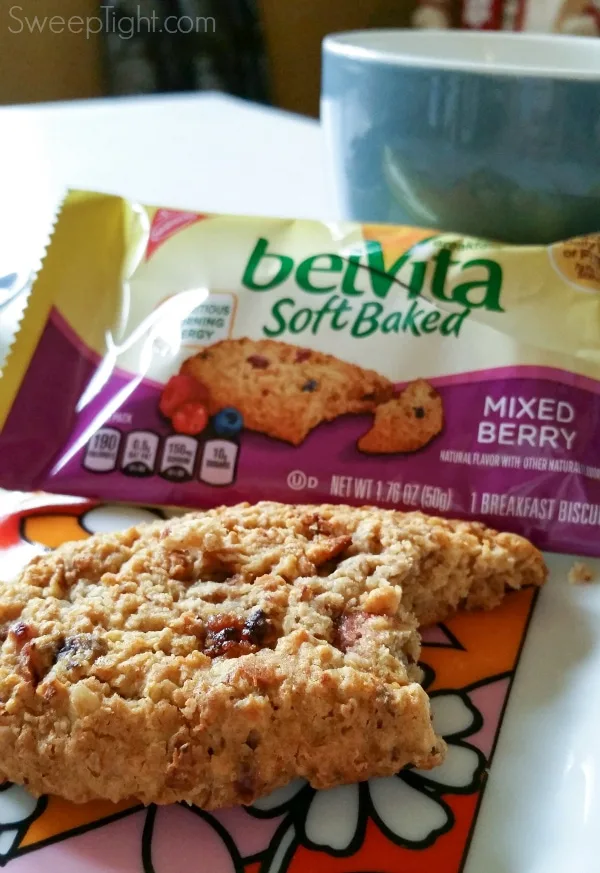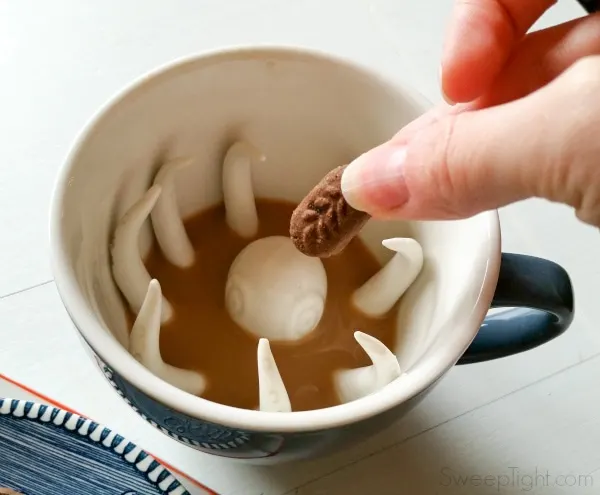 Always start with a good breakfast. I love belVita Breakfast Biscuits because they require no dishes, give me 4 hours of energy, and come in flavors like chocolate. Yeah, chocolate for breakfast. Because they are full of whole grains, the energy that's packed into every bite is released throughout my morning nice and steady so I'm set until lunch time. Coffee is essential for me for that initial jolt–and just because I love the flavor–and mornings just aren't the same without it. Feed the beast or suffer the consequences.
Always use a fun coffee mug to assure you win the morning.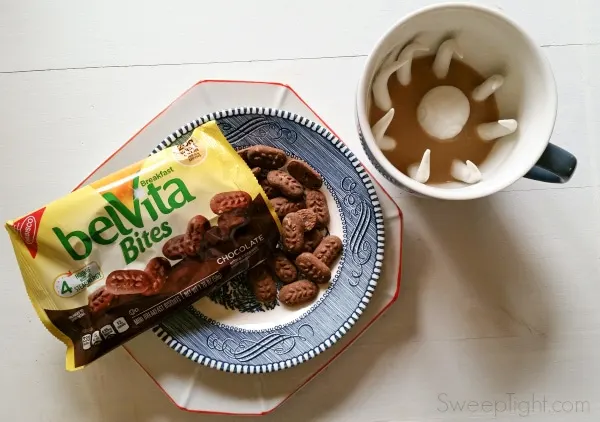 You should also incorporate some exercise into your morning recipe for a good day. Even if it's just a quick 15 minute circuit of jumping around, do something that gets your blood flowing. You'll have more energy, a clearer/focused mind, and kick start your metabolism for the day. Then, shower and dress to impress yourself. If you feel like you look great, everything you do will reflect that.
Get It.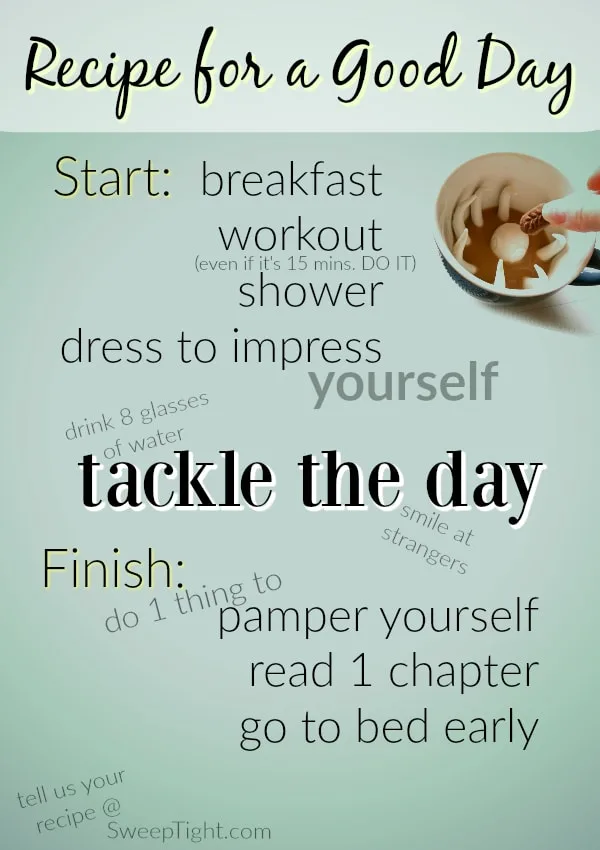 Whatever 'it' is, set your mind to accomplish a day's worth of greatness and do it. Roll with it. If things keep working against you, just push harder. Attitude is everything.
To Finish: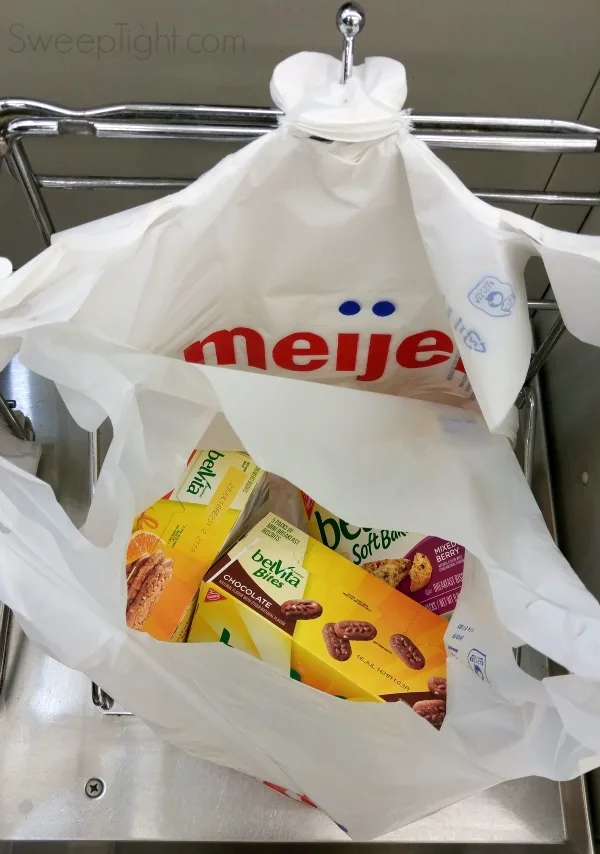 A great start needs a great finish. To complete this recipe for a good day, you owe it to yourself to do one little thing to pamper yourself. Give yourself a mini facial and read a book. Have some herbal tea. Try a new lotion for your face or hands. Then get to bed at a time that allows you a full night of rest. If you can do this everyday, you'll be unstoppable. So, head on over to Meijer and stock up on belVita Breakfast Biscuits. You can find them in the cookie and cracker aisle. They come in crunchy, bites, and soft baked varieties in almost a dozen flavors. If you head on over to Meijer on 1/23/2016 (8:00-2:00) you'll catch an awesome belVita sampling event! That's a belVita Morning Win!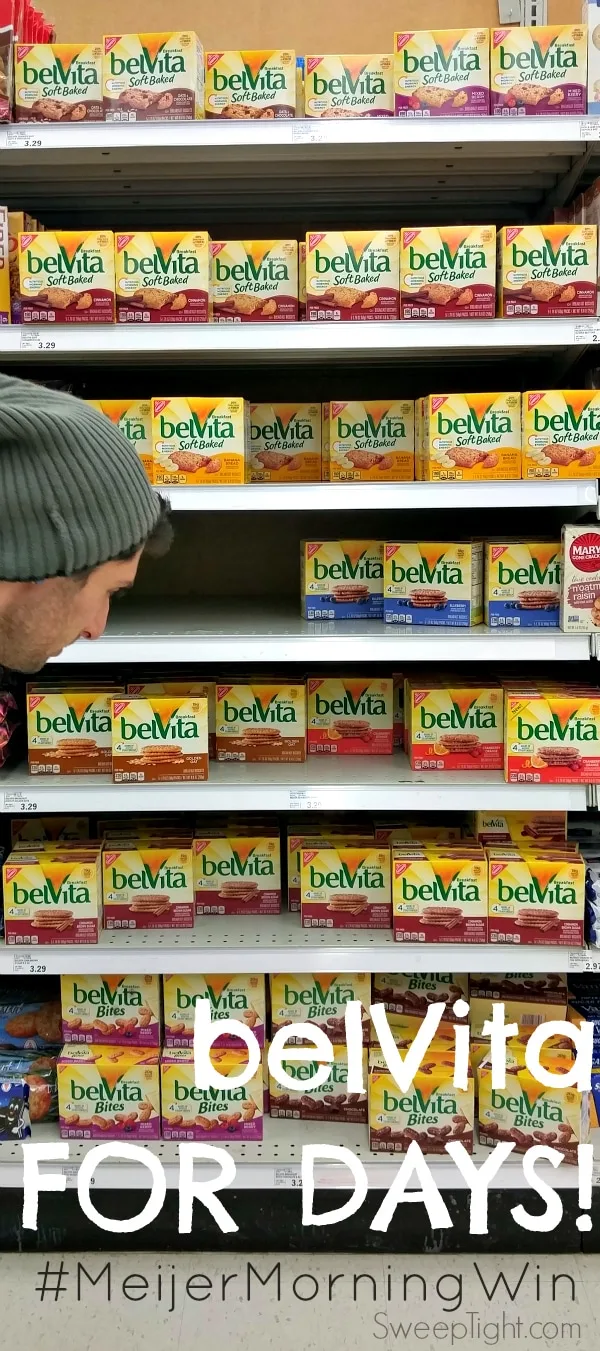 What is your recipe for a good day?