Working out isn't something that comes easy to everyone. I'd be lying if I said I loved it. Sure, I love the way it makes me feel afterwards, but all the prep, planning, sweating, burning… once you fall out of habit, it's tough to get back into it. To get myself back into a healthy routine, I'm combining my passion for photography into my work outs. Thanks to Corning® Gorilla® Glass 4, I'm not as worried about dropping my phone while jogging through the trails–which allows me to take awesome candid shots while on the run. Literally. This is a sponsored conversation written by me on behalf Corning Gorilla Glass. The opinions and text are all mine.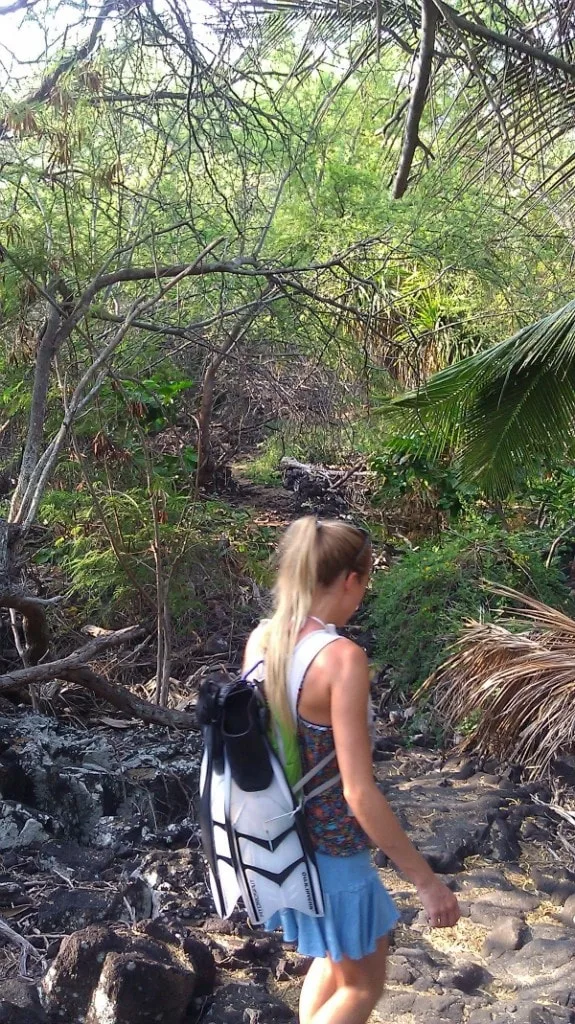 What role does your smartphone play in your workouts?
Music, selfies, audio books, tracking mileage, timers, workout ideas, tracking progress–until I actually started thinking about it, I hadn't realized just how big a role my phone has in my fitness. But just like our bodies, we have to be careful not to break our phone at the gym.
Knowing my phone has Gorilla Glass makes me feel way more comfortable about the way I use it. I can't even count how many times I've dropped it. Face down. On gravel. By some miracle, it has remained unscathed.
That was No Miracle – It was Gorilla Glass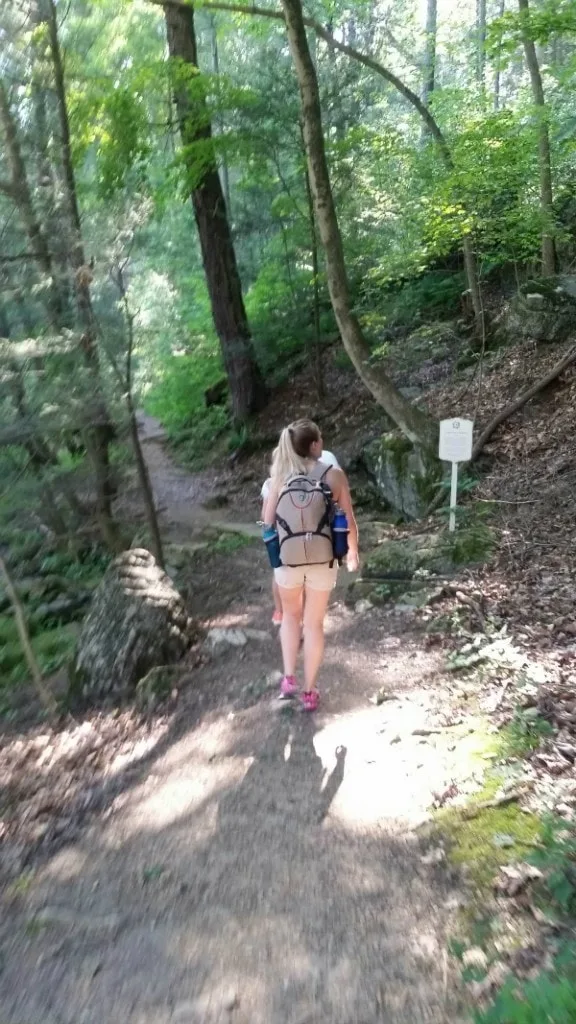 Gorilla Glass 4
Whether you're a fitness nut or not, no one wants a busted phone and we all drop them occasionally. It's funny how we all recognize the sound of a phone hitting the ground. That brief moment when everyone instinctively holds their breath and the cringing owner reaches down and carefully flips the phone to see if the screen is shattered.
Gorilla Glass 4 is the toughest cover glass yet. It performs up to two times better than competitive glass designs in devices dropped from 3 feet high. In an age of impersonal tech-dependence, this is something everyone can find appealing. Find out if your device has Gorilla Glass.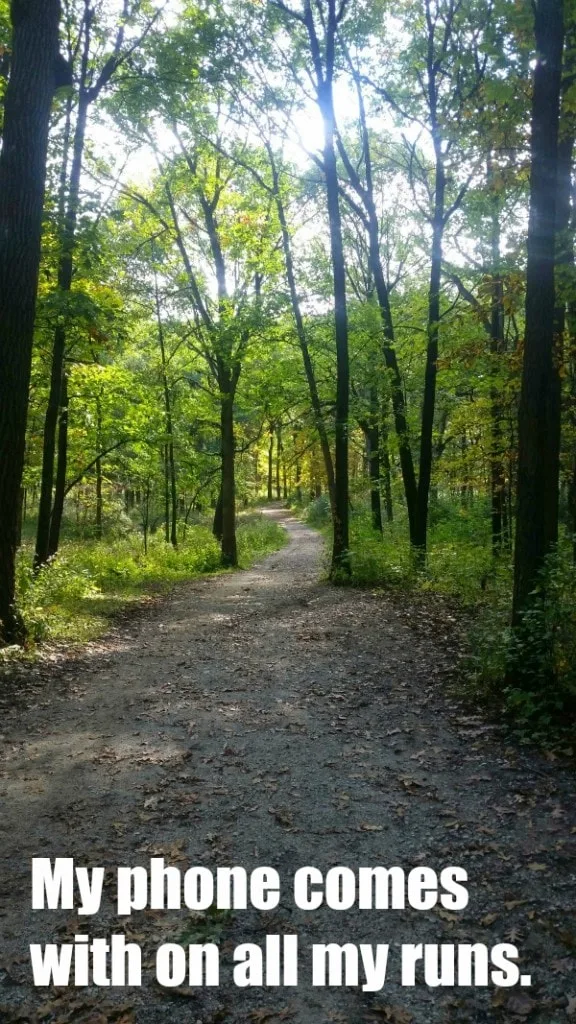 Getting Back to It
I love taking photos. I take–on average–about 500 a month just on my smartphone. As a blogger, this is awesome for original content. Lately, though, I haven't been getting out as much due to lack of motivation. I used to run everyday through the trails in the woods. I used to hike anywhere if given the chance. With a knee injury that put all those activities to the back burner, I threw quite a long pity party for myself. While I may not be able to perform as intensely, I can certainly hit the trails for a good walk and snap great nature photos on the way. I mean running isn't conducive to great photography anyway. Slowing down a bit is going to be great for my knee, my waistline, and my photos.
For my new routine, I'm committing to walking twice a week and, weather permitting, hiking at least once a week. My main motivation? Nature photos. The fall colors are approaching and I cannot wait to get out, get moving, and capture it all. Plus, I can write this time off as work. Technically, I'm out getting content for posts.
And if I am able to make it to the gym, I'm happy to have my phone for obnoxious selfies I can send to my friends.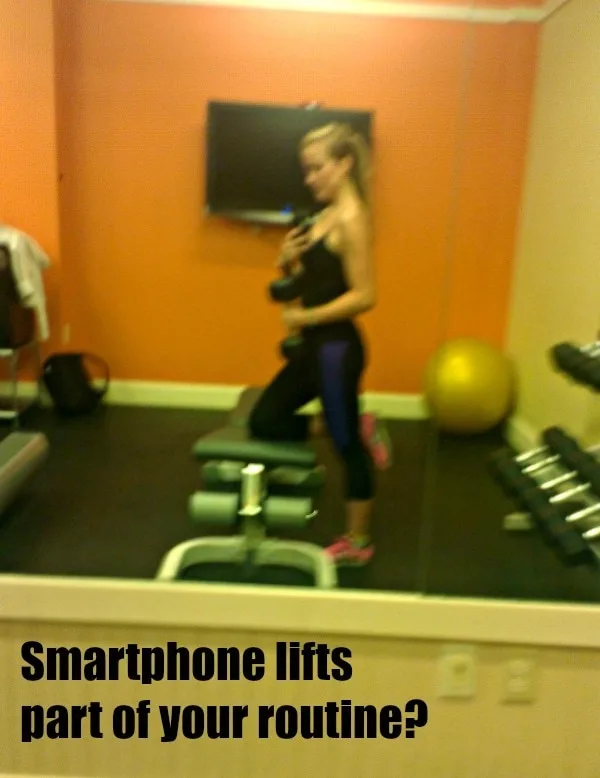 How do you protect your mobile device during your workout?
Corning® Gorilla® Glass has been used on nearly 4 billion devices from 40 major brands. Is it on yours?
This is a sponsored conversation written by me on behalf of Corning® Gorilla® Glass. The opinions and text are all mine.