Thank you Florastor® Daily Probiotics for sponsoring this post. Visit your local retailer to pick up your bottle of Florastor® Daily Probiotics to complement your active lifestyle!
Easy healthy lifestyle changes are the way toward overall success for me. If I try to make drastic changes all at once, it sets me up for failure. I am notorious for sticking to a rigid plan for a few weeks, only to quit, binge, and promptly undo all progress quickly after. I want to share a few simple and small tweaks in my day that help me stick to a healthier plan.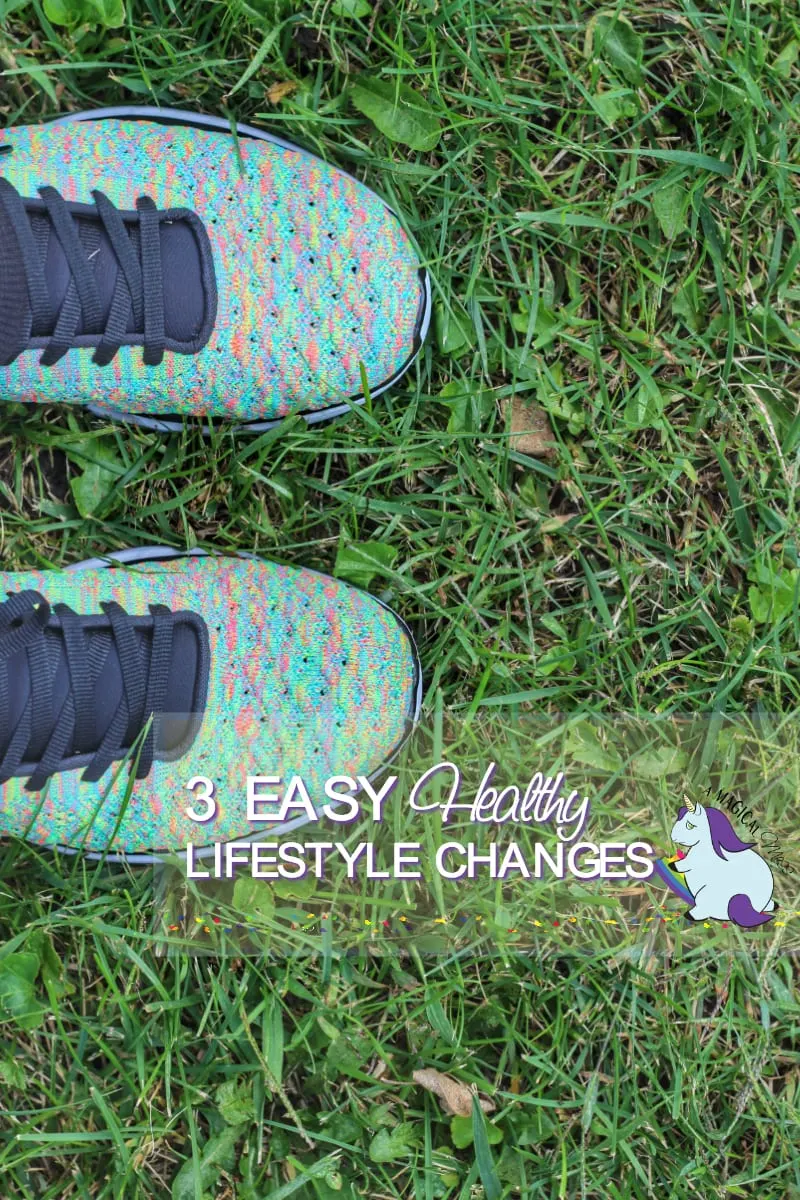 It seems as though I am writing about my health a lot lately. It sure does take a lot of time and effort to stick to a healthy routine. I think my main struggle is that it's not something I can cross off a list. It's ongoing, every day, and for the rest of your life making better choices. That's why making easy healthy lifestyle changes is the ticket. I'm talking about the smallest tweaks that your brain doesn't have the chance to rebel because it barely registers.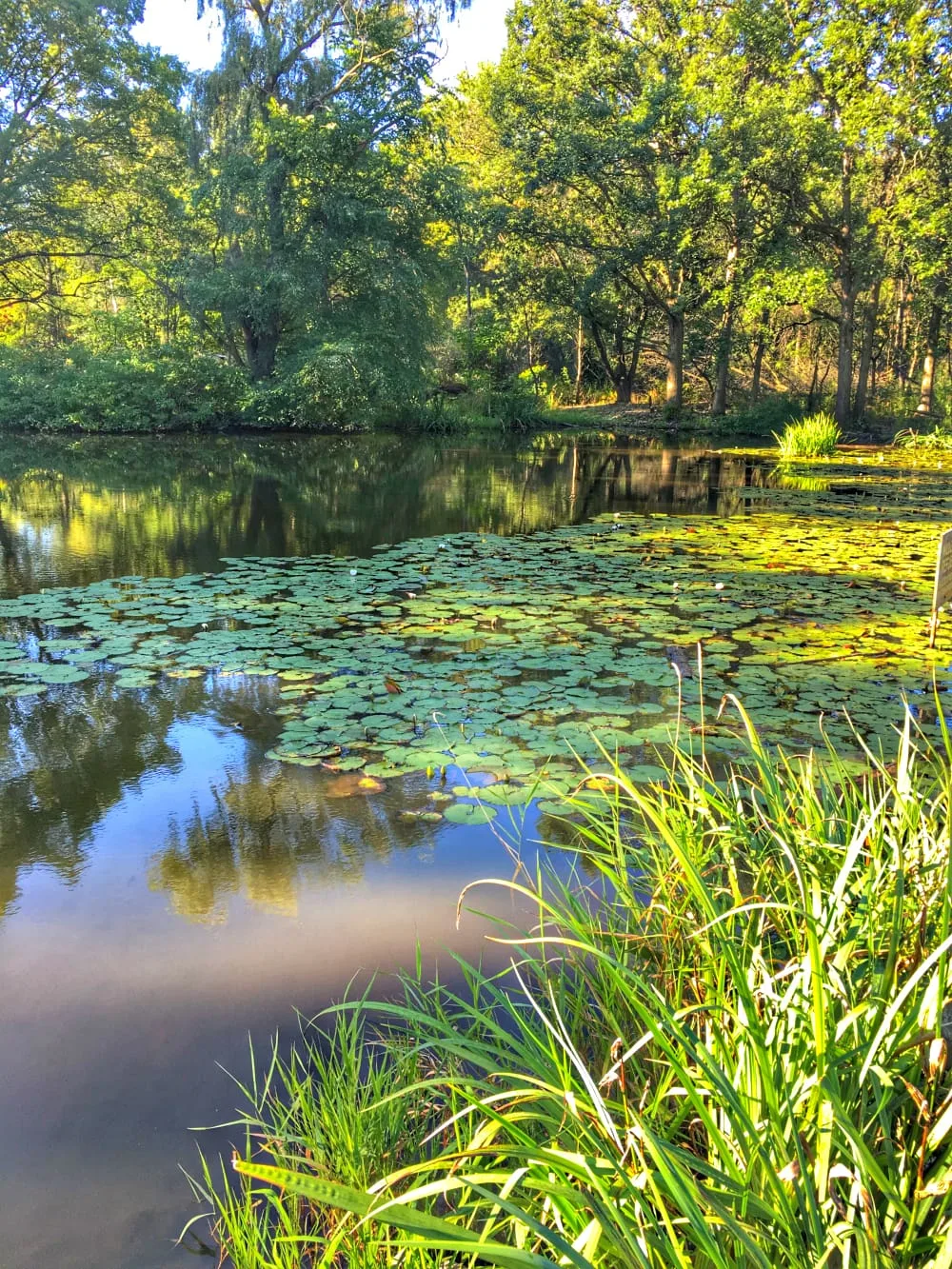 3 Easy Healthy Lifestyle Changes
Activity – Must be more active. I know this is a common struggle, especially since so many of us have desk jobs. The way I am tackling this challenge is by walking first thing every morning. Walking, not running, cause that's too much pressure. Sometimes I even sleep in my workout clothes, so I don't have time to talk myself out of it in the morning. Getting it done and over with first thing sets the tone for the day. I also have an app on my phone that reminds me to stand up once per hour. Get up and away from the desk, stretch, and maybe just do a few jumping jacks to get the blood pumping.
Meal Prep – Eating healthy and fresh requires too many trips to the grocery store for my liking. It's so easy to grab those fresh cut veggies until about Thursday when they start to go bad. To avoid this, I have started meal prepping. No, this is not that easy of a change to begin with. You need to take a few hours of one day to get it all ready. But, those few hours turn into a lot less pressure throughout the week. At the very least I like to prepare a huge salad and make tiny portions of fresh veggies to grab as snacks. Carrot sticks seem to last longer, so they are great for later in the week.
Probiotics – Florastor is the only probiotic brand with Saccharomyces boulardii lyo CNCM I-745 which helps restore your natural flora. It strengthens your digestive balance and supports a healthy immune system, perfect for this time of the year. Florastor is the best selling probiotic worldwide backed by over 60 years of use and research. Taking probiotics daily is a no-brainer. This brand doesn't require refrigeration, so I keep the box next to my coffee maker. There's no chance of me forgetting my coffee, so it's a reminder to take my daily probiotic supplement.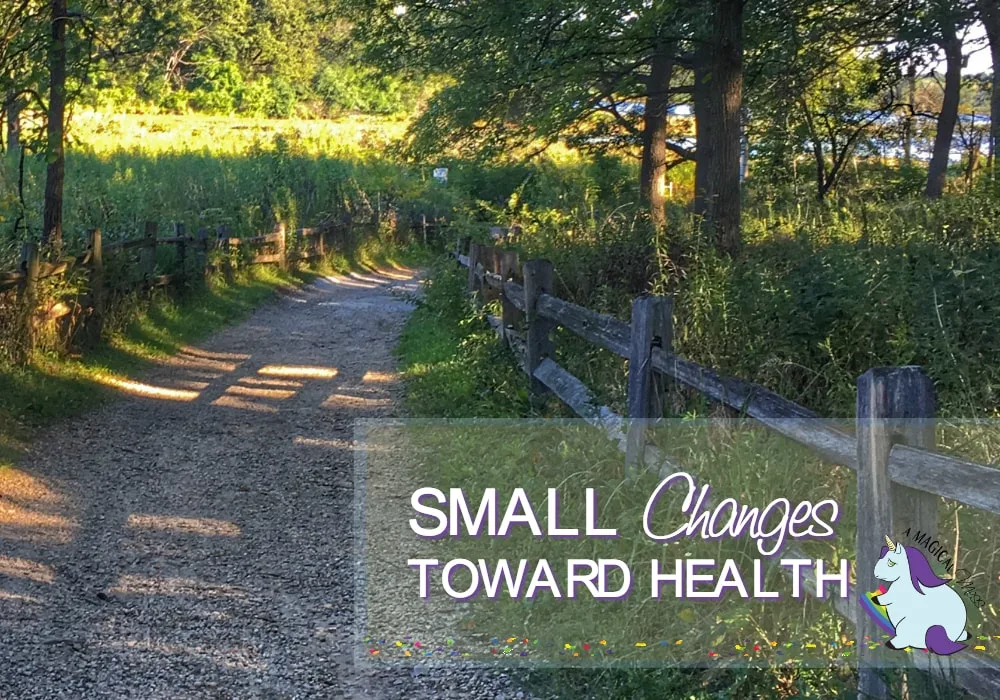 There are three relatively easy things to do to make your daily choices healthier. Of course, there are so many other healthy lifestyle actions to take, but baby steps are key. They say it takes 66 days to form a new habit, so might as well form them in small batches.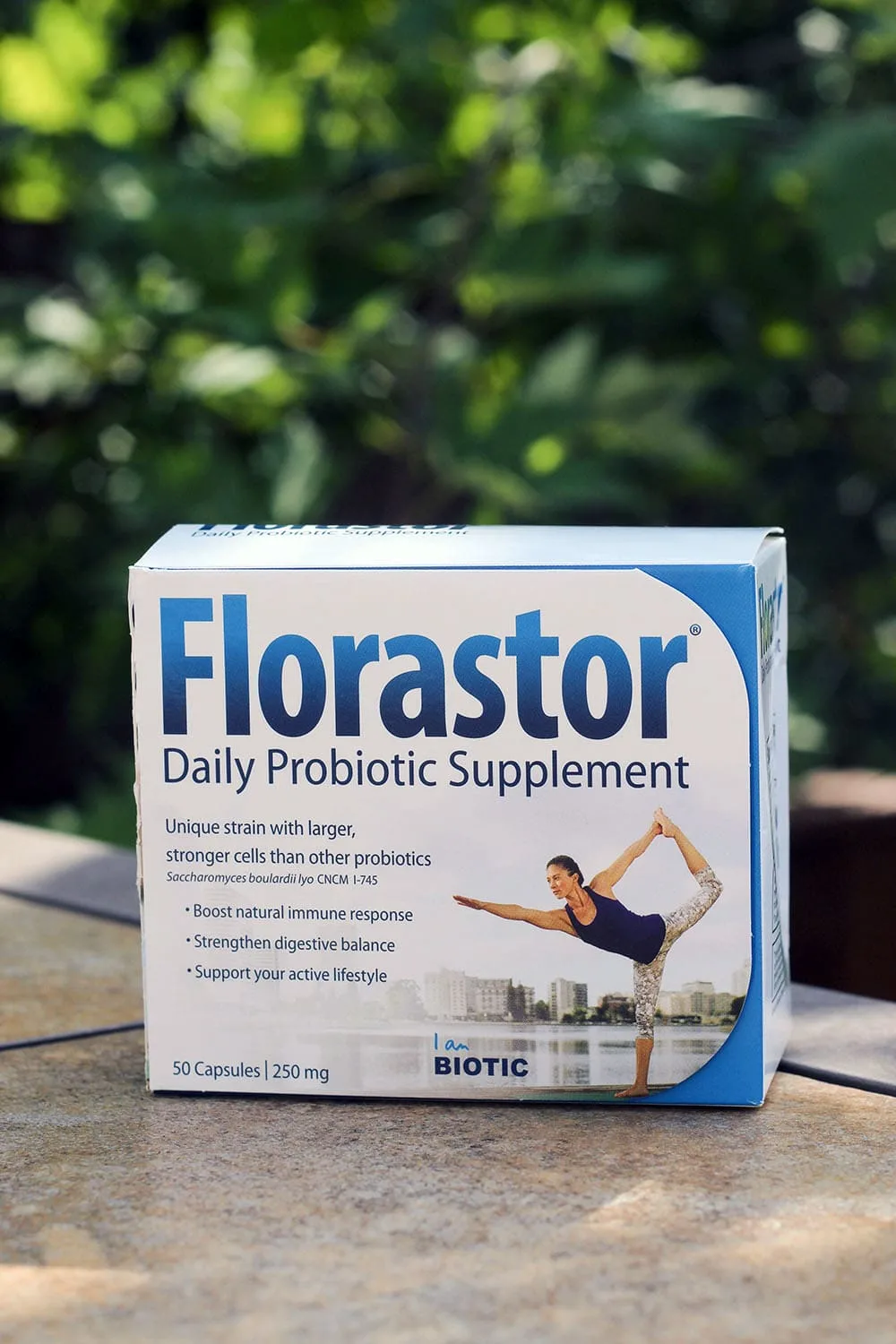 Taking probiotics is extremely important. Taking the right brand is even more important. All supplements are not created equally. It's not shocking that both my doctor and Mike's have recommended Florastor by name after learning about its features. Also, two surprising facts about Florastor – it helps break down carbs and fiber, and it helps your body absorb water and nutrients. I had no idea!
Florastor is ideal for the whole family ages 2 months and up. It's vegetarian, gluten-free, and GMO-free. Be sure to stock up to help with your easy lifestyle changes. Learn more about Florastor® Daily Probiotics.
I was selected for this opportunity as a member of Clever Girls and the content and opinions expressed here are all my own.