Remember when you could start your day with a fresh, warm donut for breakfast? I don't. My stomach has not allowed such shenanigans since I was a wee one. Frequent heartburn symptoms as a young adult quickly changed my breakfast adventures. This post is sponsored by Mirum, but opinions expressed are my own.
Don't Let Frequent Heartburn Symptoms Ruin Summer Fun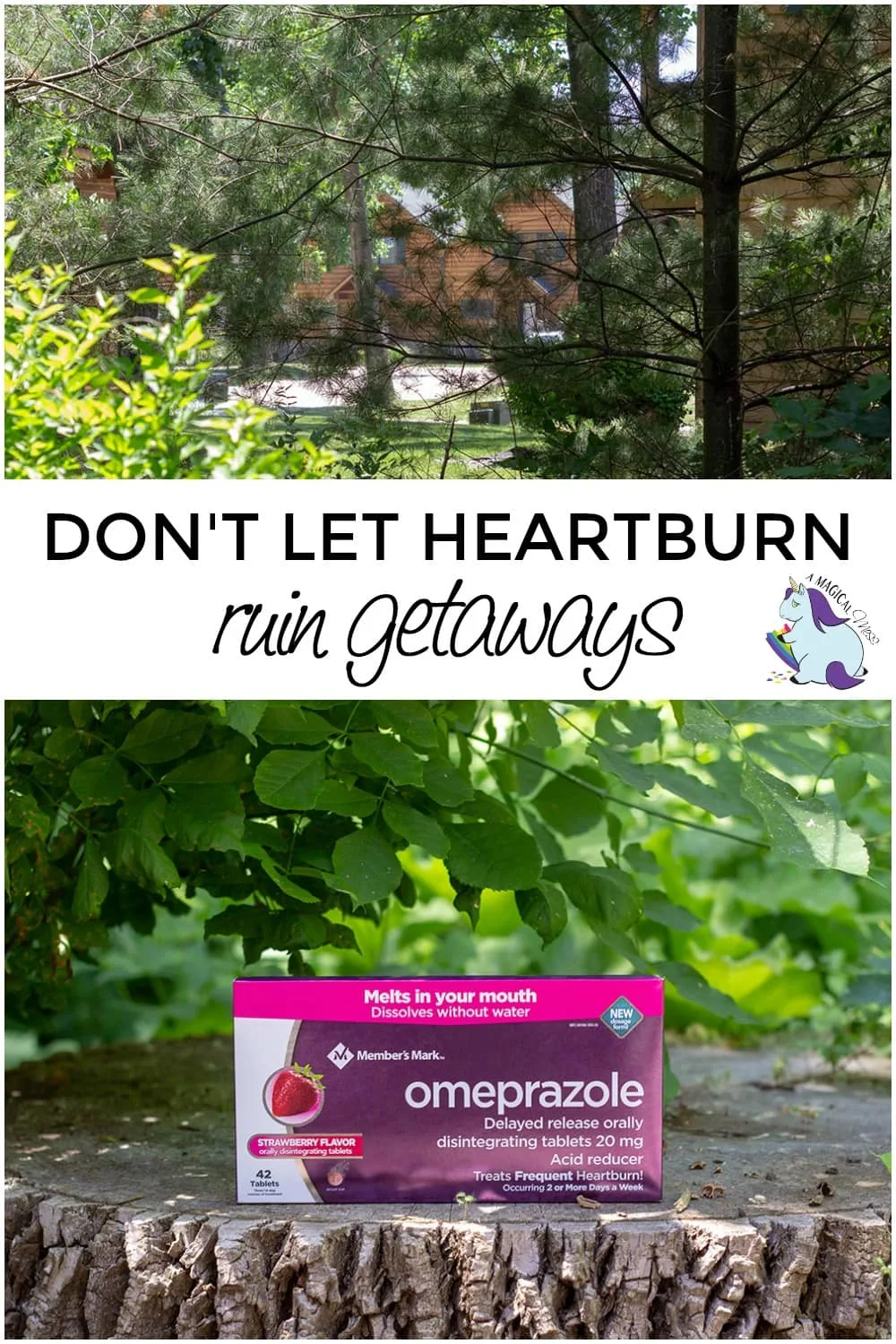 We have a vacation villa a little over an hour away from our home. It was supposed to be an investment property, but I'll save you the boring details about how it basically became a second home. It's near Starved Rock, Illinois and many other gorgeous hiking locations.
Since a mini road trip is involved, my brain thinks a trip to the villa means we are on vacation. Getaway-mode activates, and it's time to eat all the snacks. My stomach quickly reminds me that it doesn't tolerate that nonsense and turns into what feels like a fire pit.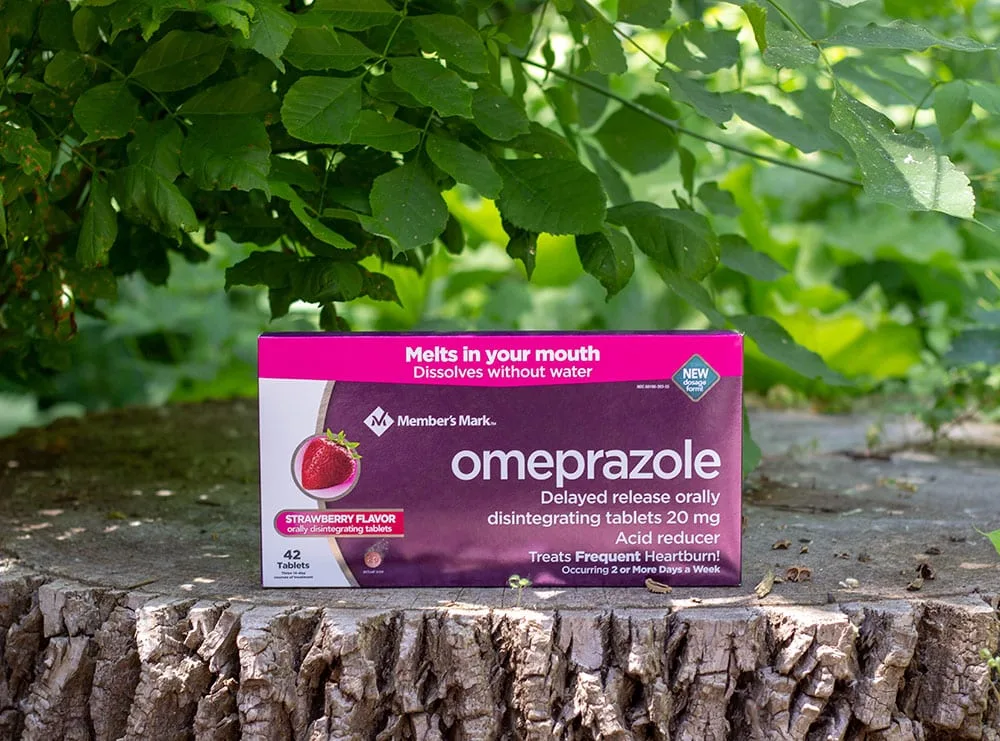 My frequent heartburn symptoms have been so severe that I've stayed home while others hiked. Skipping out on memory-making activities is not okay. Especially when it's something as treatable as heartburn.
Thankfully, our Sam's Club now has Omeprazole Orally Disintegrating Tablet (also referred to as ODT). Sam's Club is on the way to our villa, and close enough to our house where it's a convenient stop to pickup Member's Mark Omeprazole ODT whenever we need it. Member's Mark Omeprazole Orally Disintegrating Tablet at Sam's Club is a brand new innovation for treating heartburn. The store brand is also more affordable than national brands.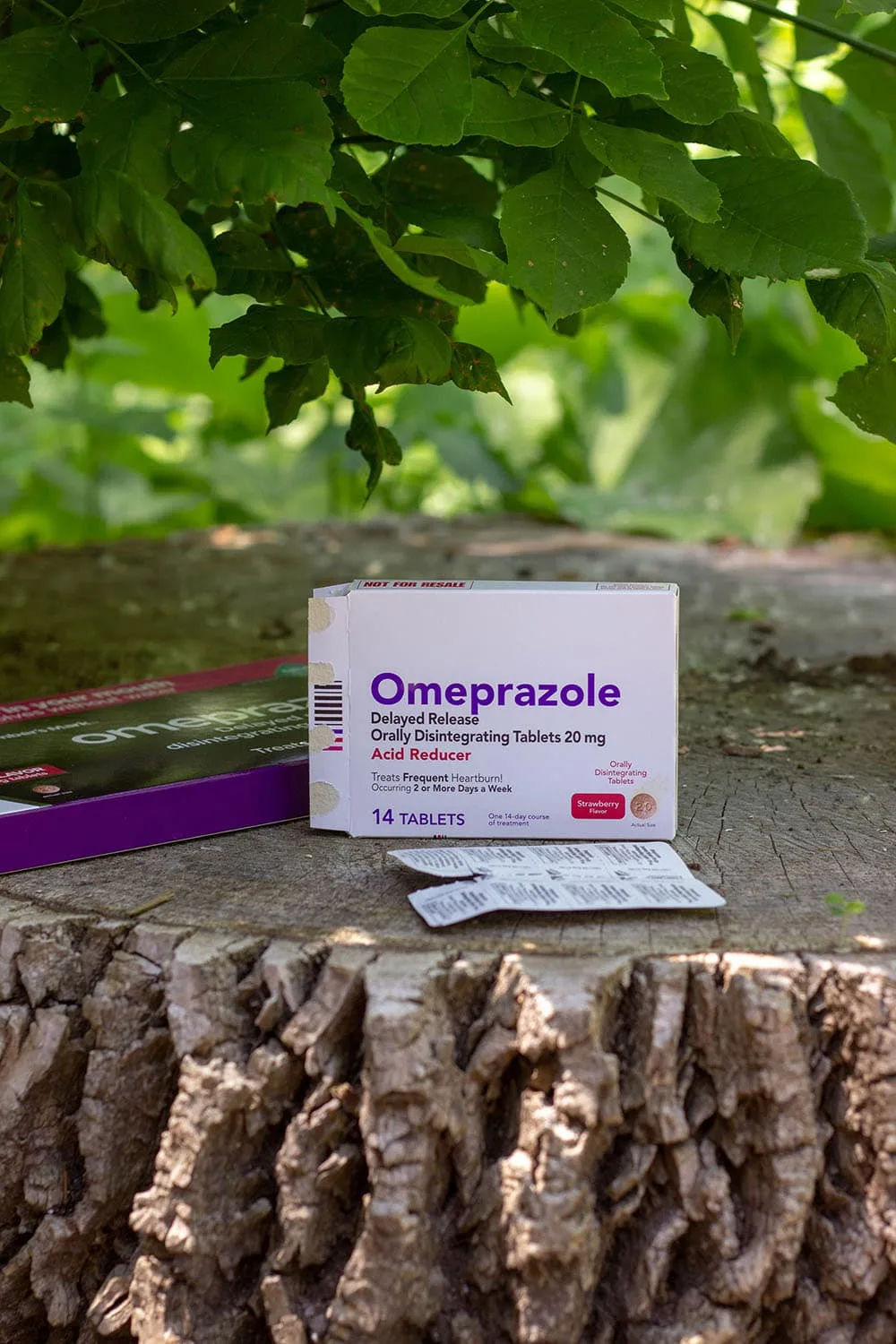 No water needed, there's no need to worry about swallowing a pill. Even on a hike, I can take one if I run out of water. The tablets are perfect to keep everywhere. Your gym bag, purse, glove box, and anywhere that's convenient for you. The strawberry flavor is pleasant as the pill easily dissolves on your tongue. Use as directed for 14 days to treat frequent heartburn (occurring 2 or more days a week). May take 1-4 days for full effect. Not intended for immediate relief.
I now look forward to more hikes and further exploration when we visit our villa. There are so many spots we haven't hit yet. Stay tuned for pictures of our adventures. I think I'll even visit a few ice cream shops and bakeries I've had my eye on. 😉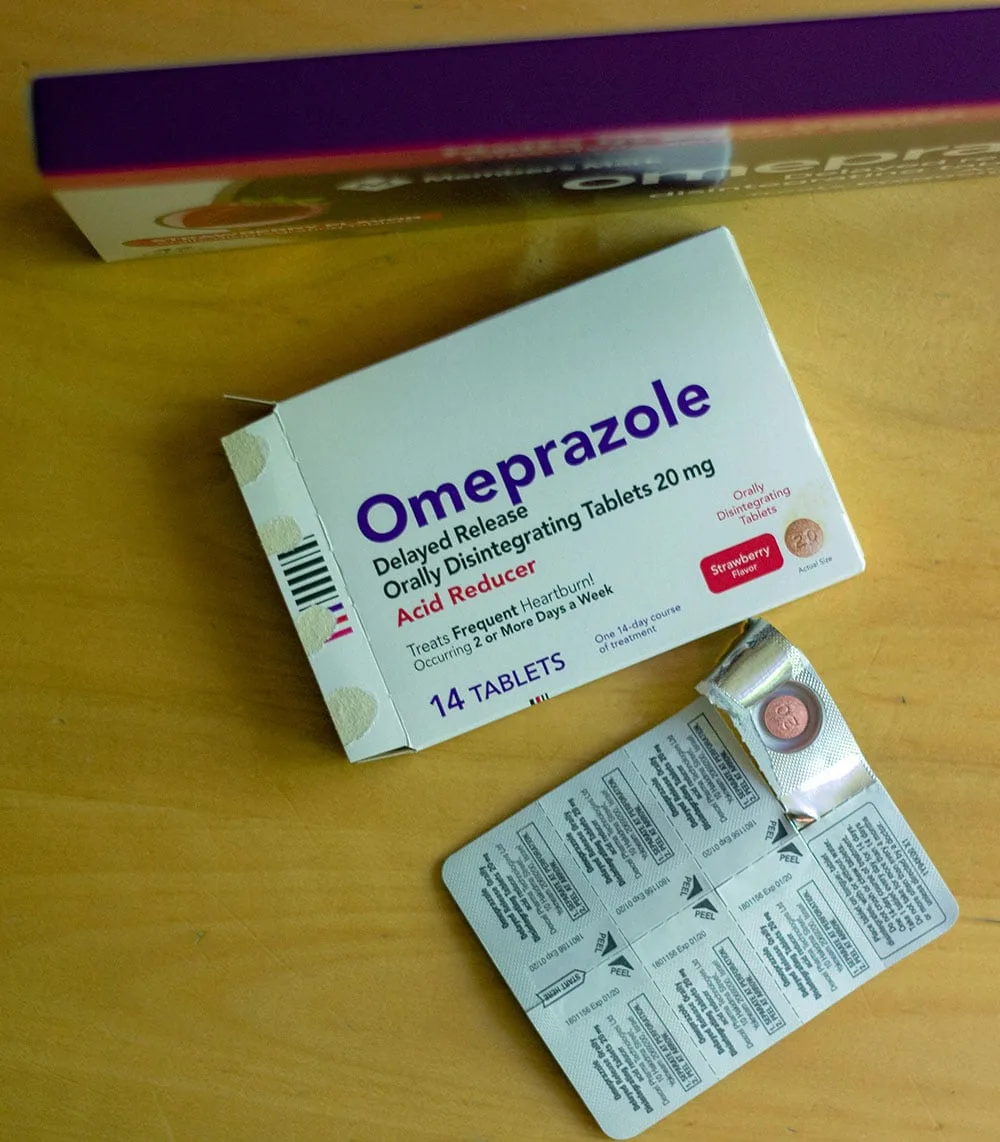 If you suffer from frequent heartburn symptoms, visit your Sam's Club and grab some Omeprazole ODT. It works like the current Member's Mark Omeprazole Tablet, but now in a dissolving form.
Sam's Club ibotta offer:
Be sure to grab the current ibotta offer ==> Sam's Club Member's Mark Omeprazole ODT 42 count: $3 off
Have frequent heartburn symptoms ever ruined your plans?