The best smelling body washes to me are the ones that leave you smelling fresh all day. I rarely wear perfume, so I love when my body wash provides a light scent that lasts. Post sponsored by Lunchbox. Opinions are 100% my own.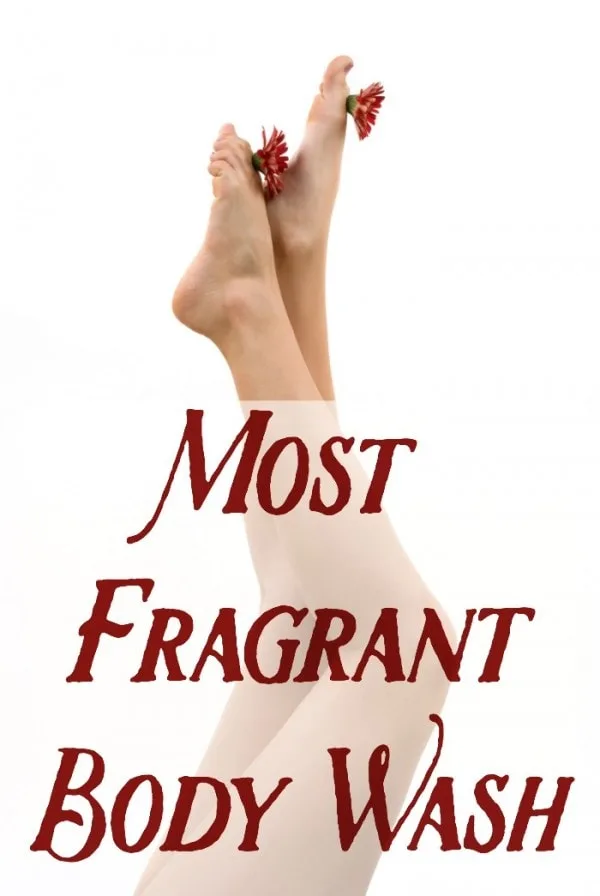 Buy the Best Smelling Body Wash Now!
The Best Smelling Body Washes
I am not even kidding when I tell you that Caress® Mystique Forever causes me to sniff my arm multiple times per day. It smells that good. Even my sister commented when I walked into the office. She's like, "Wow, you smell really good." I replied with, " I know!" while shoving my arm to her nose.
The formula of the body wash is blended by expert perfumers. Caress® Mystique Forever contains rare imperial iris and warm amber. It's feminine, sensual, and captivating. The most magical thing about the body wash is that it's designed to deliver bursts of perfume every time you touch your skin for up to twelve hours.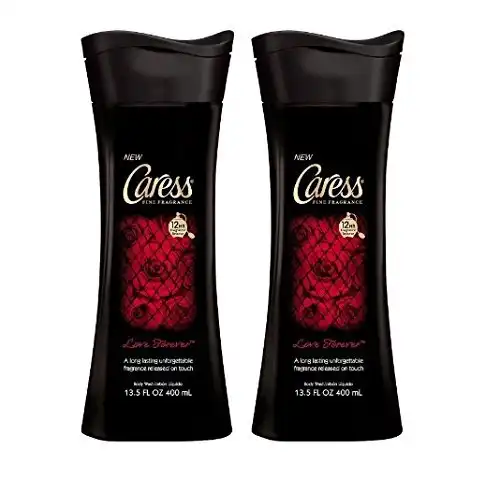 Caress Love Forever
If you're looking for a long-lasting body wash scent, Caress 12-hour fragrance technology is what you want! Make sure it says that on the bottle.
It's hard to find now, so stock up when you see it!
Buy from Amazon
Buy from Walmart
We earn a commission if you make a purchase, at no additional cost to you.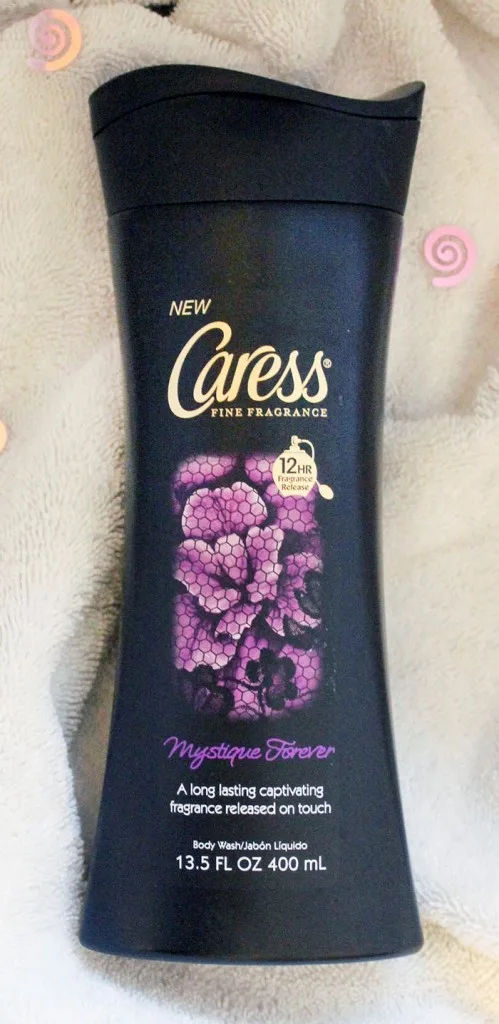 When I get ready in the mornings I am usually in a hurry. I rarely take the time to apply lotions, and I don't wear perfume. Once in a while, I will spritz on some body spray, but it's not necessary when I use Caress® Mystique Forever. It provides the ideal amount of scent that I prefer and lasts all day. I have also tried the Love Forever scent and adore that one, as well.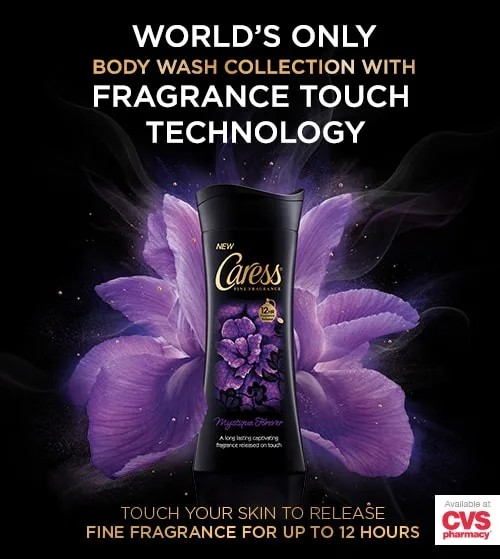 Treat yourself to these best smelling body washes right away. Now is the time to try this revolutionary product during the special savings. You can even stock up, or create a gift basket as a Mother's day gift. It's pretty amazing that the Caress® Forever Collection is the world's first body wash with breakthrough fragrance touch technology, and you can buy it at such affordable prices.
I know I have raved about the scent, but Caress also leaves your skin silky soft and smooth. It works into a creamy lather, and rinses away leaving nothing but fresh, smooth skin, that smells fantastic.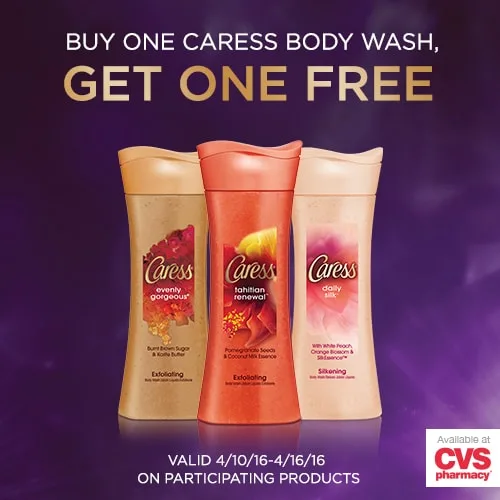 #CaressForeverSavings BOGO at CVS
From 4/10/16 to 4/16/16 — take advantage of the special offer on Caress® Mystique Forever and Forever Collection — Buy one, get one free at CVS!