When was the last time you had to have a TB test? For me it was for school, right before we went through our clinical rotations at the hospital. For the kids, I think it was before junior high.
Thankfully, we've never had a false positive, but I know they're pretty common if you've ever been vaccinated. I'm happy to report, there is now a simple TB blood test that takes the hassle out of getting tested.
I participated in an Influencer Activation on behalf of Influence Central for the TB Blood Test. I received a promotional item to thank me for my participation. All thoughts and opinions are my own.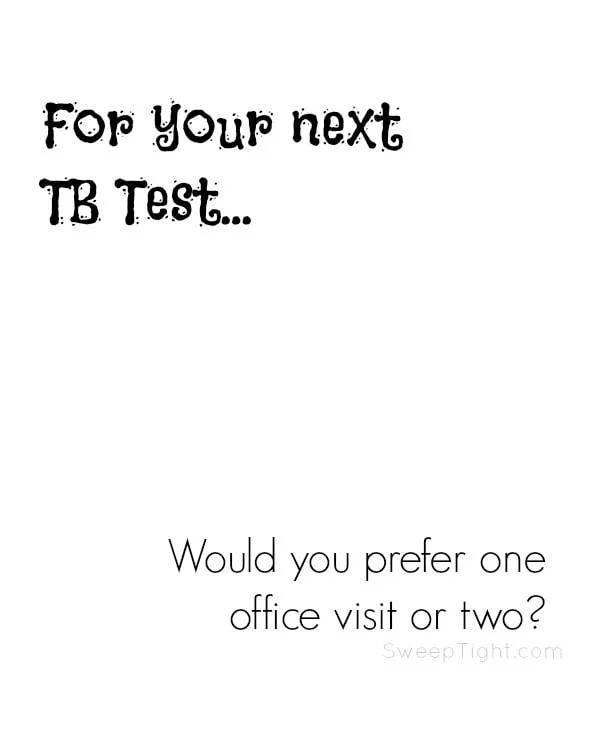 TB Test – Skin vs. Blood
I think we can all agree that getting tested isn't the problem. Knowing how to prevent and protect our loved ones from dangerous illness is a no brainer. But the TB skin test can be somewhat of a hassle and not very reliable.
TB Skin Test
With the TB Skin test, another visit to the doctor is necessary to have the results read. If you are infected with TB, a raised lump will develop at the site where the tuberculin was injected. But, if you've had a previous TB vaccination, a false-positive result is likely. Individuals may also experience severe itching at the puncture site.
The skin test is also open to visual interpretation which is certainly not fool proof.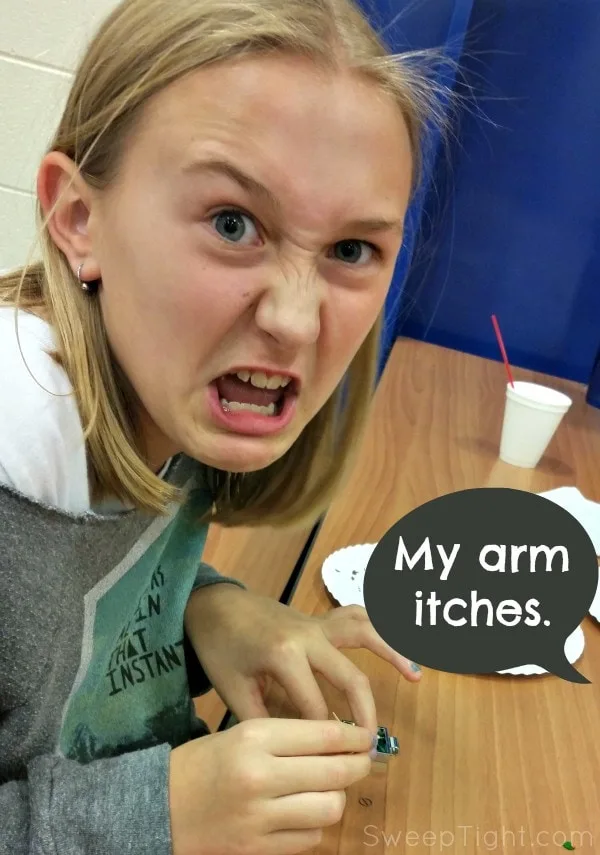 TB Blood Test – #TBBloodTest
The TB blood test is the only available method of testing with completely objective results. With greater accuracy and more reliable results, this test can help diagnose TB infection and is a major scientific advance over the 110-year-old skin test.
The blood test allows you to get accurate results in just one visit. That gives you and your family more time, more certainty, and it's just so much easier!
The test only requires a 3ml draw of fresh blood. That's basically less than what would fit in my pen cap.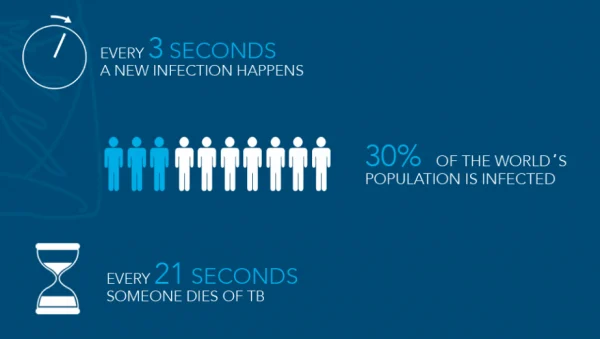 Which one would you prefer?
I know I'll request the blood test from now on. The last time I had to get tested, I had to drive 55 minutes out of the way to a facility approved by the hospital that requesting the test. That was the nearest one to me. So that meant going and getting the skin stick and then returning within 48 hours to have it read. I asked if I could go somewhere closer to have it read and they said it had to be read there.
That was a total of 4 hours of extra driving just for this TB test! Nobody has time for that! Thankfully, my test was obviously negative so that was the end of it. But when any of us need to be tested again, we'll be glad to give up a few drops of blood.