What does American Beauty mean to you? For me, it means more of an inner beauty than outer. I immediately thought of many members of my family who are the complete package of beauty. Post sponsored by Lunchbox. Opinions are 100% my own.
Suave and Kroger have teamed up to celebrate the new, unique, and optimistic face of American Beauty: You!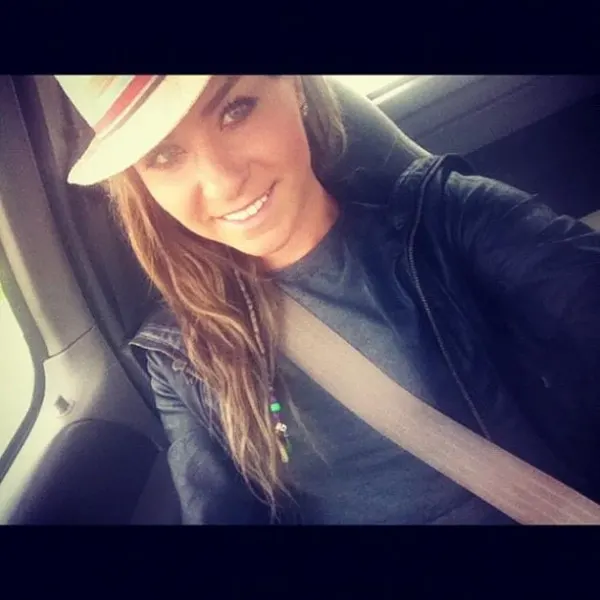 When I think of American Beauty, three qualities come to mind. A kind soul, a generous heart, and an honest and open mind. The person who popped into my head first was my cousin, Devan.
Devan was just beautiful inside and out. Not only was she stunningly gorgeous, but she had a superpower of spreading happiness wherever she went. You may notice I am referring to her in the past tense. That's because she tragically died in a car accident in 2013.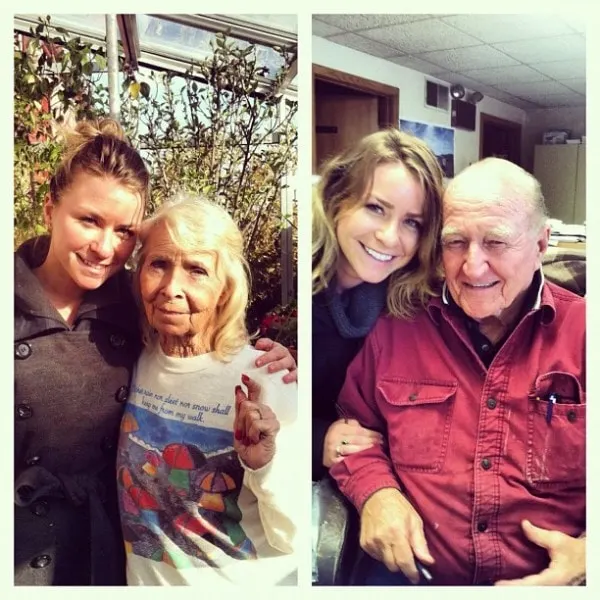 Devan saw the best in everyone. She would whip into a room like a tornado of happiness. Her positive attitude was infectious, and she would leave everyone she touched in a better mood.
Her first words would always be to ask about you. She was curious, not judgmental. Anything you might say, she would try to understand with an open heart and mind. Not only would she compliment you, but she would make sure you felt amazing about yourself.
I mean, she used to pop into work at the family business. The day would be hectic and everyone pretty much crabby. Her happiness would become the dominant feature, and it would completely change the atmosphere.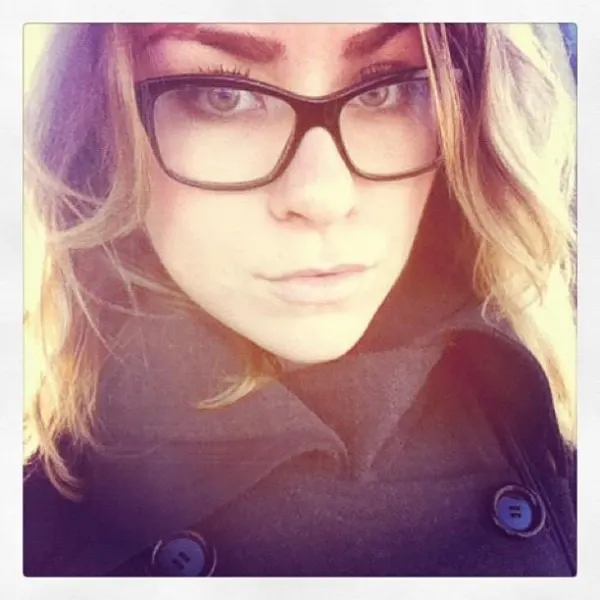 American Beauty can be a lot of things. But, to me American Beauty in a person is the ability to be a positive influence in the world. If you leave people better off than when they saw you, that's an awesome thing.
Savings
Save $1 on any two (2) Suave Shampoo & Conditioner products. (Excludes 12oz Shampoo, 12 oz Conditioner and Trial & Travel sizes)
The Suave American Beauty Sweepstakes
Enter the Suave American Beauty Sweepstakes
Step 1: Take a picture of what "American Beauty" represents to you.
Step 2: Upload the picture to your Instagram or Twitter account and make sure to include the hashtags #SuaveAmericanBeauty and #Sweepstakes.
Complete those two steps and you will be entered for a chance to win a $250 Kroger gift card. Enter daily to increase your chances.
Rules: No purchase necessary. Void where prohibited. Suave American Beauty Sweepstakes is sponsored by Conopco, Inc., d/b/a Unilever. Open to legal residents of the 50 U.S & D.C 18 & older. Begins 12:00 a.m. ET on 9/3/15 and ends 11:59 p.m. ET on 10/3/15. For Official Rules, visit http://c.lbox.com/kroger-suave-american-beauty/
What does American beauty mean to you?