I was sent a box from Beauty Box 5 for review purposes and I am an affiliate with the company. All opinions are my own. I love trying new beauty products. It's ideal to be able to try them in sample form before committing to the full sized bottle. That's just one more reason why I love subscription box services. Getting a new box each month is like a fun surprise, and an introduction to products that I may have never known about otherwise.
Beauty Box 5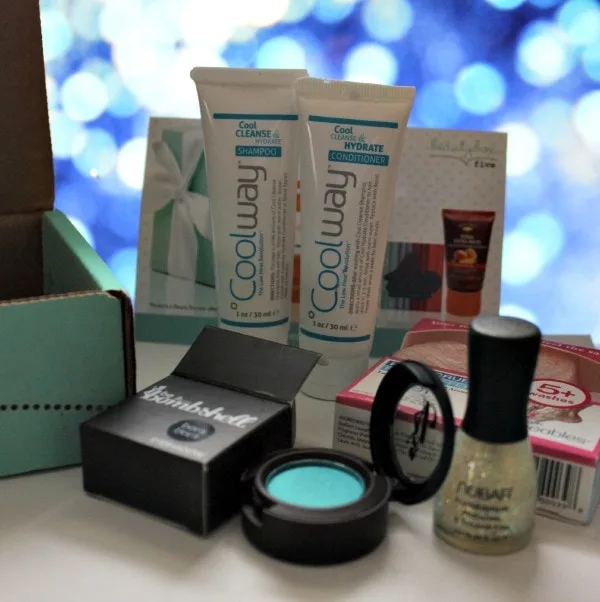 Beauty Box 5 is a subscription service that will ship you 5 new samples of beauty products each month. The sizes of the products aren't always tiny samples. They try to include a mix of travel size, full size and sample size. Starting at $12 per month with free shipping, it's an affordable way to receive hand-picked items from the beauty pros.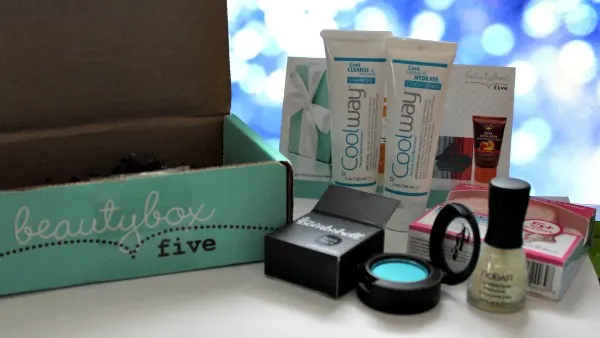 I was pleased with the products inside my Beauty Box 5. It was a nice mix of items from shampoo to nail polish. Anything that I didn't see working out for me I just shared with family members. The pedicure sponge was something that I will buy again for sure.
If you fall in love with a product from your box, you can then purchase it at a discount from the Beauty Box 5 website. Just another bonus of being a member.
A subscription to Beauty Box 5 would make a unique and fun gift idea for anyone who loves to pamper themselves. Save up to $45 when you purchase the annual membership.
Savings
Sign up for any new subscription- monthly, quarterly, or yearly- you will receive an August box for free if you use the code AUGUSTFREE at checkout. This sweet deal is valid until September 31st, 2014!
Stay social with Beauty Box 5 by liking them on Facebook, following on Twitter, and following on Pinterest.
Who do know that would love a subscription to Beauty Box 5?