Disclosure: This is a sponsored post for SheSpeaks/Prudential.
Life has wonderful potential to be quite magical. The trick is to identify what that means for you, put a plan in place, and then act.
When it comes to retirement, putting a plan into action as early as possible is your best option. However, it's never too late to start.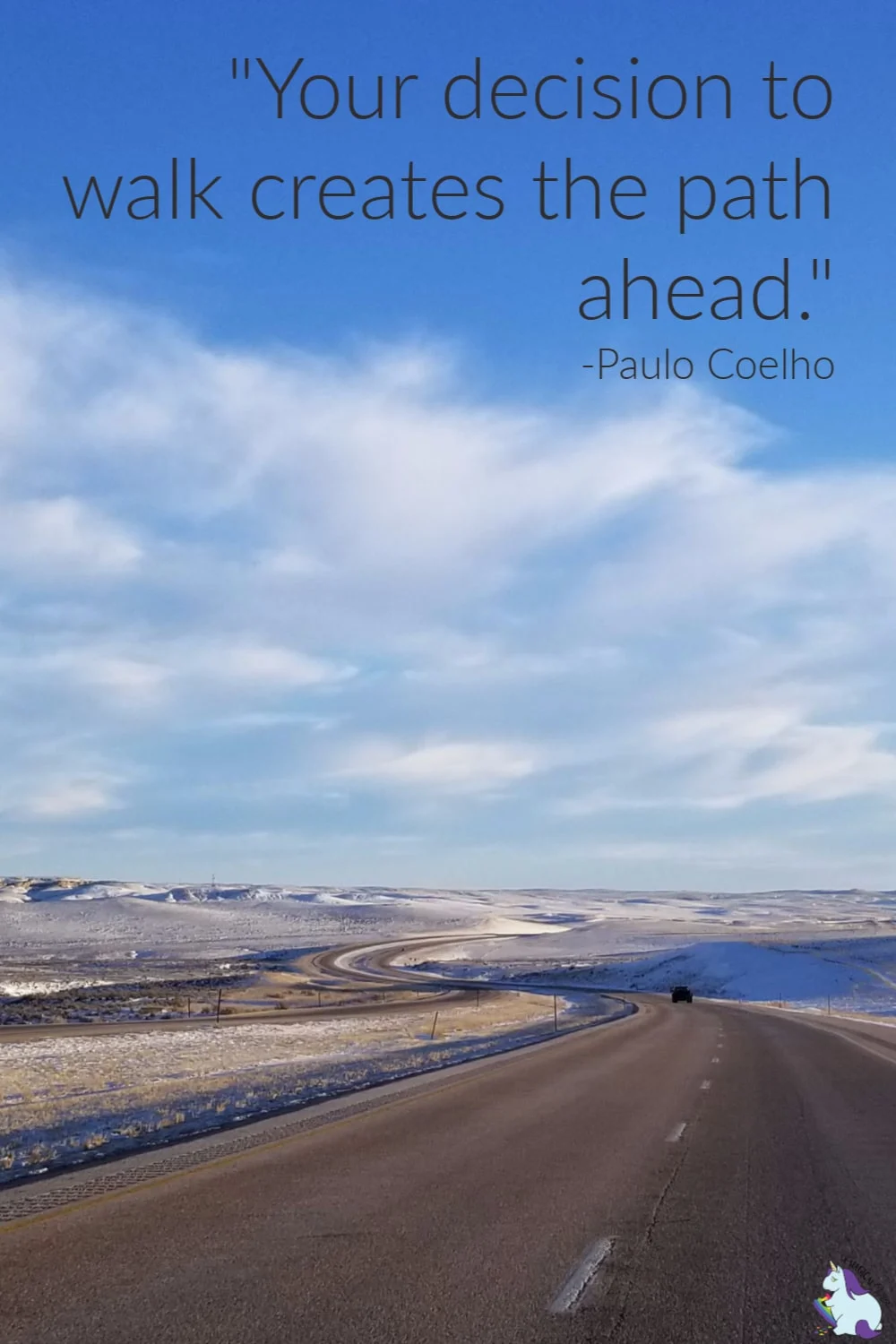 Ask yourself:
At what age do I want to retire?
What do I want my days to look like during retirement?

Do I want to travel?
Do I want to read every book on my must-read list?
Do I want to live in a swanky retirement community with my fellow golden girls and gossip around the Scrabble board as we sip fancy tea? (That's a heck yes from Shelley in between traveling the world.)
Do I want to create an animal sanctuary and surround myself in smoosh-faced creatures? (Jen's dream goal.)
Do I want to be in a financial position to help my kids and grandkids with school and life experiences?

Do I have a plan?

Is it a realistic plan that includes protected lifetime income?
Have you talked to a financial professional to determine what makes the most sense for your situation?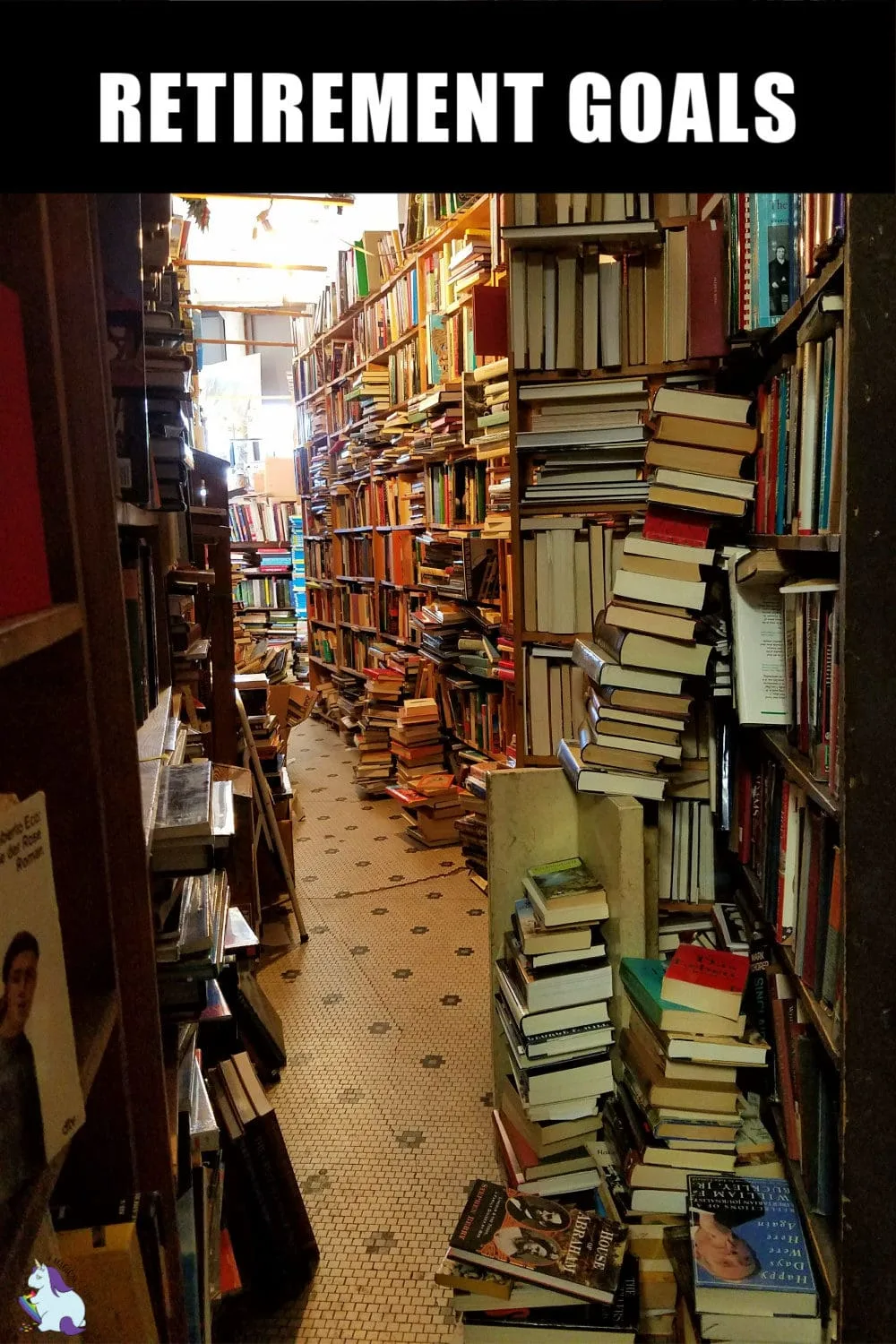 How To Spark The Retirement You Dream Of
Thanks to SheSpeaks and Prudential, the beautiful Cedar Ballroom in Chicago's Viceroy Hotel was filled with forward-thinking women to discuss the challenges associated with planning for retirement.
I was honored to speak on a panel alongside Danielle Moss, of The Every Girl; the fantastic Prudential financial professional, ShirleyAnn Robertson; and Aliza Freud, SheSpeaks CEO.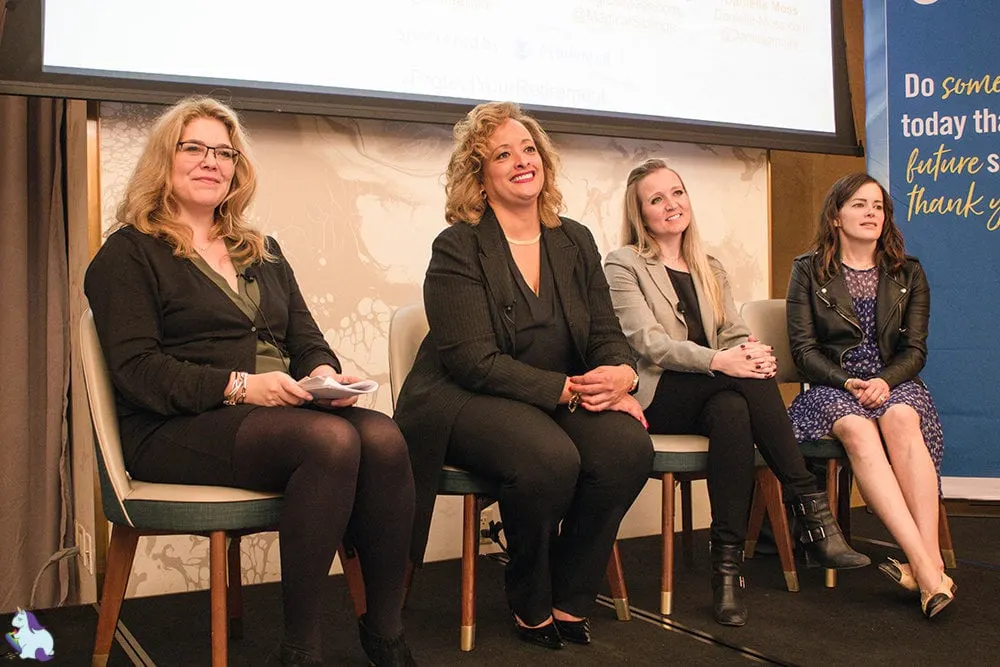 We discussed some important financial realities, about how retirement can easily end up in the back of our minds as time passes and priorities are adjusted.
I've listed some key takeaways below from our conversation. However, for me, the most valuable topic of conversation involved how women are saving money and why those decisions may need to be reconsidered.
As women take on more household financial responsibility, it's imperative we look beyond short-term solutions and think about the long-term effects of our decisions. For instance, saving money for our children's education is important, but there are also other means to ensure funding for college.
However, there are no grants or loans for retirement, which can potentially mean financial burden for your children after you retire.
As this discussion topic took shape, it occurred to me that taking control of my retirement savings is even more valuable than putting away funds for college tuition–for both my kids and me.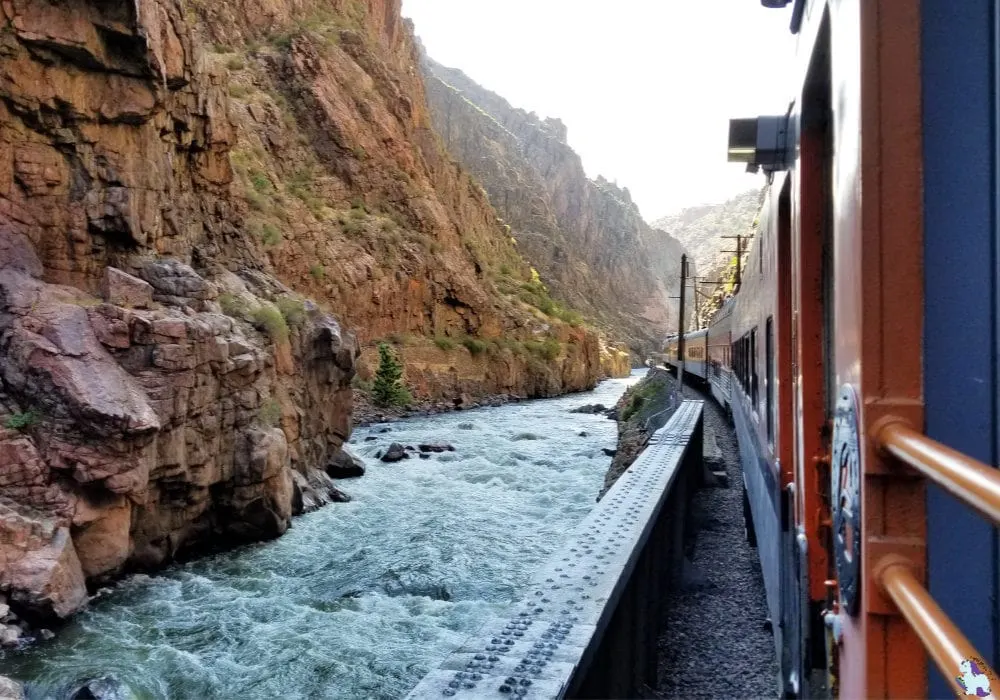 Key Takeaways for Women:
We are living longer and it's important to plan for those golden years.
The income gap is still an issue we must thoughtfully address. Women earn less than men over the course of their lifetime, but live longer, so they need more retirement income.
Pensions are becoming more and more rare.
An annuity can help provide a guaranteed "paycheck" for life and a reliable source of income.

Annuities can provide an income stream you can count on. Annuities can help grow your initial assets, while offering protected monthly income for the rest of your life that can fill a critical gap in your retirement funds.

Ask a Prudential financial professional if a portion of your retirement plan should be invested in an annuity to provide you with protected income for the rest of your life.
Annuities contain exclusions, limitations, reductions of benefits and terms for keeping them in force. Only a financial professional can provide details about them.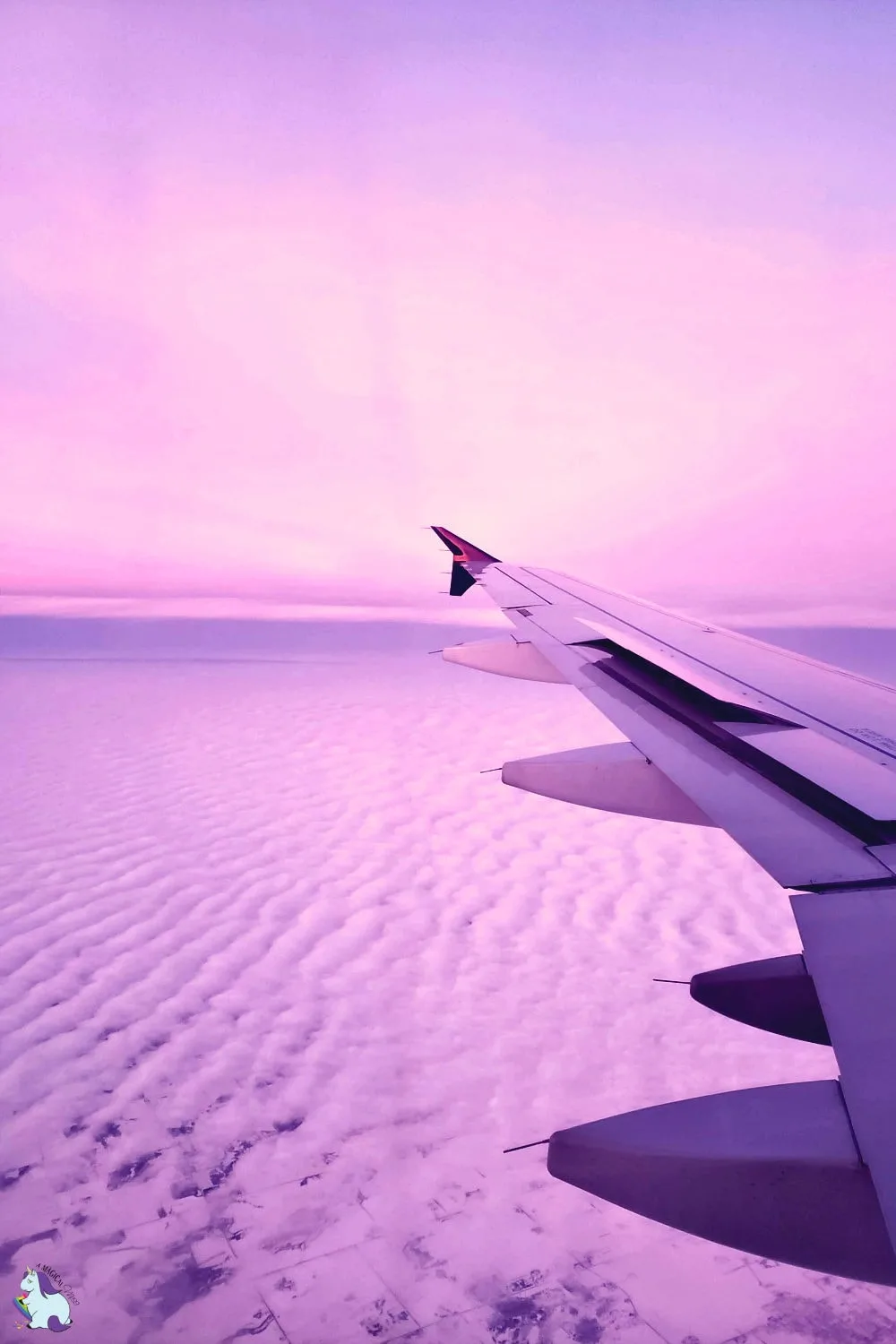 Before this event, I did not know protected lifetime income existed for self-employed people. With BIG dreams for retirement, I'm excited to get this plan in action. Are you interested in setting up a "paycheck" in retirement?
Annuities contain exclusions, limitations, reductions of benefits and terms for keeping them in force. Schedule an appointment for a free financial assessment with a Prudential financial professional today to find out if they are the right product for you.