Thank you, Tillamook for sponsoring this post. Visit your local Costco today to bring Tillamook Ice Cream Sandwiches home to your family this summer!
It's time for summer picnics, quality family time, and sweet treats. The warm weather brings with it all sorts of reasons to celebrate.
It is the year of graduations for us over here. My niece just graduated eighth grade, and my nephew graduated high school. It's not lost on me that these amazing children are quickly becoming adults.
Moments need to be made. Memories need to be collected. Time is slipping away.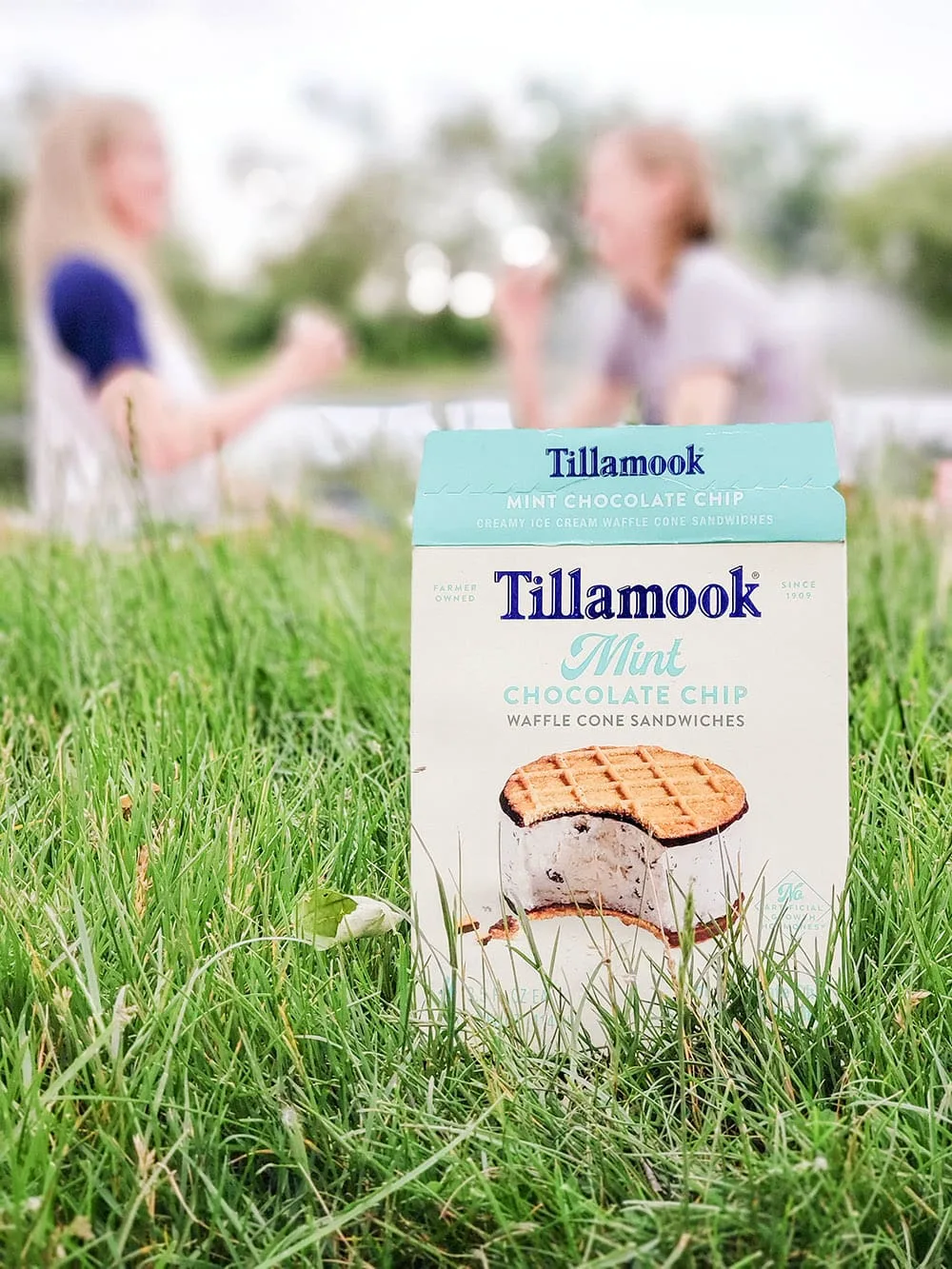 For me, this is also apparently a year of serious self-reflection. I don't know if it's my age or recent health improvements, but I am hyper-aware of the passing of time. I can finally feel my priorities shifting in a better direction.
Instead of feeling upset about moments missed, I'm on a mission to charge forward toward memory making.
Spontaneous Summer Picnics
Since life is busy and hectic for all, there's no need for elaborate planning. Impromptu meetups are the way to go. Meet me at the park for a quick picnic!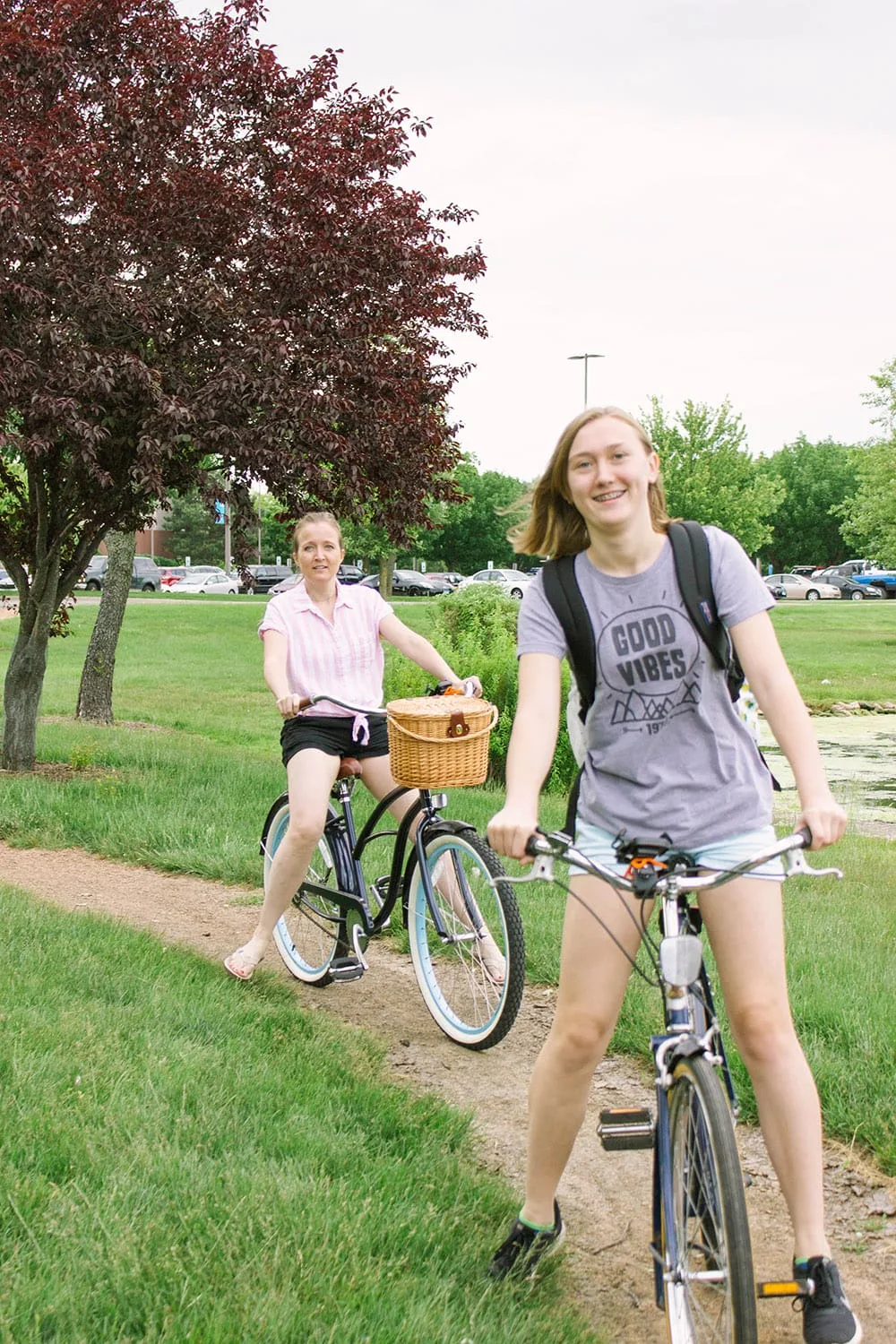 Shelley and Chesney rode their bikes to meet me at a pretty local location. They brought the picnic blanket, and I brought the goodies – Tillamook Ice Cream Sandwiches from Costco!
Catching up and sharing some laughs is even sweeter when you do so over Tillamook Ice Cream Sandwiches.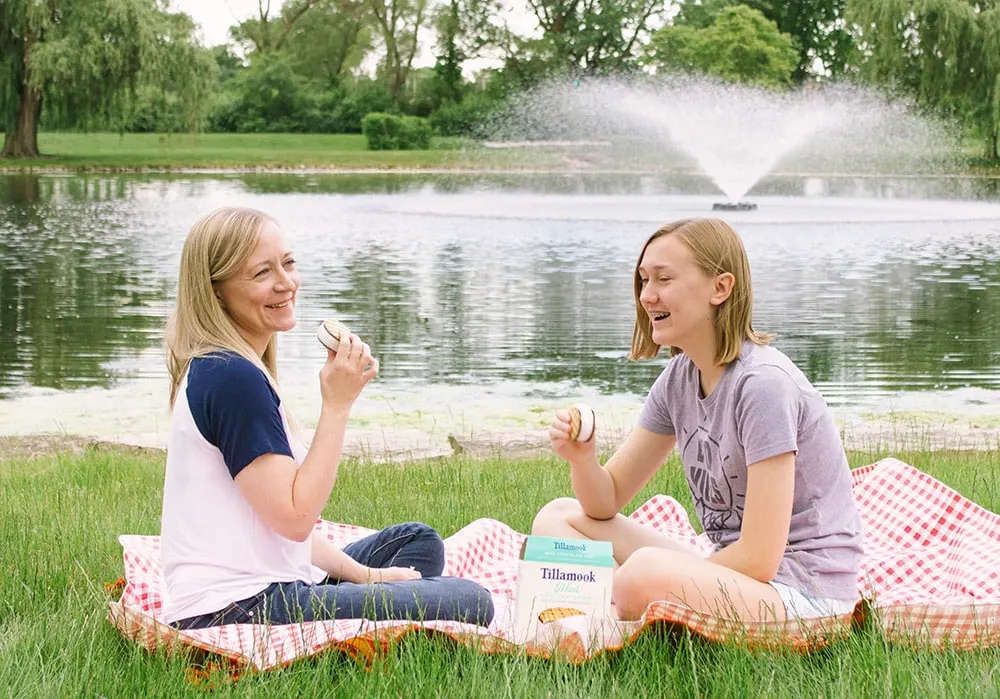 Tillamook Ice Cream Sandwiches
Tillamook Ice Cream Sandwiches are rich and tasty bites that are the perfect size. The cookies used to sandwich the ice cream are inspired by waffle cones. Made with real butter and brown sugar, the waffle cone cookies are unbelievably tasty. The cookies are baked to perfection and then dipped in premium chocolate.
Of course, Tillamook does ice cream right, as well. Using only the finest, high-quality ingredients, the smooth and creamy ice cream will satisfy every sweet tooth. They use milk from cows who aren't treated with artificial growth hormones and use no high fructose corn syrup.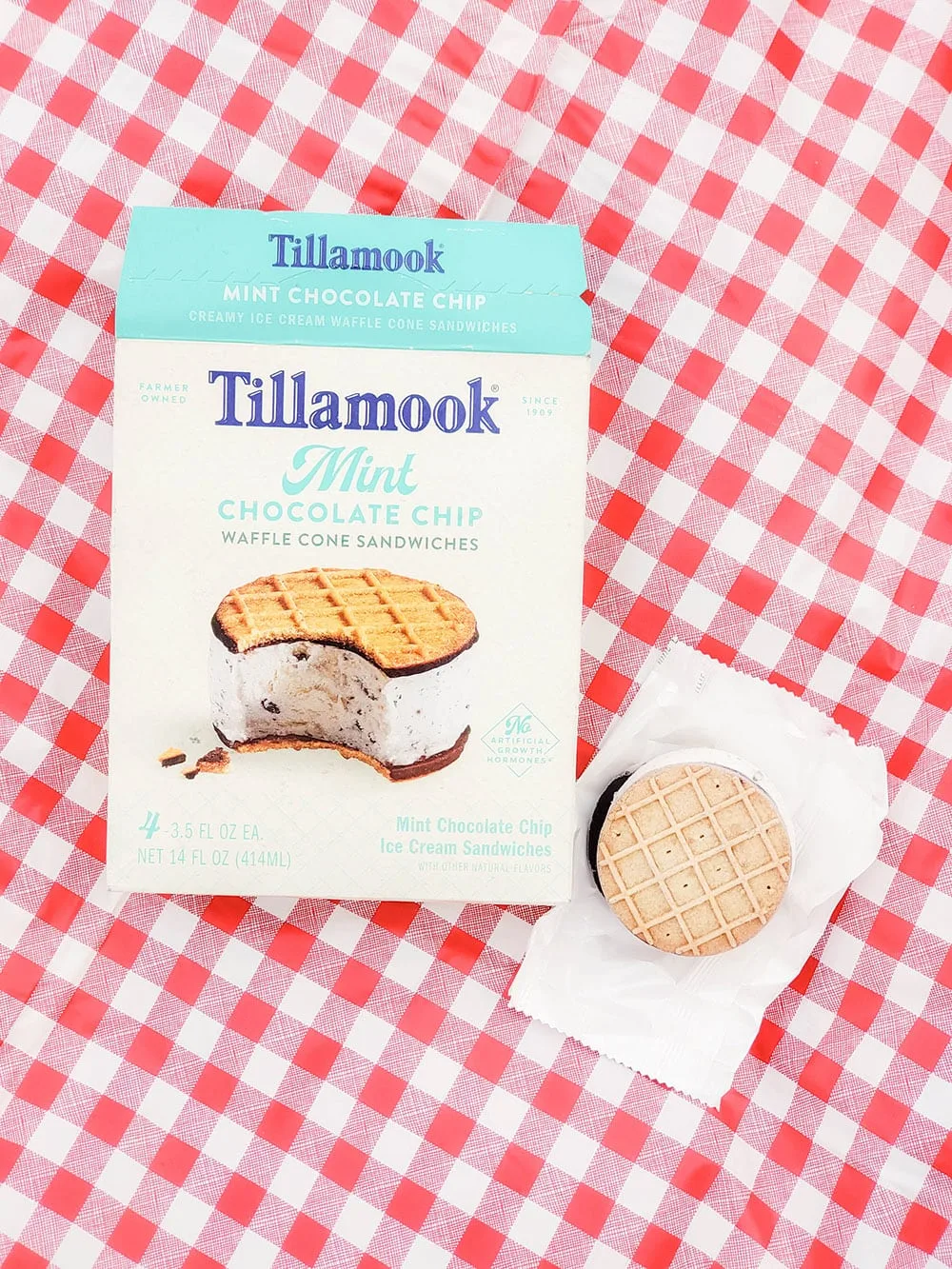 Coming from a true ice cream critic, I have to say that Tillamook has nailed the flavor and texture of this ice cream sandwich. Every bite is as enjoyable as the first.
I encourage you to grab some family and friends for surprise summer picnics this year. Even an hour is long enough to strengthen bonds and create priceless moments.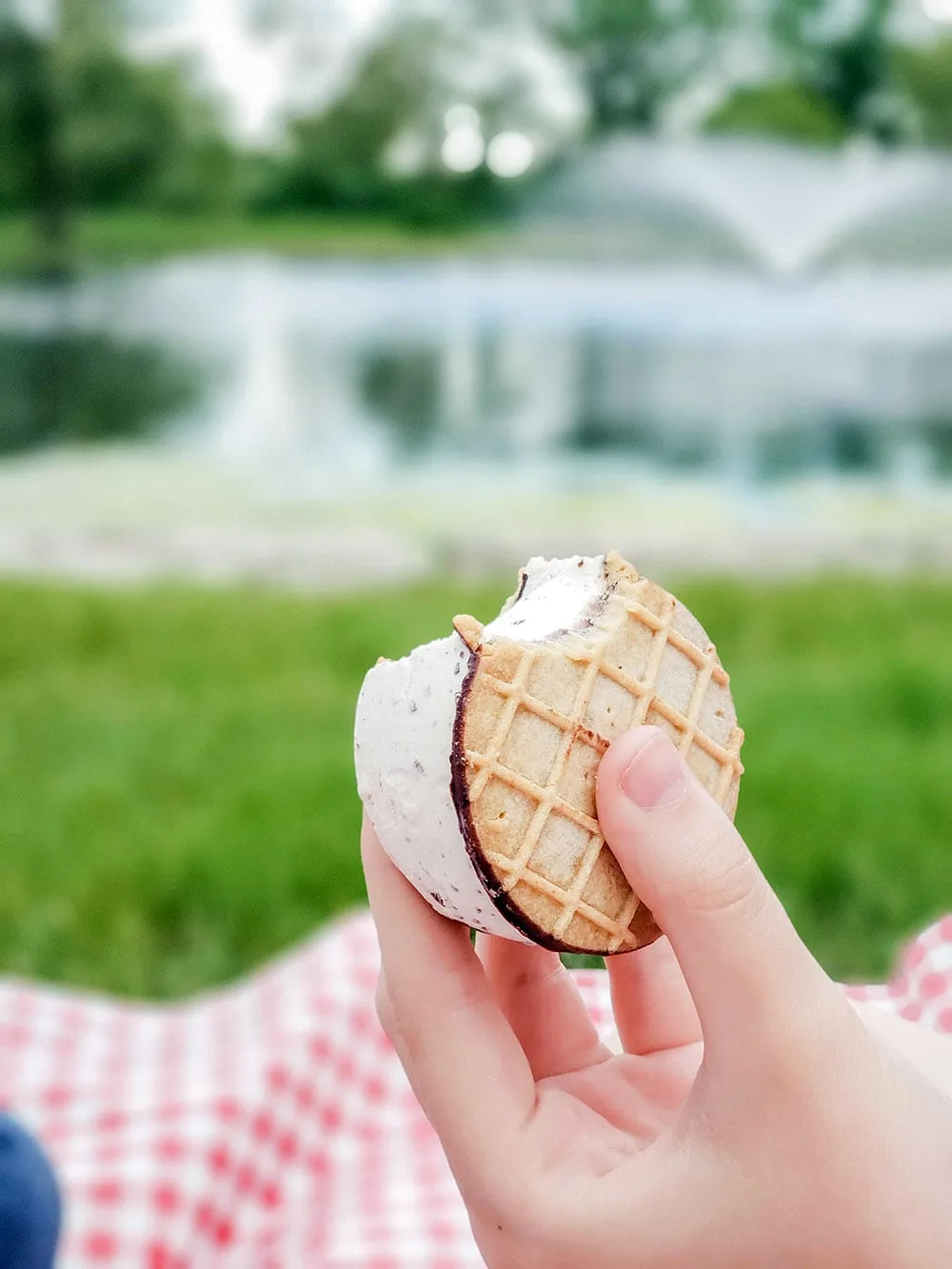 Scout out some new picnic spots in your area this summer. Pack a picnic "go bag" with supplies for quick access or add a basket to your bike like my sister's. And, most definitely, head to Costco to stock your freezer with Tillamook Ice Cream Sandwiches.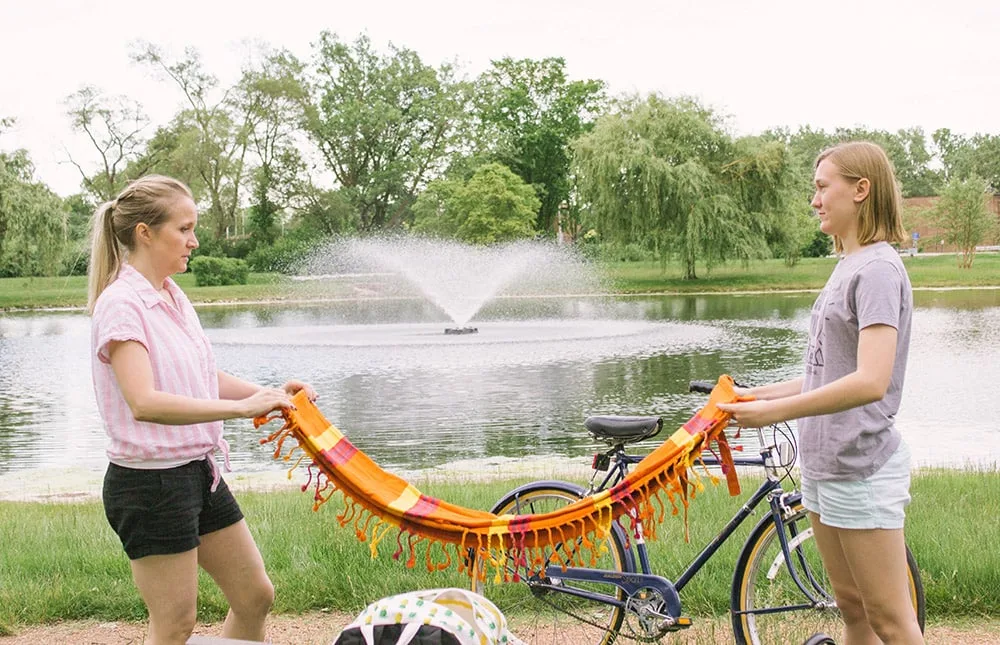 No matter what your summer plans include, you want to try these tasty treats and share them with the ones you love.
Don't Let Summer Slip By
So, to all my fellow over thinkers out there, I challenge you to snatch up as many summer moments as possible. Resist the urge to plan things until their ultimate demise and just go.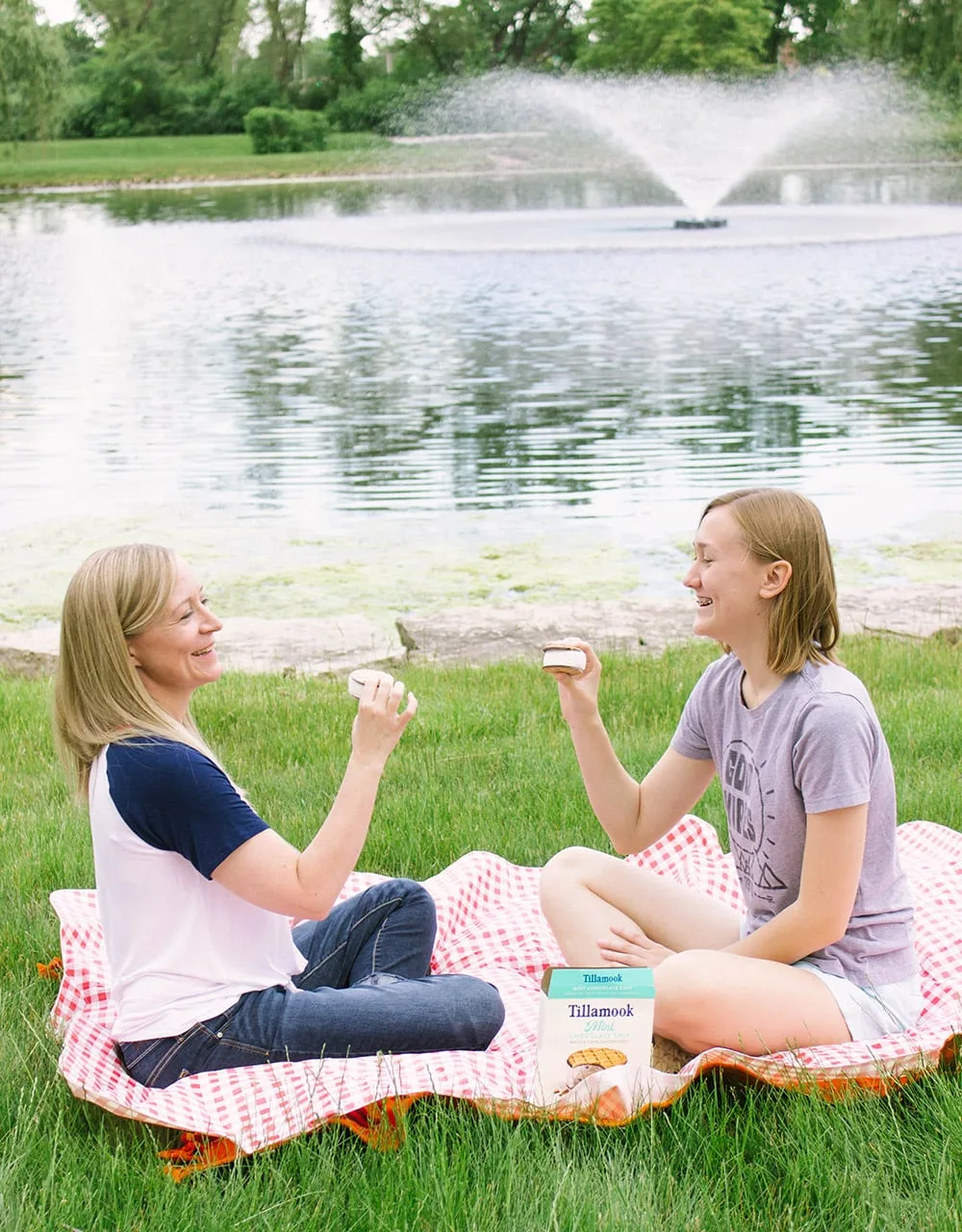 Whether you're discussing future hopes and dreams with a teen or gaining tidbits of history from a grandparent, I assure you time with family is always well spent.
Hibernation season will be back before we know it, so soak up as much summer as you can!
Explore these ice cream recipes next: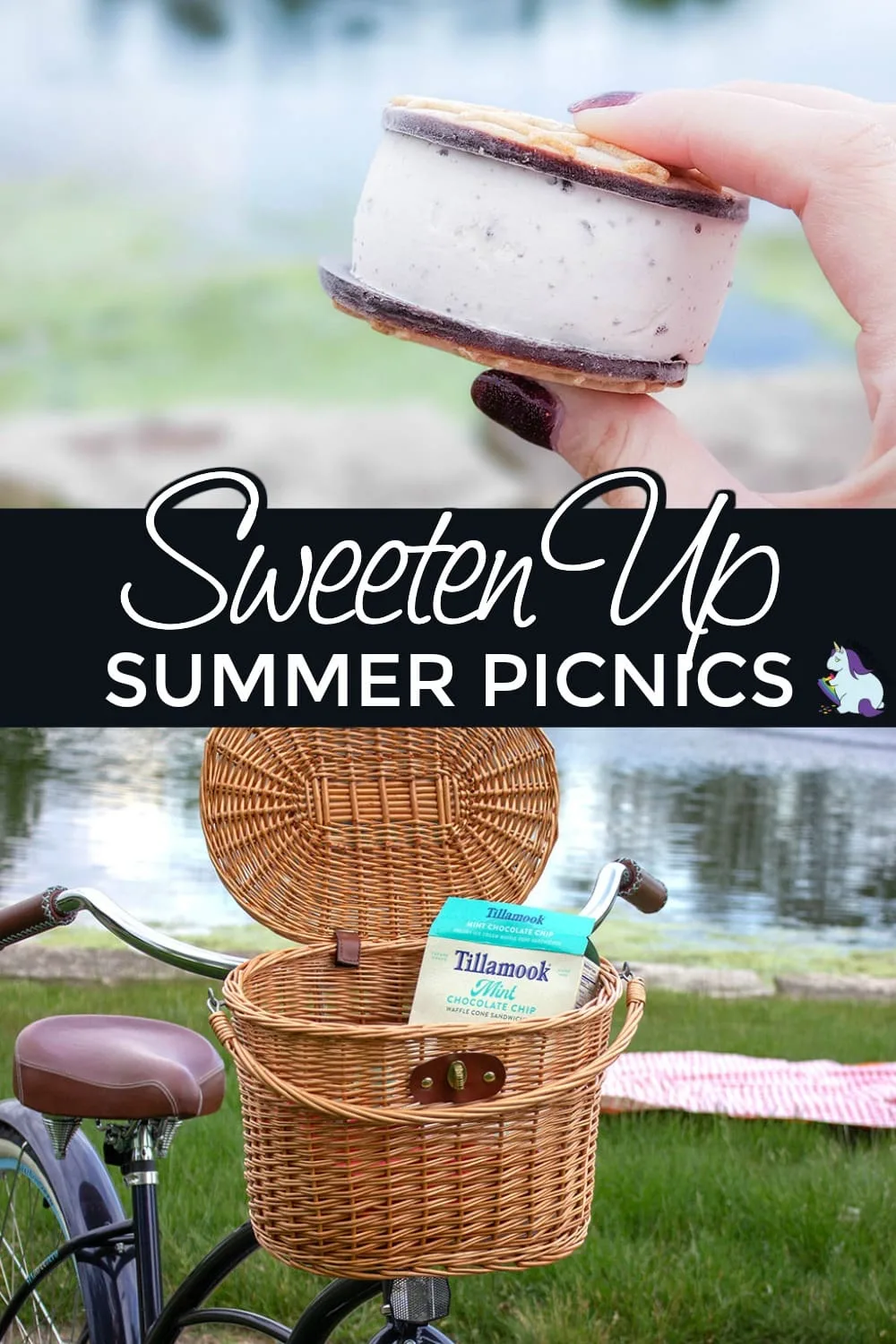 Let me know which Tillamook Ice Cream Sandwiches you try from Costco!