Our summer vacation is flying by. We've been lucky to cross several things off our checklist already but we've still got a lot planned! The theme of our checklist is family bonding. Sponsored post; all opinions are my own.
With the kids rapidly becoming tiny adults, family time is a huge priority. Pretty soon they'll be off, flying far from the nest and I want them to have happy memories that will draw them back as often as possible.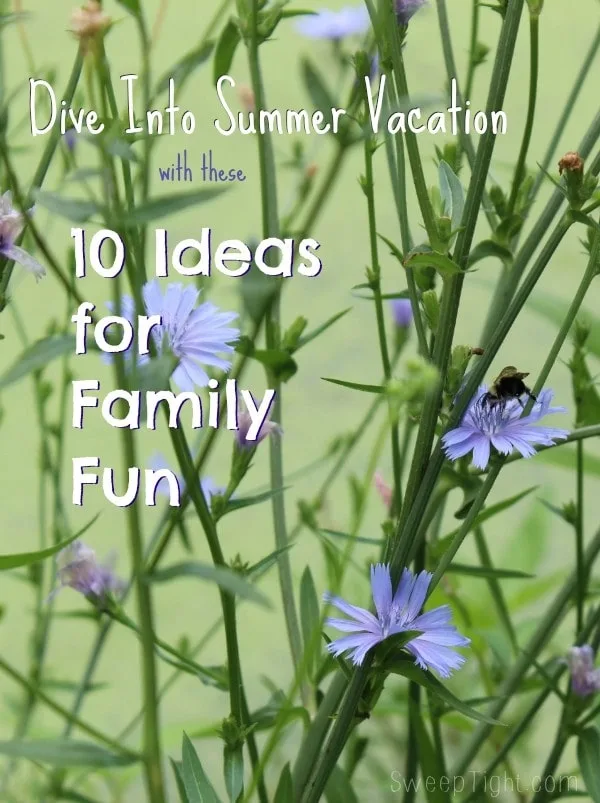 Family Summer Vacation Checklist
I woke up and suddenly my kids are 10 and 14. I'm sorry, but when the heck did that happen?! Oh, I was crazed with work and finishing my degree and seem to have missed the last decade.
This summer vacation is the first we've ever had that we've been able to spend a lot of quality time together. So, we planned an epic summer of family fun.
1. At least one staycation. This whole concept is awesome because it doesn't have to cost much. Plan a backyard campout, or grab a deal on a local hotel stay just to 'get away' for a night together.
2. A big trip. We're going on a two week road trip to the east coast. Stay tuned for several posts on how to make this affordable and epically memorable.
3. Fun in the sun. Especially here in the northern hemisphere. We wait months for this Vitamin D opportunity. So grab those sunny days–they've been kind of rare so far–and play in the sprinkler, hop in the pool, or get to the beach. Don't forget your sunscreen! Just enjoy the weather while you can!
4. Bikes. If you have them, use them! There's so much fun to be had when the whole family hops on their bicycles and just goes. Don't forget to make stops and explore nature.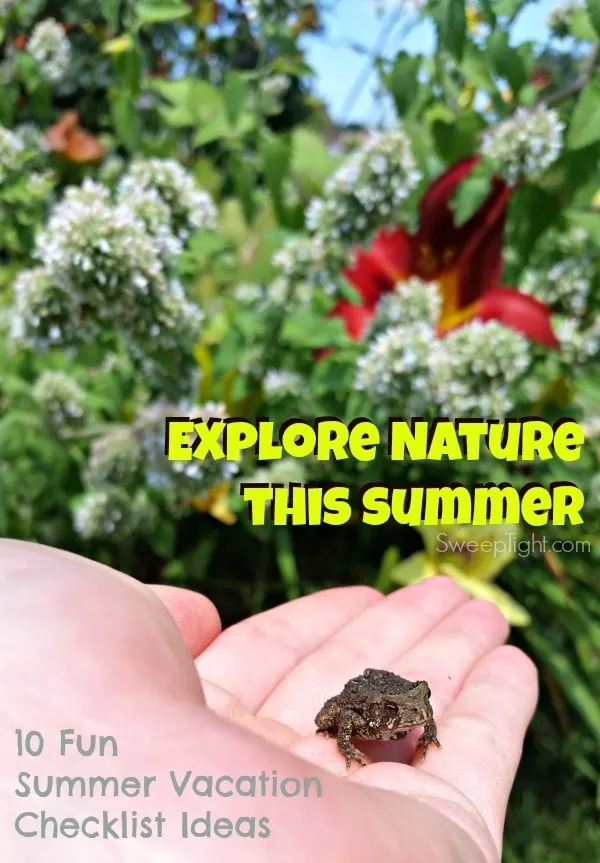 5. A day at a waterpark. We're lucky to have several within about an hour's drive. Set aside a day of play at a waterpark. It's so much fun for the whole family and can count as 1 and 3 on this list too!
6. Educational Activities. If you've got museums, visit them! Or check out your local park districts for group activities in your area. Or, if you'd rather do some DIY, scoop up some tadpoles from a local pond to watch them morph into frogs or toads! You can create a simple environment for them at very low cost. You can even have the kids start a journal for their progress.
7. Reading clubs. Your local library likely has one. But you can also start one with just your family. Have each family member set a goal or pick out books they want to read and then schedule a fun group chat to discuss what you've read. Don't forget fun snacks!
8. Household projects. Yes–these can be fun! With the whole fam working together, building a deck, a garden, or painting a room can actually be a great learning and bonding experience. Put on some music and get to work. The best part is that feeling of accomplishment when the job is done. You can then enjoy it all together. Plus, these are the things the kids remember when they get older and have their own homes.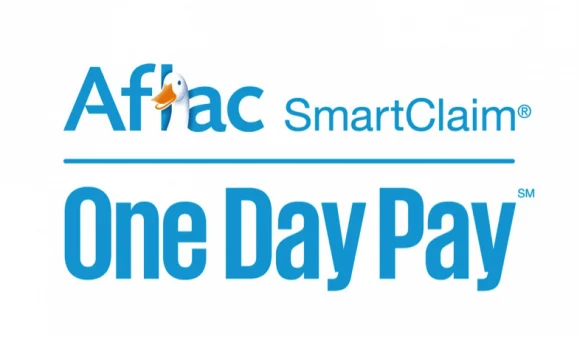 9. Stay safe. Accidents happen. And we usually learn a lot when they do. But be smart about them and don't let little things ruin your plans. Having a supplemental insurance policy can help reduce the stress on your mind and your bank account! According to the National Safety Council, the total cost of unintentional injuries in 2011 was $753 billion! Only 38 percent reported that they could pay for the medical expenses with cash or savings according to Bankrate.com.
10. Fun foods! Summer is my favorite time for seasonal fruits and barbecue foods! Slice into that watermelon and spit the seeds into the garden. Throw the burgers on the grill and eat outside.
Whatever you do, just enjoy your time with your family during this summer vacation. It all flies by so fast. I'm happy to know that companies like Aflac are here to support our fun by keeping us safe from financial stress that can hinder future plans. Plus, they've introduced One Day Pay™–an initiative that allows Aflac to approve and pay eligible claims in just a day–allowing you and your family to get back to the fun FAST.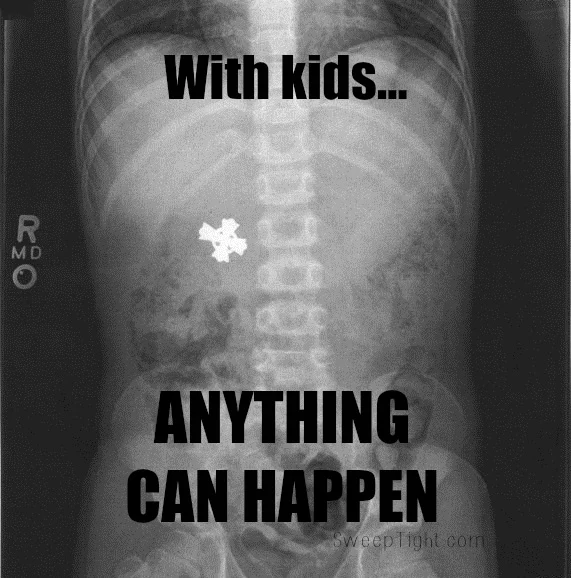 If I've learned anything over this last decade+ of parenting, it's that you can never prepare for the unknown–and that's what kids are full of. You never know what kind of challenge they'll throw your way. So, use whatever resources you can to help along the way.
Do you have a summer vacation checklist? What's on it?
I was selected for this opportunity as a member of Clever Girls and the content and opinions expressed here are all my own.