One good thing about all this crumby weather we've been having this summer is that I am catching up on all my reading goals. I was recently given a subscription to Kindle Unlimited for a blog campaign.
I didn't pay much attention to it at first, and then realized just how awesome it is! Even if you don't have a membership to that, these are five books I added to my summer reading list because they each sound like a great read. I've used affiliate links where applicable, but all thoughts and opinions are my own.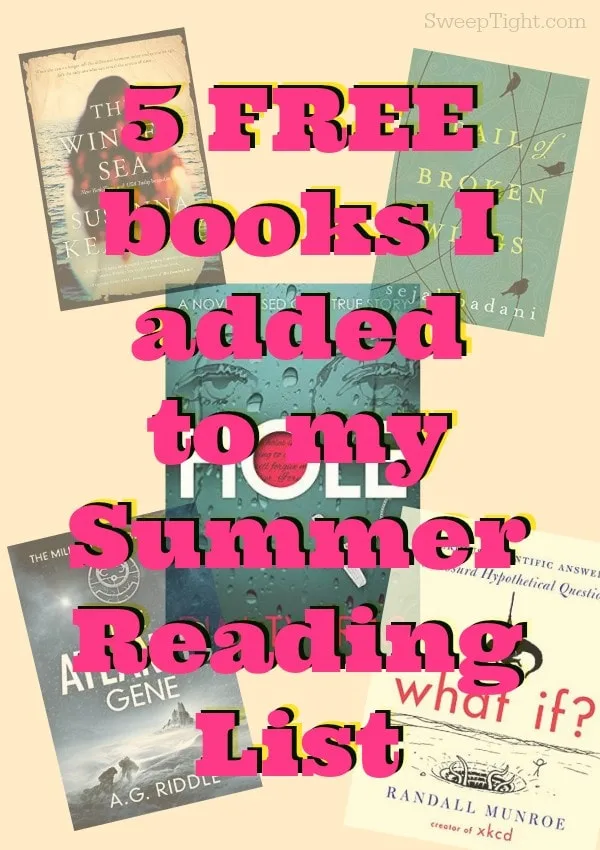 What's this you say? It's freaking amazing. It's a subscription service that allows you to read and own an unlimited amount of books each month!
For just $9.99/month, you gain access to thousands of books! And, you can access it from any of your Kindle friendly devices–meaning the Kindles themselves, or anything with the Kindle App! I've got books EVERYWHERE now!
This isn't just awesome for me, but for the whole family! The kids are loving it and I'm no longer stressing about them reaching their summer reading goals.
5 Books For Your Summer Reading List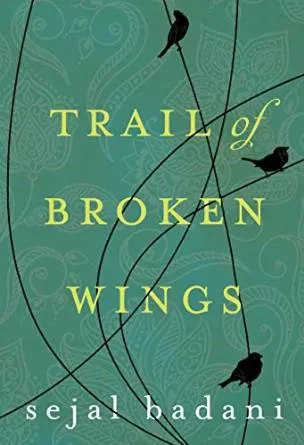 Not only does this one have over a thousand 5 star reviews, it sounds like something I can kind of relate to… It's also available in audio form which I think is awesome for road trips! I'm stocking up on several of these for our trip from Chicago to the east coast!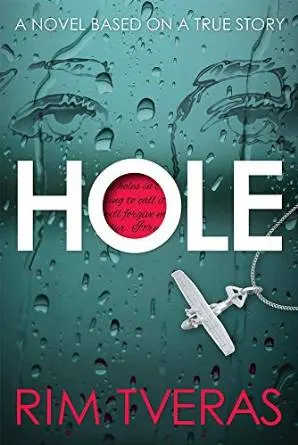 HOLE: A Novel Based on a True Story
Call me a bit biased on this one. BUT everyone that has read it has been blown away. My stepdad wrote this and I won't tell you anything more, except that I've read it several times and it never gets old. I'm actually in the process of rereading it now.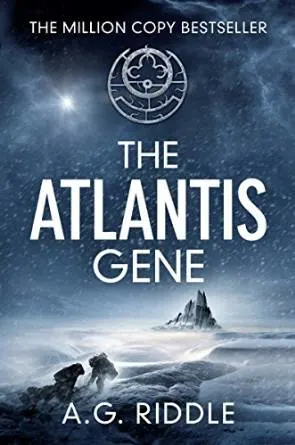 It's got over 10,000 positive reviews!
It's a series! (I just love getting into a new series that makes the thrill ride last even longer!)
It's going to be a movie! (I love reading the books before the movie comes out.)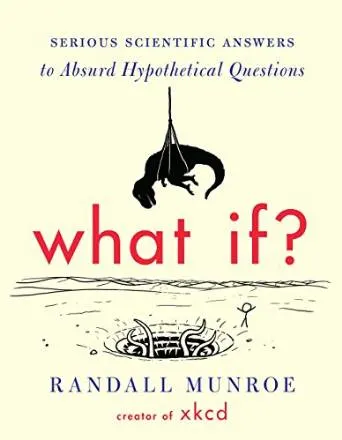 What If?: Serious Scientific Answers to Absurd Hypothetical Questions
Books like this are my favorite for family road trips. They spark whimsical, creative conversations while teaching important scientific principles. Seriously, this one is just too cool! It even has funny stick figure illustrations that you can have the kids re-draw for each scenario.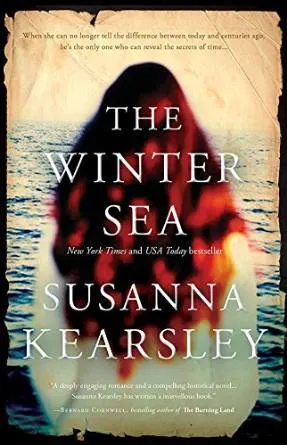 I won't lie, I totally picked this one for the title and cover at first. But then I read the description and simply had to add it to my summer reading list. Romance, time travel, a little mystery–how could I resist!
I've recently gotten back into my Goodreads account… I'd love to follow each other and share all the good book discoveries!
What books do you have on your summer reading list?