This is a sponsored post written by me on behalf of the Chicago Museum of Science and Industry. It is my pleasure to bring you fun things for kids to do over summer break. All thoughts and opinions are my own.
Do you find that your kids' minds turn to mush after summer break? I know mine does if I let it be inactive for too long. Sheesh, it only takes one long weekend and I feel like I don't remember how to function during the work week. If I gave my brain an entire summer off, I'd need a few weeks to get adjusted again. Sadly, that's exactly how the brain works. Research shows kids can lose one to three months of learning over the summer! When they go back to school, the first portion of their time back is just review. It seems like a waste of valuable time. They could be learning new information but they spend a ton of time just remembering what they forgot over summer break. As parents, we can help by continuing to stimulate our little ones' brains with fun educational activities.
Fun Things For Kids – FOR FREE
The Chicago Museum of Science and Industry is offering up a fun and FREE online science program called Summer Brain Games that will keep kids learning this summer and prevent the "summer brain drain."
After signing up for this great free program, we were super excited to get started. Each week you receive an online kit for a fun and educational experiment. These experiments use common household items and need a bit of adult assistance, but are perfect for all ages.
This week we started a hydroponic garden using leftover Orbeez! The kids learned that plants don't necessarily need soil to grow… and they can even grow on their toys as long as their roots are getting proper nutrients. We used scraps of towel to "wick" the nutrients up to the roots through the Orbeez–which hold water too! This little woodland poppy was growing in a rotting deck. Now it will have the chance to grow up and be a beautiful flower!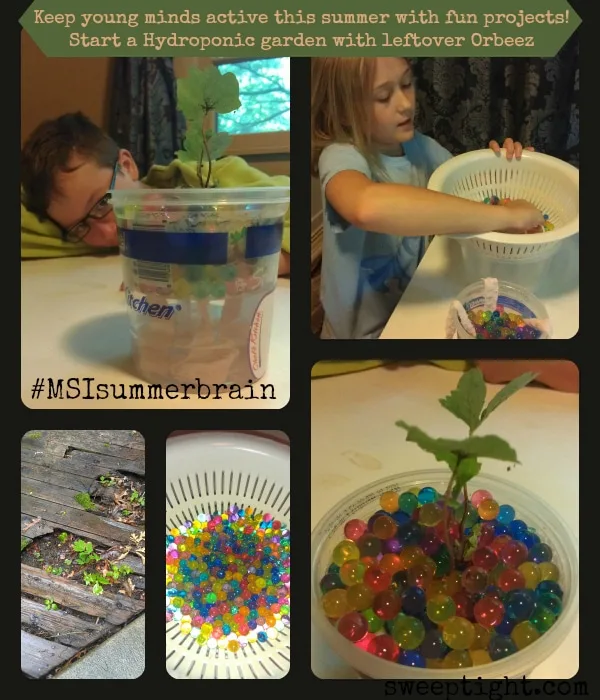 We also made our very own kite out of straws and plastic grocery bags. This was a great rainy day craft project, but now we can't wait for a good day to get outside and try it out! We learned about the stability of triangles and cannot wait to learn more about wind currents when we get this bad boy outside!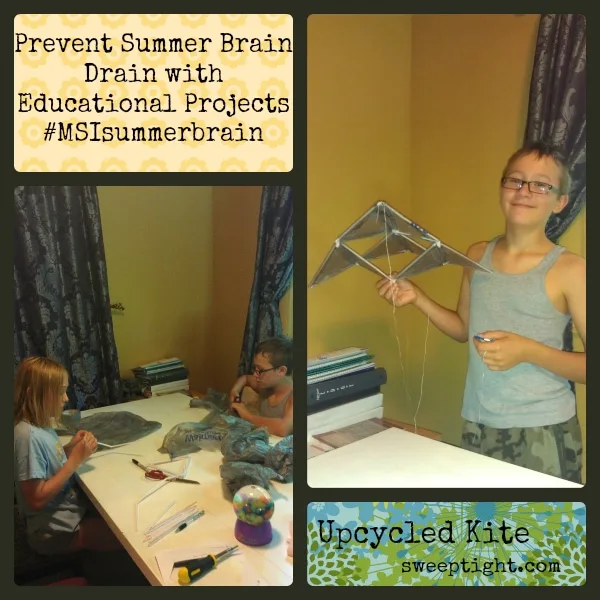 Check this out! We are going to do a hydroponic vegetable garden! You can grow celery from the base and do the same with romaine lettuce! These are a ton of fun to watch grow. They grow really fast. We are recording this growth in our science journals found on Chicago Museum of Science and Industry's site.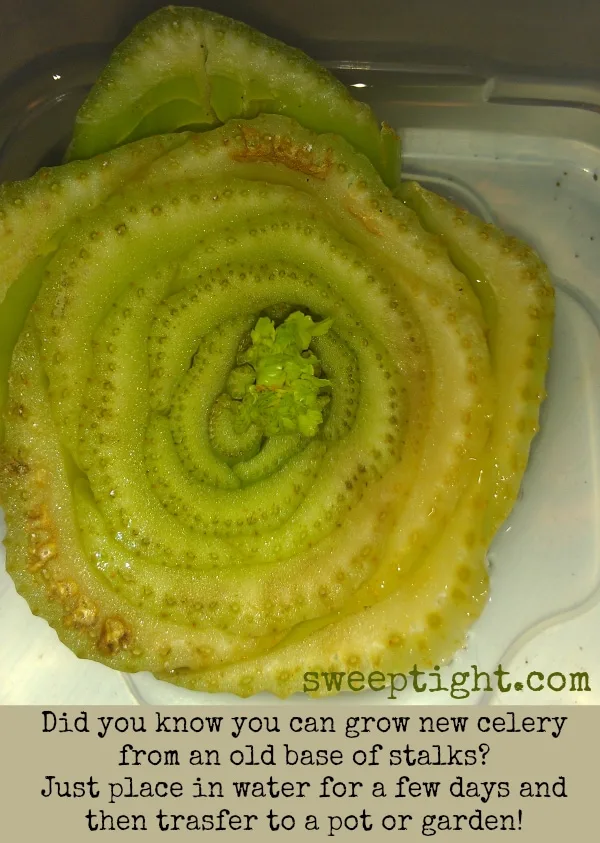 These Summer Brain Games are a perfect excuse to set aside some time for fun family learning. They're not overwhelming and can easily be accomplished in an hour or two without any expensive supplies. I highly recommend joining this free program and enjoying some quality time with your kids while learning about science!
The Chicago Museum of Science and Industry is offering a fun and free online science program called Summer Brain Games. The eight-week program lasts from June 17, 2013-August 12, 2013 and features a weekly experiment or science challenge that can easily be performed at home with kids of all ages.

Visit msichicago.org/summerbrain now to register for Summer Brain Games and download your free Summer Brain Games kit. As an added bonus, registering automatically gets you a pass to come to the Museum for free this summer.

This is a sponsored post written by me on behalf of the Chicago Museum of Science and Industry.