Post and giveaway sponsored by XFINITY, but all opinions are my own. Please see below for additional disclosure.
When thinking about my favorite tech gadget, it's impossible to say just one. Of course, my iPhone would be an obvious choice. To make things a little more interesting, I will say that my favorite gadget as of right now is my Kindle Paperwhite. I know a lot of hardcore readers will disagree, and so did I for a while, but hear me out. Although I would love to own every physical book that I love, I just don't have the space. My husband is already quite busy trying to keep my hoarding tendencies at bay. If you add books to the mix, we will have a reality show in no time.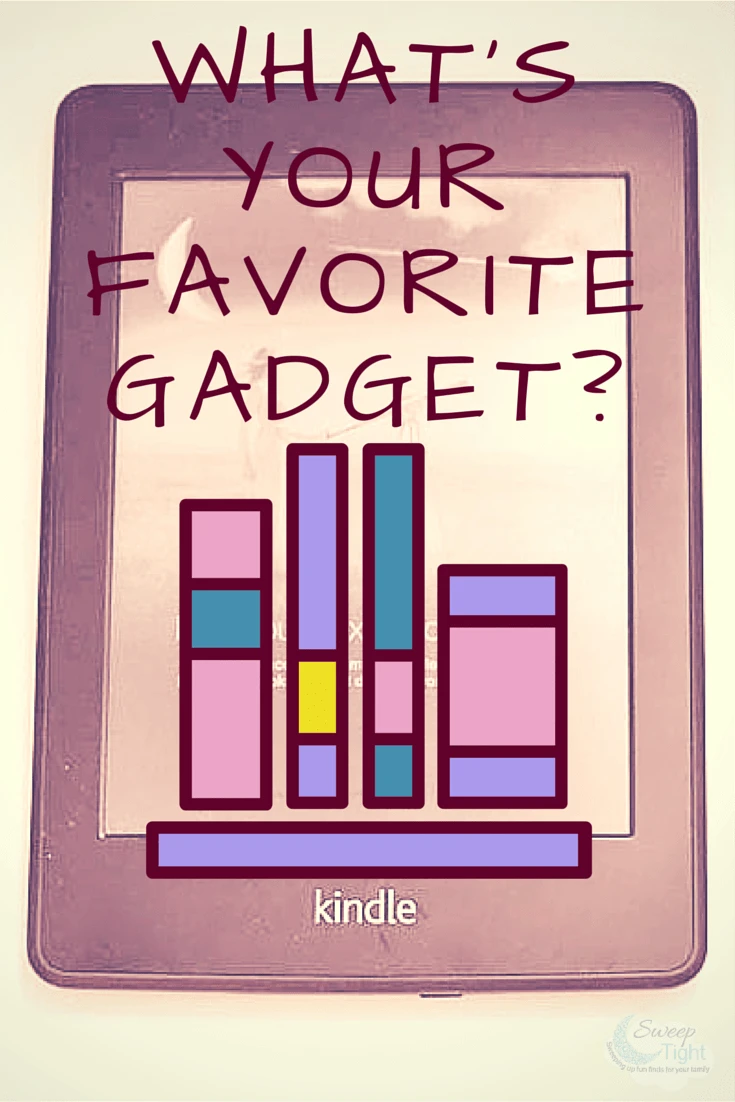 My Favorite Tech Gadget
I wrote an entire post about why I love my Kindle Paperwhite, but that's not the point of this post. The point here is that the invention of electronic eReaders forever changed the way that I read books. There's no more running to a 24-hour store at 1:00 am to get book number two of a trilogy cause book number one was just that good. Now, I can instantly download the next book (if it's written) as soon as I want. Have we become a bunch of impatient people? Yes, most definitely. But, that's the way it is now. Once you get a taste of instant, you don't want to look back.
XFINITY Gigabit Pro
Do you remember dial-up internet? I sure do, and I never want to go back to that after knowing what's available. Once you know better, it's hard to look back. Well, prepare to be changed once again. XFINITY is now offering Gigabit Pro, a new residential service that offers speeds at 2-Gigabits-per-second. That's tech speak for really freaking fast.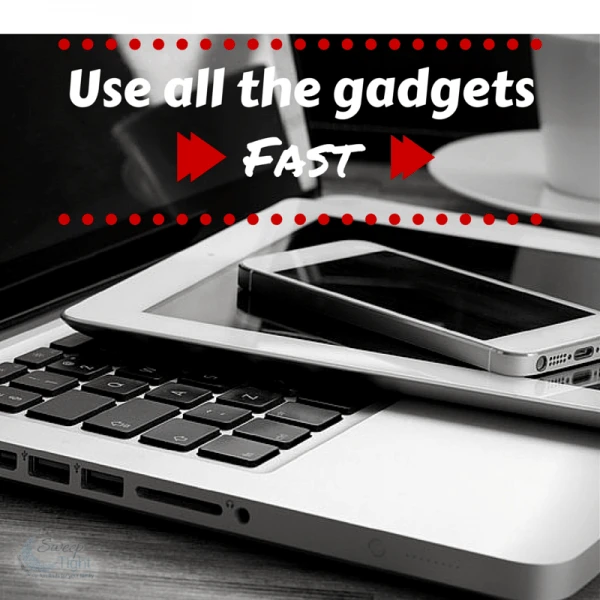 In other words, instead of your internet keeping up with your devices, your devices need to keep up with your internet. Everyone in the family usually has at least one device tapping into the Wi-Fi, so you need speed. This speedy new service is expected to be available to about 18 million homes by the end of the year. That's more than any other networks. XFINITY has increased their speed 15 times over the past 13 years.
It doesn't seem like long ago that my hubby and I would battle for Wi-Fi usage. If I were working upstairs, he wouldn't be able to connect to his PS3 downstairs. That's a fun argument – why my work is more important than his Call of Duty time. Those days are gone, thankfully!
Disclosure: XFINITY partnered with bloggers such as me for their Fast Life program. As part of this program, I received compensation for my time. They did not tell me what to purchase or what to say about any product mentioned in these posts. XFINITY believes that consumers and bloggers are free to form their own opinions and share them in their own words. XFINITY's policies align with WOMMA Ethics Code, FTC guidelines, and social media engagement recommendations.
Which tech gadget has forever changed your life?