The BFG, one of the country's most beloved children's books, is coming to theaters this summer! Disney's The BFG will combine the talents of three of the world's greatest storytellers – Roald Dahl, Walt Disney, and Steven Spielberg – to bring one of the most popular children's books to life.
The BFG – A Storytelling Gem
What do you get when you combine Roald Dahl's classic children's book, the magic of Walt Disney, and the directorial prowess of Steven Spielberg? You get Disney's The BFG, a big-screen adaptation of the one of the most classic children's books ever penned.
The BFG tells the story of a young girl and the Giant who introduces her to the wonders and the perils of Giant Country. This is a book that shows children both the light and dark sides of life in the style of Dumbo, Fantasia, Snow White, and Cinderella, so it makes sense that it would translate well to a Disney film.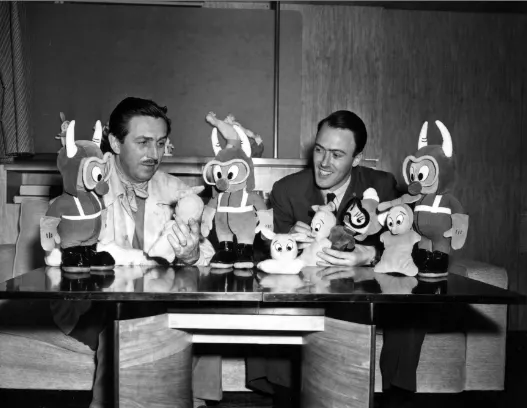 At its core, both the book and the movie are about friendship and belonging. The Big Friendly Giant is an endearingly dopey giant who keeps to himself. Sophie, a precocious 10 year old girl, is similarly on the outskirts of her own life.
When Sophie and the Big Friendly Giant meet, they discover that friends come in all shapes and sizes, and that it's what's inside that bonds us all together.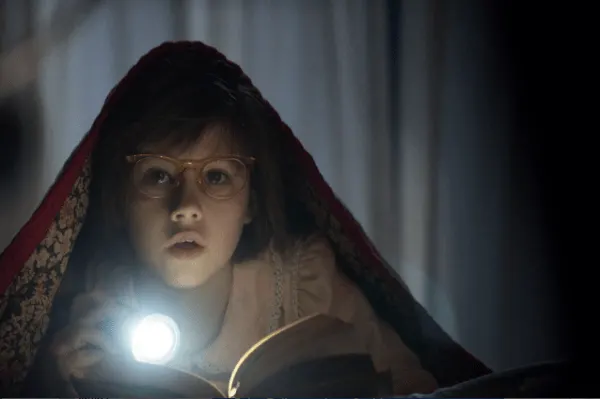 The BFG Trailer
I think this is going to be a winner. I love whole vibe of the film. It's got a darkness about it that I think will serve to emphasize the friendship and other good and sweet points of the film. A movie like this needs that darkness to provide us with a sharp contrast when the light comes along.
In addition to that, I think The BFG is in good hands with the directorial and writing staff as well.
Steven Spielberg is a consummate story teller, and the writer of E.T., Melissa Mathison, was the writing force behind The BFG.
All in all, this movie is a powerhouse that I think will appeal to parents and children, alike. It's in theaters everywhere July 1st, 2016. So be there and explore giant country with the BFG.
And to keep up with all the latest news on The BFG, follow Disney on its social channels.