Know anyone that needs a little–or a lot–of positivity in their life? I think everyone qualifies–who doesn't want to be inspired! No matter how great an attitude you may have, it seems life is always trying to challenge us.
Having uplifting things around the house or on your body can help remind you to keep your spirits high. We've rounded up some of the best gifts to give inspiration to yourself and those around you.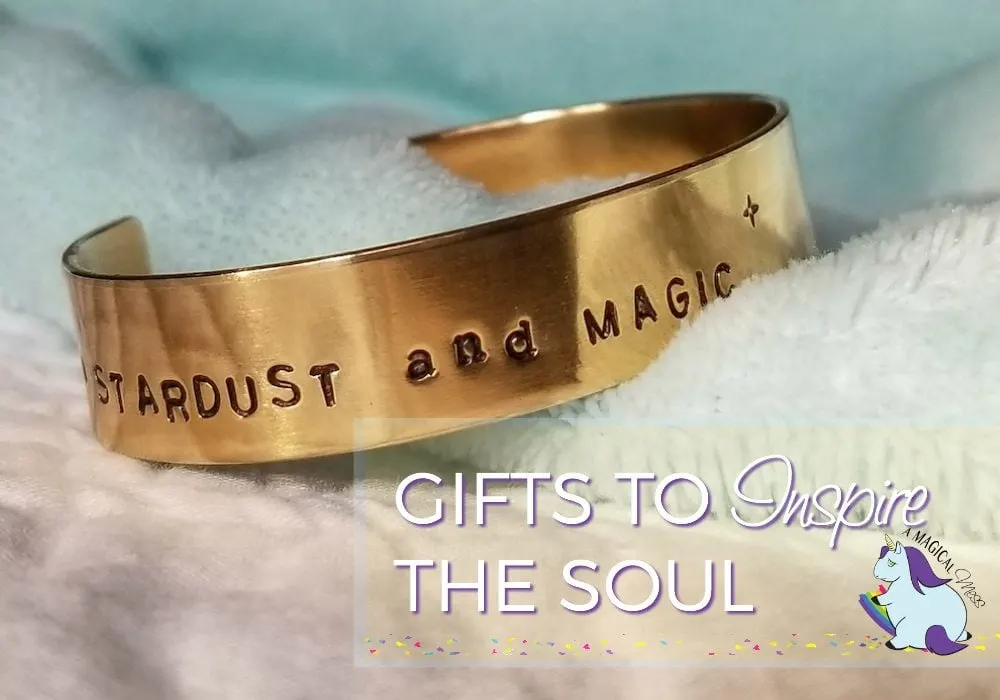 Best Gifts to Give Positive Vibes
What we wear is crucial to how we feel. Psychologists have been studying the effects of uniforms and dress on our behavior and mood for decades. The results are powerful.
The way we present ourselves to the world directly impacts how we feel. So, let's make sure the messages you're putting out there are positive.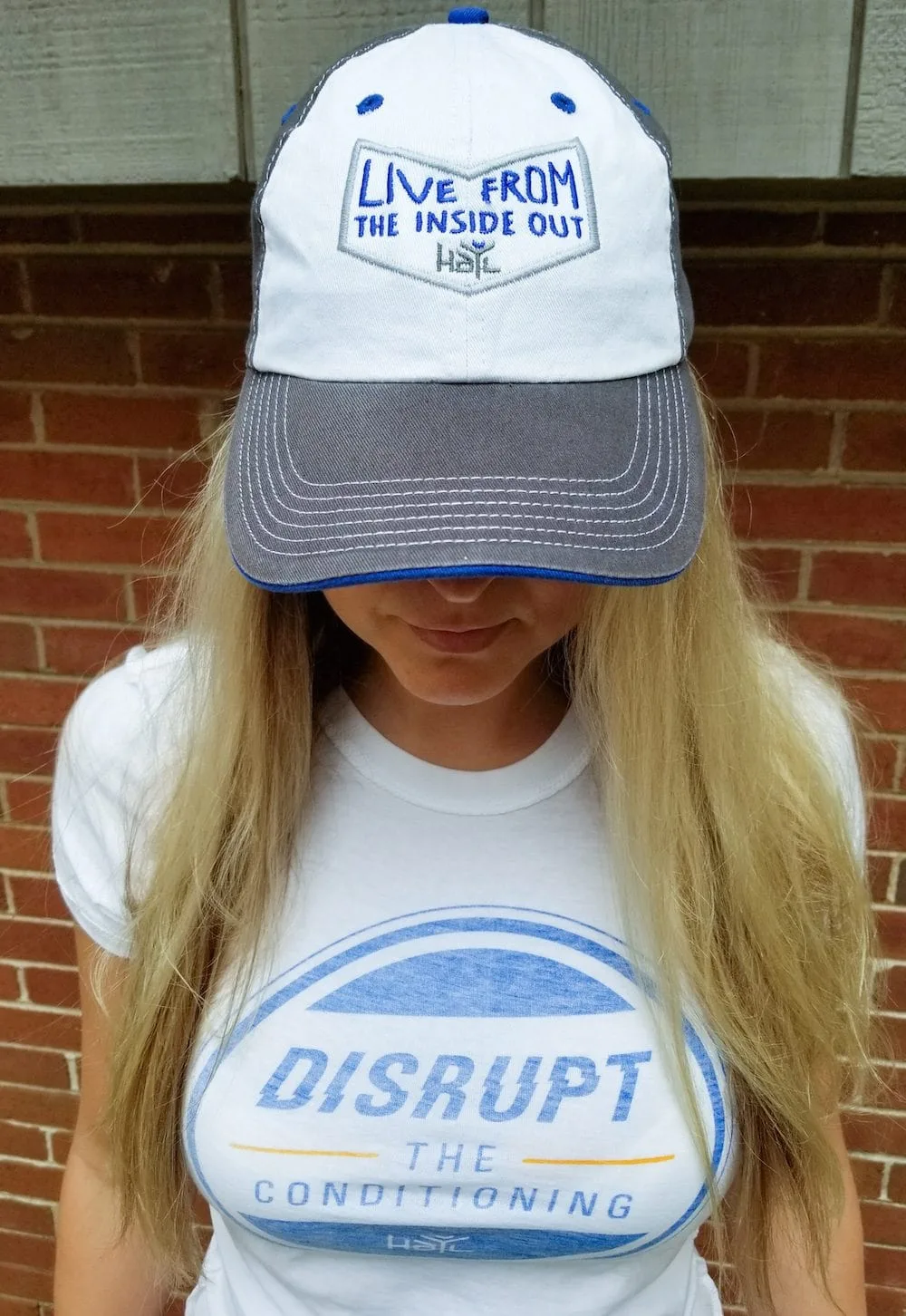 HAYL Apparel – "How Are You Living"
These reversible clothing items encourage healthy self-reflection and discovery. HAYL's Inside Out campaign reminds us that we don't need to look for all we seek–love, happiness, success–we already have it within us.
The light-weight tanks and comfy sweaters are the perfect gifts for busy moms and dads to kick back and relax in, while also sending kids a message about positive values.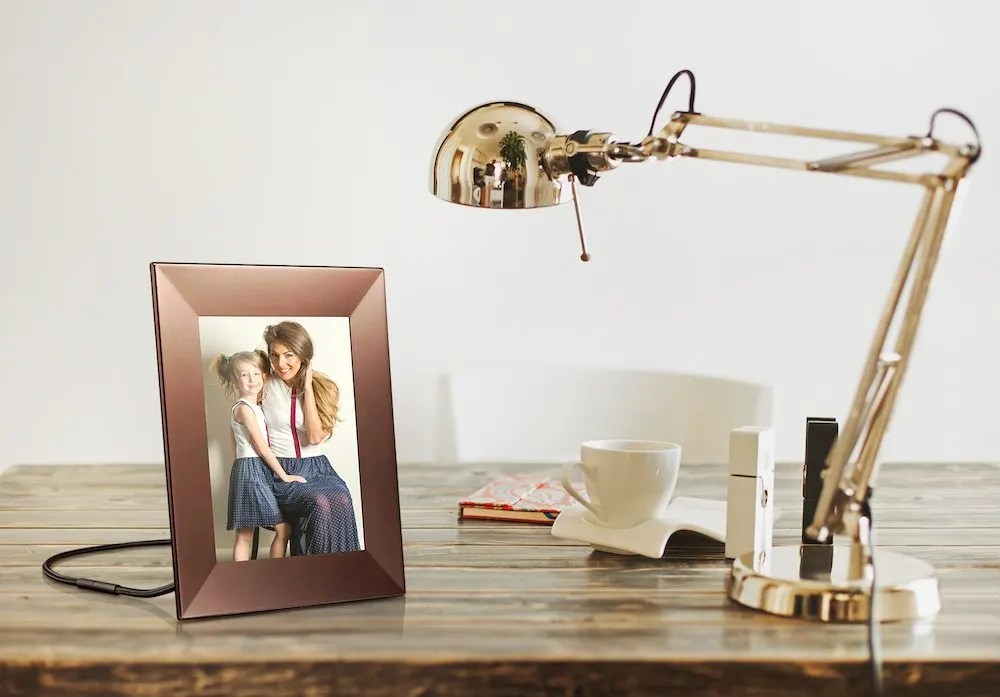 Nixplay Frame – Wi-Fi Digital Photo Frame
Using the Nixplay Web App, you can add photos to your frame from anywhere. This is a great gift idea for grandparents that most likely don't have–or understand–smartphones. I can't tell you how many times I've wanted to send our Gram photos but know her phone can't handle it and it would only confuse her. Now, I can keep her and Papa in the loop by sending pics to their photo frame. The app even allows you to add captions!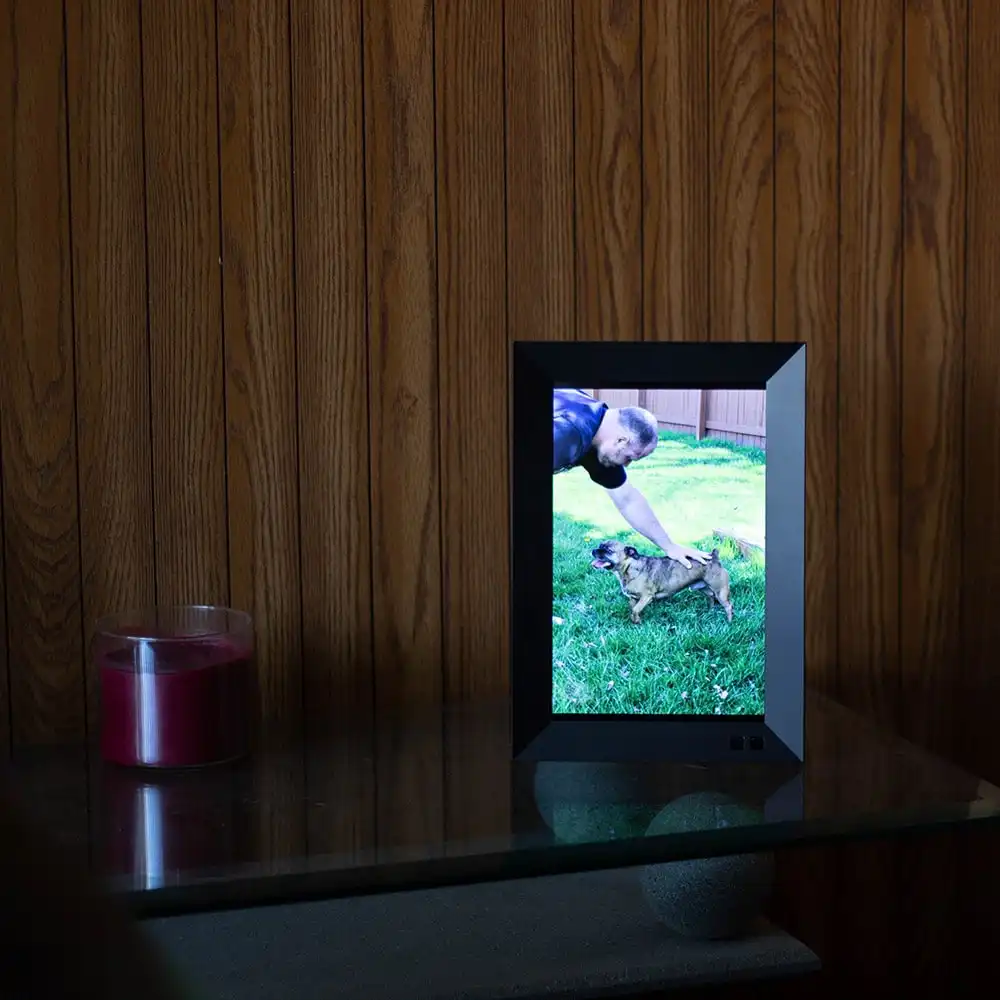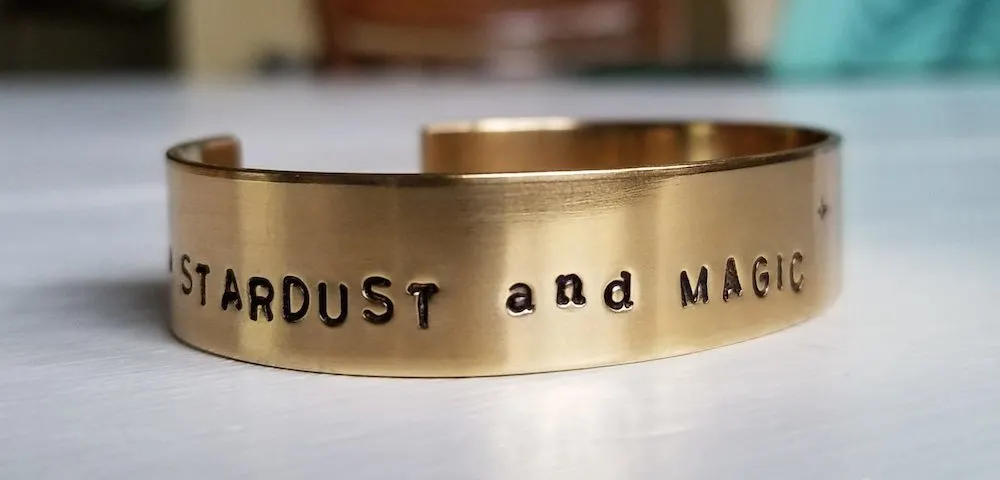 Sometimes it helps to remember that we're all from the same substance. Someone else's bad day doesn't need to get you down. Instead, remind yourself that this person is just like you and their energy is off. Letting them vent and giving them a smile takes nothing from you and brightens the world just a smidgen.
Choose your own motivational words or saying and have them put onto a beautiful piece of jewelry. It's surprisingly effective.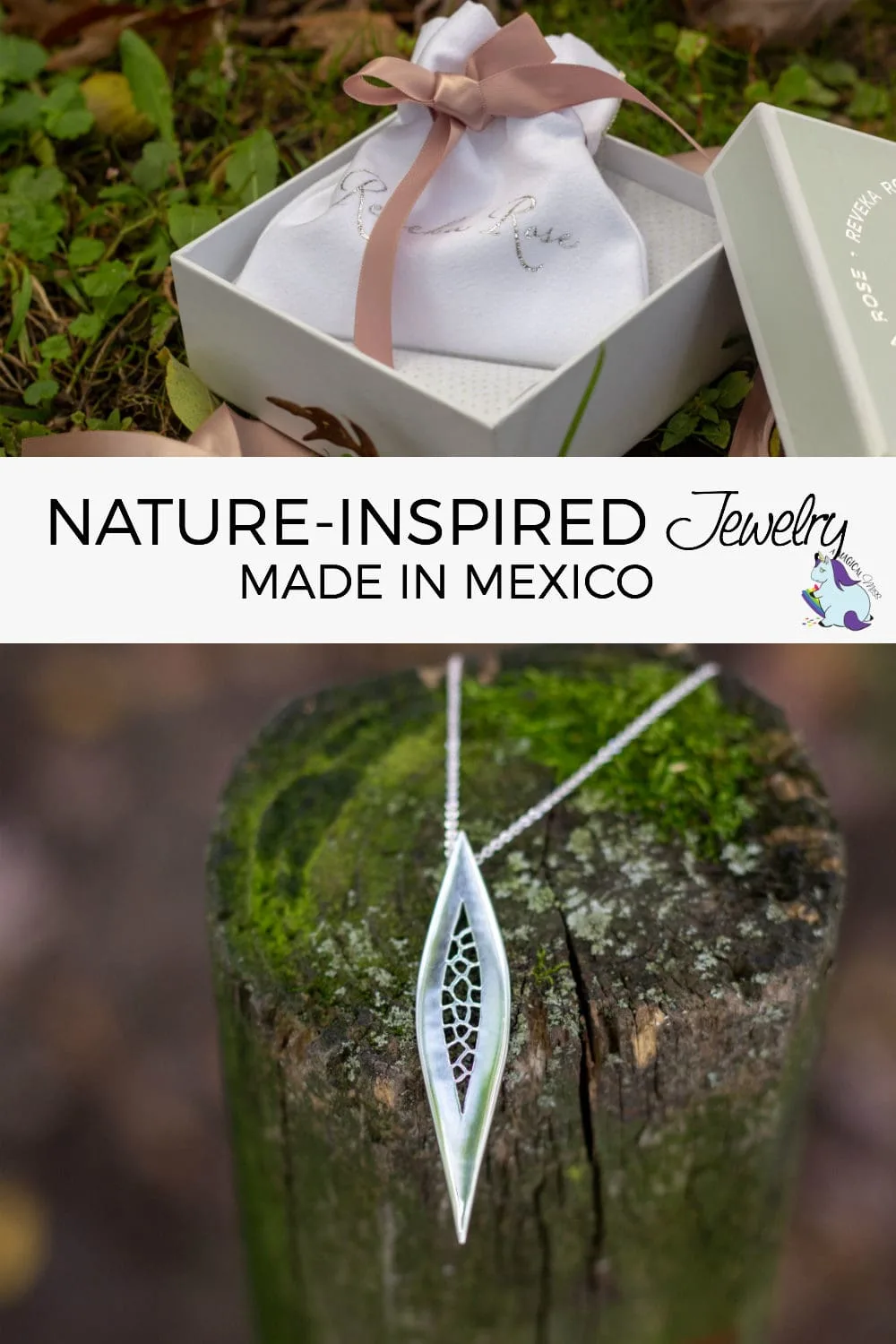 Reveka Rose Mexican Jewelry
As a frequent traveler to Mexico, wearing anything made there immediately gives me all the good feels. The beautiful pieces found in this store are all handcrafted by Mexican artisans and designers using sterling silver and semiprecious stones.
The designs are all inspired by nature, water, geometry, myths, and legends with ties to the heritage in Mexico.
I picked the Abstract Nature Pendant because it makes me feel like I'm bringing the beauty of nature into my wardrobe. This necklace can dress up any outfit and is a conversation piece. The crazy part–it's well under $100! Shop all of the unique designs and let us know which is your favorite!
Back-Saving Lap Desk and Posture Stand
Doesn't sound inspirational? Well, if you're recovering from something that has you on bed rest, the ability to remain productive is the most uplifting feeling in the world. I've been using this crazy-customizable lap desk to work from every position. I'll be having surgery soon, and it's going to be a life-saver.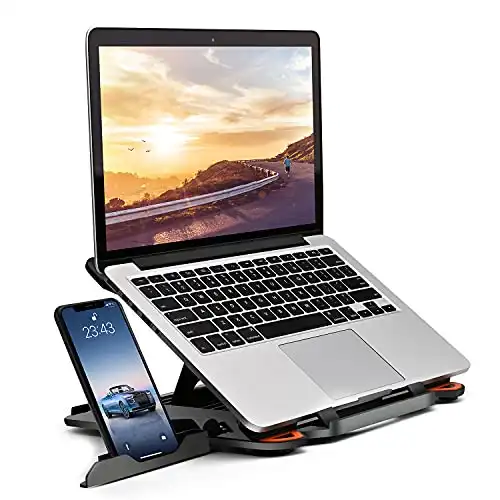 You Are A Badass
I can't tell you how much this book helped Jen and I snap out of our funks. I didn't even know she came out with another book about money! We must have it immediately–and the daily calendar. I want Jen Sincero to be my best friend and life coach. Reading her books and seeing her motivational quotes every day is probably as close as I can get, so I'll take it.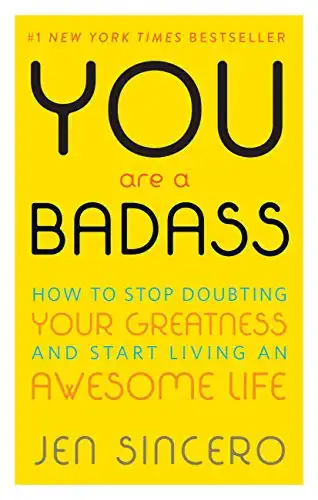 You Are a Badass
Buy Now
We earn a commission if you make a purchase, at no additional cost to you.
02/14/2023 08:25 am GMT
I also included her book in my post about how to build confidence, along with other great works. Check it out!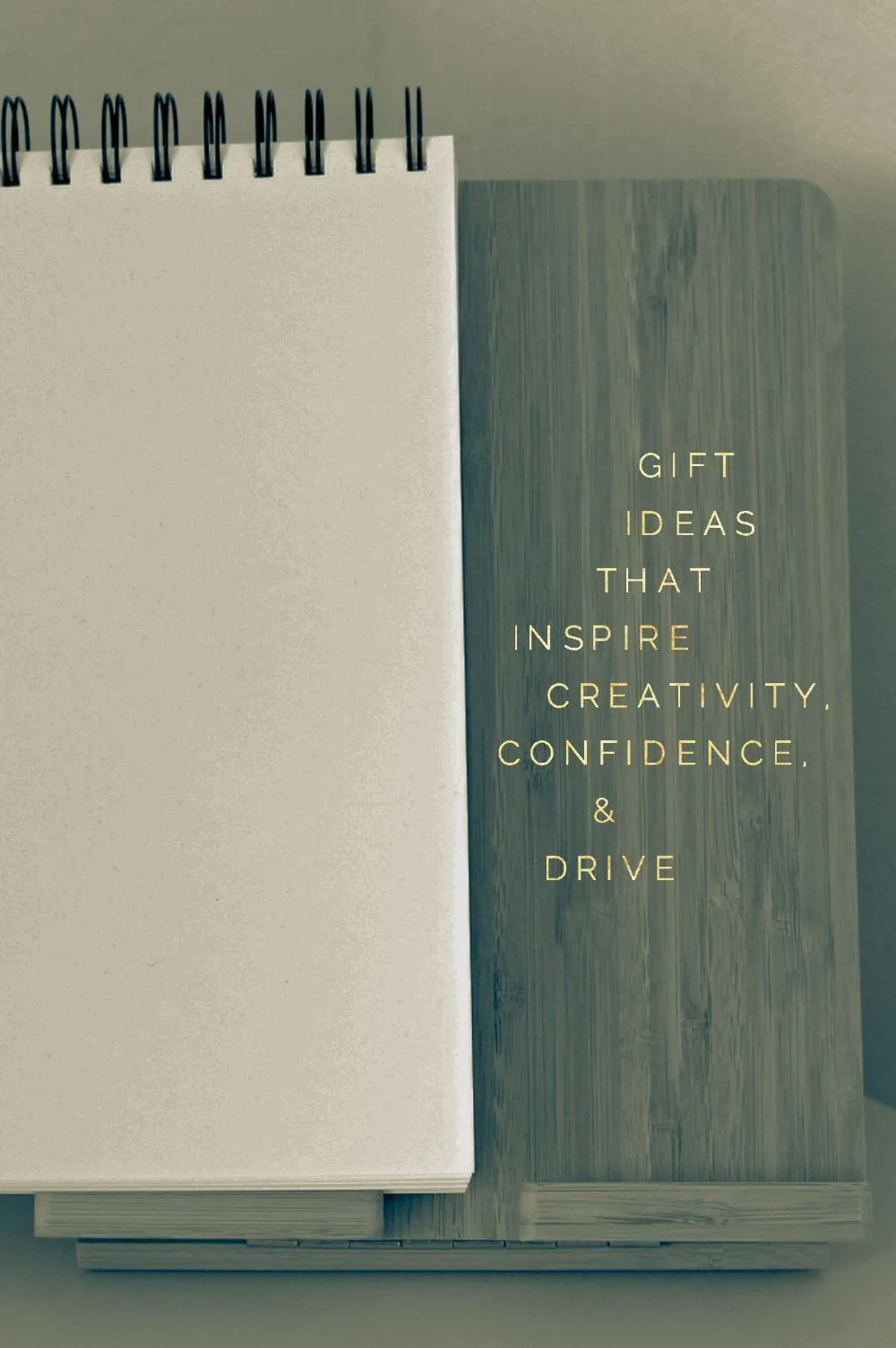 Take a look at some of our motivational shirts and pillows! 🙂
More Gift Ideas
Who on your gift list would love an inspirational token? Any entrepreneurs? Moms? Dads? Teens?