I've been looking for something different for my holiday shopping this season. I've done my share of game system and electronics gifting, and that's nice. The thing is, everybody gets gifts like that. I want something different. Something unique.
That's why this year, I've decided to give gourmet food gifts. The kind of gifts that people wouldn't normally buy for themselves. I think it's a pretty great idea. Product was received for review purposes and I am using affiliate links. All opinions are my own.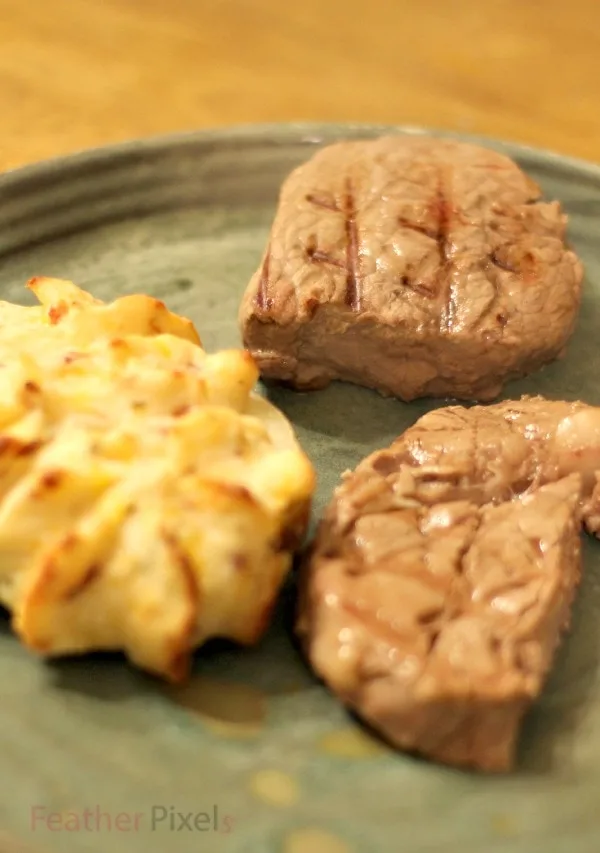 Gourmet – or Gourmeat? – Food Gifts from Omaha Steaks
Just to be sure giving food gifts this year was the right decision *wink, wink* I got The Tasteful Gift package from Omaha Steaks to try out.
I opened up the box, and holy moly, I couldn't believe the deliciousness I saw. The Tasteful Gift package contained:
Two Filet Mignons
Two Top Sirloins
Four Omaha Steaks Burgers
Four Stuffed Baked Potatoes
Four Chocolate Molten Lava Cakes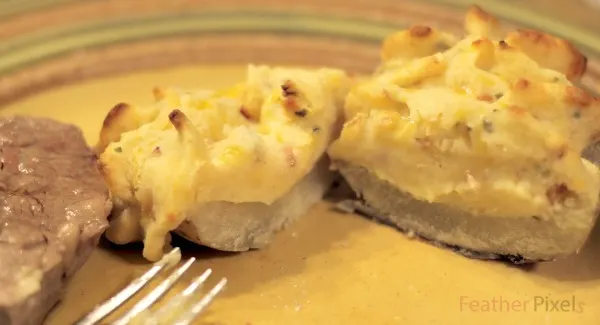 It's a cornucopia of gourmet deliciousness up in there, folks. The first thing that struck me was the quality of the meat cuts.
They were a beautiful shade of red with just the right amount of marbling. Fine veins of fat wound their way through the meat. Not gristle, just fat and just the right amount of it.
I could tell immediately that this was a great package to add to my gourmet food gifts list.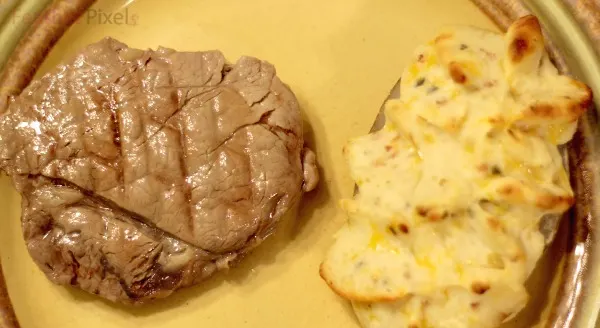 My husband and I couldn't wait to dig in, so that night, we busted out the nom noms and got cooking. As soon as my filet and his top sirloin hit the pan, I knew that I had been right about how great The Tasteful Gift was going to be. The smell was miraculous.
There's nothing quite like the smell of a really good cut of beef sizzling away. Yum!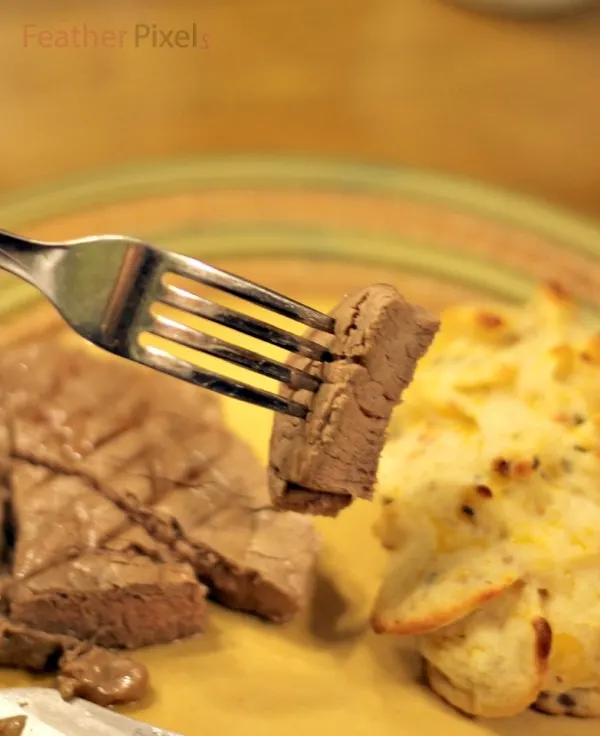 Fast forward through all the boring cooking stuff, and Mike and I were busy stuffing our faces with delicious beef and stuffed baked potatoes.
I think stuffed potato doesn't do those bad boys justice. They should be called Ultra Stuffed Nom Nom Bombs. That's a much better description.
We ended our food fest with the Chocolate Molten Lava Cakes. We were already stuffed, but we took one for the team and ate them anyway. I mean, I had to know if this was a gift worthy package, right?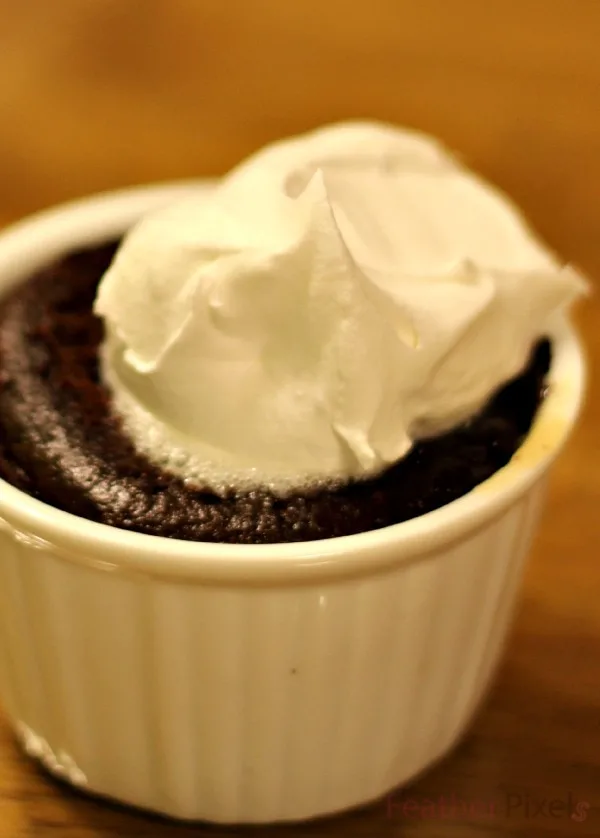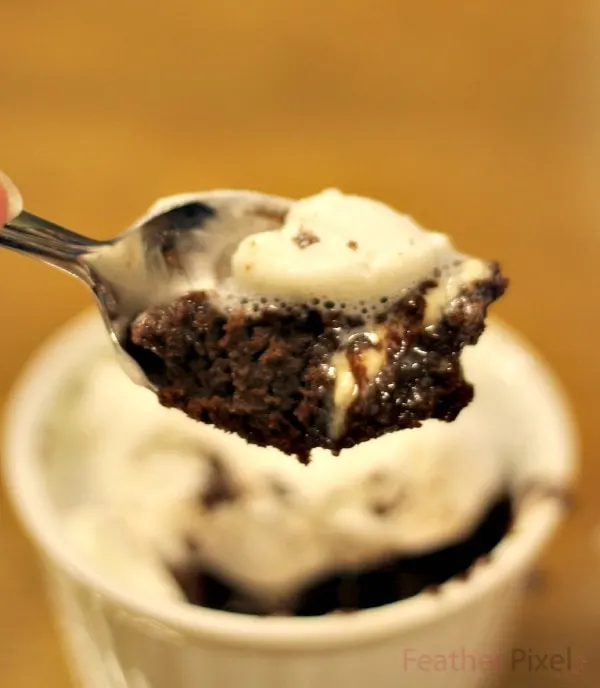 It totally is. As I sit here at my computer, typing through a food haze and so thankful that my pants have elastic in them, I can say that gourmet food gifts are definitely the way to go this holiday season.
This would also make a great gift idea for people on the keto diet. Just exclude the potatoes and dessert and you'll have yourself a delicious and low-carb gift!
Mike and I absolutely loved The Tasteful Gift, and I'm sure the people I gift it to will as well. Just one more parting thought: Yum.