The Turtle Beach PS4 Headset was put to the test by my husband who's been a gamer since Atari. One of his favorite winter hobbies is playing PS4, but he's had challenges with headsets.
The reviewer has been compensated in the form of a Best Buy Gift Card and/or received the product/service at a reduced price or for free.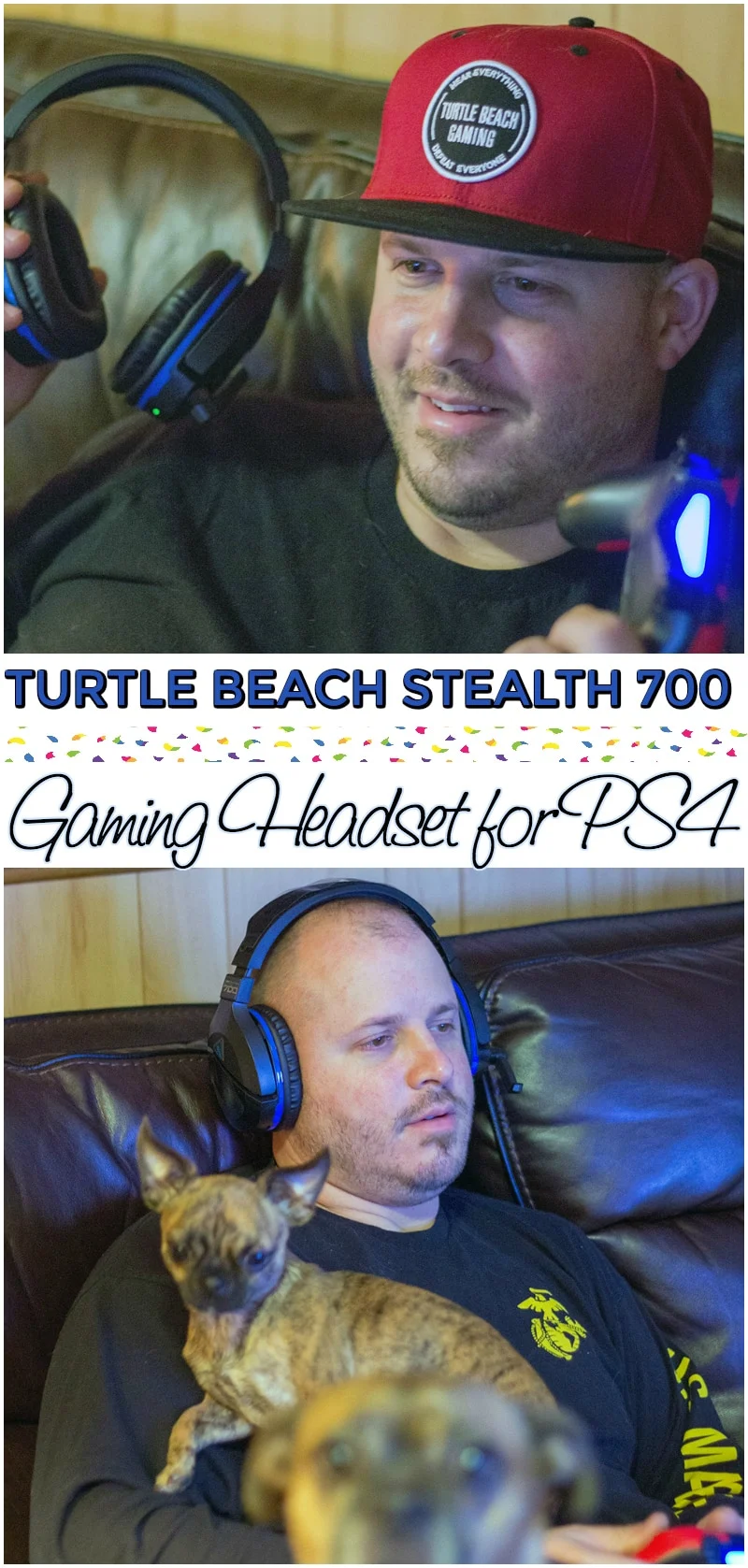 Thoughts about the Turtle Beach PS4 Headset
We received the Turtle Beach Stealth 700 Gaming Headset for PS4. Mike was thrilled for an excuse to relax on the couch and play video games to test it out.
The dogs were also quite pleased since they like to pile on top of him. The Turtle Beach PS4 Headset is perfect if you still need a gift for the gamer on your list. Just run to Best Buy and pick one up!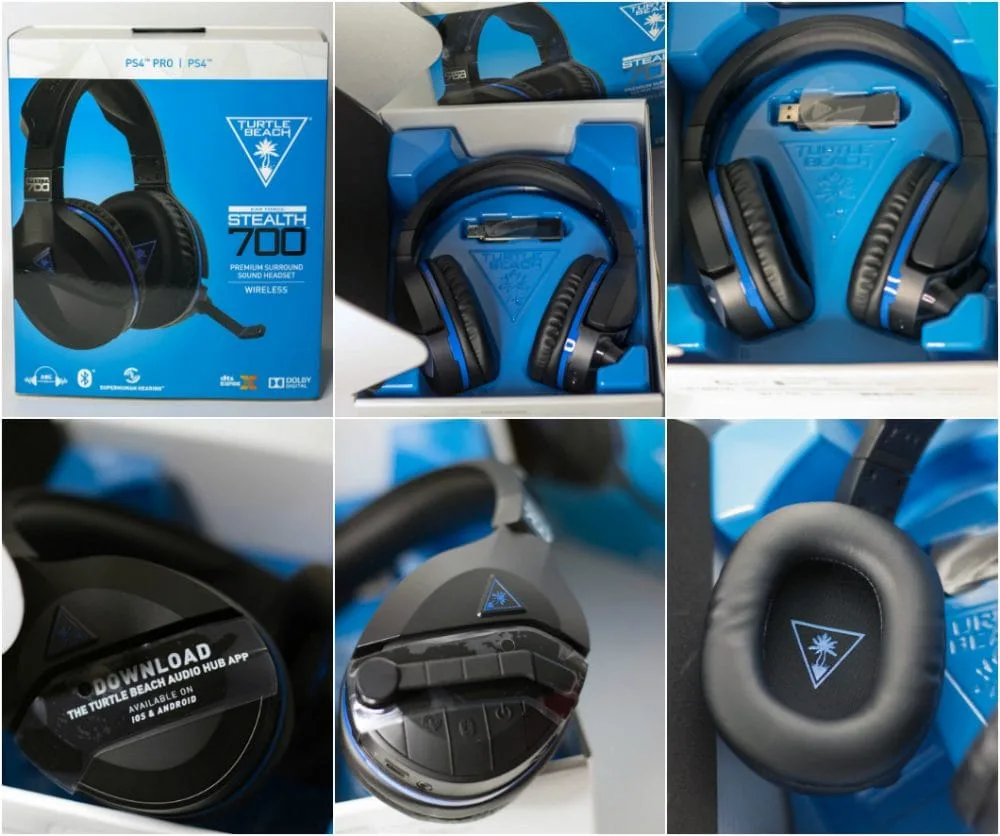 Initial setup of the headset is quite simple. After you make sure your PS4 console is updated to the latest OS — that was the longest part for us since he hadn't played in a while — plug in the USB and you're good to go. There's a free phone app to download for additional features.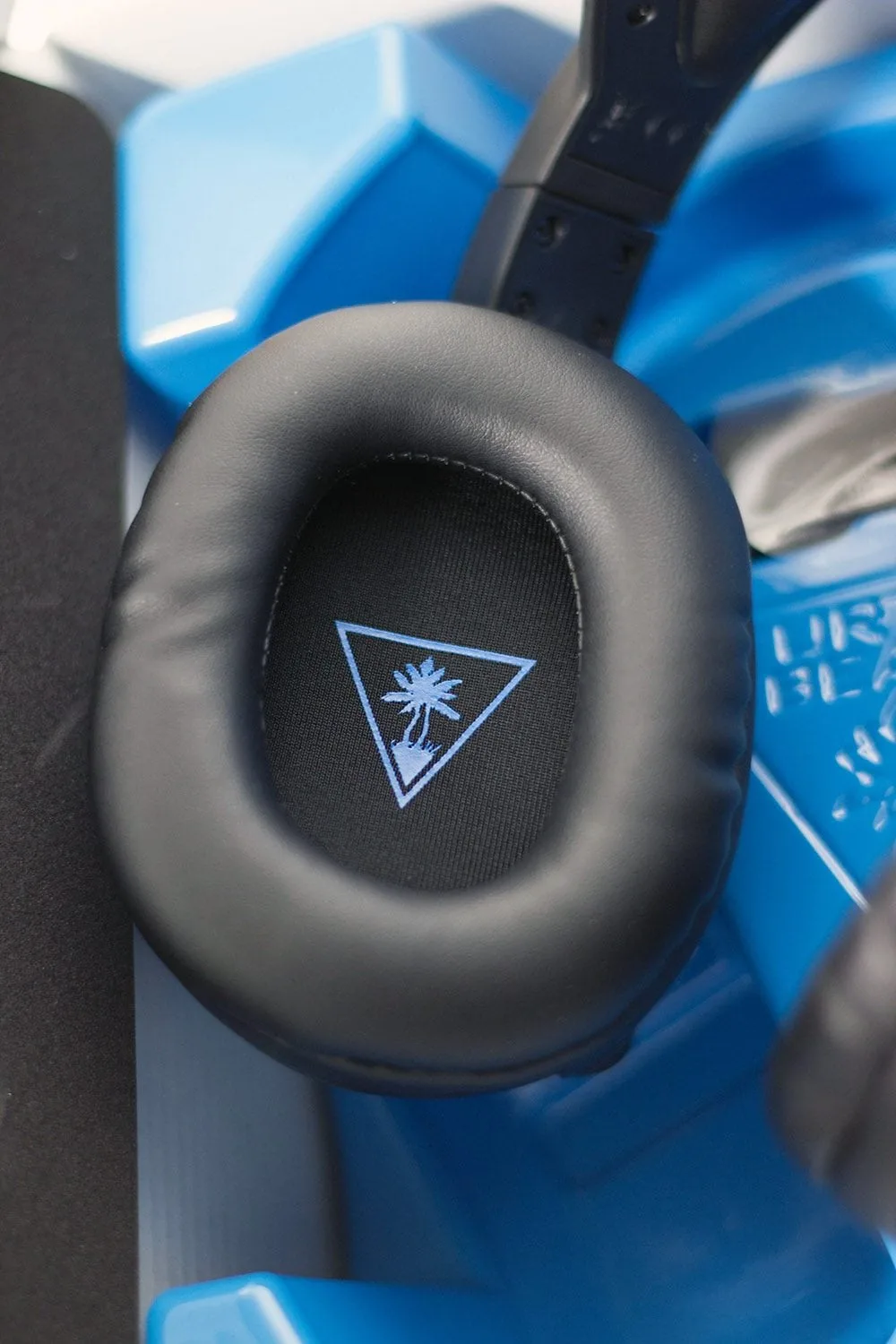 The first thing Mike noticed is how comfortable the headset is. The most comfortable and lightweight. Turtle Beach's unique ProSpecs™ design is glasses-friendly, too. That's excellent news for me since I require my glasses should I pick up a controller.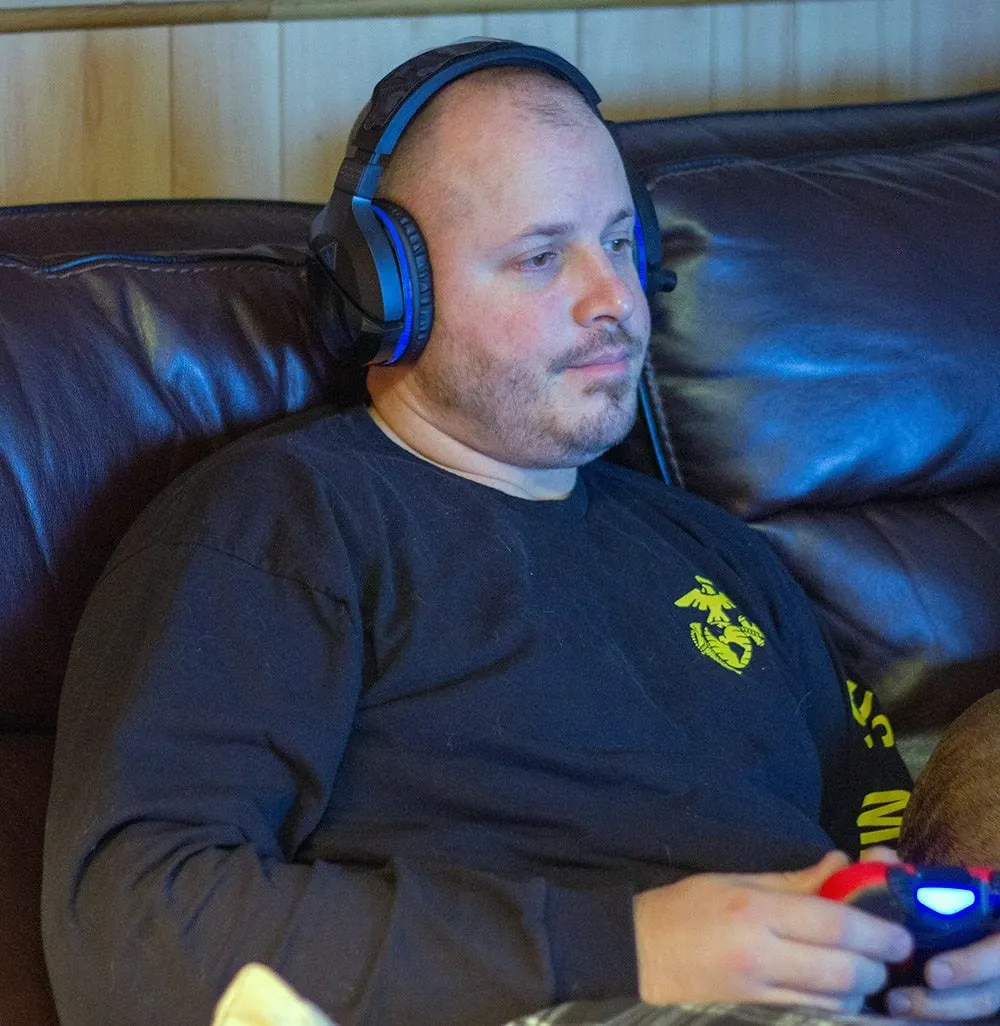 The next extremely essential feature is sound. Mike was pleasantly surprised at how well he can hear through this headset. Not only is the surround sound impressive, but there's a Superhuman Hearing function to boost the audio to a crisp level that gets you in the game.
This is the first headset where Mike can hear clearly. (He can't hear, and I can't see — we sure are a pair.)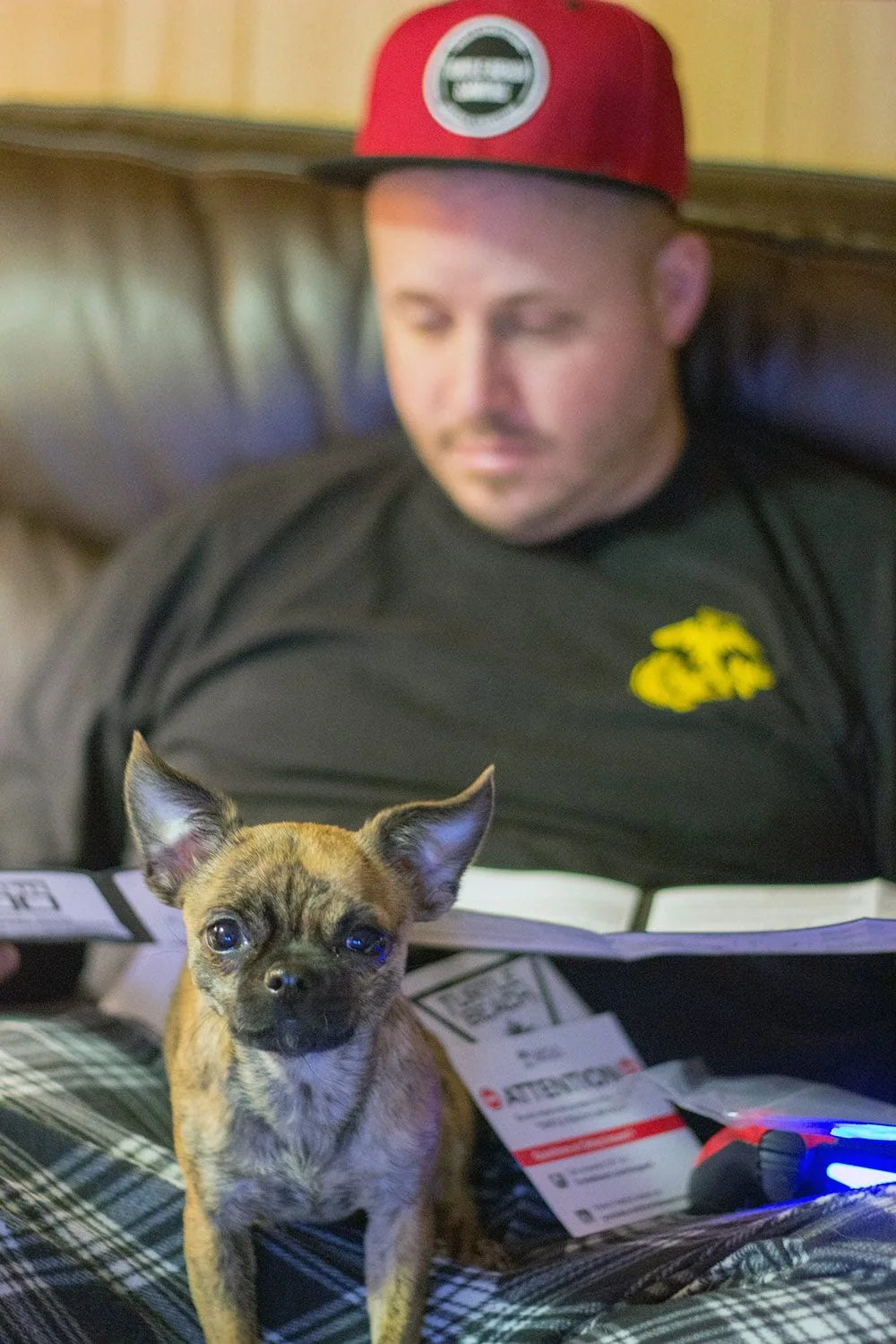 Tune out the rest of the world with Active Noise-Cancellation. I have to get right into Mike's line of vision and wave my arms to get his attention with this headset. Talk about complete gaming immersion.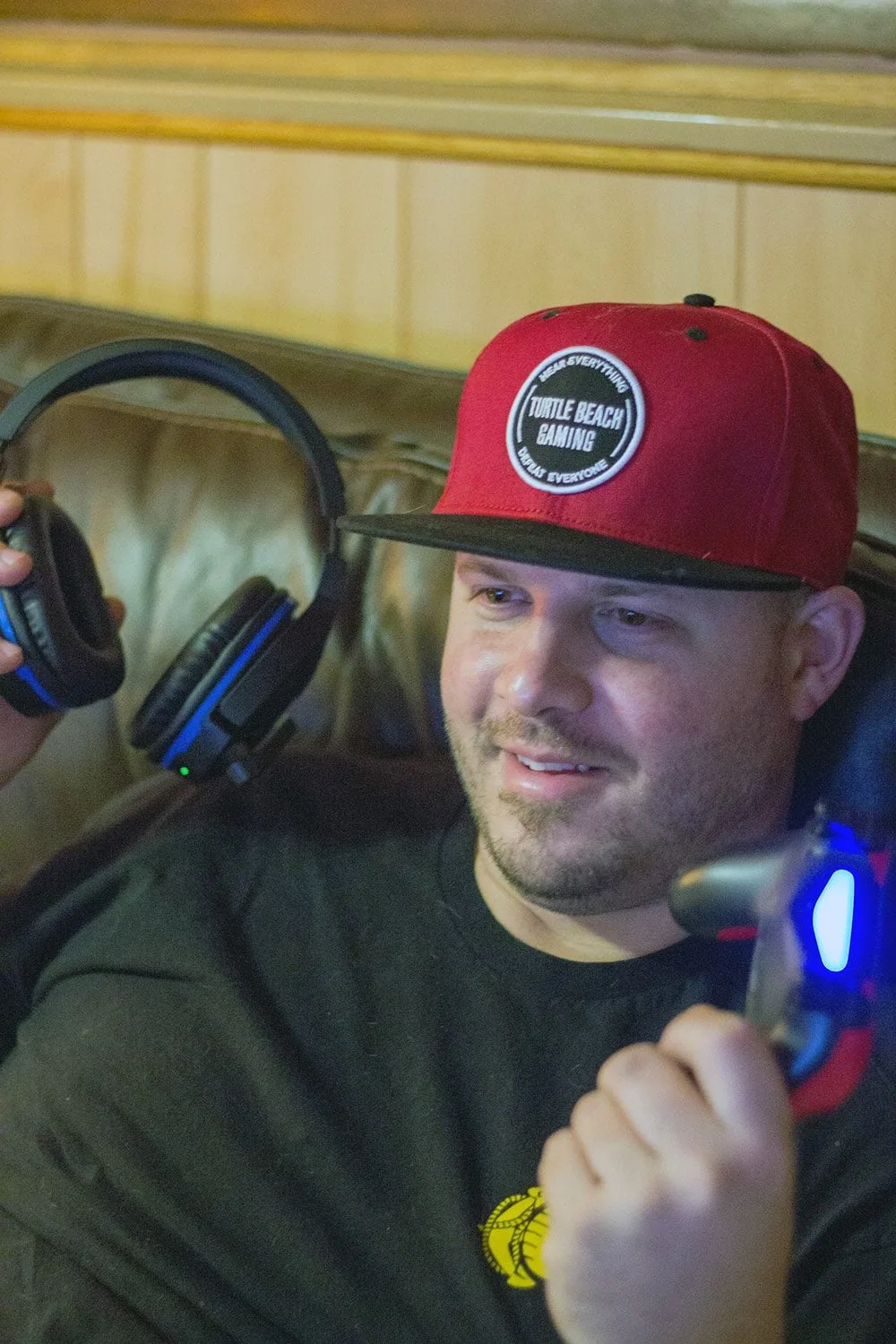 Use the app to receive phone calls through the headset and stream music. The Turtle Beach Audio Hub app allows you to adjust your settings from your phone.
Come through loud and clear while speaking through the high-sensitivity microphone. Flip it up to mute.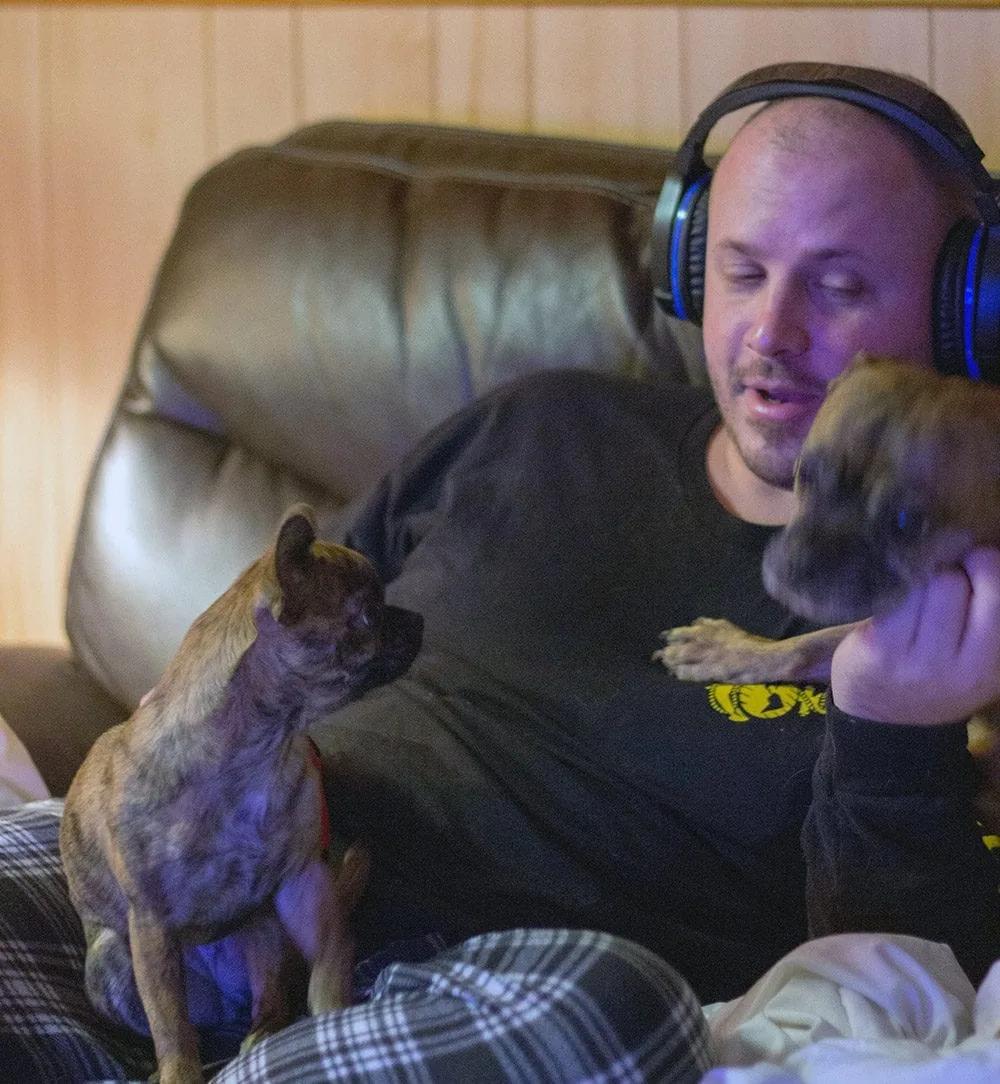 The Turtle Beach Stealth 700 Gaming Headset is compatible with PS4 Pro & Ps4 (SKU 5866709). The battery should last 10-hours when using Active Noise-Cancelling and Bluetooth functions, and extend to around 15-hours if those are turned off.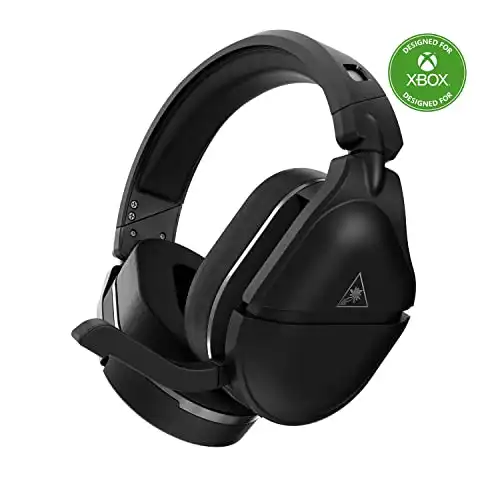 We earn a commission if you make a purchase, at no additional cost to you.
Overall, this is the best gaming headset Mike has owned to date. He's paid over $200 for headsets with fewer features in the past. The Turtle Beach PS4 Headset is less expensive and provides premium surround sound and so much more. I seriously think I want my own just for the noise-cancellation!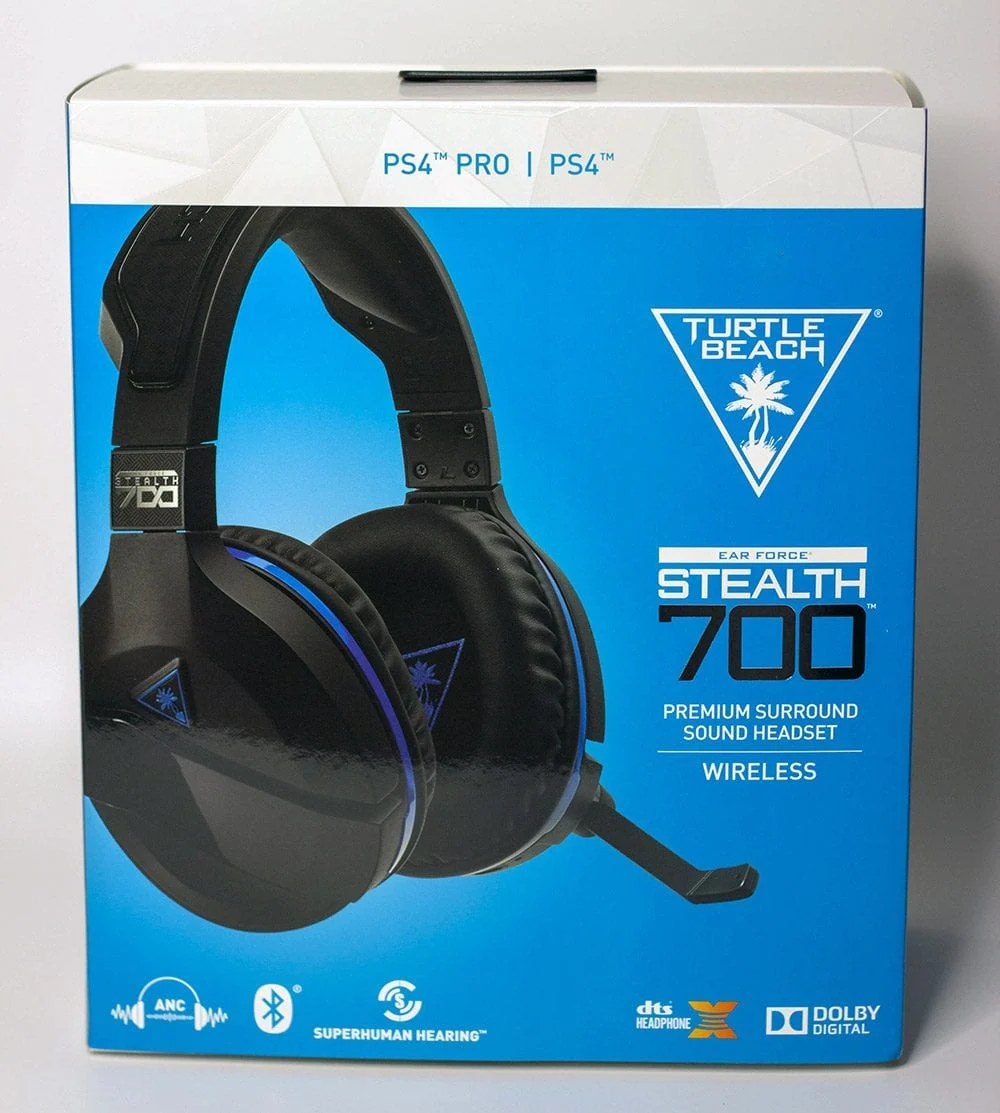 Hurry into Best Buy and save $30 on Turtle Beach Stealth 700 Gaming Headset until 12/23! See, last minute Christmas shopping pays off. 😉