If you're looking for the best gifts for mom during these strange times, I have some ideas for you. I received some of the products in this post for review purposes and I am using affiliate links, but all opinions are my own.
Mother's Day gifts might be a tad different this year. Most of us will be shipping our gifts for Mother's Day and, sadly, not even visiting our parents.
To keep our loved ones safe, it's perfectly understandable to either keep the gifts on hand until later or ship a special surprise to mom's house.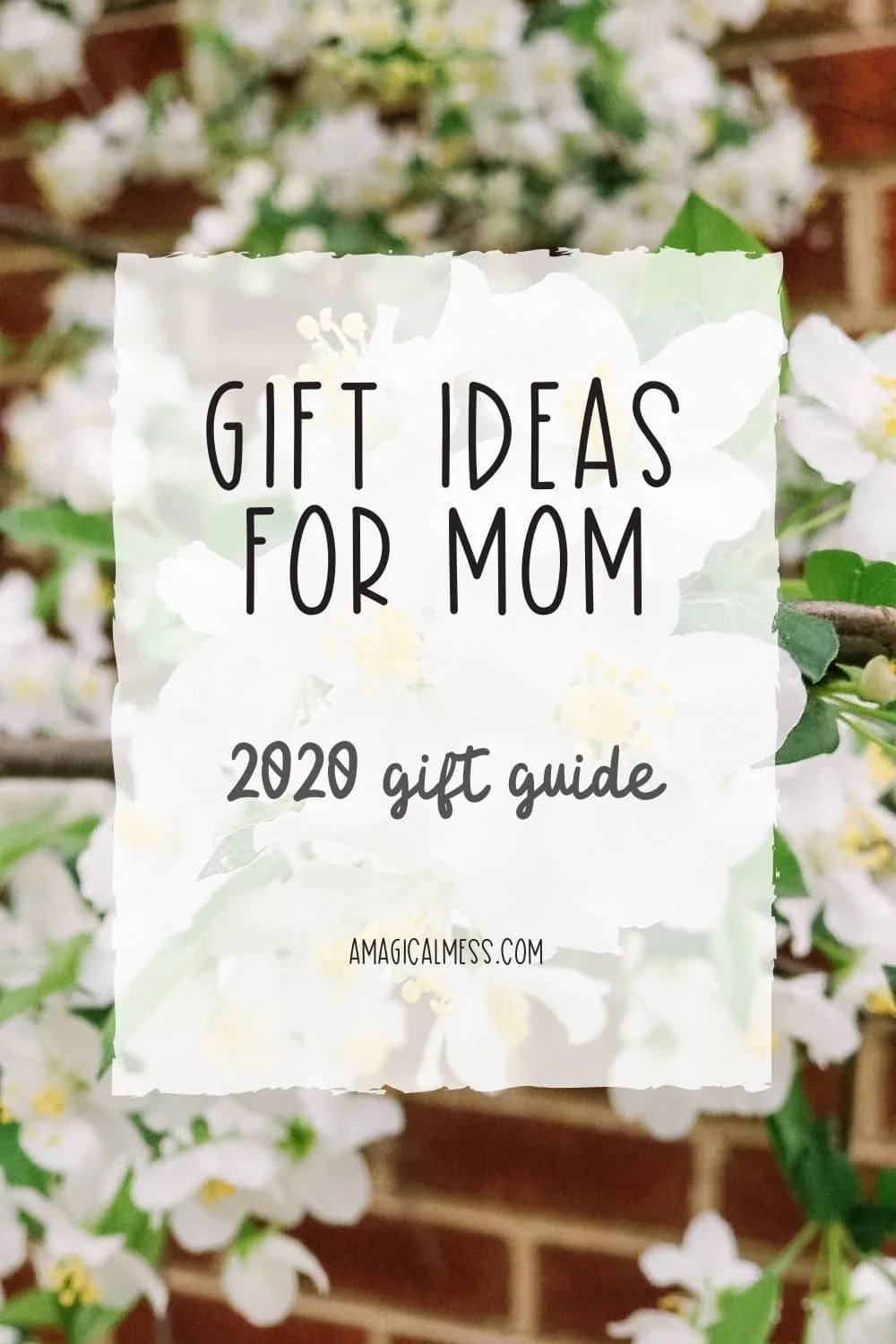 Here are some gift ideas for mom for mother's day 2020
Gifts to stay connected
As I type this, the majority of the world is staying home unless they need essentials. Although mom is essential AF, many will choose to celebrate Mother's Day or mom's birthday from afar.
Here are some gift ideas to help you stay connected as a family.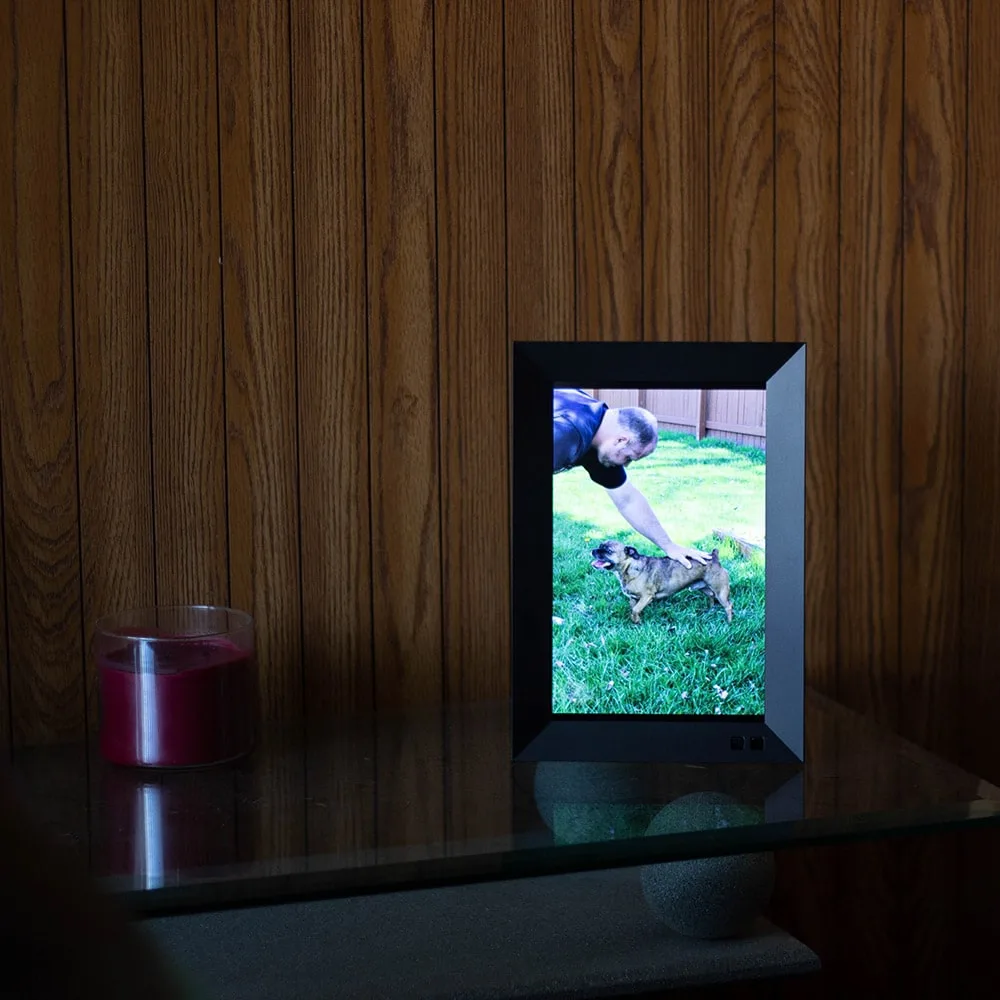 Nixplay Smart Photo Frame
A Nixplay digital photo frame is an excellent way to stay connected with mom or any family and friends. This smart photo frame displays thousands of pictures on a sharp and stunning screen.
Upload all the photos you know mom will love and invite others to do the same. Using the Nixplay app or their website, it's so easy to add friends and family so they can upload photos to appear on the screen.
If you have a family member that doesn't use social media, a smart frame is a great way to make sure they still see all your pictures. Think about how happy your mom will be when she walks past her frame to see a new picture of her grandchild!
If your parent is overwhelmed by gadgets, I recommend setting the frame up for them. Just make sure the recipient of this frame has a wi-fi connection and you can control the rest of it for them.
Photo gifts are always a loving choice for parents. You can see the canvas prints I created for my grandfather that he adores.
Practical gift ideas
I love to give practical gifts that you know someone will use, but now they make more sense than ever. Did you ever think shipping toilet paper to a person would make a good gift? You can't make this stuff up!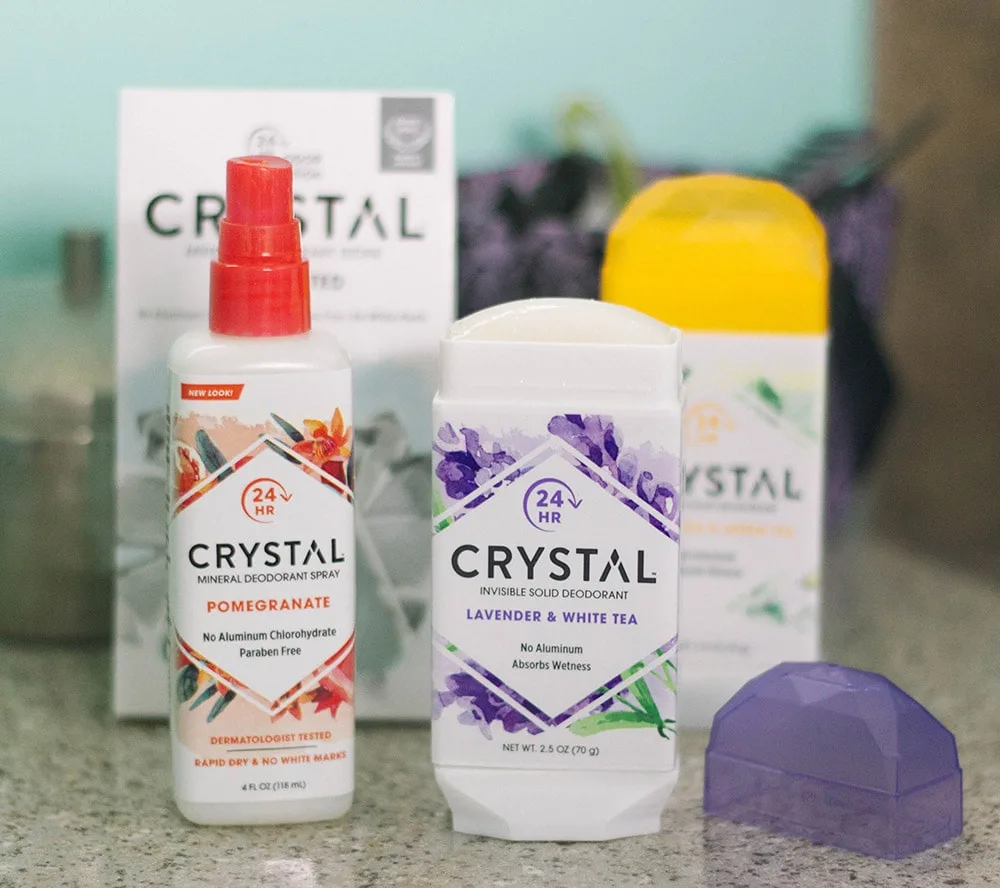 Crystal Deodorant
Again, personal products like deodorant aren't usually the most exciting gift. But, times are different and it's probably the best time to experiment with natural deodorant when we aren't close to many people!
Ever since I cut sugar from my diet, I can wear deodorant without harsh chemicals. In my teens and twenties I held the title for "Sweatiest Human Ever" so this is a great accomplishment.
I've seen Crystal Deodorant over the years but always passed it on by. If you've done the same, I encourage you to give them another look.
Crystal has a whole lineup of paraben-free, hypoallergenic, odor protecting products that contain no aluminum.
Essential Items
I wasn't kidding about buying toilet paper as a gift. If you can find paper products, hand sanitizer, or sanitizing wipes, by all means send it as a gift.
Aside from the obvious places you normally buy such items, be sure to check online office supply stores and hardware stores to try to catch these items in stock.
Food Gifts
Save mom a trip to the grocery store by shipping some delicious, high-quality meats from Butcher Box.
Pampering gifts for mom
Now is the ultimate time for self-care. So many people are finding themselves with more time on their hands or bored at home. Fill that time with guilt-free pampering!
Visit this post for several more Mother's Day self-care gift ideas.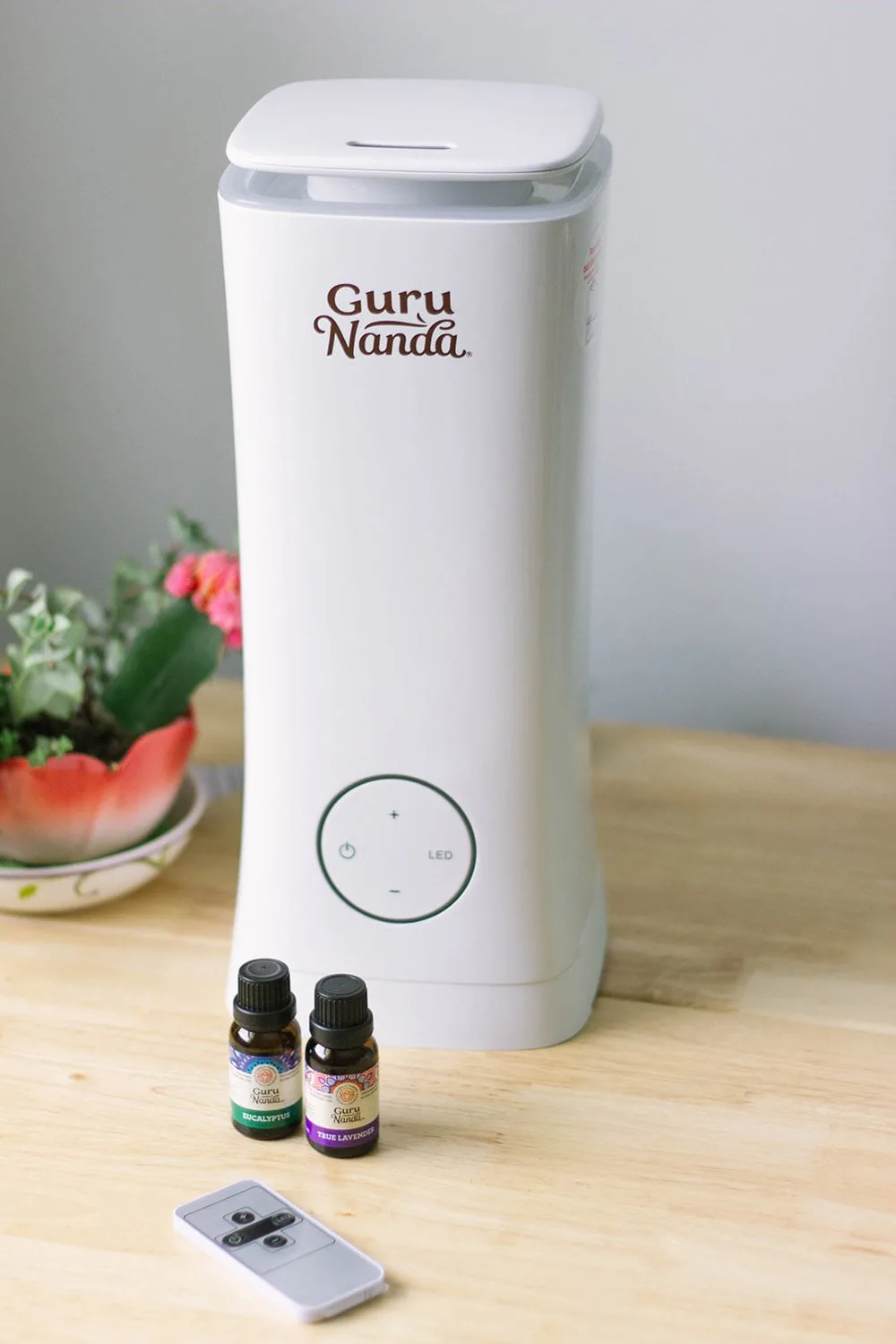 Guru Nanda Diffuser
Guru Nanda's Tower XL is a diffuser that should be essential for anyone's home right now! The aromatherapy and relaxation benefits are perfect for all the stressed-out people in the land.
A cool-mist humidifier and essential oil diffuser combined, this relaxing item is perfect for a home office, workout room, or bedroom. It even has a remote control.
Nakery Beauty
Clean bath and body products infused with tightening, brightening, and moisturizing ingredients from Nakery Beauty are an amazing gift of self-care.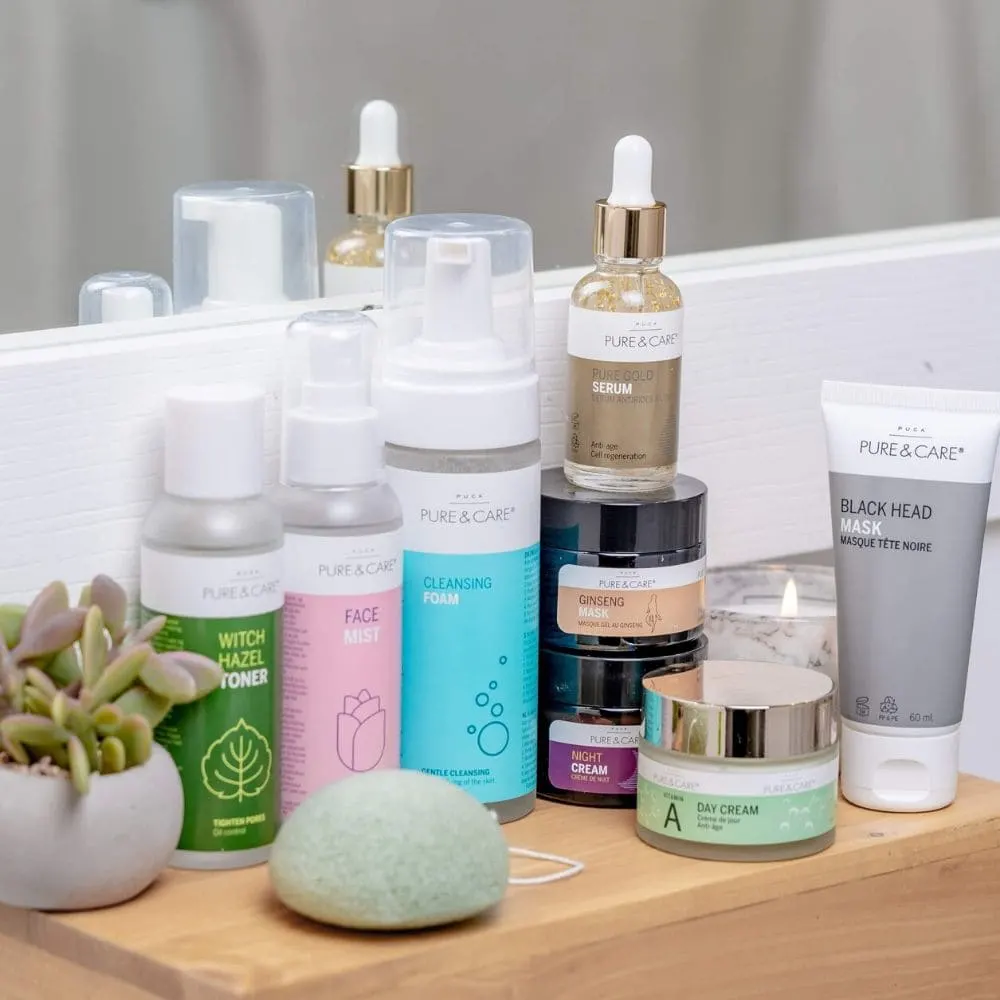 Pure & Care Skincare
Luxury products at an affordable price from PUCA – PURE & CARE.
This Nordic brand values beauty, freedom, and innovation creating exciting products for hair, body, and skin.
The skincare line is paraben, silicon, and cruelty-free.
I love the hydrogel mask!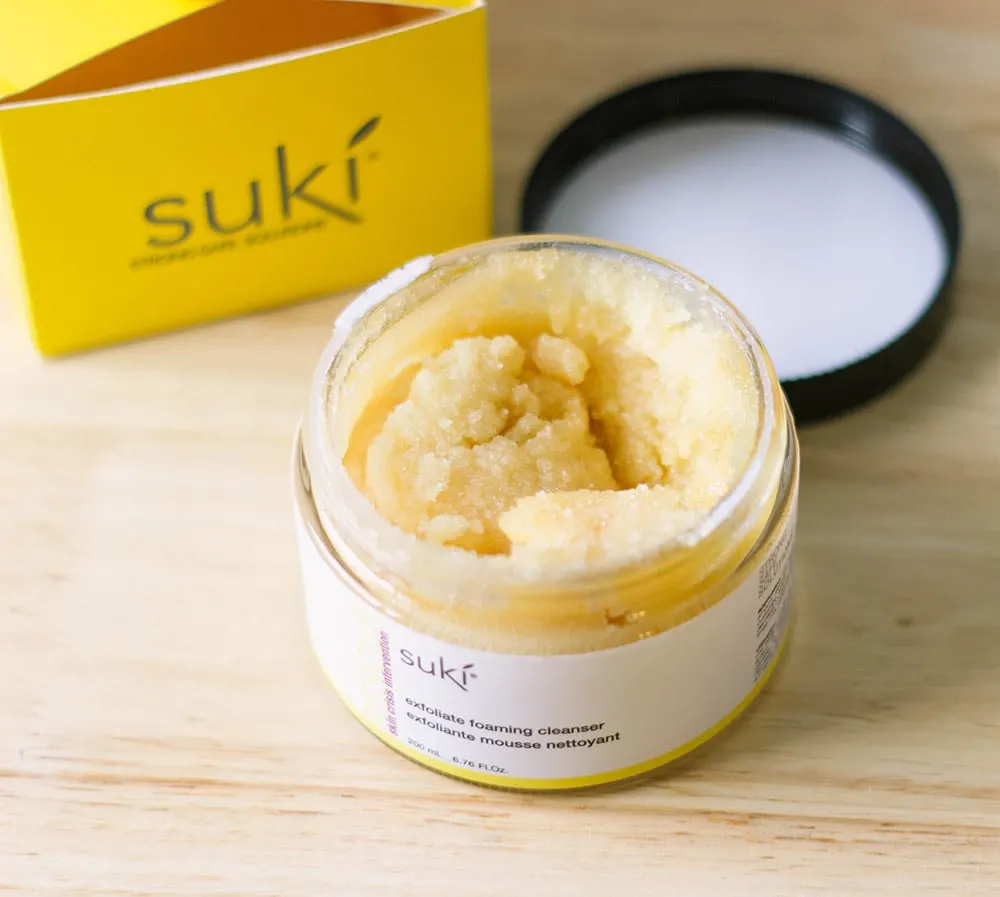 Suki Exfoliating Cleanser
Using the power of science and nature, Suki creates products that are powerful, safe, and sustainable.
I received the Exfoliate Foaming Cleanser and love it. It smells amazing, you can use it every day, and it leaves skin refreshed and rejuvenated. After the longest winter ever and being indoors so much, this cleanser is a great way to slough off old skin to get ready for summer.
Suki is cruelty-free, vegan, synthetic-free, toxin-free, Leaping Bunny Certified, contains organic ingredients, sulfate-free, paraben-free, petro-chemical free, natural fragrance, natural, pure, clean, and safe for sensitive skin.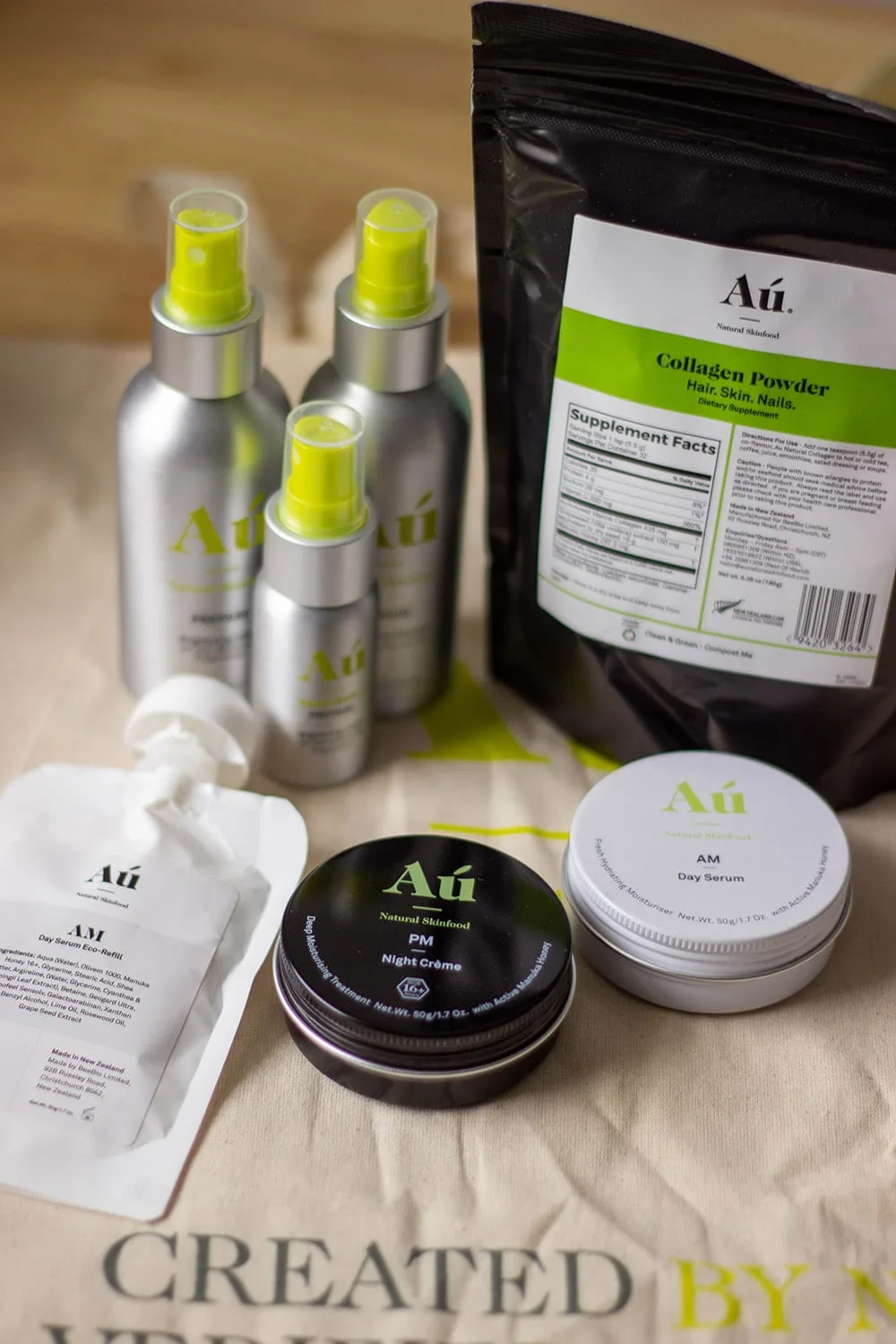 Aú Natural Skinfood
Not just skin care, skin food. Doesn't that sound good? Superfoods like Manuka honey offer deep hydration and many other benefits in Aú Natural Skinfood products.
With natural ingredients native to New Zealand like kiwi fruit, these products really are food for your skin.
The company is all about "REFILL not LANDFILL" in that their bottles are meant to be refilled. No single-use plastic bottles here, just refillable aluminum bottles that you only buy once.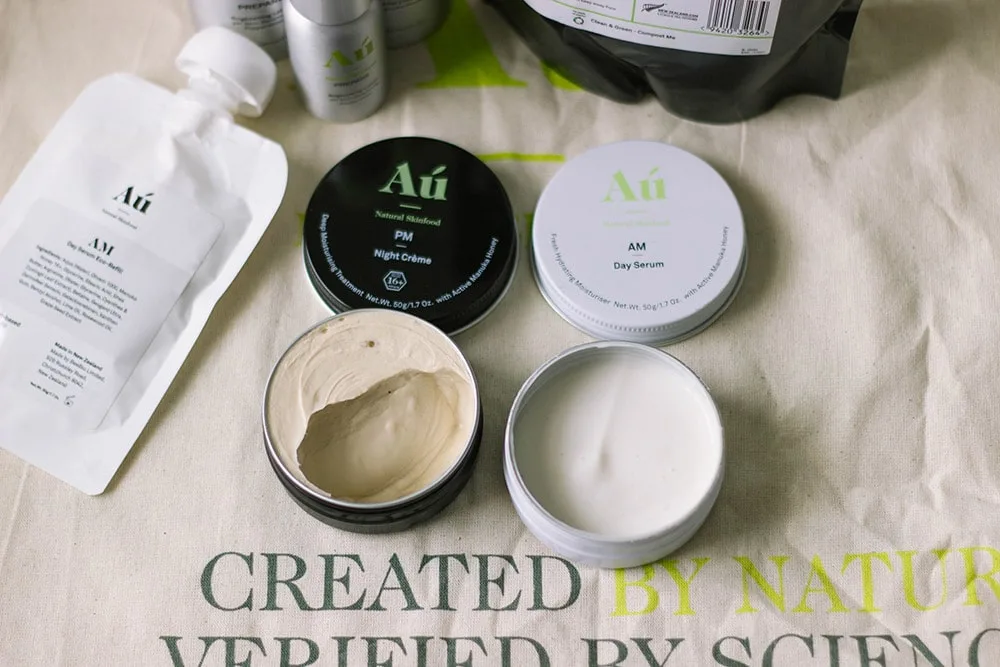 When you need to restock, you then purchase the refill packs which are compostable and biodegradable. What a great way to help mom's carbon footprint as well as her skin.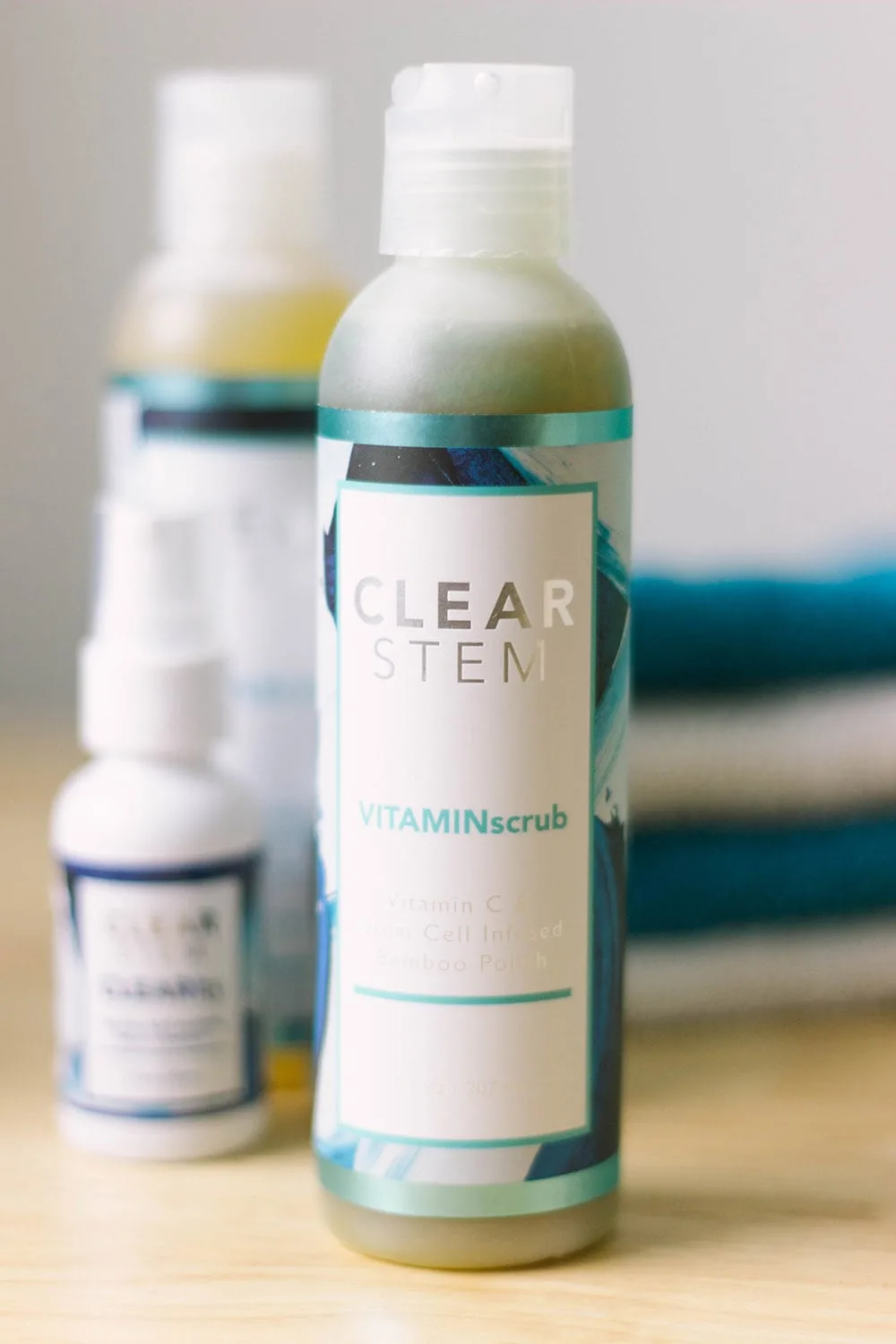 CLEARStem skin care
For moms fighting breakouts as well as aging, CLEARStem is here for that. CLEARStem's four formulas – two serums, one cleanser, and one exfoliating cleanser – are perfect for moms experiencing hormonal acne.
The skincare line uses no pore-clogging ingredients and helps to clear up current breakouts as well as fade acne scars. The hydration the products provide helps reduce the appearance of fine lines and wrinkles.
The citrusy smell is uplifting and my skin feels amazing after using these products.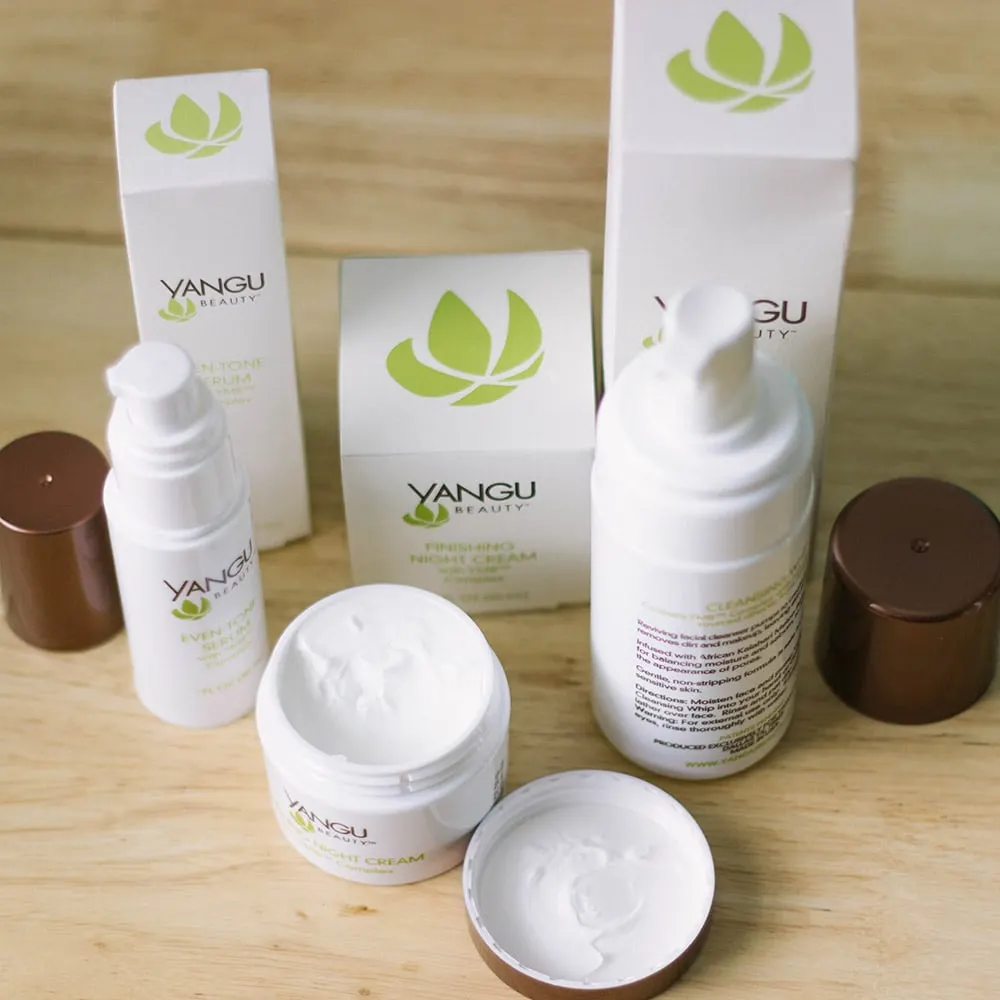 Yangu Beauty
Yangu Beauty products incorporate beauty rituals rooted in Africa. Combining technology with natural ingredients from Southern Africa, tackle dark circles, puffiness, dryness, dullness, and hyperpigmentation with these soothing products.
My absolute favorite product from Yangu Beauty is the Cleansing Whip. The thick and creamy foam removes grime and makeup leaving skin soft and clean.
For a limited time, receive free shipping on all US orders from the Yangu Beauty site.
Boredom Busting Gifts
Puzzles
My social media feeds are full of people doing some impressive puzzles. I just found out about this 40,000+ piece puzzle the other day. Although not in many people's budgets, I thought it was an amazing challenge idea for puzzle lovers!
Gift guides to explore
There are so many gift ideas for mom when you think about it! We all know it's the thought that counts. I hope this gift guide inspired you with some ideas of what to get mom in 2020.
Let me know if you have any gift ideas for mom to add.