Tea lover gifts are more fun to shop for than you may think. If your holiday shopping list has a tea fanatic on it, you can get them some pretty unique products. Being a person who is always cold, I love all hot beverages and gifts that help keep me warm.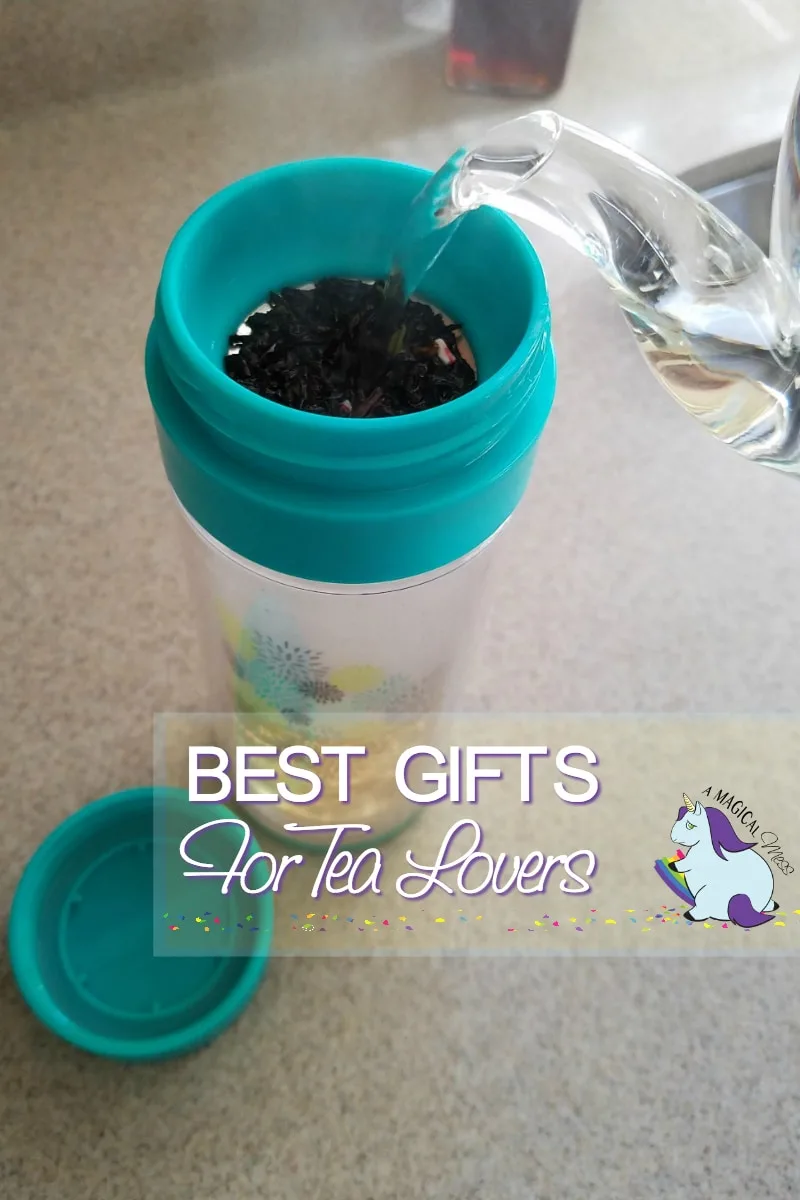 Gift Ideas for People who Love Tea
To-go Glasses for Tea
Libre infusers let you take your tea on the go. Fill your glass with loose tea, herbs, or even fruit for delicious hydration anywhere. The BPA-free glass interior allows for the freshest taste. The durable poly exterior protects the outside, and the removable stainless filter keeps the leaves and herbs in the glass.
Of course, you don't have to go anywhere to use your Libre infuser. For people like me, who have spilled on their desk too many times to allow open mugs, the safety of a to-go mug is always welcome.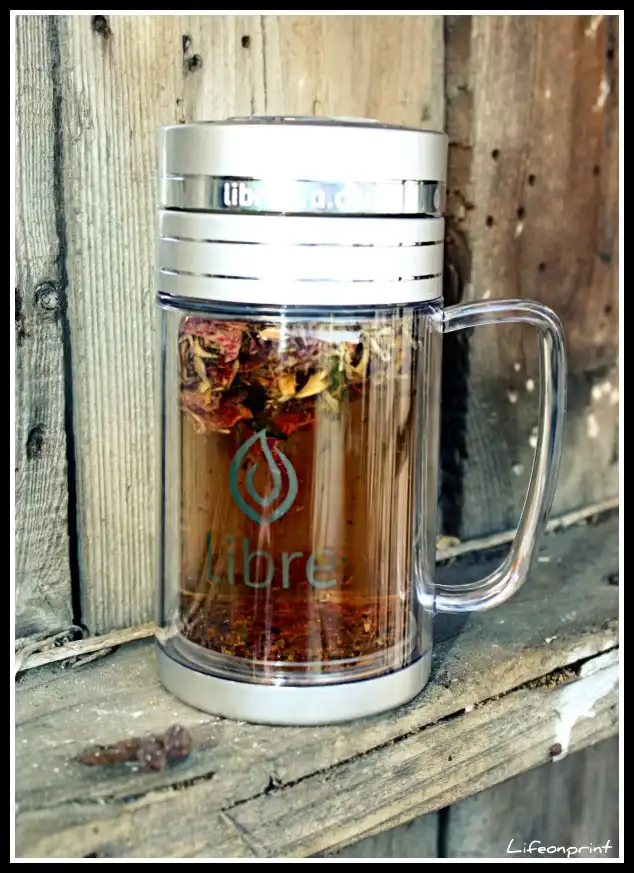 Libre Tea Infuser
The coolest way to take your hot tea on-the-go! Watch your loose leaf tea turn itself into your warm and cozy beverage wherever you may go.
Buy Now
We earn a commission if you make a purchase, at no additional cost to you.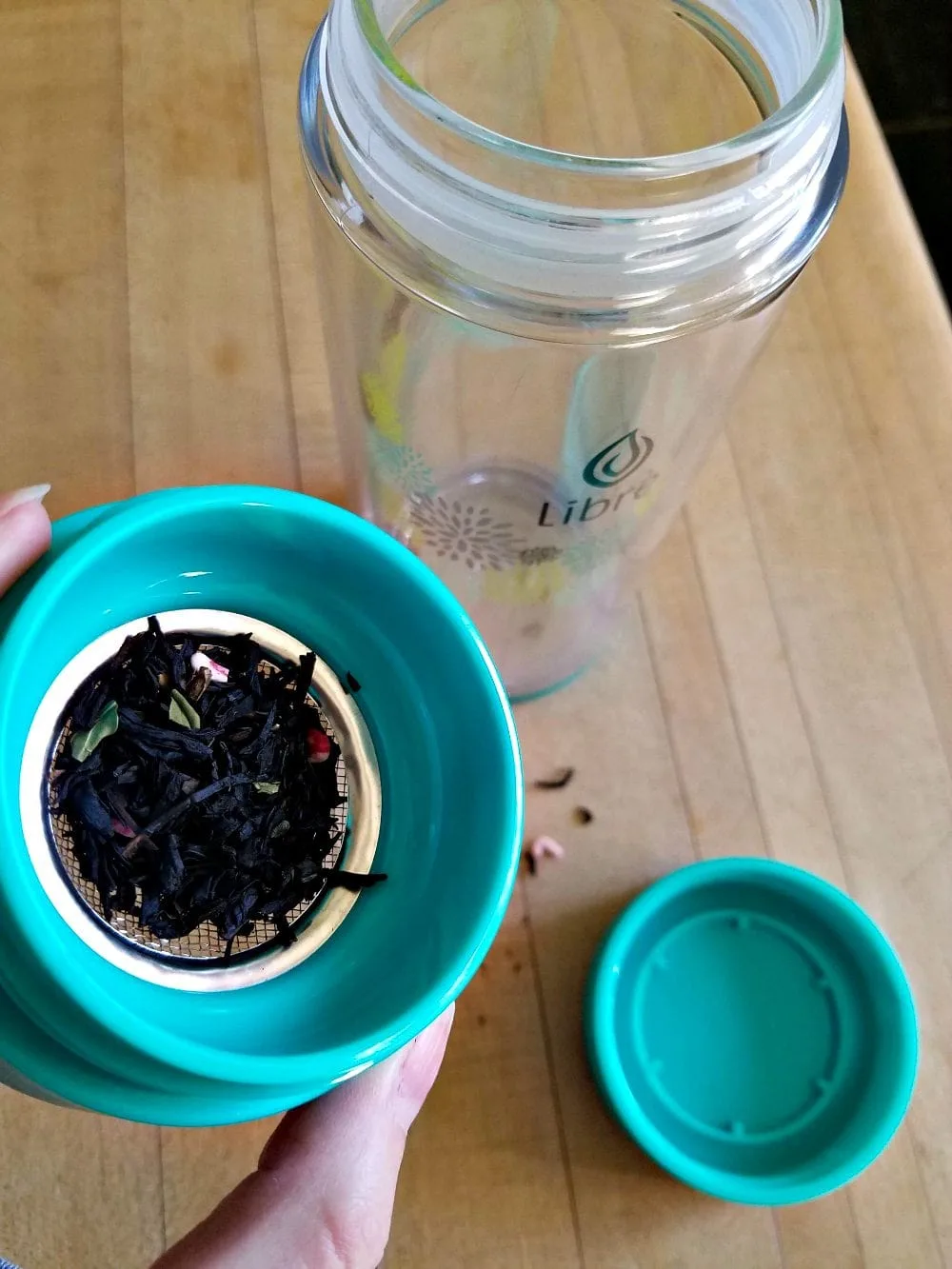 Make tea drinking extra pleasurable with all sorts of loose tea and herb combinations. Libre allows tea lovers an entire experience while they watch the beautiful tea leaves dance in their glass. A glass infuser mug is sure to impress the tea lover on your list.
Unique Tea Gifts
I guess I am not adventurous enough in the tea world because I didn't even know some of these products existed. Flavored tea drops? How fun.
We've experimented a bit baking Matcha recipes but, definitely didn't explore the ways to drink tea enough. Now that the polar vortex is officially here, that's going to change. Bring on all the hot drinks.
Or how about some honey sticks to go in the tea? Some people like their tea straight up, but plenty of people add sweetness. If you get the right honey, it also provides many health benefits. Can't go wrong with the gift that keeps on giving, either – a tea subscription box gives months of yumminess.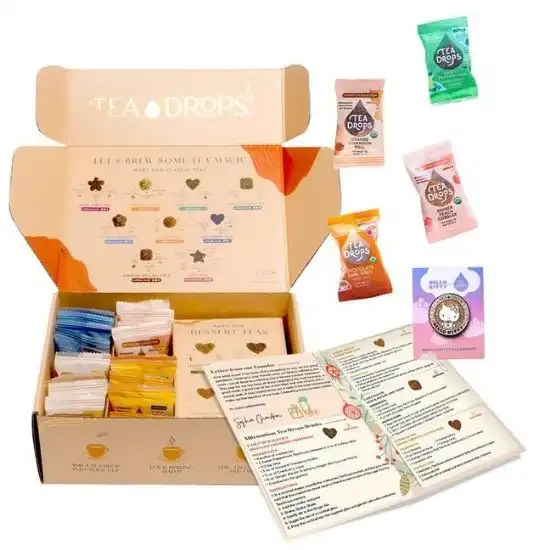 Tea Drops Monthly Box
Get the Tea Drops monthly box for only $25 and free shipping!
Buy Now
We earn a commission if you make a purchase, at no additional cost to you.
Tea Diffusers
Make the simple act of brewing tea a delightful one with hilarious tea infusers. I mean, a baby dino or a hippo hanging out of my mug is enough to start my morning off right. If you know someone who drinks a lot of tea, they will surely appreciate these cuties, as well.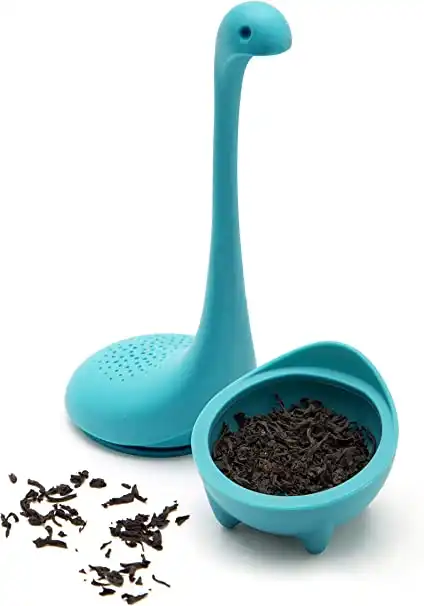 DIY Tea Bags
Ever read up on a certain herb and immediately want to try it? You can buy empty tea bags and fill them yourself. Use caution here because herbs have side effects.
As much as I would love to play potion-maker, I know that I need to do my homework first. However, if you know someone who's picky about their tea, empty tea bags and some of their favorite ingredients would make an amazing gift.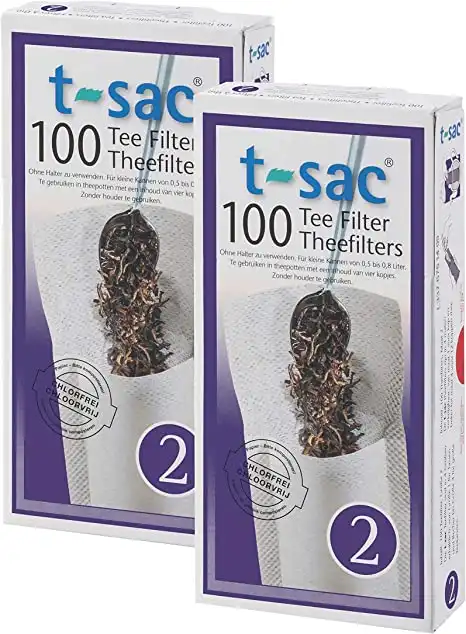 Tea Filter Bags
Buy Now
We earn a commission if you make a purchase, at no additional cost to you.
02/14/2023 07:05 am GMT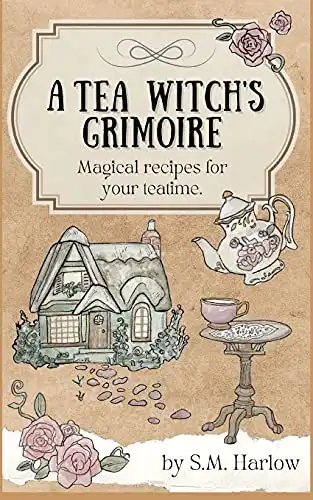 We also used the empty tea bags to make rose petal tub tea, so they are good for more than drinks!
Electric Kettle
No need to leave water boiling on the stove when innovative new products like electric kettles exist. A gadget that quickly and safely boils water is an excellent gift idea for people who love tea.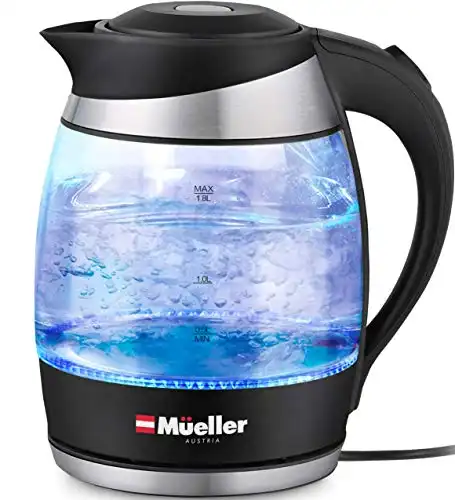 Electric Kettle
Oh, who ordered the light show in the kitchen? That's just the way we boil water now! Quickly and easily bring water to a rolling boil with an electric kettle. Watching water boil is no longer boring.
Buy Now
We earn a commission if you make a purchase, at no additional cost to you.
02/14/2023 12:40 pm GMT
Homemade Tea Gifts
If you're feeling crafty, make your own hot tea balls to give as gifts. These beautiful orbs melt into a delicious hot tea once hot water is added.
Get creative and make some hot tea melts to gift your loved ones! Here is the post on how to create hot tea orbs. Here is another post on how to make floral tea globes.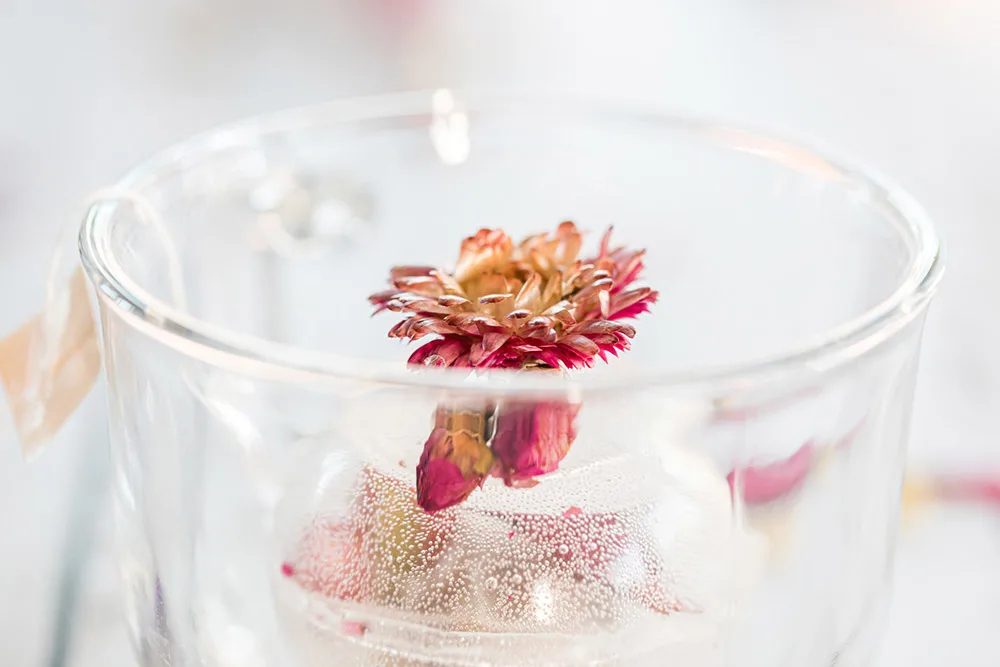 As you can see, tea lover gifts are out in abundance. Have fun with it and create a truly unique gift package for your tea fan.
Tea Treats
How about something tasty to go along with that tea? Cookies, scones, and other little baked goods are a great option for tea time gifts.
At Love, Liv Bakeshop, founder Sarah Beddoe has created a low-sugar bakeshop inspired by her daughter Liv, who has Type 1 Diabetes. With a sweet tooth and a mission to create treats that everyone can enjoy, Liv's determination inspired her mother to create a line of baked goods that are safe and delicious for people with diabetes.




The company is committed to promoting food inclusivity by offering sugar-free, gluten-free, and handmade snacks that most can enjoy without sacrificing taste. As a philanthropist and believer in change, Sarah aims to normalize the idea that good food can also be healthy and accessible to everyone.




I had the pleasure of trying these cookies. I can happily say they are delicious! They have a light and delicious flavor that I really enjoy. My husband is not gluten-free and didn't like them as much. If you are used to gluten-free goodies, give them a shot!

Buy Now

We earn a commission if you make a purchase, at no additional cost to you.

Use code SISTER to save 10% on your order.

Hosting a Father's Day brunch or gathering? Creating a delicious gift box for dad? Include some sweet and/or savory scones from Seven Sisters Scones! #Scones4Dad #ad

Buy Now

We earn a commission if you make a purchase, at no additional cost to you.

Skip the mess and order colorful treats online! If you're too busy or don't feel like making your own desserts, Crumbs Bakeshop is loaded with rainbow, sprinkly, and delicious cakes, cupcakes, cookies, and more. Get ready to drool when you browse their site!

Buy Now My Review

We earn a commission if you make a purchase, at no additional cost to you.
Do you have any tea lover gifts to add?