Shopping for someone who loves coffee? Here are some of the best gifts for coffee lovers in my opinion. I happen to be quite obsessed with the warm and cozy beverage myself, so I do believe I am qualified to create this list. 😉
Full disclosure: Death Wish coffee sponsored this post, and I am an affiliate, which means I will earn a small commission if you shop through my links at no additional cost to you. All opinions are my own.
When shopping for the coffee fanatic on your gift list, it might seem simple at first. However, it's also easy to choose a super basic gift, which is not what we want to do. WOW your gift recipient with a fun and unique coffee gift this season. There are tons of options out there and something that fits within every budget.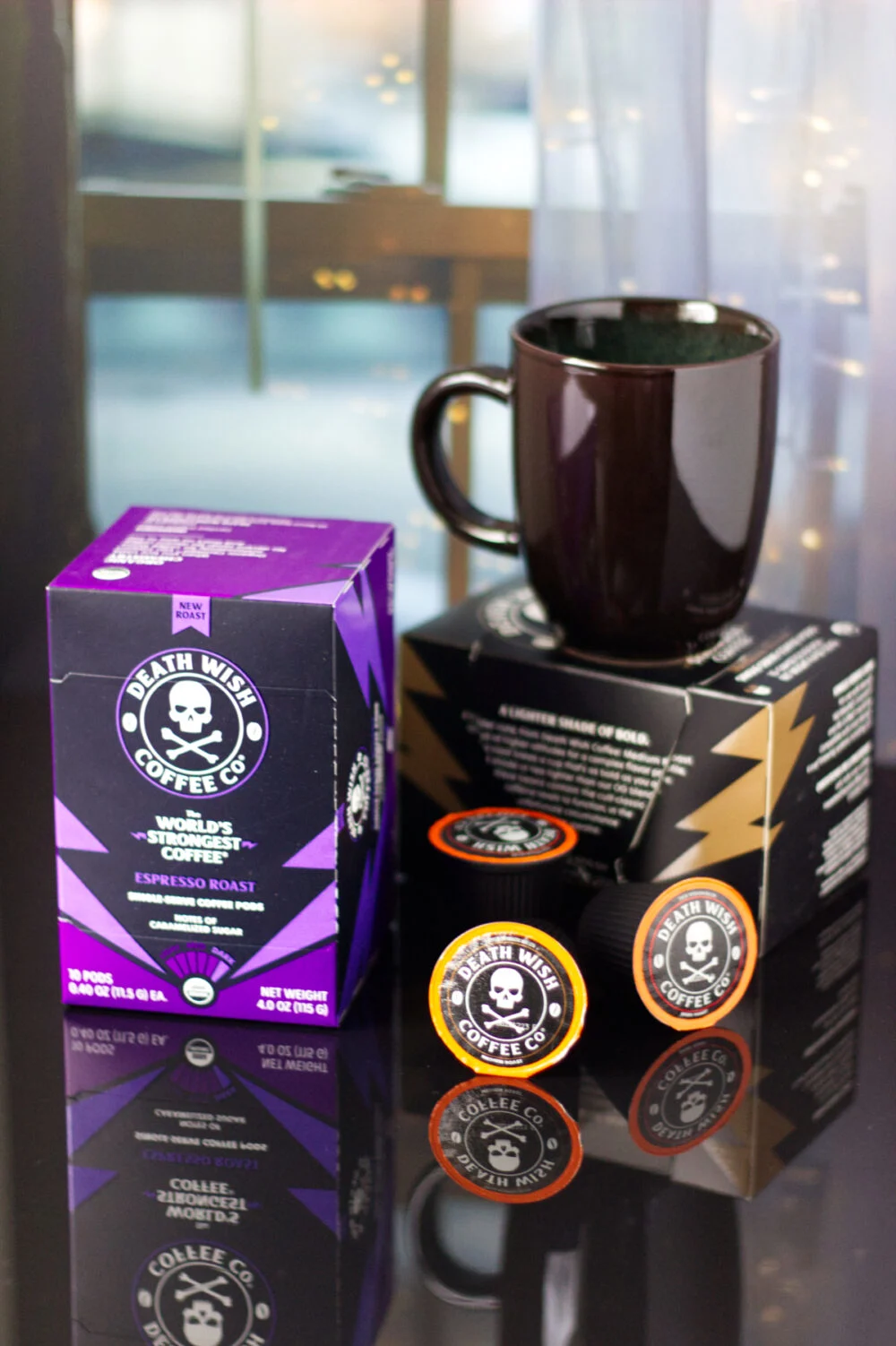 Not So Basic Gift Ideas for Coffee Lovers
Okay, let's get into it. Here are some coffee gift ideas to get your mind brewing. See if any of these coffee presents speak to you and make you think of your person.
Coffee
Of course, actual coffee is one of the best coffee gift ideas. I love to give consumable gifts because even if the person has enough right now, they will eventually use it. The key to giving coffee as a gift is to make it not-so-basic. Choose an exciting and high-quality brand of coffee like Death Wish.
If you follow my recipe posts, you will see that I recommend using Death Wish coffee in my coffee drinks. I'm obsessed with this bold and rebellious brand. Don't let the skull and crossbones scare you. Although Death Wish coffee is intense, it's also smooth and available in many strengths.
"The Worlds Strongest Coffee" comes in medium, dark, and espresso roasts. Choose from bags of whole bean, ground coffee, instant, and K-cups. There are even exciting flavors like the current Holiday Dessert Bundle.
Since I am the only coffee drinker in my house, I use a Keurig. I received the Triple Threat Death Cup Bundle. Not going to lie, I was a little intimidated at first. As I get older, caffeine doesn't always agree with me like it used to.
Thankfully, whatever magic they are working over at Death Wish results in a brew that provides a non-jittery energy that helps me feel awake but not crawling out of my skin!
The Medium Roast is my go-to morning brew, while I love the Espresso Roast and Dark Roast for iced coffee and blended drinks. I've always associated strong coffees with bitterness, but even the strongest Death Brew Roast is not bitter, which I love.
Plus, isn't the Death Wish packaging just plain FUN to give as a gift? It's sarcastic, edgy, and rebellious, perfect for the most die-hard coffee lovers on your list.
Coffee Makers
If you know a Java drinker in need of a way to make their own coffee, a coffee maker is another great gift idea. Maybe someone who heads to the coffeehouse every morning who's looking to change that a bit.
I'm not trendy enough to try this new (to me) way to make coffee. I've heard amazing things about making coffee with a French press.
A lot of people prefer cold brew, so a system that produces a smooth and rich liquid concentrate to use in cold brews at home is an excellent gift choice.
Word on the street is that the pourover process produces the best cup of coffee. Well, this 6 Cup Chemex is the way to brew like a barista at home. Extract all the wonderful flavors from your coffee, and enjoy a fresh, bold cup every time.
Mugs
Ah, mugs, possibly a dangerously lame gift if we aren't careful. Mugs are a way to get a little more personal. You have to know the person at least a little bit to get them a mug that fits them.
What fits their personality? A funny dog or cat mug? Something quirky? Maybe a handmade ceramic mug that looks like artwork. Personally, I like to give practical mugs that hold more than 8 ounces of coffee.
To-go mugs are usually a safe choice. If you know the person is out and about frequently, they will probably appreciate a quality thermos-type mug to keep their wakey juice warm.
Coffee Candy
Most coffee lovers are sure to enjoy coffee-infused treats. Coffee candy and coffee ice cream are two things I love to get for my grandpa. High-quality foods with coffee in them are a great gift idea for coffee lovers.
Chocolate-covered espresso beans look like the perfect little treat bites. Pop a few of these tasty beans to get over the 2pm slump. Even better, eat them with a cup of Death Wish coffee.
Since I'm obsessed with chocolate bark candy, this Gingerdead Chocolate Bark looks like perfection to me. Sweet and creamy chocolate with a spicy ginger kick? Yes, that's how I would like to caffeinate!
Coffee Apparel
Have a fashionista on your hands? Not to repeat myself again, but Death Wish has the brand log that's made for apparel. The slick skull and crossbones fits the style of many men and women.
Comfy sweats that look bada$$? Um, yes, I do believe that is an excellent gift idea for all. Sweatpants are a huge part of my work from home uniform, so if they can also look cool, that's a huge win.
A hat is a great choice if you are unsure of a person's clothing size. This black on black hat with skull and crossbones details is so slick!
Homemade Coffee Gifts
If you want to make your own coffee gifts, here are some suggestions.
Mocha Coffee Melts
Similar to the hot cocoa melt craze, but for coffee fans. It's easy to make your own orbs of chocolate that melt into a warm and creamy mocha coffee drink.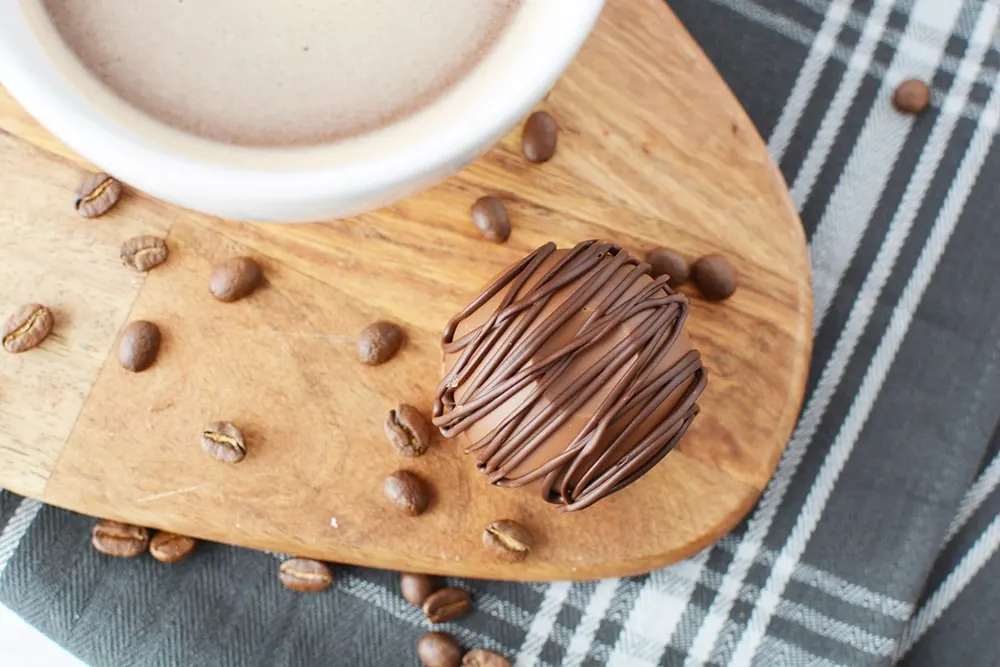 Exfoliating Coffee Soap
Hey, not everything has to be drinkable on this list. A good coffee soap is invigorating to the mind and body. Make your own for a cute and affordable coffee-related gift.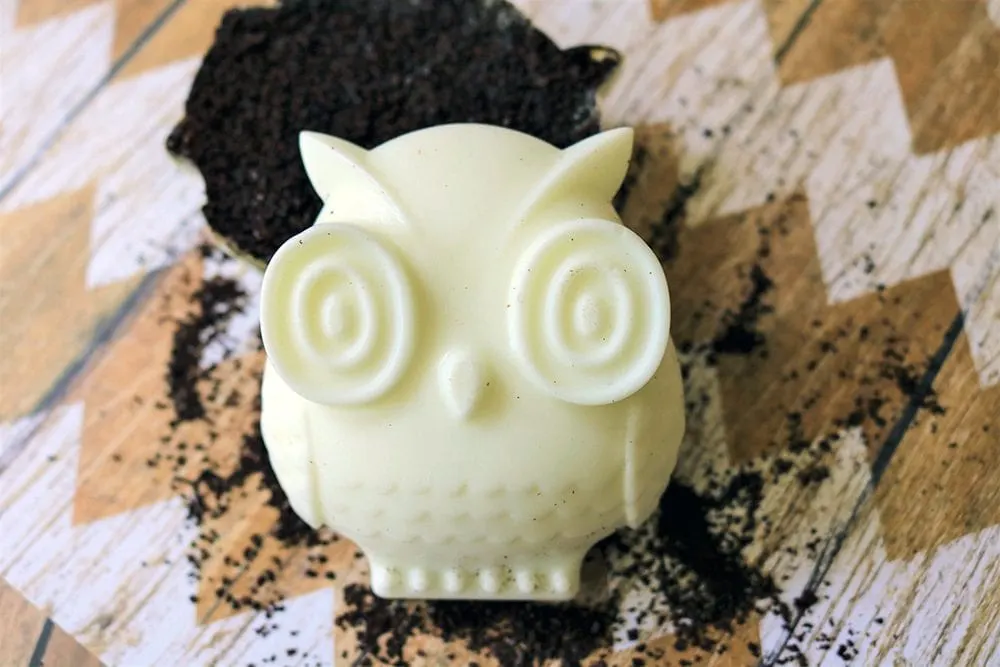 Chocolate-Covered Coffee Spoons
Make your own chocolate-covered spoons that are excellent for stirring coffee and hot chocolate.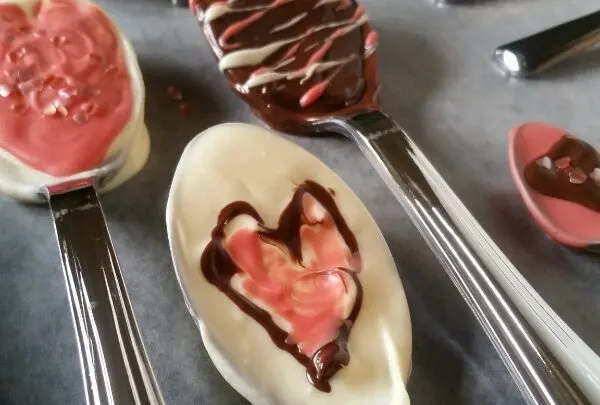 I could go on and on about gifts for coffee lovers, but it's time for me to refill my mug. Hopefully, this list helps you find the perfect gift for your brew bestie. Let me know if you have any ideas to add!