During my first trip to the new Mariano's in Frankfort, I noticed all of the healthy snack and food options. Since Spring is here and Earth Day is approaching, my sister and I were eager to partner with #cbias and take the trip back to #MyMarianos to stock up.
Healthy Snacks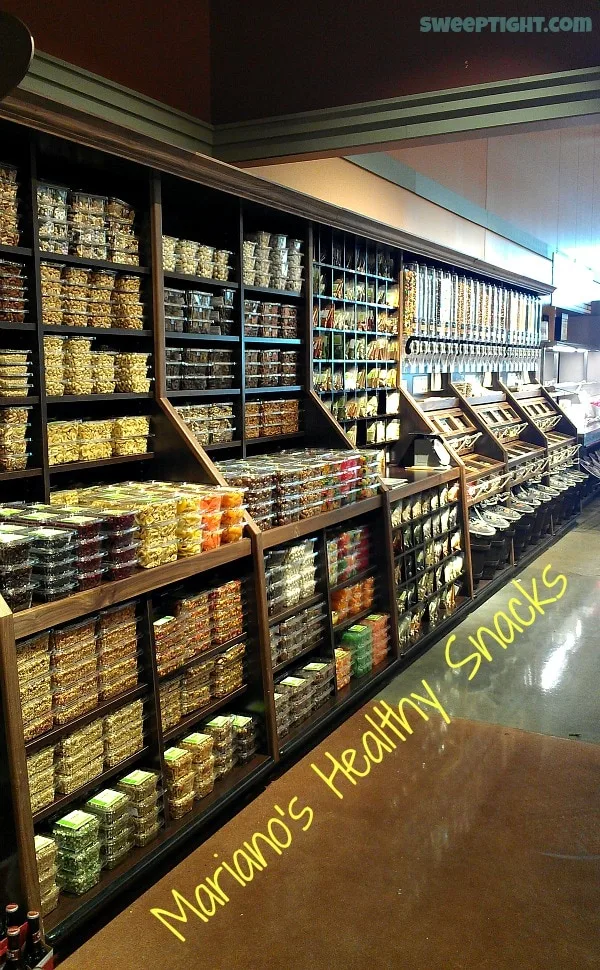 As soon as the weather warms up just a tad, I get in the mood for healthy snacks. I tend to snack year-round, but in the Spring I like to make them a lot healthier.
I definitely put on a "winter coat" this past season. It's time to enjoy more organic and nutritious snacks for Spring fuel. Mariano's DIY trail mix bar is ideal for creating just the right mix that you enjoy.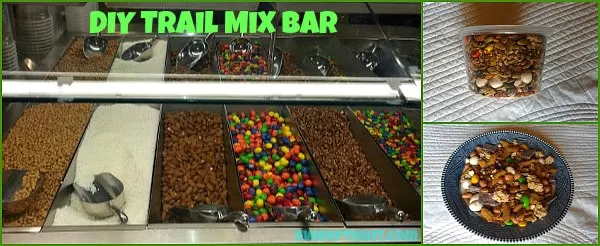 Shelley and I were both obsessed with this trail mix bar. She went crazy and added everything available to her mix. Me, the more picky eater, only added certain items.
Me and almonds do not get along, so I left those out. That's what makes this option even more ideal. Plus, it's a lot more affordable than I would have anticipated.
My full cup of mix was under $3 after the $1 off coupon they provided. Shelley's was under $4. We will be back frequently for sure!
Fresh Prepared Meals for Busy People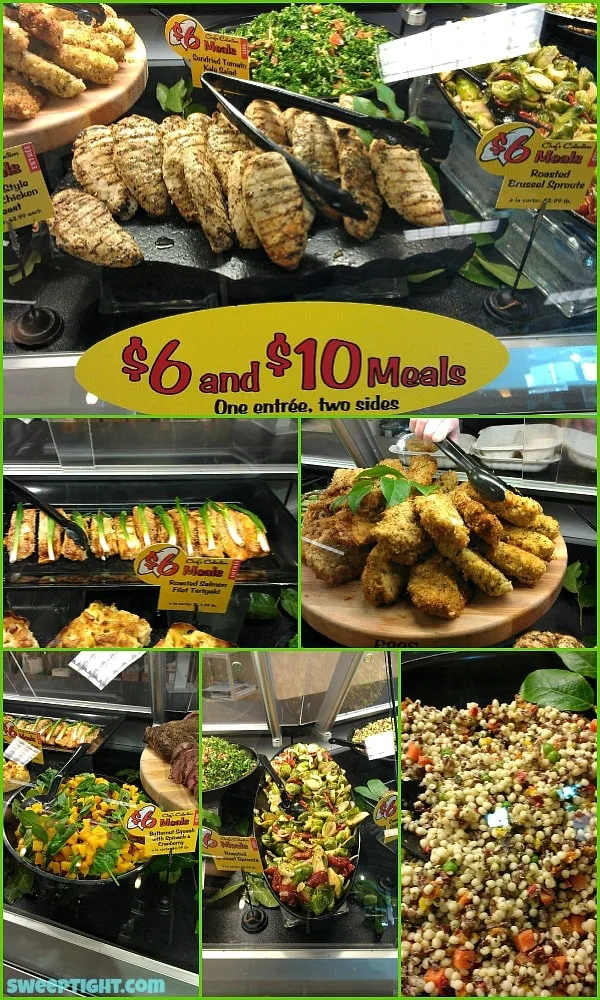 During Spring I also like to lessen my time in the kitchen. Warmer weather means more time outside and less time in front of the hot stove.
Mariano's has the perfect answer to this. They have fresh, prepared meals that can be quickly heated up for an easy dinner.
This is especially ideal for Mike and I since it's just the two of us. For $12 we can both enjoy a complete dinner that's nutritious and filling.
You get to choose one entree and two sides. The choices are all completely unique and far from boring. The portion sizes are big, too. I mean, seriously… can you even go through a drive-thru for under $12 these days? Plus, then you feel like garbage.
With Shelley's crazy schedule, she relies on healthy fuel to keep her going. She got herself some roasted corn edamame quinoa for lunch. Now that is an affordable and guilt-free "fast food" option!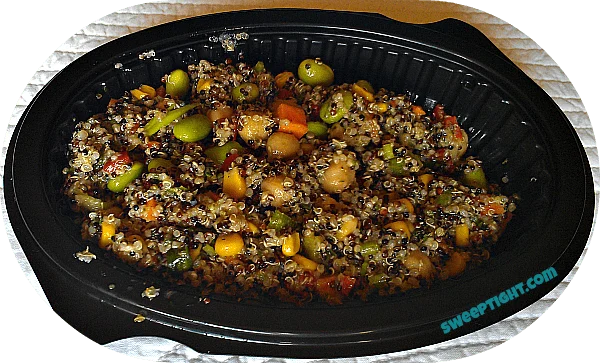 Even though the store was very busy, checkout was fast and efficient. Shelley was able to get a rewards card without tying up the line. I got one during my first trip, but she definitely wanted to get her own. It's not even a hassle with their handy kiosks to get you signed up conveniently.
After stopping for our second Gelato order (yes, we had Gelato twice during this trip – no judging), we were out the door and ready for our Earth Day-inspired snacks! Follow our entire shopping trip in this Google + album.
Make sure to visit Mariano's and see if there is a store near you. Be social with them on Twitter and Facebook, too.
Disclosure: I am a member of the Collective Bias® Social Fabric® Community. This shop has been compensated as part of a social shopper insights study for Collective Bias® and Mariano's #cbias #SocialFabric All opinions are my own.