While we can't afford a "real" summer getaway this year, that isn't stopping us from making the most of family time together. Thanks to World Market we got some great items that make mini-vacations possible just about anywhere.
Whether we can make a day trip to the beach or just a backyard picnic, these fabulous products set the mood for summer fun and relaxation. Sponsored post.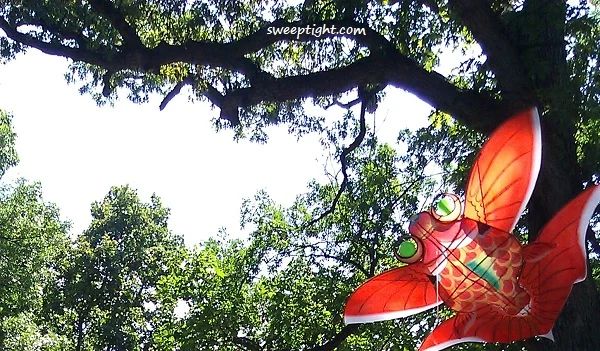 Summer Getaway
Shopping at World Market is a huge treat. I have been there about a handful of times but the nearest one is about 30-40 minutes away. It's not often I go in that direction so I was very excited to participate in this campaign.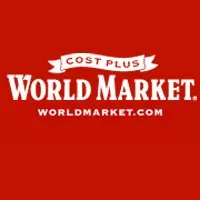 It was 103 degrees the day I decided to do my shopping. If that doesn't put you in the mood to shop for summer stuff, I don't know what will.
Despite the intense heat, the staff was very friendly and helpful. They had coffee samples available and offered numerous times to help me find what I was looking for.
I was overwhelmed by the unique selection and sales. World Market is the store you go to for the neat stuff you can't find anywhere else, except maybe on vacation.
Shopping here reminds me of being in a faraway place perusing souvenirs. Everything looks handmade, culturally unique and festive.
Their furniture is awesome. I cannot wait to have the means and need to refurnish a home. World Market will definitely be my first stop.
After I got my ADD in check, I headed over to the beach-y, picnic, outdoor accessory area. There is so much to choose from and so many great deals!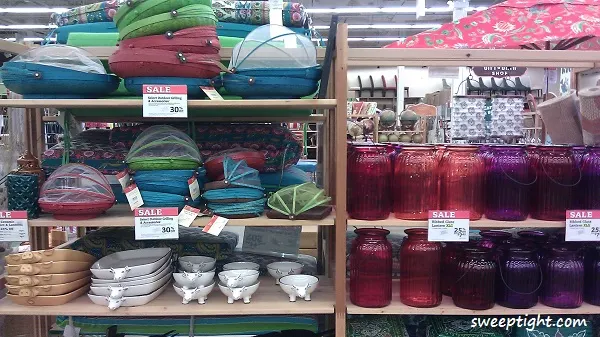 After much thought, I picked out:
2 Orange Fiber Beach Mats with Pillows
Orange and Yellow Stripe Picnic Blanket
Orange Block Print Beach Chair
Goldfish Kite
Large Round Painted Food Dome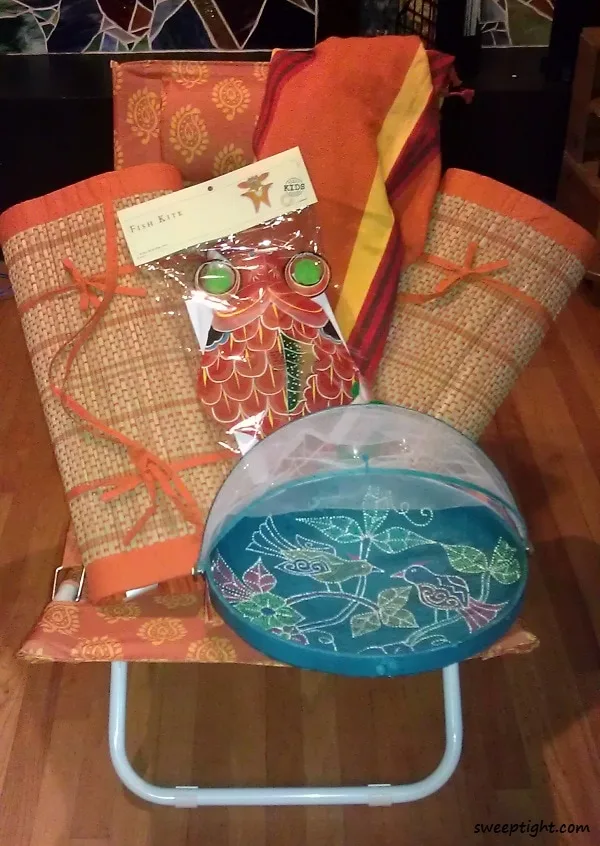 For our staycation, we had a backyard picnic. We are very lucky to have a huge, wooded yard with horses. It's shameful we don't make more time to enjoy it.
Before I could even prepare for the picnic, I found Ben asleep in the beach chair. Yeah, it's that comfy. 🙂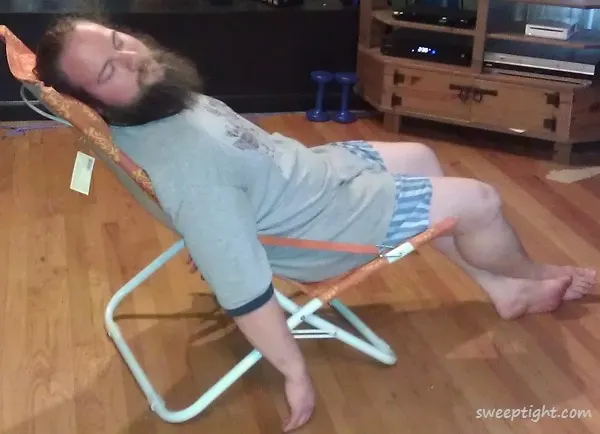 We prepared a yummy lunch; including these yummy, all natural, box-mix brownies that my sister passed along… (Thanks Jen!)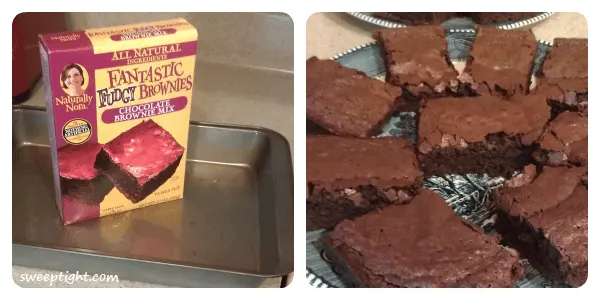 And then put everything into our food dome to keep it safe from bugs.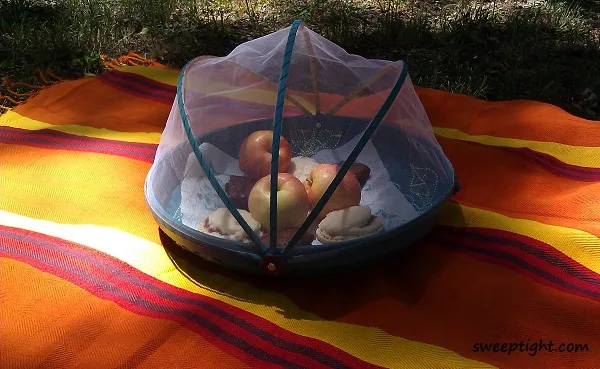 We set up our cozy little spot under a giant white Oak tree and enjoyed the beautiful weather. (It went from 103 degrees yesterday to around 82 degrees today.)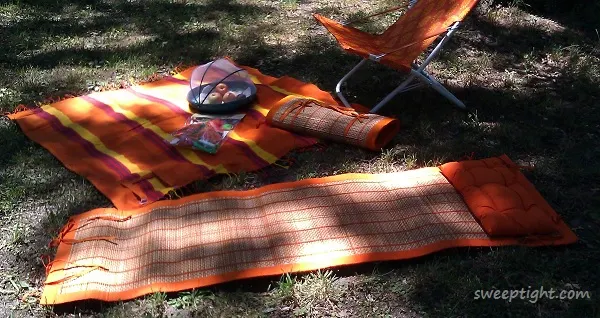 The kids had a blast flying their new Goldfish Kite. Wow, that is not an easy thing to photograph!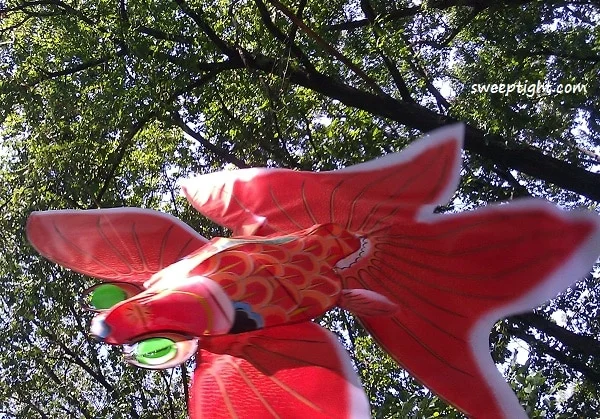 Overall, we love all our new picnic/beach supplies and had a great day together. The best part is these are such great quality, they will not only last this season, but I can see them lasting for many years to come.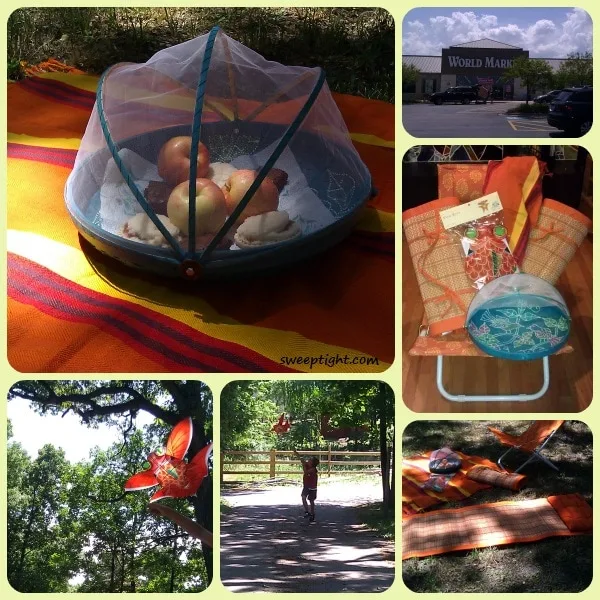 Maybe we will be able to snag a Summer Getaway after all with the Buy and Fly promotion! When you make a $20 or more in store purchase you receive a 15% off coupon for Southwest Airlines to purchase a flight anywhere Southwest Airlines flies!
Make sure you stay up to date with all their deals and promotions by following World Market on Twitter and liking their page on Facebook!
Disclosure: This shop has been compensated by Cost Plus World Market, but all my opinions are my own.