This is a sponsored post written by me on behalf of Nature's Recipe®. All opinions are 100% mine.
Finally! What feels like the longest winter ever has ended. It's time for outdoor activities for dogs and humans after being cooped up for months. We will all get some much-needed fresh air and exercise to welcome spring.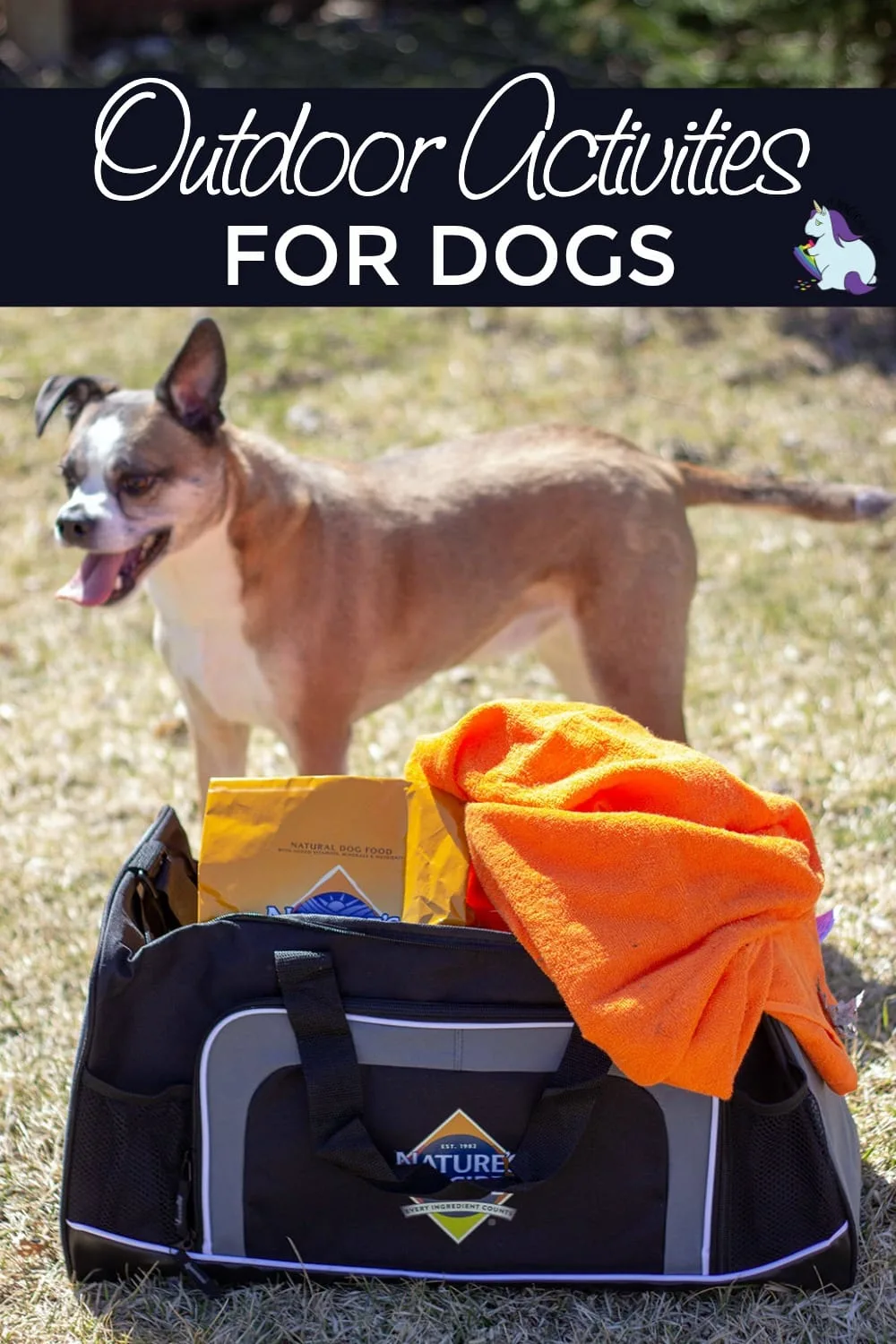 Thankfully, we have a big backyard for our animals to play in, but I want to think of other activities for dogs to enjoy the nice weather. My goal is to get creative this year and bring them on more adventures while the weather allows.
Our dogs bring us so much joy on a daily basis. Mike and I both appreciate each of our three dogs and their unique personalities. How do we know if we're making them happy in return? Well, by the tail wag, of course.
Dog tails are barometers to measure excitement. The bigger the wag, the bigger the joy! We love to feed them Nature's Recipe whose goal is to help Fuel the Wag with ingredients from nature, like chicken, sweet potato, and pumpkin.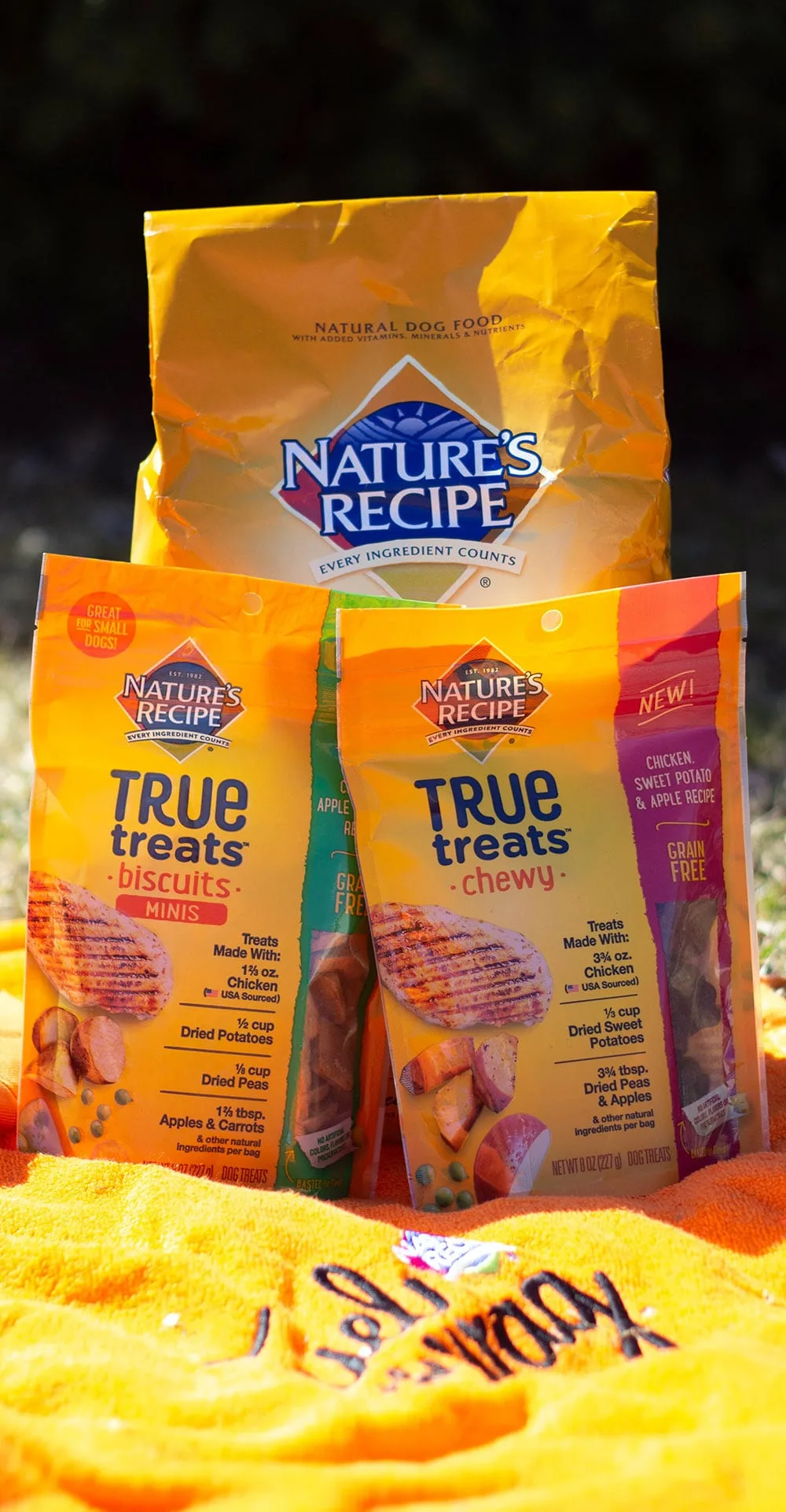 Get $5 off your next Meijer purchase for every $40 you spend on any Nature's Recipe® dog food or treats from 3/31/19 – 4/27/19. Learn more here: mPerks Brand Reward
Next time you're at Meijer, grab the new Nature's Recipe® Prime Blends™ dry dog food to give your dog what they really want – protein!
With real beef or chicken as the first ingredient, savory bone broth, and other wholesome ingredients, dogs benefit from the balanced nutrition the food provides. Find out more on the Nature's Brand Page.
If you're looking for ways to get your dog's tail wagging this spring, here are some ideas to consider.
Outdoor Activities for Dogs
Run in the Yard
There's nothing better than a big, fenced-in yard where dogs can run freely and safely. Our yard is what we love most about our house.
While the inside is cozy, the yard is nice and spacious for outdoor fun. Find an area where your dog can run leash-free for maximum exercise.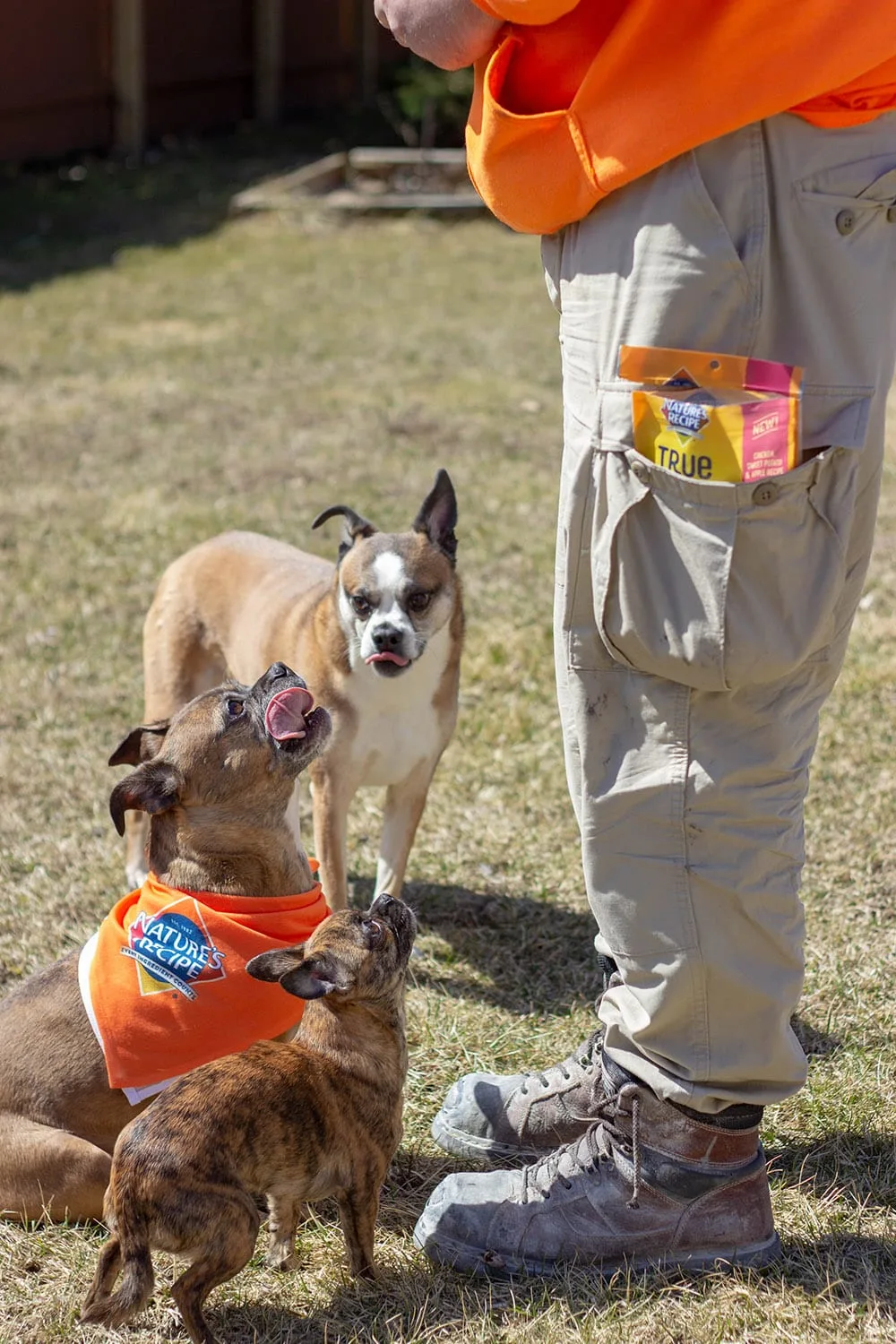 Visit Family and Friends
Take your fur friends to see your animal-loving family and friends. Grab a bag with some Nature's Recipe® dry dog food, Nature's Recipe® dog treats, to-go bowl, towel, and a water bottle and visit.
We plan to visit my Grandmother a lot more often. She's the biggest animal lover ever and adores seeing her grandpups.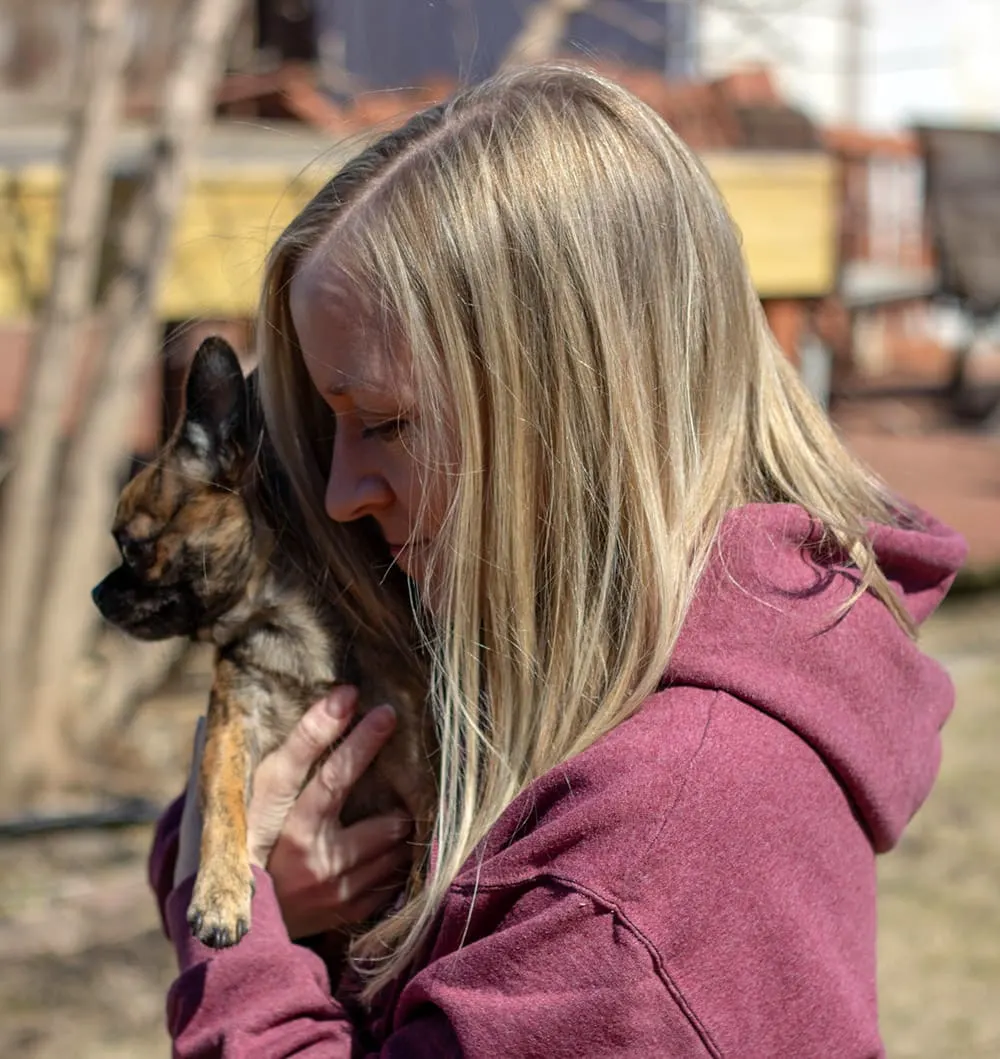 Go Camping
If you like to camp, bring your dog. You can even pitch a tent in your backyard for a hassle-free camping experience.
Sleeping under the stars in the fresh air is an excellent way to bond with your dog.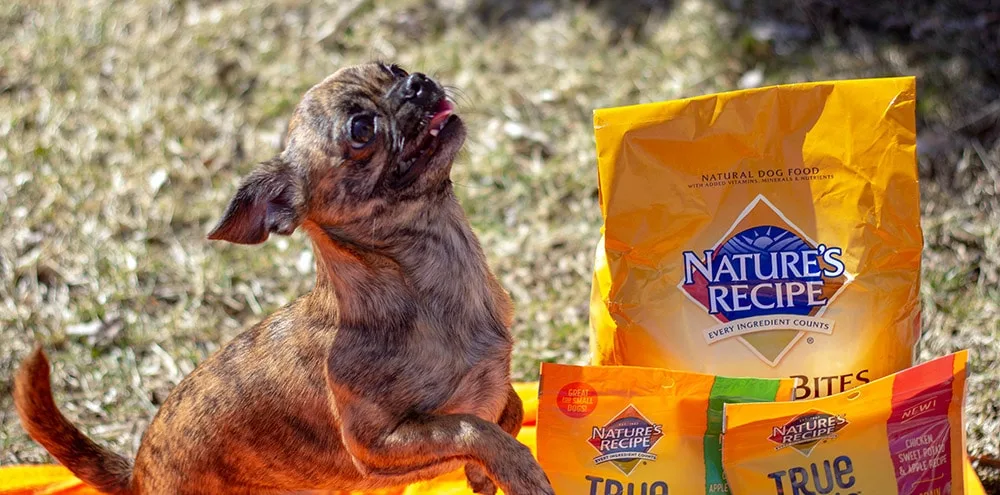 Go to a Dog Park
If your dog is good around other animals, consider visiting a local dog park. Of course, make sure you're up to date on shots and take all safety precautions.
A dog park is a great way to socialize your pets and maybe even make some human friends yourself!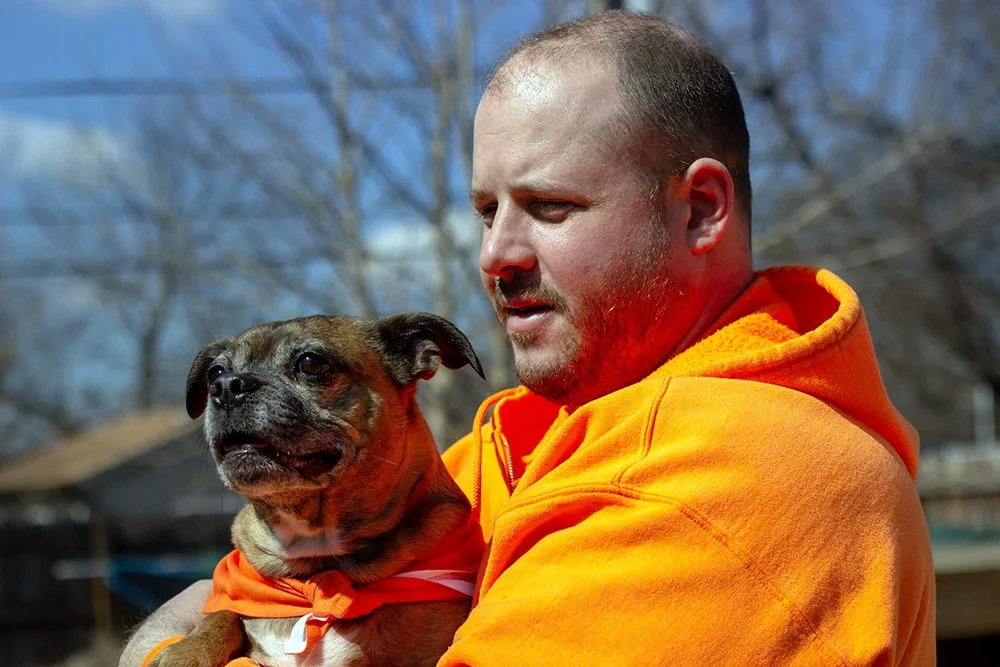 Visit a Dog Beach
If you're near a body of water, see if there's a dog beach around. Again, your pets must be friendly towards other dogs for a safe beach trip.
Playing in the water really gets that tail going!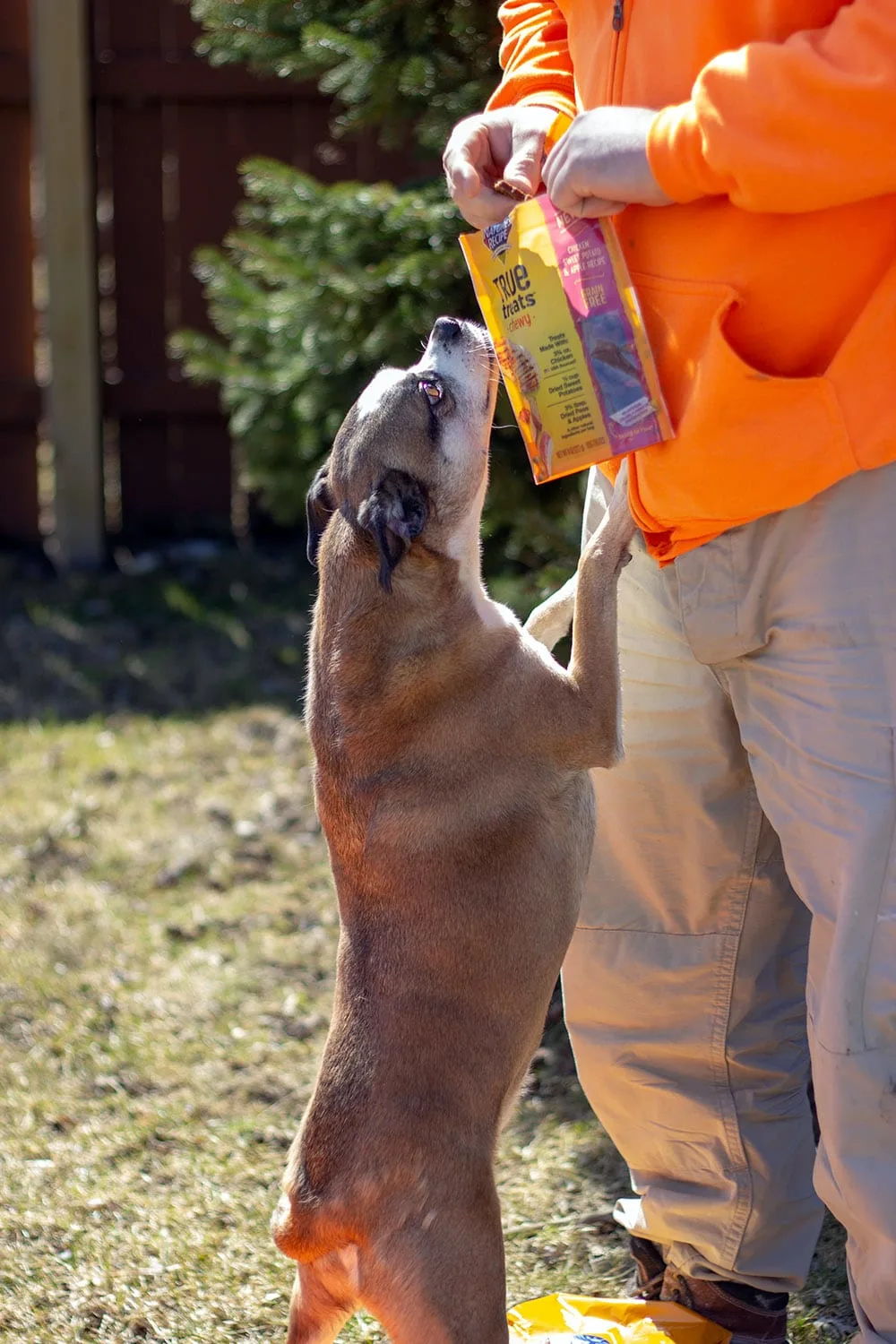 Make a Course
Create a doggy agility course using PVC pipe and other inexpensive supplies. Get creative to make a fun, yet challenging path for your pup. Be sure to reward with new Nature's Recipe® True Treats™ dog treats. Have you seen Nature's Recipe® True Treats™ yet? They are the real deal.
Delicious and natural and sure to "Fuel the Wag." Feel good about treating your dog to grain-free, high-quality protein with no artificial preservatives, colors or flavors. No poultry by-product meal, choose from crunchy biscuits or chewy treats.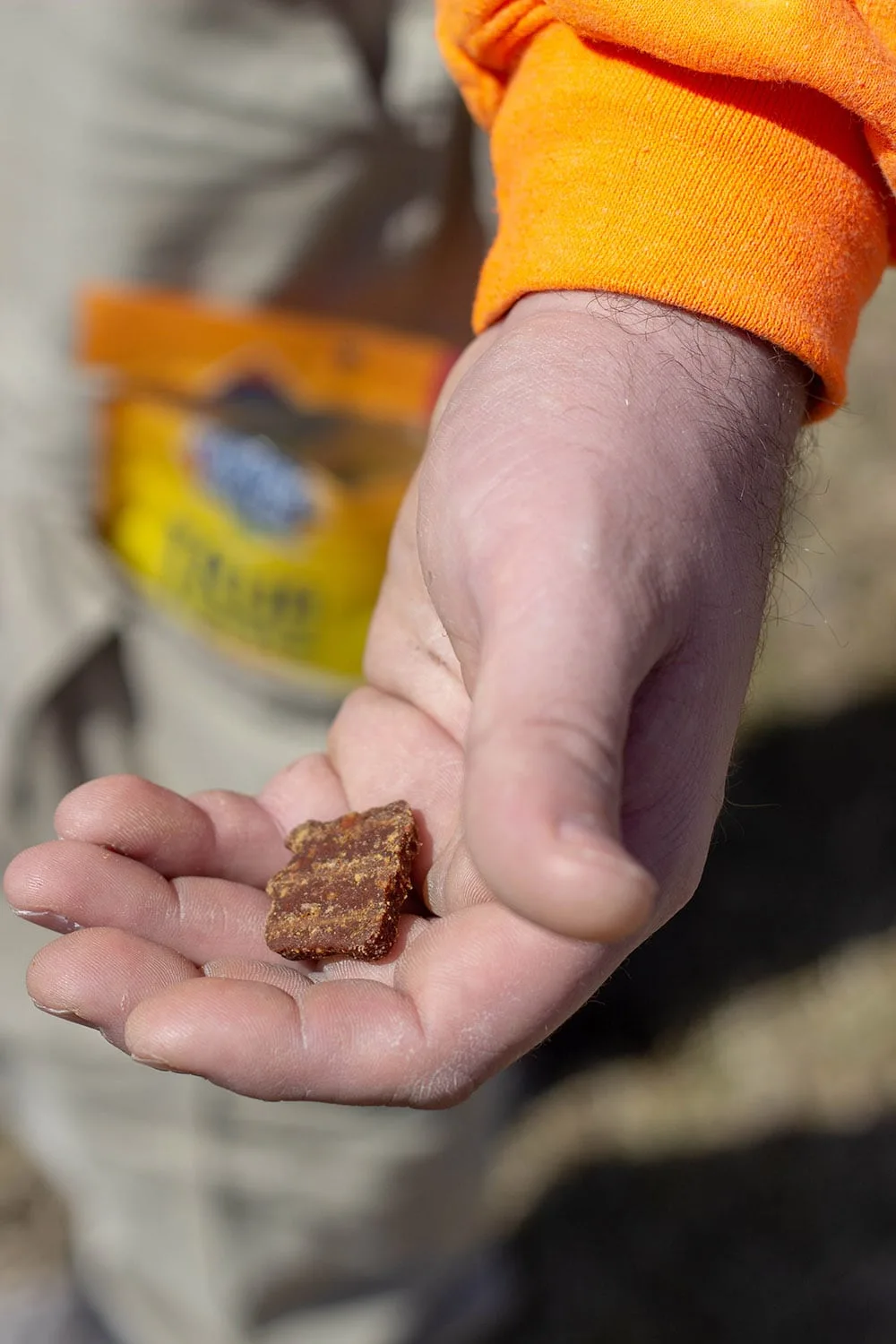 Go Hiking
Hit up the nature trails for an extra interesting walk. Make sure your pet is current on all flea and tick meds. Pack up some Nature's Recipe® dog food and treats, lots of water and head out for adventure!
You know your dog best, so get creative and choose activities you'll both enjoy. If you have a breed that tires out quicker than others, choose something a little more low-key and make sure to take plenty of plenty of Nature's Recipe® dog food and treat breaks!
What are your favorite springtime activities to do with your dogs?