Week three for the Color, Click, Capture Photography contest is here! And, the color is YELLOW.
Color, Click, Capture Photography Challenge Week 3
Last fall, I was leaving my house, no doubt in some panicked rush, when I stopped dead in my tracks. I saw this yellow thing out of the corner of my eye…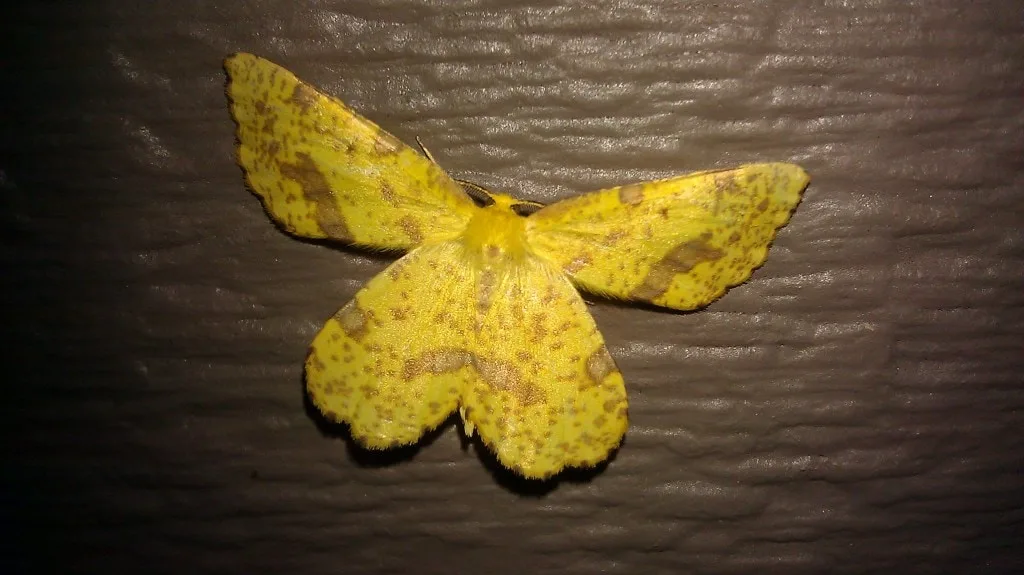 This awesome yellow moth was just chilling on the outside of my garage door. I, of course, being the geek that I am, had to find out what he/she is…
According to my research, this is most likely a male (because he has so many brown spots–females have less,) False Crocus Geometer Moth.
Geometer, meaning that when he was a caterpillar, he was of the inchworm variety! 🙂 (Am I the only one that thinks this is cool?! Probably.)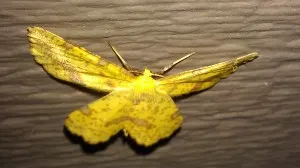 Here are some of my other favorite yellow photos: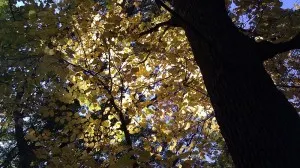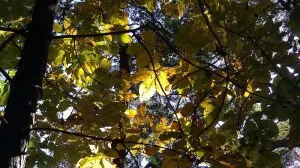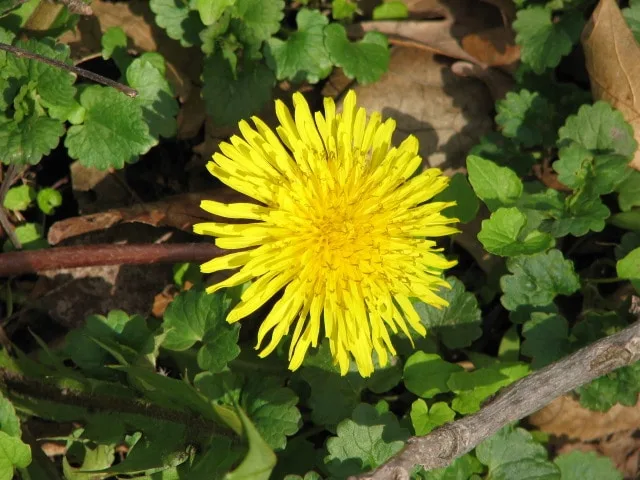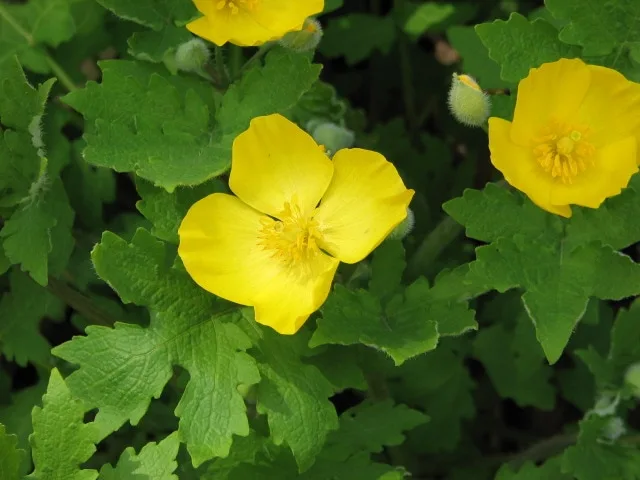 Don't you just love finding bright colors in nature? The outdoors never disappoints when on the hunt for good photo ops.
Flowers, plants, bugs, and grasses are all simply gorgeous and here for all of us to see.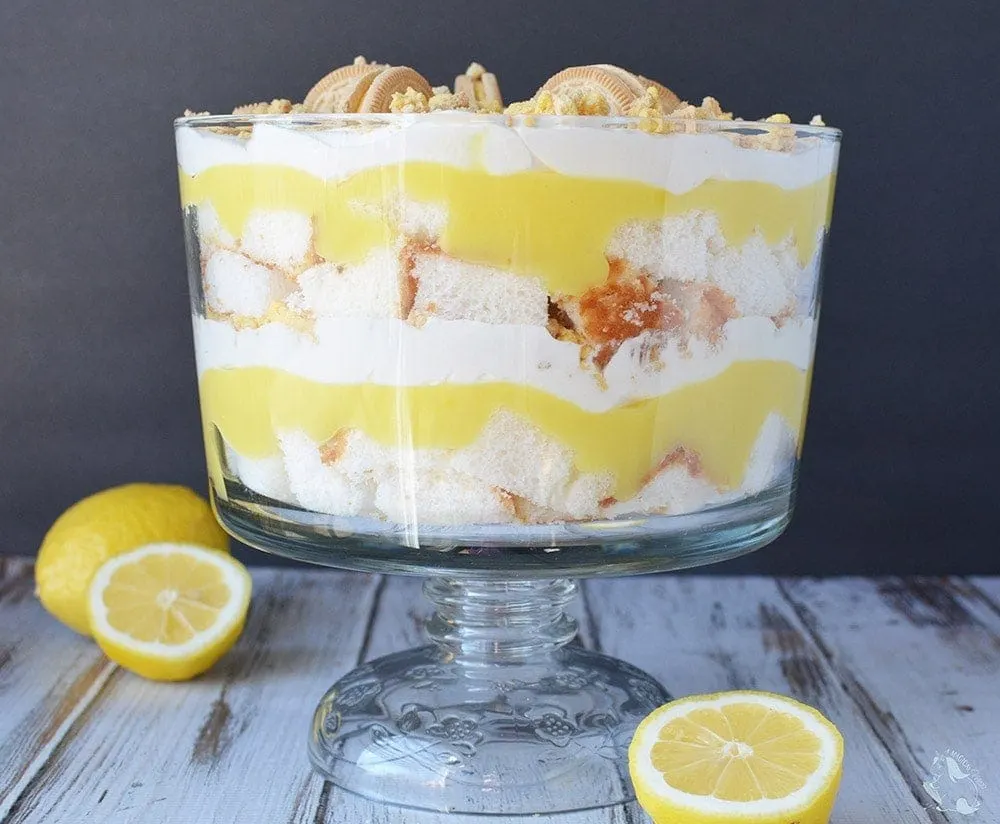 Gorgeous yellow pudding layers from our Lemon Trifle recipe. It's an excellent spring dessert should you need one. Show up to your next brunch gathering with this trifle to be the hit of the party.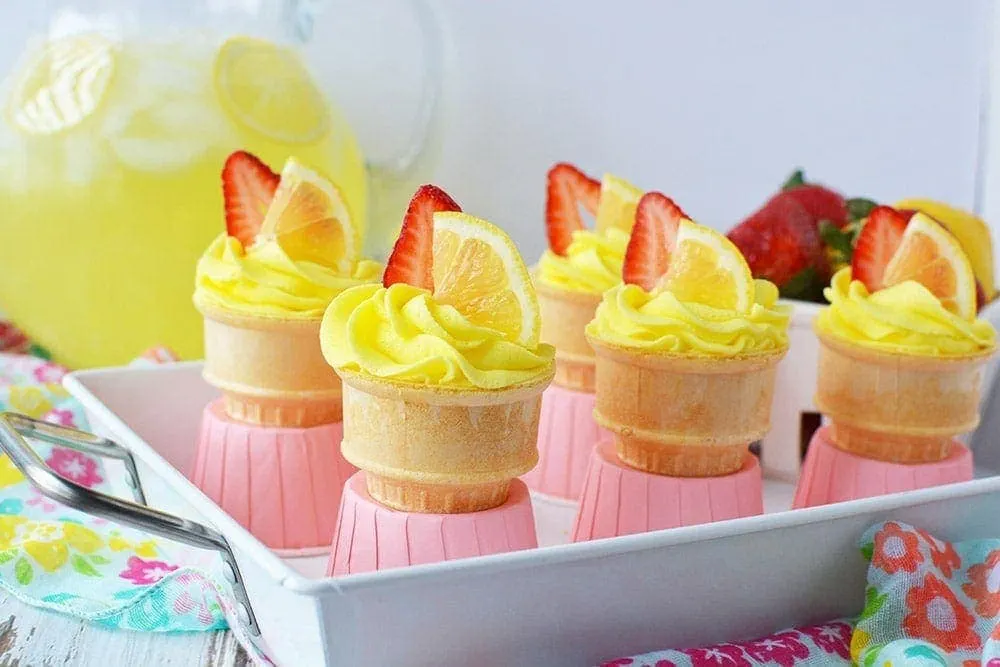 Cupcakes in a cone are an adorable dessert. The yellow in these cupcakes brightens up any dessert table. Make them for Easter, birthday parties, or anytime you want to induce intense smiling.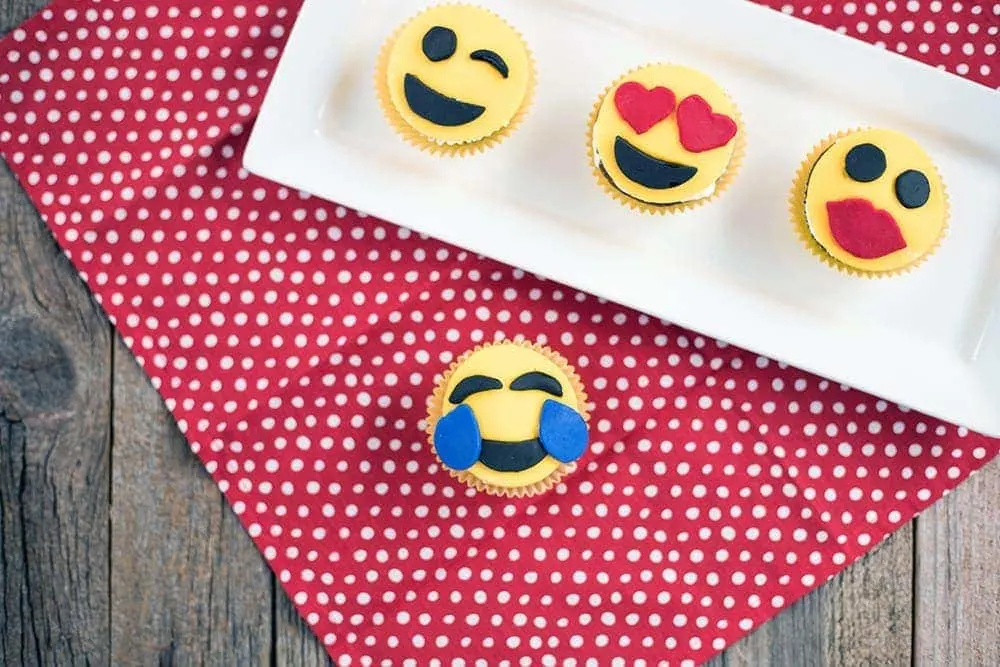 Emoji cupcakes are another fun cupcake recipe to make. The yellow fondant faces bring joy to all. Get creative with the kids to make the emoji faces on each cupcake.
Previous weeks of the photo challenge:
RED photos
ORANGE photos
Yellow reminds me of spring and happiness. Please tag us in your yellow photos!