How many of you made New Year's resolutions for this year? We're three months into the year, and now is as good a time as any to revisit those goals.
Are you still on track? Did you crumble under too much pressure after only a few days?
Whatever the case, we've got some helpful tips to get you back on track, and a secret weapon for nutritional support to help you stay there. This is a sponsored post. All thoughts and opinions are my own.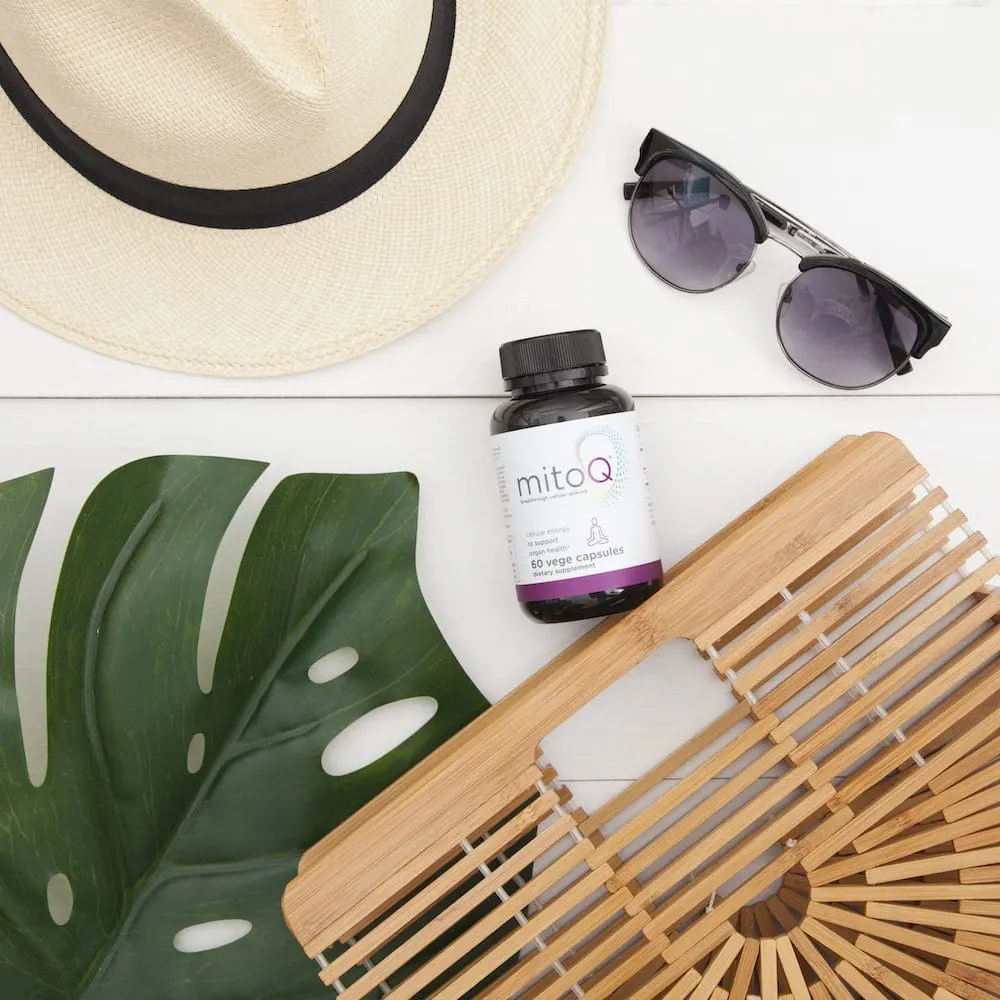 10 Step Self Care Plan – Powered by MitoQ
The most common resolutions often focus on health and wellness–eating better, losing weight, and establishing healthier habits all top the list.
When we make self care a priority, the positive results are typically exponential, having a great effect on numerous aspects of our lives.
Many of us know what we should be doing to meet our goals, but it's difficult to make lasting changes.
That's especially true when you lack energy and motivation.
So, let's break it down…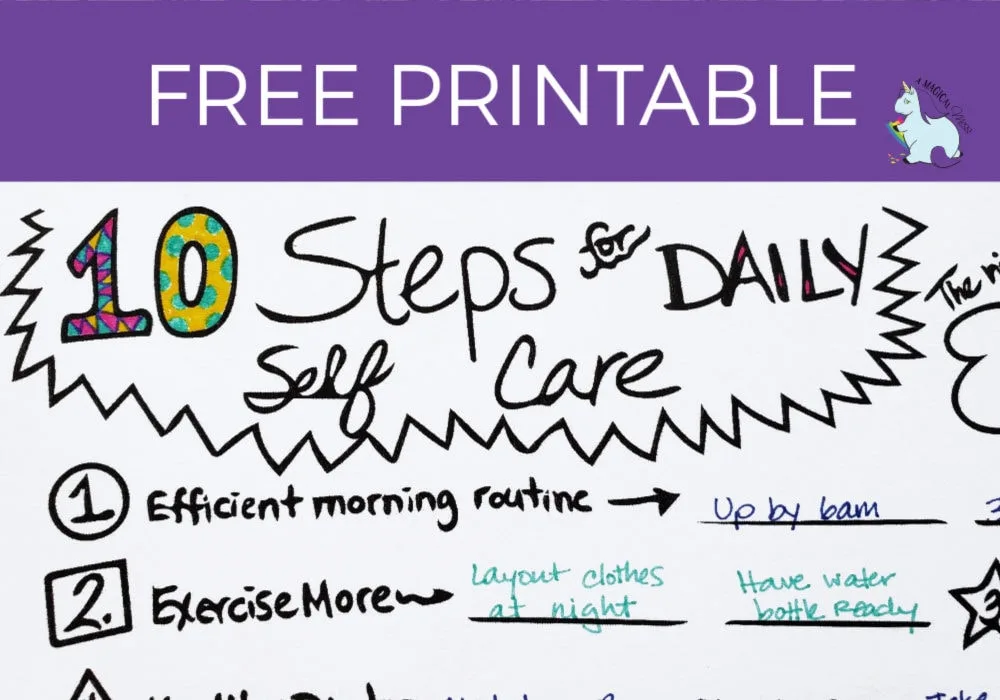 10 Step Self Care Checklist
Efficient Morning Routine
Exercise more
Eat healthier foods and take supplements daily
Start a hobby
Spend more time with friends and family
Read more
Tidy all the things
Meditate
Daily rewards
It's easy to look at this list and think, Yeah, I can do that!
However, if we don't break each goal down into realistic tasks, new habits aren't likely to form.
So, I created a printable, self-care checklist that allows you to break each of these down for your individual goals.
I filled out one for myself as an example. Check it out at the bottom of this post, and print it for yourself.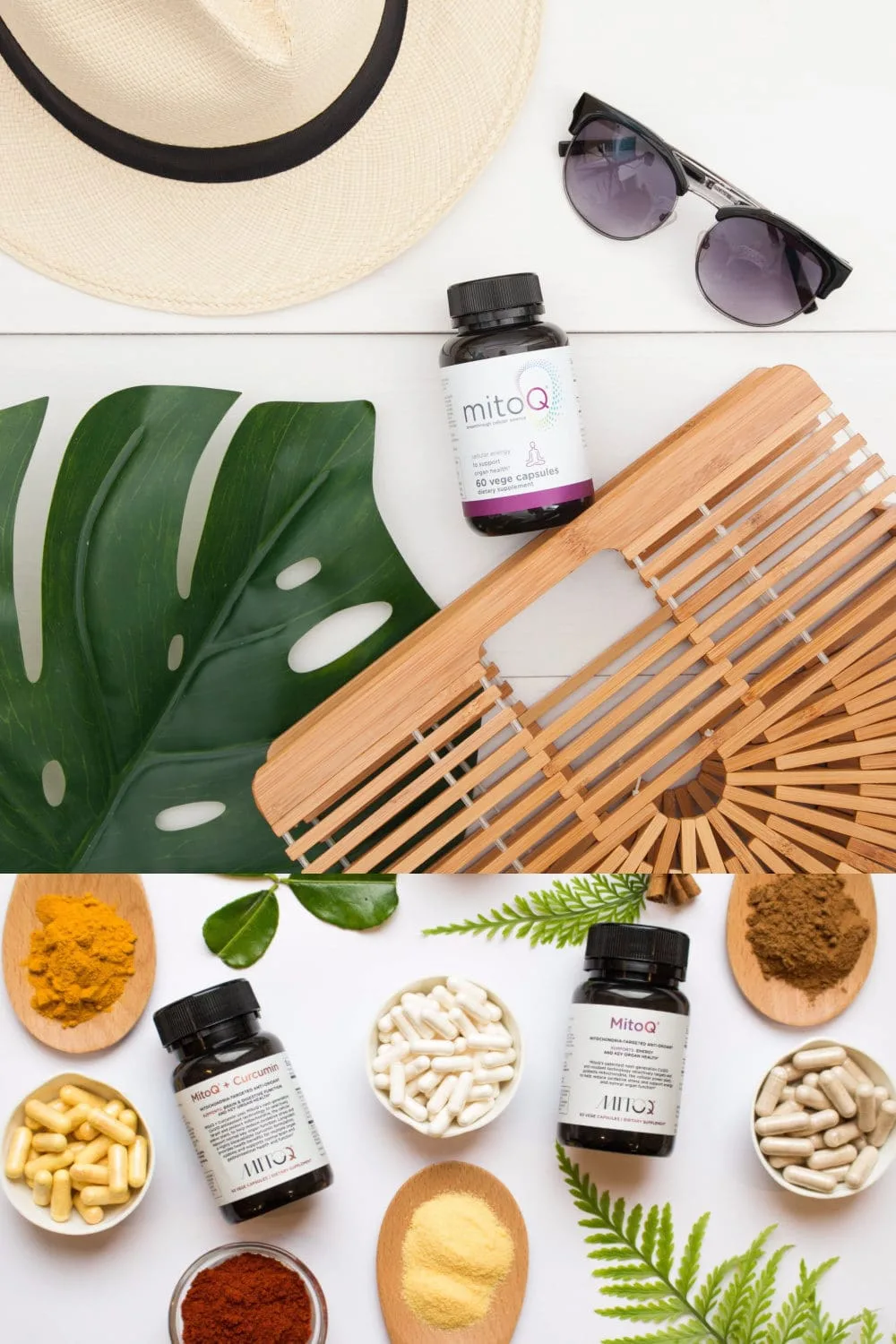 The Secret Weapon – MitoQ
In order to accomplish our daily activities, we have to fuel our bodies.
We should be eating a healthy, balanced diet, which can mean something different for each of us.
Even at 34 years old, with a degree in nutrition science, I still feel like I'm figuring out what 'well-balanced' means for my body.
If I learned anything at university, it's that getting all the daily nutrients we need from food alone is quite unrealistic.
Supplements are necessary to fill the gaps.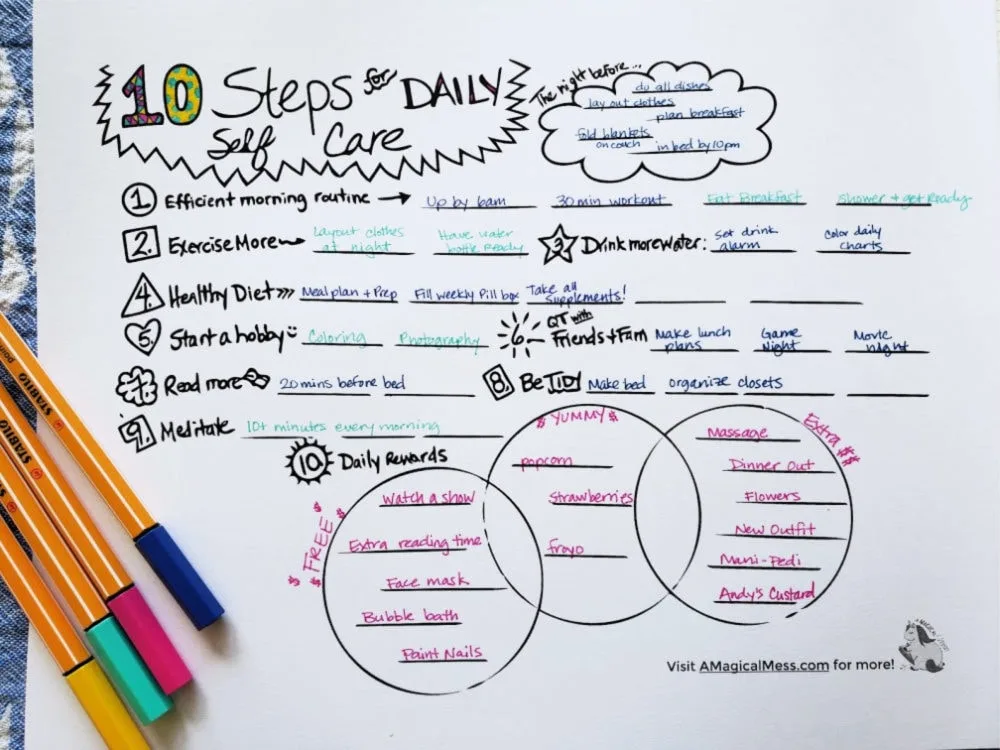 However, like so much of nutritional studies, the world of supplements is quite complex and confusing.
Always consult your doctor before taking new supplements.
Allow me to introduce MitoQ.
MitoQ is a unique form of CoQ10–an antioxidant the body makes naturally.
MitoQ is able to penetrate the mitochondrial membrane and act directly inside the mitochondria, the power plants that provide the energy needed by cells to function properly and fight off free radicals..
Why is this important? Supporting mitochondrial performance helps optimal organ health, maintains energy output and recovery, and helps slow down the aging process.
With time passing like a bullet train, the aging process is a sneaky beast.
I swear I was just 26 yesterday.
While no one can reverse time, we can take steps to help our bodies feel and function better.
As we age, many of us experience decreased energy, lethargy, difficulty recovering from strenuous activity, and a loss of elasticity in the skin.
By taking care of our bodies at a cellular level, we can support functions that give us the energy we need to conquer the day.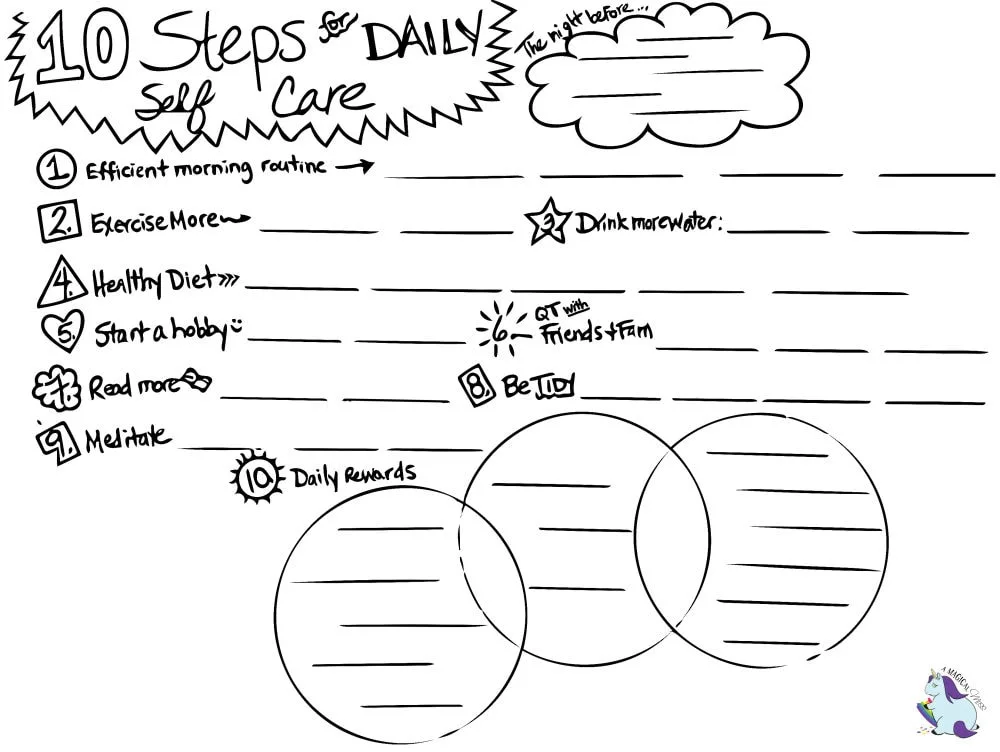 Print the checklist, fill it out, and fuel your body.