With the second week for the Color, Click, Capture Photography challenge already here, I found myself having a really hard time picking just one photo to post. This week's color is orange.
The fruit, the sun, flowers, fall leaves, tropical fish, coral and bad spray tans all come to mind when I think of this color. But, for my picture, I chose some really cool fungus. Check out the first week of RED photos if you missed it.
Color, Click, Capture Photography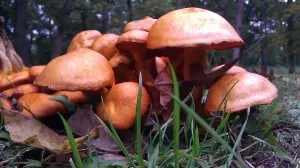 I've spent quite some time researching this, and think maybe I have identified these mushrooms as: Omphalotus illudens: The Jack O'Lantern Mushroom.
I saw these while running my favorite wooded trail. Yes, I actually stopped in my tracks, messing up my time for my run, and used my phone to take these pics. I've always been a huge geek when it comes to nature. 🙂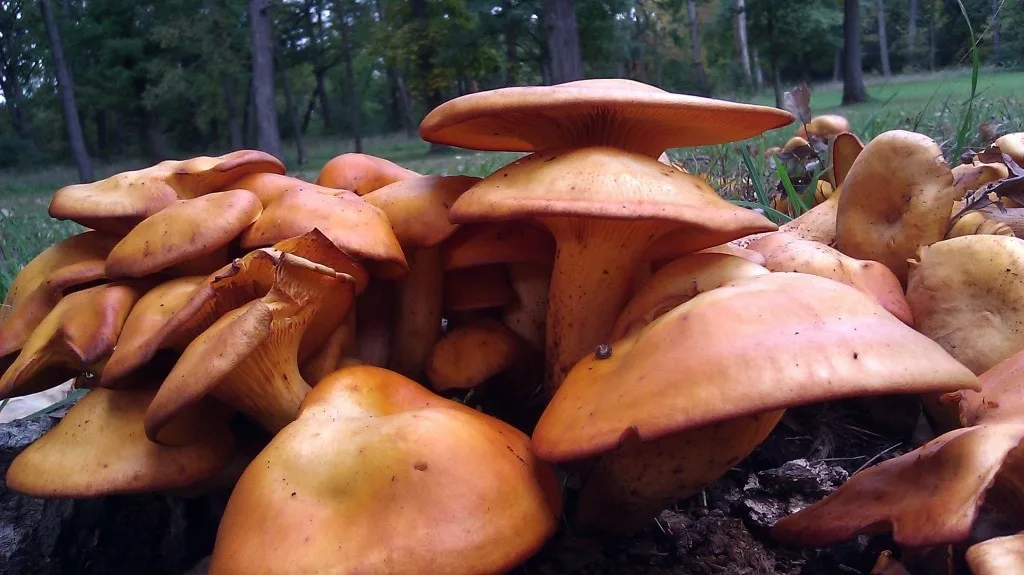 However, while doing my research, I found that these glow in the dark! I wish I would have seen that, or better yet got a picture of it! If I see them again, you better believe I'll be camping out next to them, camera ready! Here are some more awesome mushrooms from our yard.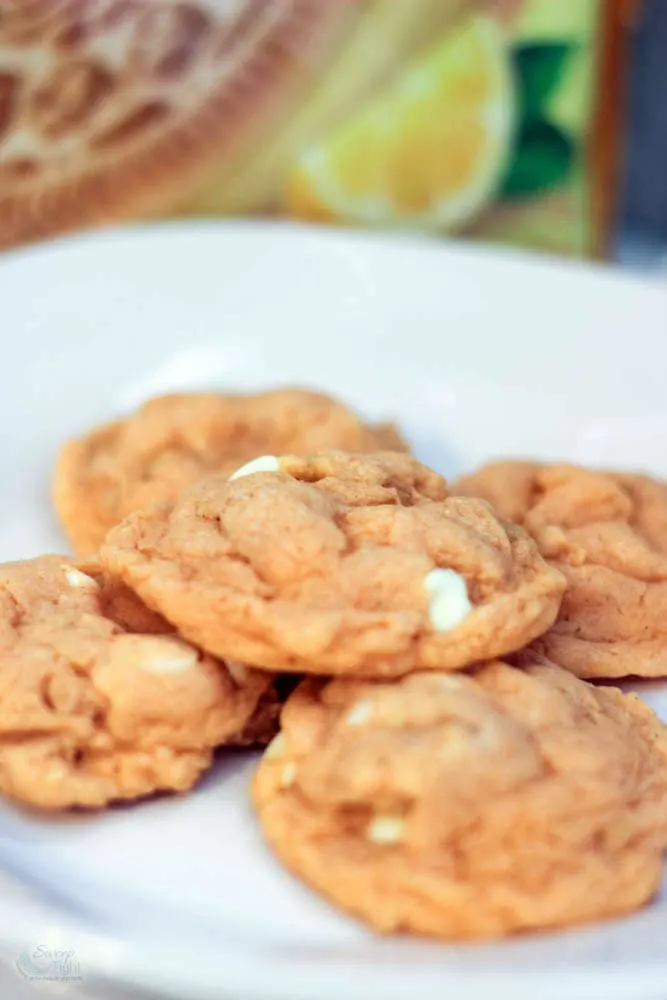 Here we have some orange cookies. Using cake mix, we made Orange and Lemon loaded cookies. If you love the flavor of citrus, give these unique cookies a try.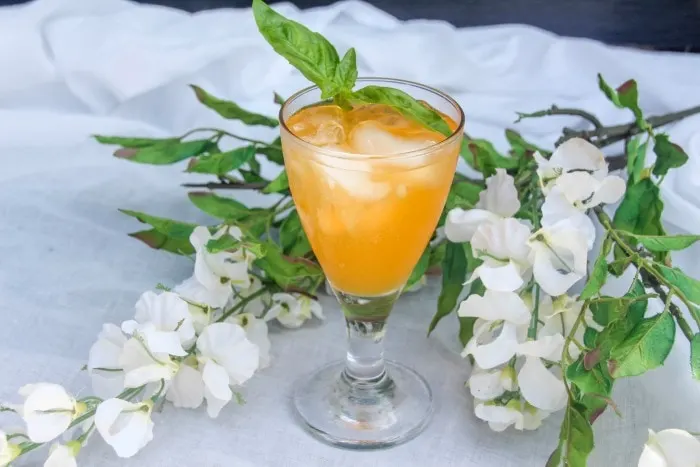 Cocktails anyone? An Italian orange soda mixed drink gives us that yummy-looking orange color that's so inviting. If you like the taste of Creamsicles and are over 21, consider this cocktail recipe. To me, it's the perfect spring drink, or ideal to serve at brunch.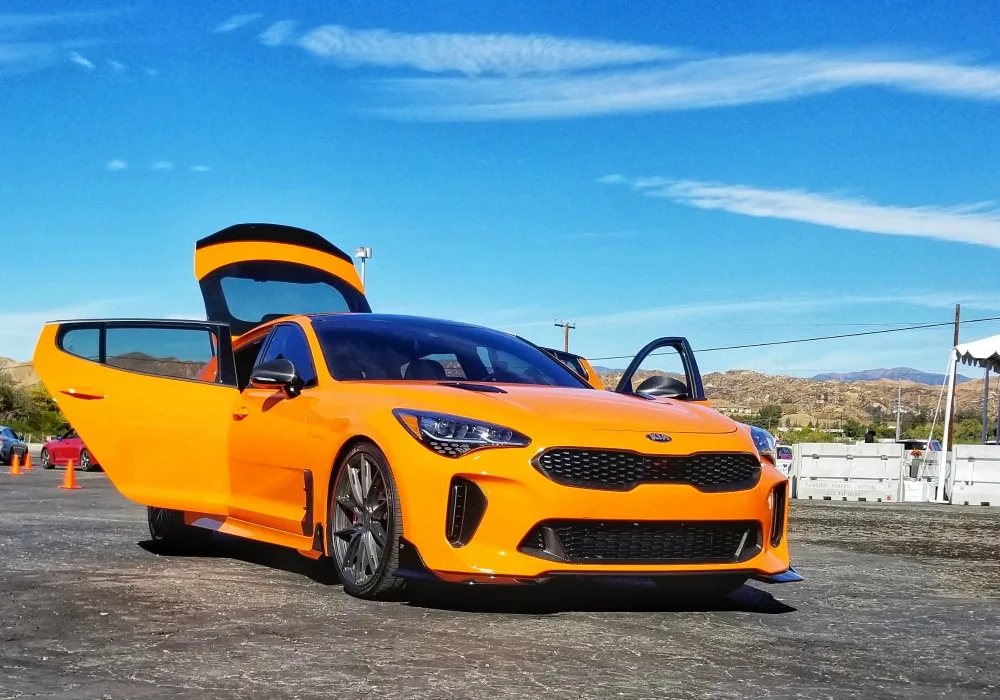 An orange 2018 Kia Stinger is hot on this list. Can you imagine cruising down the streets in this baby? Talk about a joy ride!
Thanks again to the hosts of this fun photography challenge! East9thStreet, A Helicopter Mom, Nap Time is My Time, and Sunshine and Sippy Cups.
Do you have any orange photos? Feel free to tag us in your posts. Stay tuned for more colors in this challenge coming up in the near future.