The Biggest Loser is opening a resort in Chicago! Being a fan of The Biggest Loser show, and living near Chicago, I thought this was pretty exciting news. I have partnered with them to let you know all about the Grand Opening.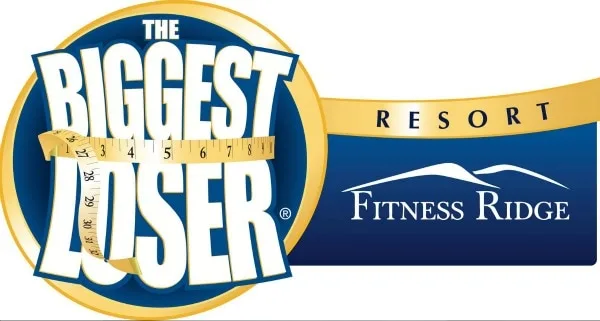 The Biggest Loser Resort – Chicago
Fitness Ridge Worldwide, the parent entity of the Biggest Loser Resort, will open its fourth destination resort location this spring in Chicago – its first resort in the Midwest. The Biggest Loser Resort –Chicago will open in June 2013 at the AAA Four Diamond rated Eaglewood Resort & Spa in Itasca, Illinois. It's a short drive from many Midwest cities and only 17 minutes from O'Hare airport – making it the most centrally-located, convenient Biggest Loser Resort.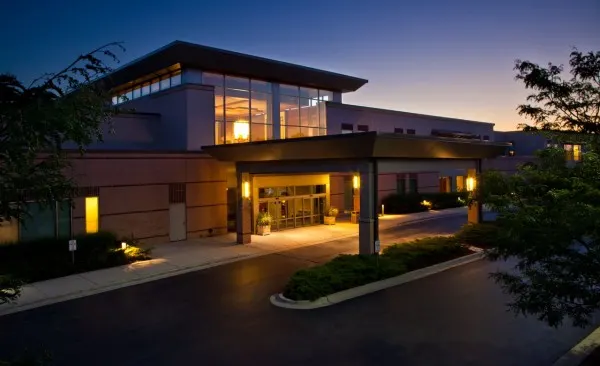 I have yet to watch an episode of The Biggest Loser without crying. I get so emotional following the journeys of the brave contestants. Most people know how easy it is to stray down the wrong path. Whether it's with your weight, or any other self-destructive behavior, life can catch up with you quickly. Before you know it there's major damage done and you need help. The Biggest Loser is definitely one of my favorite reality shows because they help people heal and get their lives back on track.
Watching the show always inspires me to improve my health. Every episodes gets me pumped to start working out and work on improving my own diet. I am not really overweight, and have been pretty blessed in the metabolism department, but there's always room for improvement. Exercising is not just about losing weight – it's beneficial to overall health. I don't have to gain 50lbs to feel downright crappy when I haven't worked out in a while!
During a stay at the resort you can expect to experience similar workout and eating routines as they do on the show. It's a minimum one-week wellness program supervised by professionals. In addition to rigorous workouts and calorie-counted cuisines, there are also rejuvenating spa treatments to look forward to. The resort caters to all people (14 and older) of all fitness levels. What a perfect way to get on the right track, and also learn how to maintain a healthy lifestyle once you leave the resort.
Of course, not everyone will make it to the new Chicago Biggest Loser resort, so thankfully, they have an online community! You can gain tons of knowledge, find friends, learn new exercises, get recipes, and much more by joining the Biggest Loser Community.
Here's a delicious recipe that I just got from the program! OMG!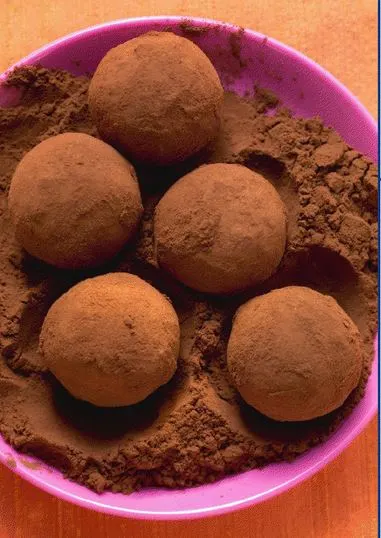 Peanut Butter Truffles
Yield: 6 servings
Calories per serving: 207
Fat per serving: 13 g
From The Biggest Loser Online Community
Ingredients:
1/2 cup peanut butter
1/2 cup protein powder (your choice of flavor)
1 teaspoon xylitol or stevia (or more to taste)
1/2 tablespoon unsweetened cocoa powder
1/2 tablespoon xylitol
Instructions:
Combine peanut butter and protein powder in a small bowl – mix well.
If mixture is too sticky, add a little more protein powder; these will firm up when chilled. Add sweetener to taste.
Form into 1/2 inch to 1 inch balls.
Mix cocoa powder and xylitol on a small plate and roll balls in it until thoroughly coated.
Place on a plate covered in wax paper and refrigerate until serving.
Notes:
10 grams carbs, 15 grams protein, 2 grams fiber