This review was made possible by Mom Spark Media. Thoughts are my own. I received a Wahl Hot/Cold Massager for the purpose of this review.
A massage makes a great Mother's Day gift. A massager is even better if you ask me. That way the benefits last longer than just the one appointment. I received a Wahl Hot-Cold Therapy Therapeutic Massager for review and I think many moms would appreciate it as a gift this year.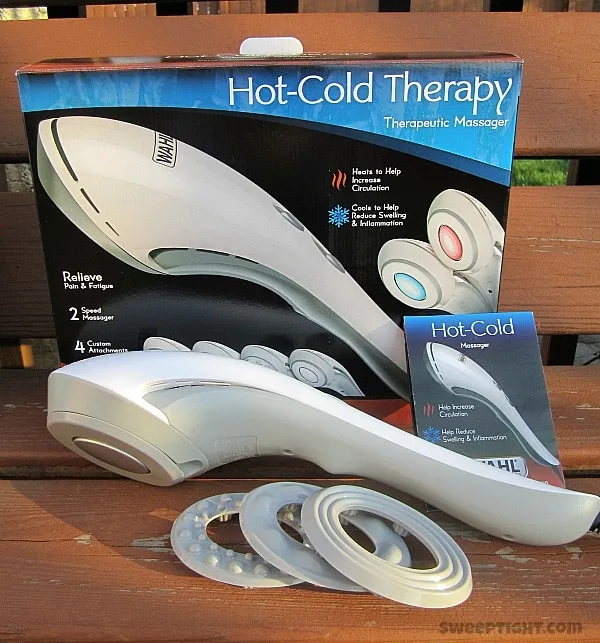 Therapeutic Massage
Sitting at my computer for hours everyday definitely causes some soreness in my back. I tend to hunch my shoulders up and lean over at my desk. This causes tension in a spot that I cannot reach well on my back. I ask the hubby to massage it for me, but he has no skills. It's more like being poked in the back than anything therapeutic! I was thrilled to be able to check out this massager from Wahl to see how it would help me. It's the latest in a series of pain management tools from Wahl.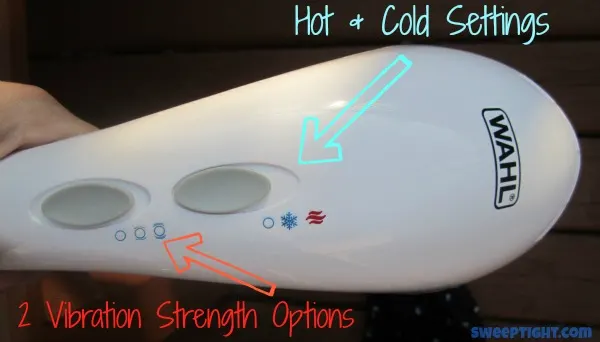 One of my favorite features on this gadget is the hot/cold option. Personally, I always opt for heat. I know cold treatments are beneficial, too, but I definitely prefer warmth. Cold therapy helps with swelling and inflammation. Heat helps relax muscles and increase blood flow to relieve tension. The center plate of the massager either heats up or gets cool depending on what you choose. It only takes seconds to feel the temperature change after you plug it in and turn it on. There are two vibration settings (low and high) to get the strength you prefer, as well.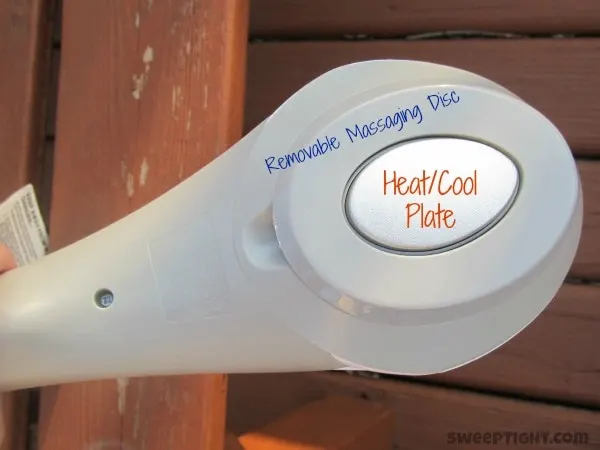 The massager comes with three additional massaging discs. The smooth one was already on mine. It can be easily taken off and switched out with the other ones. Two are suggested for cold settings, and the other two for hot settings. My favorite was the kneading massage on heat. I could feel it really penetrate into the spot that I have issues with.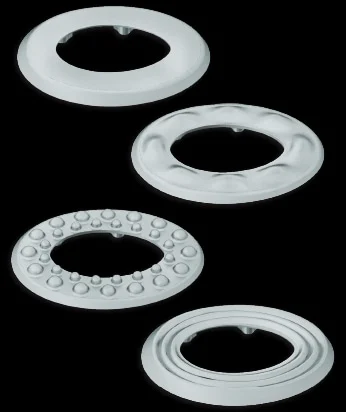 All moms deserve some serious pampering! When thinking of Mother's Day gifts this year, definitely consider a massager from Wahl.