Warner Bros. recently had us giggling in the theater for Teen Titans GO! To the Movies, and now they're bringing us back for more feels with the new PANDAS movie, narrated by Kristen Bell.
We'll have one week, August 17th through the 24th, to catch this film in IMAX theaters, and you can enter below for a chance to win tickets.
This documentary film is rated G, so plan on bringing the whole family!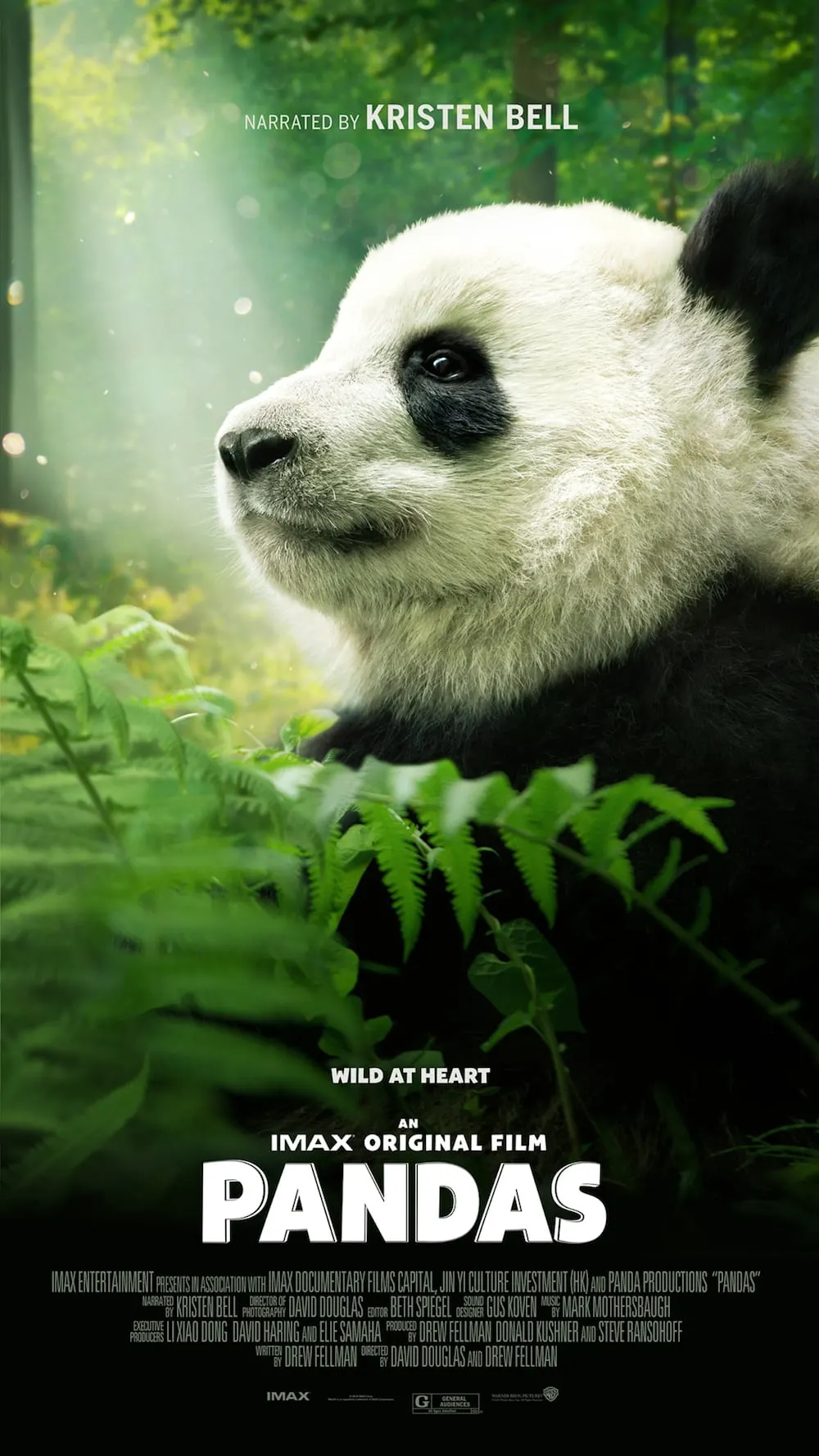 Experience the New PANDAS Movie
These fluffy, rolly bears are adored by many, and now is our chance to follow the journey of one very special Panda, Qian Qian.
She's about to embark on the adventure of a lifetime. With the help of her many human friends, this captive-born cub will be set free to live in the wild.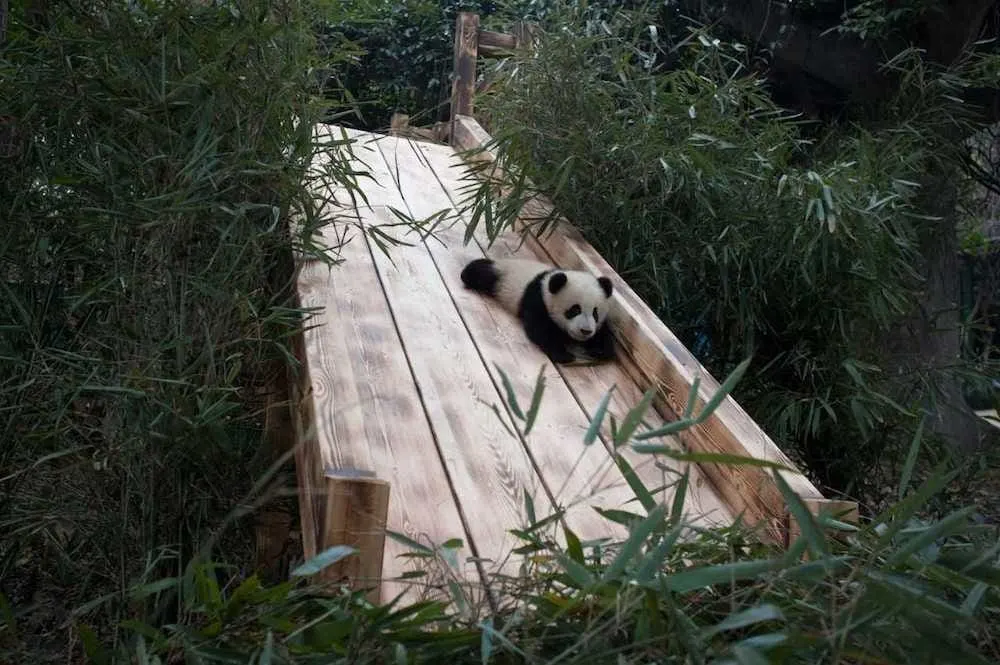 While Qian Qian has a lot to learn, it took an international collaboration of scientists and trainers to teach this adorable puffball how to fend for herself.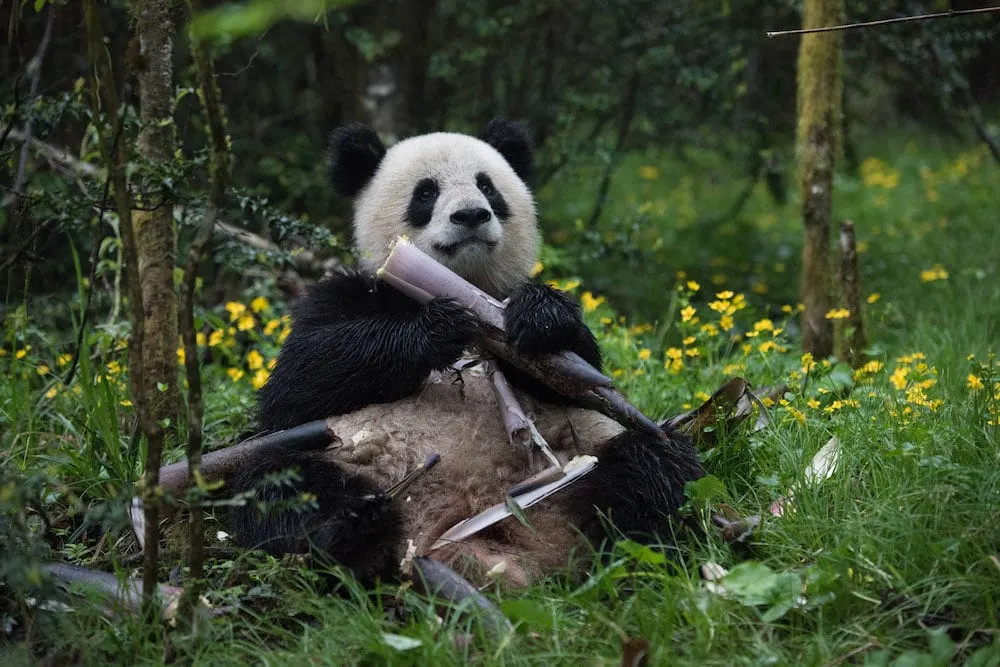 At Chengdu Panda Base in China, scientists are taking the captive breeding program to the next level by preparing their cubs for the wild.
The film follows one researcher, whose passion leads her to initiate a new technique inspired by a black bear rehabilitator in rural New Hampshire.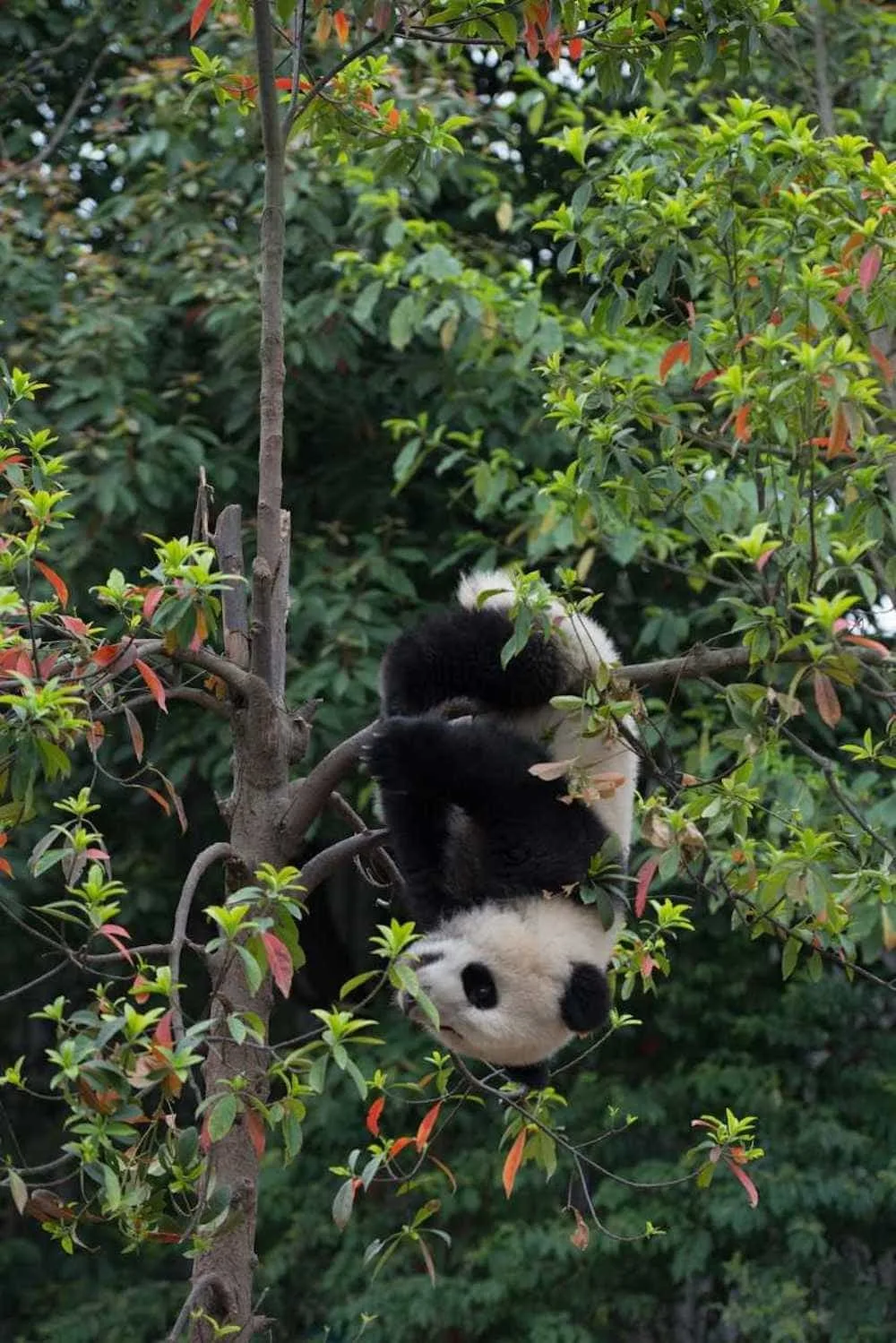 The documentary, captured with IMAX cameras, follows Qian Qian into the mountains of Sichuan, as she experiences nature for the first time and discovers her inner wild panda.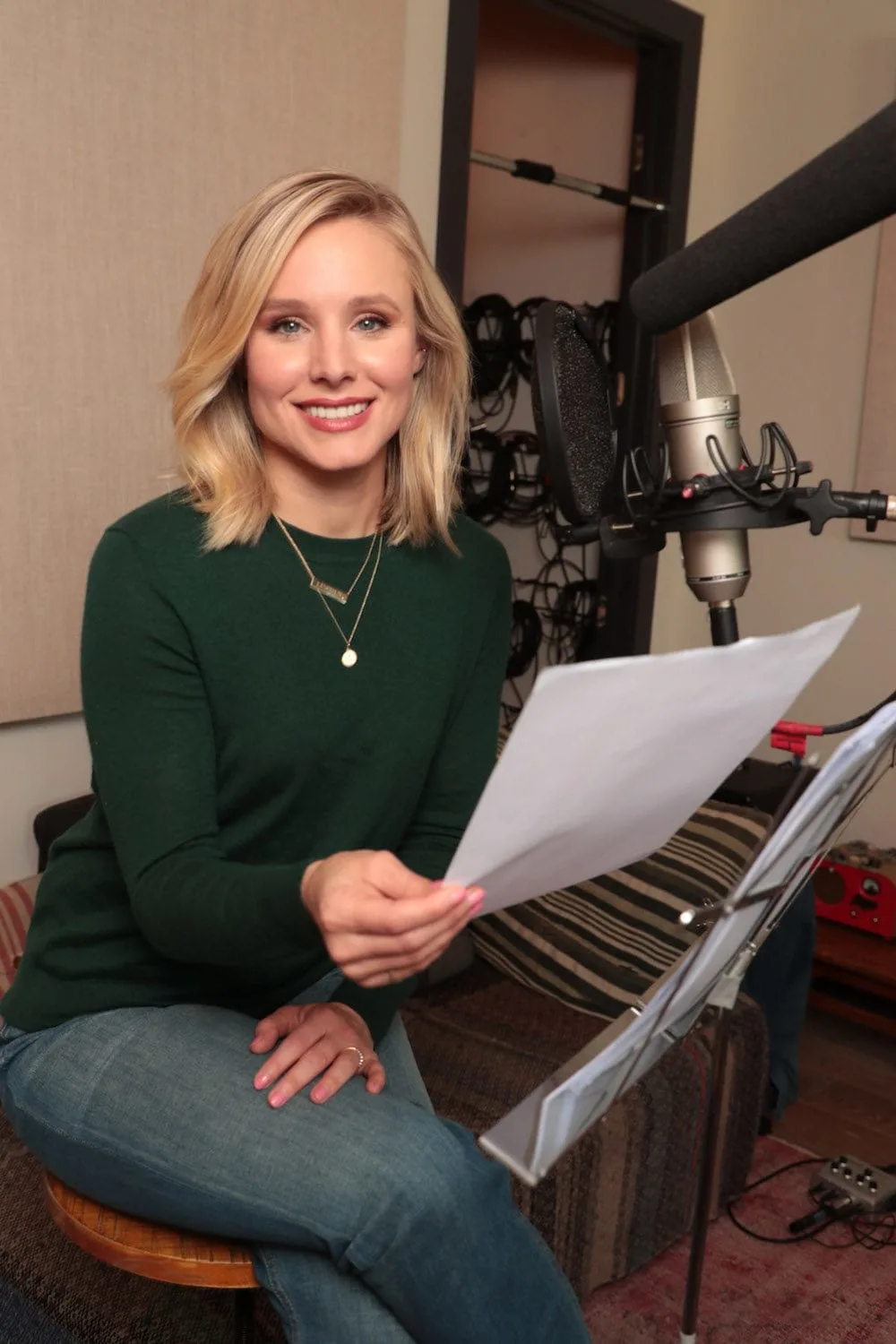 Kristen Bell
Someone has been quite busy! This Bad (-a$$) Mom has been all over the place lately. Kristen Bell graced us with her time at the Mom 2.0 Summit just a few months ago–and I can't wait to spill the beans on what happened there.
She voiced the spunky producer, Jade Wilson, in Teen Titans GO! To The Movies, and we all know and love her as Anna in Frozen.
Hearing her sweet and animated voice narrate the tales of these clumsy, black and white puffballs is going to be a treat.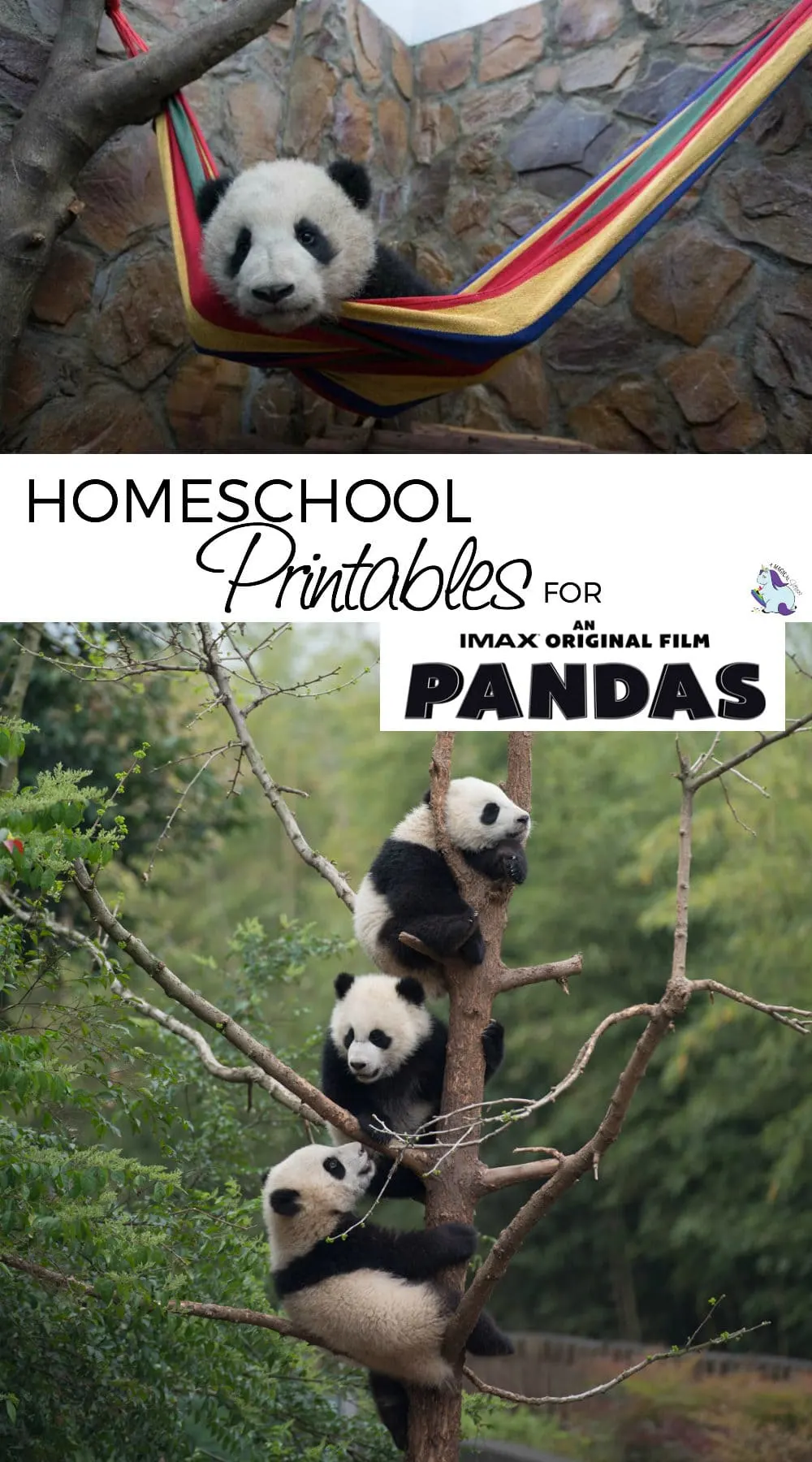 Attention Homeschooling Parents
Take a field trip to the theater! Click the link to download a 41-page activity booklet.
Use this guide to help enhance the discussion and reflection of PANDAS, which supports the classroom treatment of life science and earth science standards for third through eighth grade.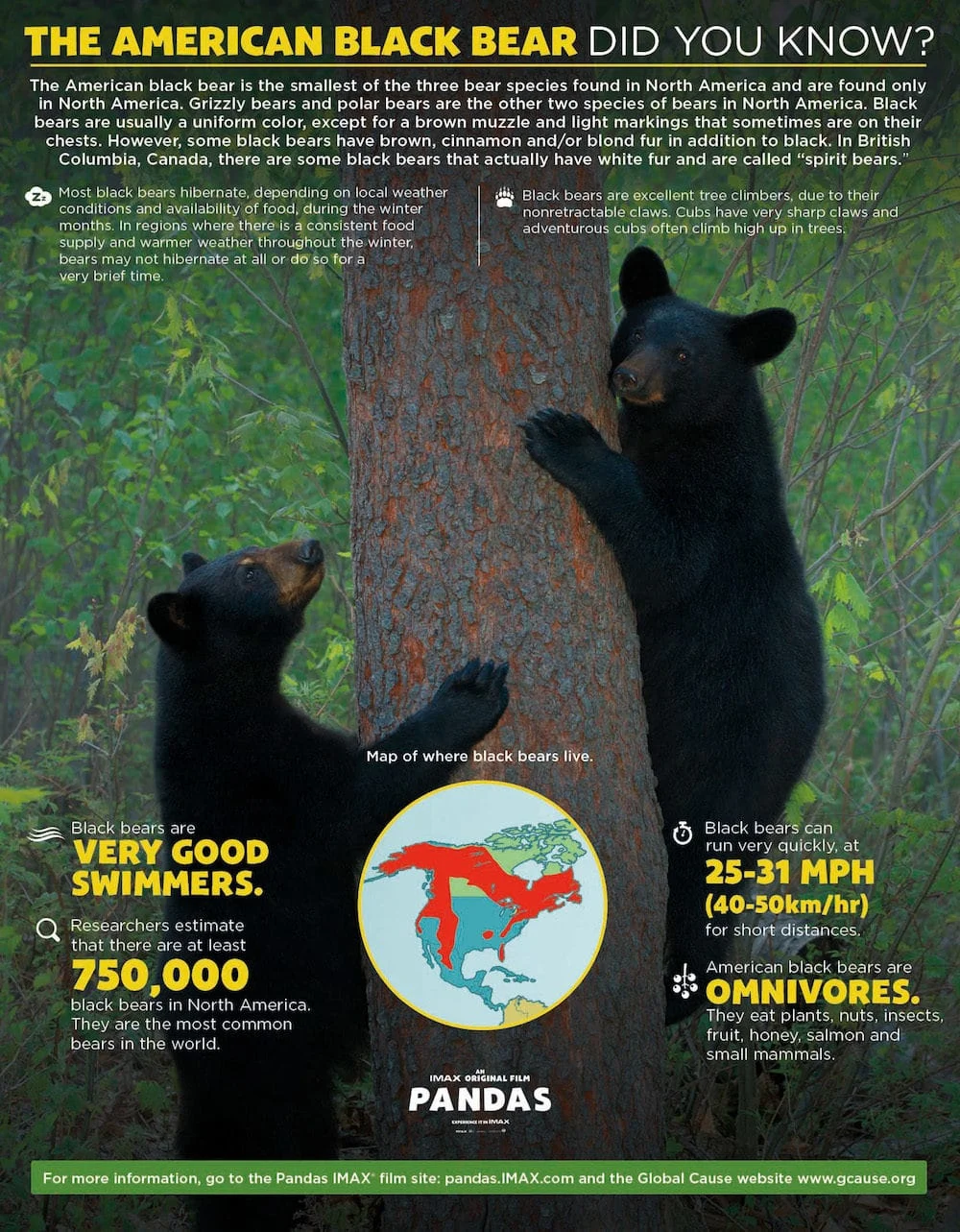 The process of preparing helpless creatures for the world is something all parents can agree is emotionally taxing, beautiful, and the scariest of ordeals.
Whether it's a Chinese jungle or one made of concrete, our job is to teach our kids to trust their instincts.
For us, it's also about loving ourselves enough to listen to all those gut feelings and stick to our true passions.
It's all in there–we just have to dig it out and celebrate it.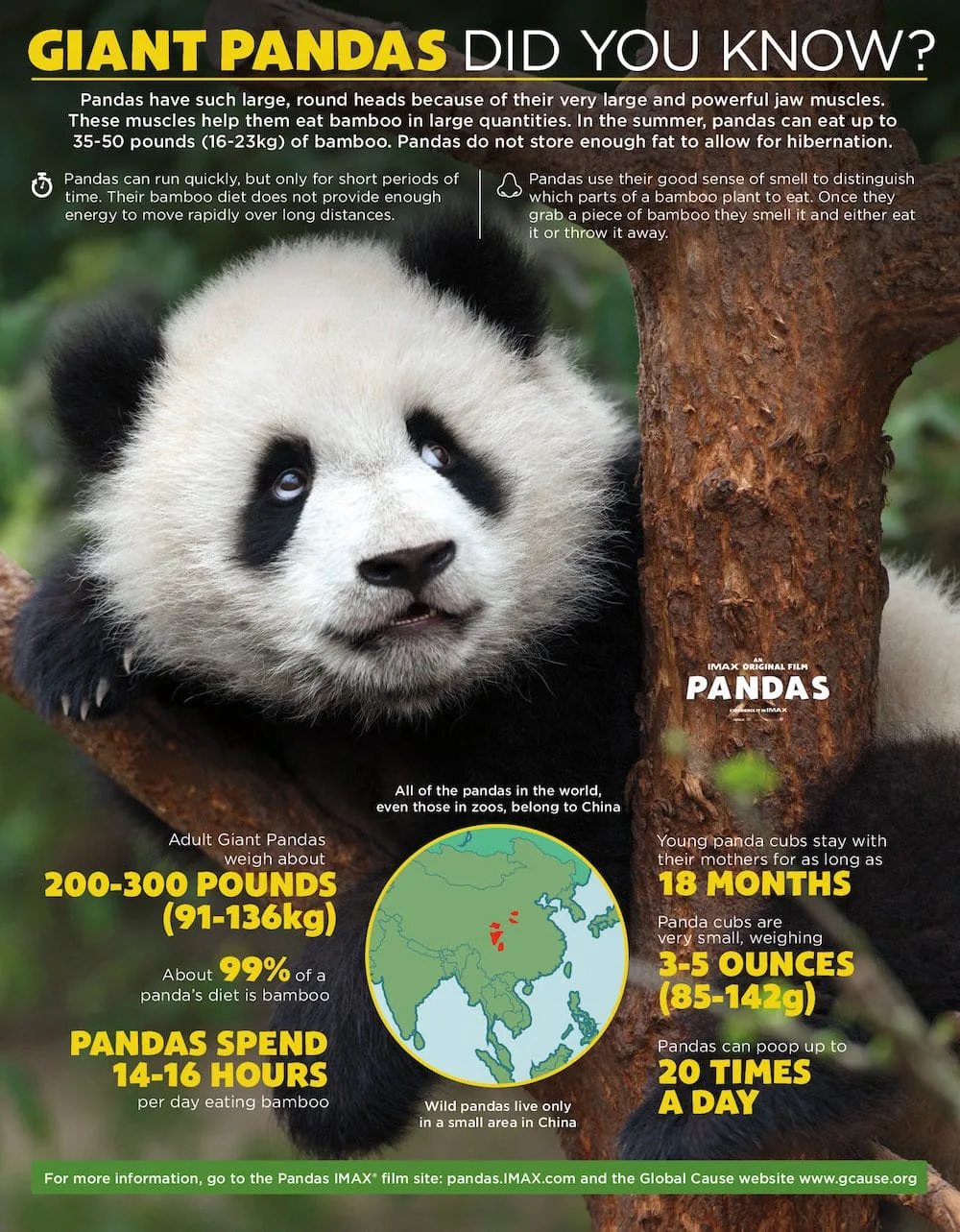 For his bears, the researcher in New Hampshire is an excellent bear dad. "I don't teach bears how to be bears–the knowledge is already inside them."
Just like our kids were all born with a gift, it's our job as parents to coax it out of our kids. So, play, learn, collaborate, and celebrate.
For more information, visit IMAX PANDAS online.
Printables great for kids
Here are more free printables available on the blog. Whether you homeschool or just need some indoor activities, print these pages to add to your supply!
NOTE: The film will only be in IMAX theaters from August 17 through the 24th!