It's pretty rare when a sequel is better than the first movie. A Bad Moms Christmas is in theaters November 1st–and I highly suggest you see it for yourself! This time around, I laughed harder, never stopped smiling and even shed a couple of tears. We're talking hernia-popping laughter. I thought the first film was kinda funny, but this? This is hysterical. I attended the press junket for the film and travel and accommodations were provided by STX Entertainment. All opinions are my own.

A Bad Moms Christmas
In all honesty, my expectations weren't crazy high. I figured the girls and I would have a few laughs, enjoy a few drinks, and soak up the eye candy on screen–Justin Hartly and Jay Hernandez–need I say more?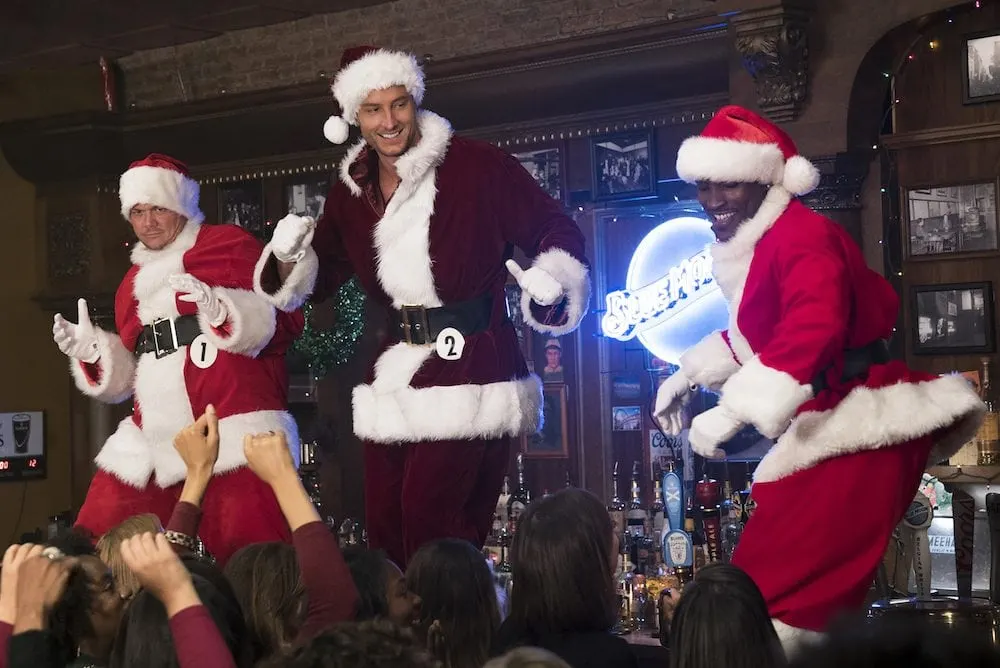 But, as the movie unfolded, I found myself engrossed in the emotions of the characters. Perhaps, because I live in a multigenerational home with my mom just on the other side of the laundry room, I understand exactly what it is to take your one and only mamma for granted. We drive each other crazy on the regular. Every few months we usually have some hideous blowout and have to take a moment to appreciate each other. Ninety percent of the time, that's on me.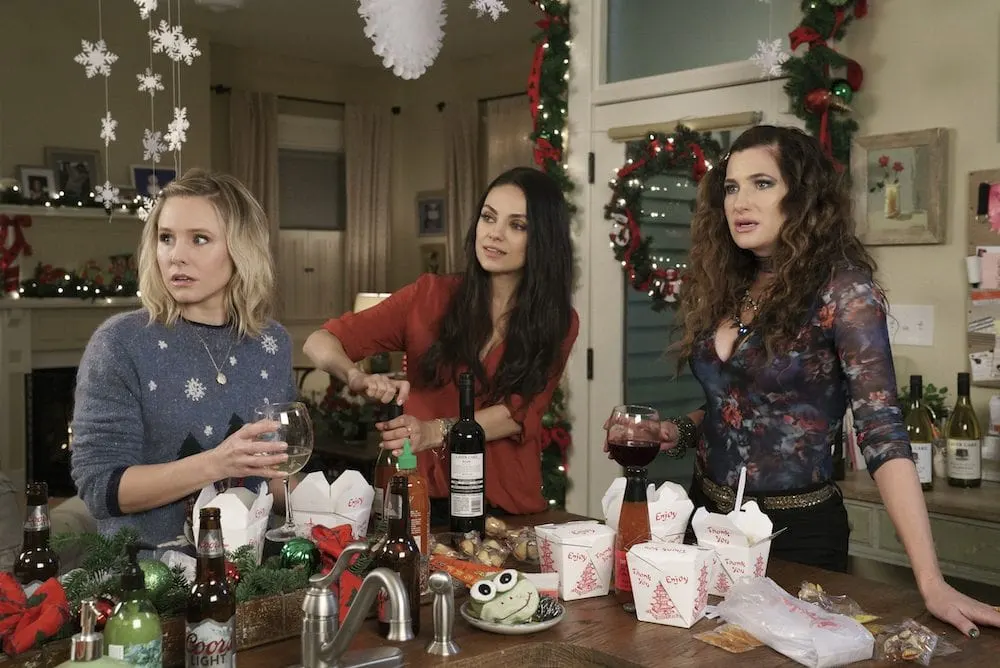 I don't care how old we get. Even at thirty-three years old, I am still the daughter, and she is still able to pick me apart and put me back together again. And, every single time, I'm better for it.
Watching the dynamics between our Bad Moms and their Moms on screen was hilarious and insightful. During our interviews with them, the younger moms admitted they had a say in who played their matriarchs.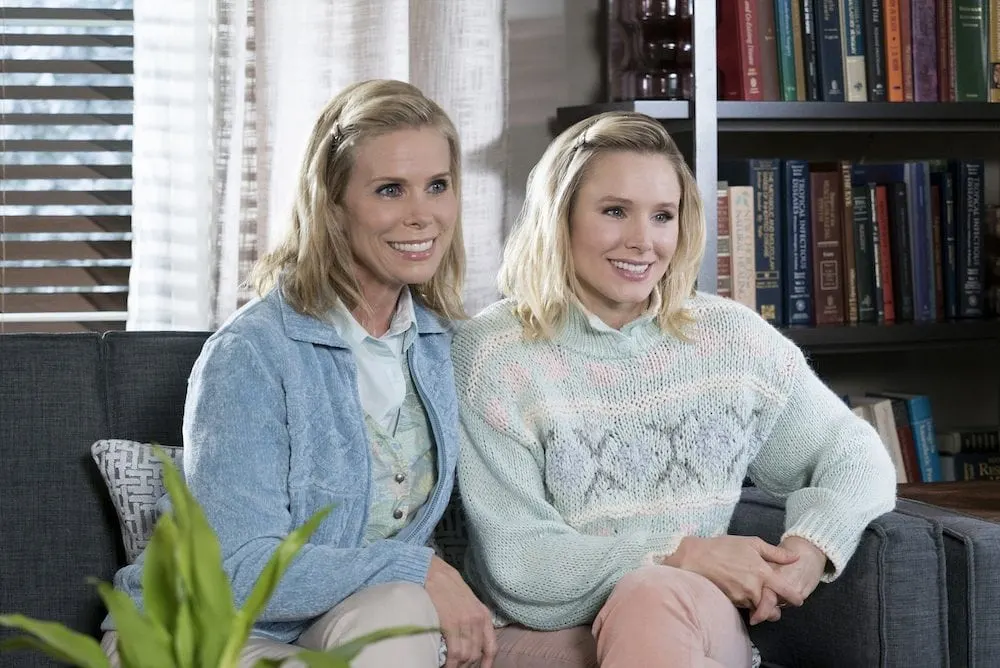 Mother-Daughter Duos
As for the mother-daughter duos, it's hard to pick a favorite. Between the intoxicatingly sweet Cheryl Hines and Kristen Bell; the wild and crazy Susan Sarandon and Kathryn Hahn; or the Type-A Christine Baranski and Mila Kunis, it was the question of the evening. Everyone walked out of theater asking which mom they most identified with, but I think we've all have a little bit of each of them in us. It's what makes the movie irresistibly relatable and funny.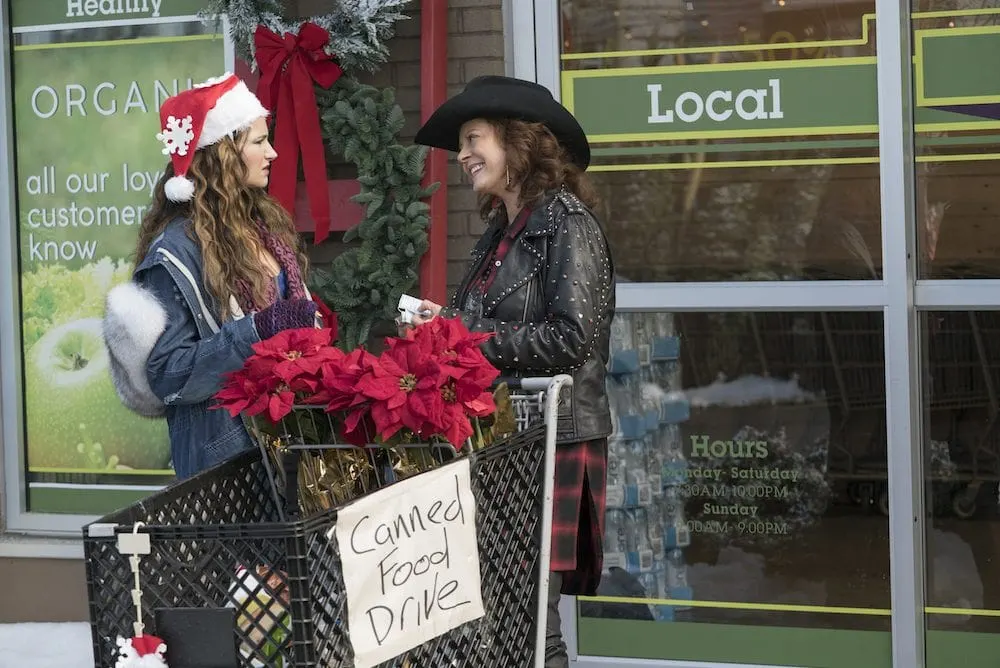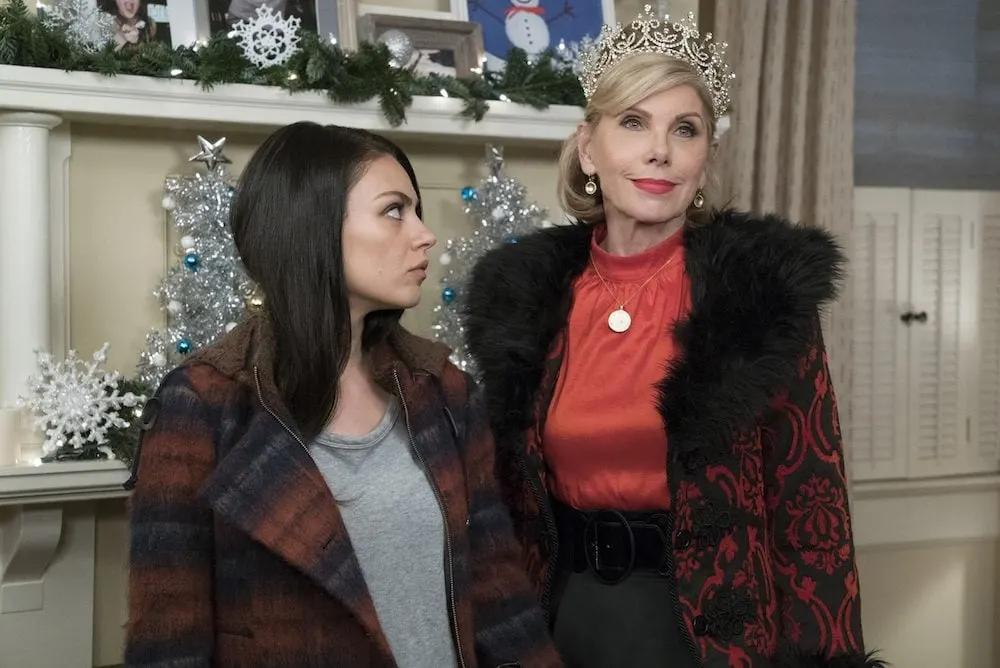 It also gives this film the power to tug at your heartstrings. I think we've all done something to undervalue our mothers and felt the crippling guilt that follows.
See A Bad Moms Christmas this week! You'll leave with a whole new appreciation for whatever dynamic you have with your mother and the remnants of laughter in your abs and cheeks. Consider it a free ab workout.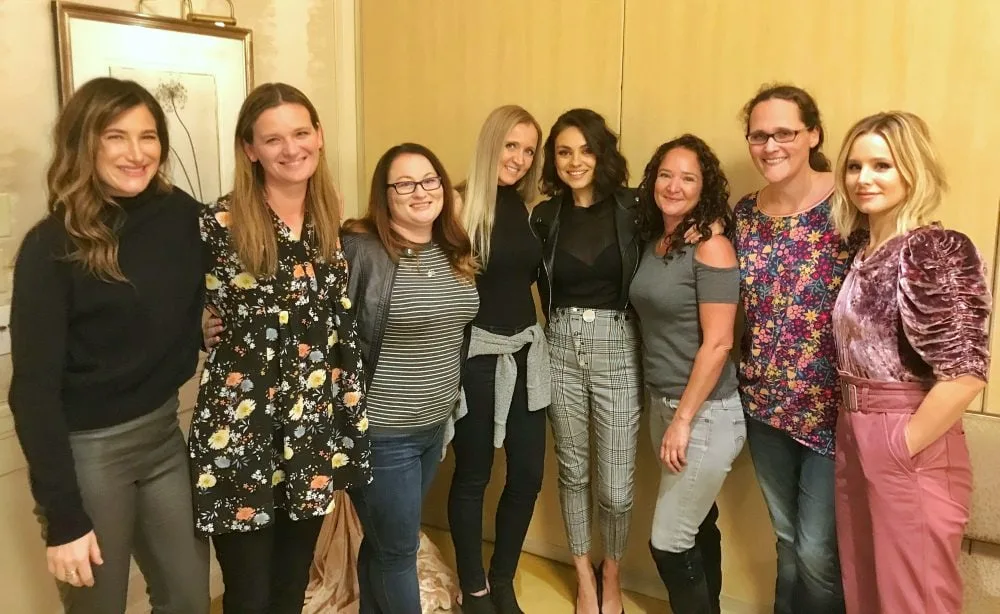 Who will you take to see A Bad Moms Christmas? Your mom? Daughter? Girlfriends? Husband?
(I think the husbands will get a kick out of the film too since they're the ones dealing with the residual mama-drama.)
Come back later this week to read our cast interviews!