Post and giveaway sponsored by XFINITY, but all opinions are my own. Please see below for additional disclosure.
XFINITY X1 has a Cloud DVR system, and it's probably the best feature ever. Cloud DVR means that your recorded shows are stored in a cloud, making them accessible from any of your devices. There's so much that I could say about this that I decided to make a list. I can't even tell you the last time that I watched a show live, so my DVR is a big deal to me.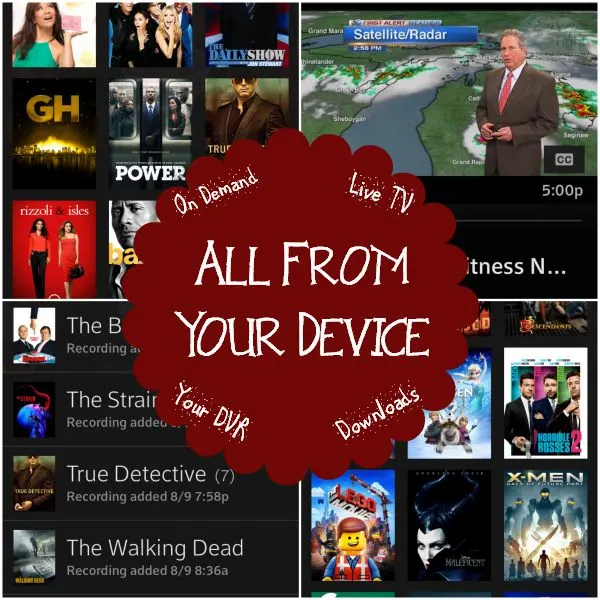 5 Reasons I Love XFINITY X1 Cloud DVR
1.) Waiting rooms no longer suck – Doctor keep you waiting for 40 mins? No biggie, just catch up on Chicago Fire.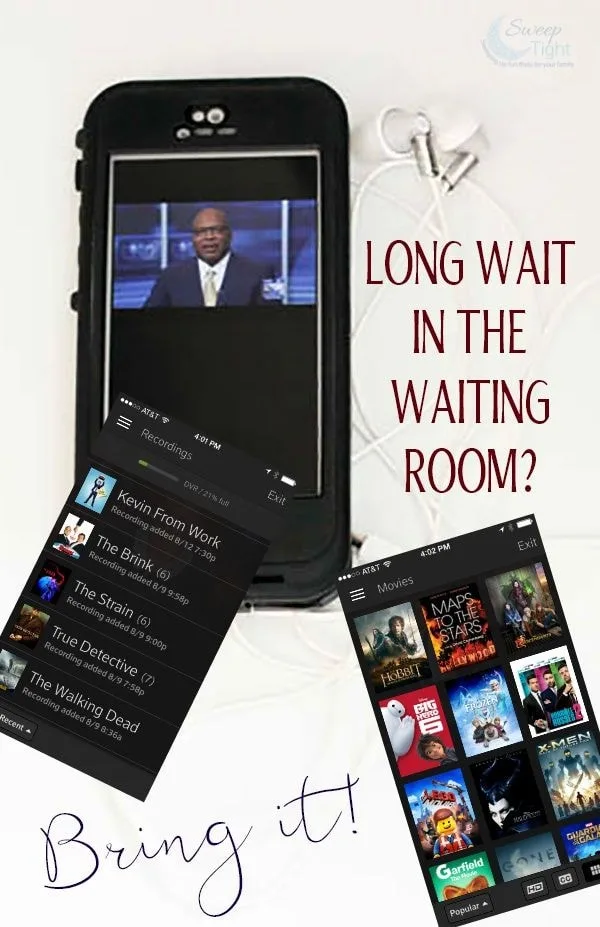 2.) No more show battles – Hubby wants to watch Swamp People, you want to watch Grey's Anatomy, the children want to watch Frozen – again. Let it go, it's not a problem. One person can watch the TV while the others use a device to watch whatever they choose.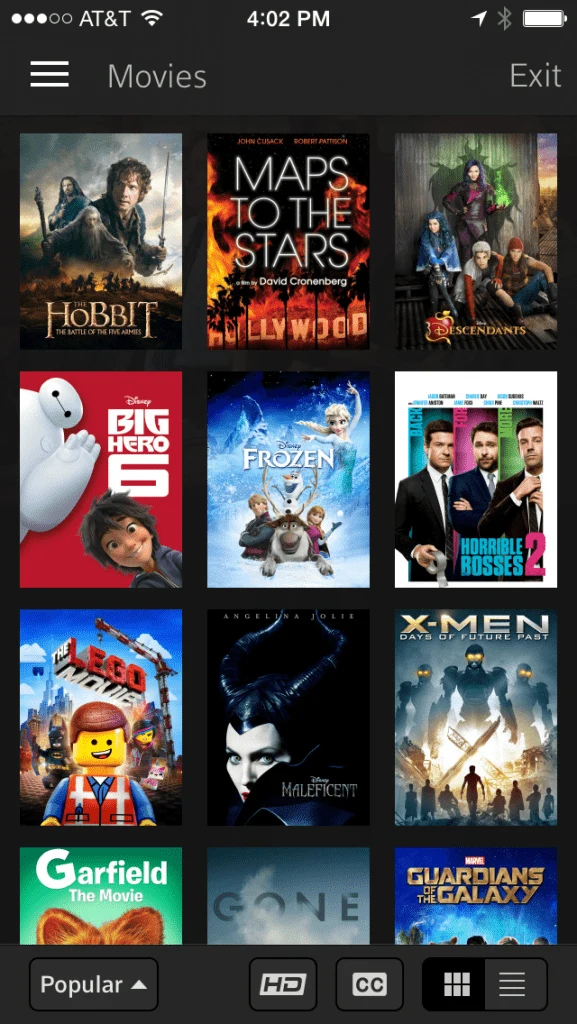 3.) Power outage panic – Power goes out while watching the news? You can use your device data to stream TV. Check the weather, or just watch your shows.
4.) No internet, no problem – If you are heading somewhere where you will not have internet access, you can download shows to your device. Ideal for plane rides or long road trips.
5.) No TV in the room – Maybe you are like me and would love to watch a show while cooking dinner. We don't have a TV in the kitchen, so I can just prop up my phone or tablet and watch anything from my DVR or On Demand. Great for multi-taskers!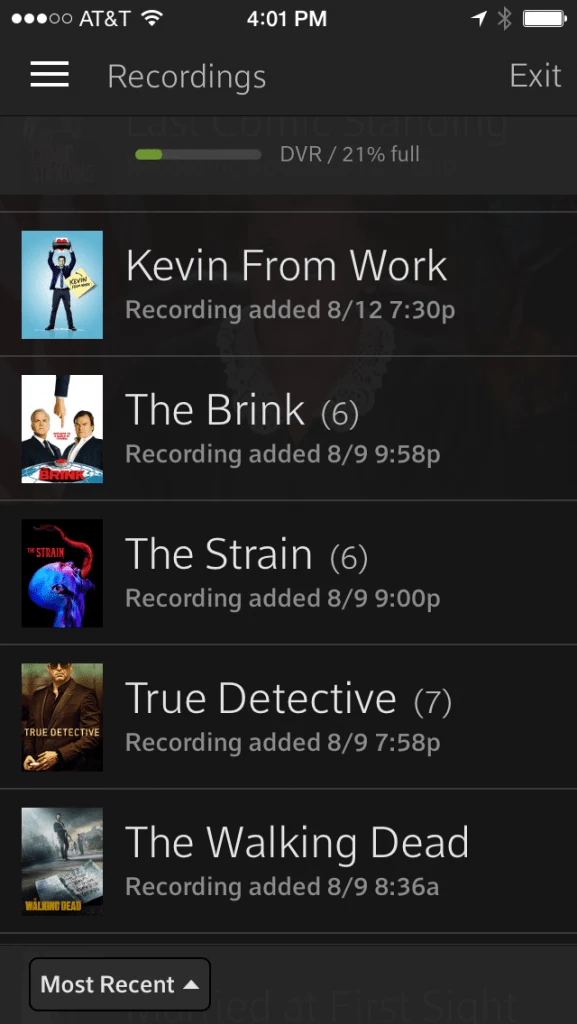 Technology continues to spoil us, and I love it. Life doesn't often allow us to watch our shows as they air, so having options is a beautiful thing.
Disclosure: XFINITY partnered with bloggers such as me for their Fast Life program. As part of this program, I received compensation for my time. They did not tell me what to purchase or what to say about any product mentioned in these posts. XFINITY believes that consumers and bloggers are free to form their own opinions and share them in their own words. XFINITY's policies align with WOMMA Ethics Code, FTC guidelines, and social media engagement recommendations.