If you don't watch Chicago Fire, I cannot recommend it enough. In fact, I love the whole trio of Chicago shows. There's now Chicago Fire, Chicago P.D., and Chicago Med. Nicely played, NBC. 😉 Once you watch one, you will definitely be hooked on them all! Thank you to NBC for sponsoring today's post and inspiring me to try NBC TVEverywhere.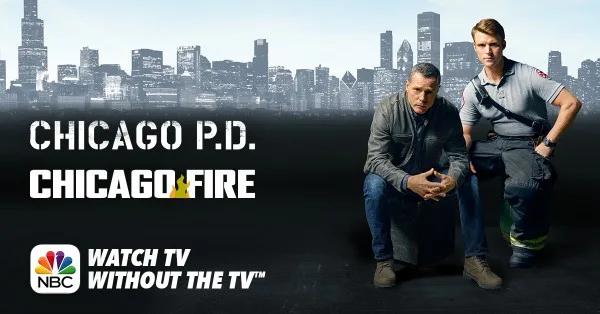 Watch Chicago Fire
I have been watching Chicago Fire since it began. It became one of my favorite shows from episode one. Not only does it have some serious eye candy, but the stories are amazing, and it's filmed in Chicago. I constantly recognize their locations. Chicago P.D. even filmed across the street from the house of one of my friends.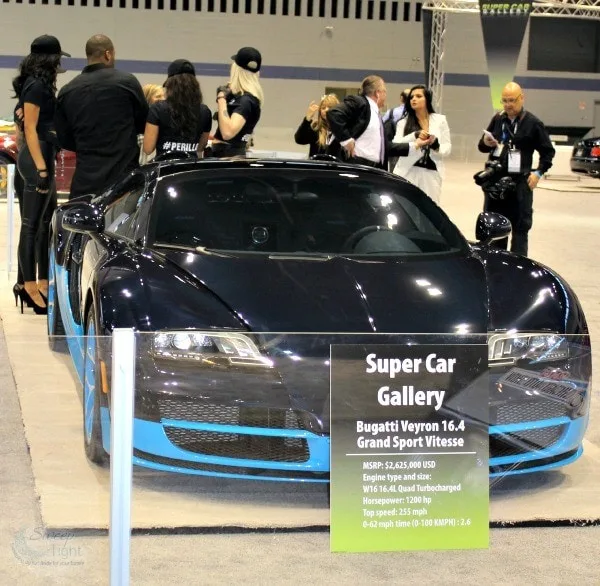 Oh, and we cannot forget the time when I saw one of the Chicago P.D. actors and completely panicked. It was during the Chicago Auto Show. LaRoyce Hawkins (Detective Atwater on Chicago P.D.) was there for a photo shoot. It was press day, and I could have approached him had I not been a completely geeked out fangirl. So, here's the back of his head for everyone. Sorry.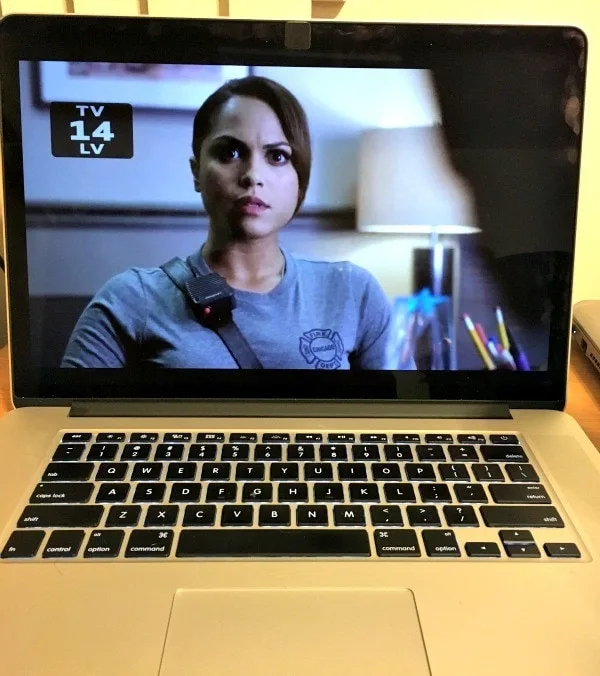 Now that the weather is cold, I am in full fledged hibernation mode. It thrills me that I can watch Chicago Fire and all my other NBC faves from my laptop. I mean, sure, I'd love to stay in bed all day and watch from the TV, but that's not practical. Watching from my laptop gives me the freedom to roam about the house. I like to play it while I clean the kitchen or make dinner. There's no TV in there, so watching from my laptop is very convenient.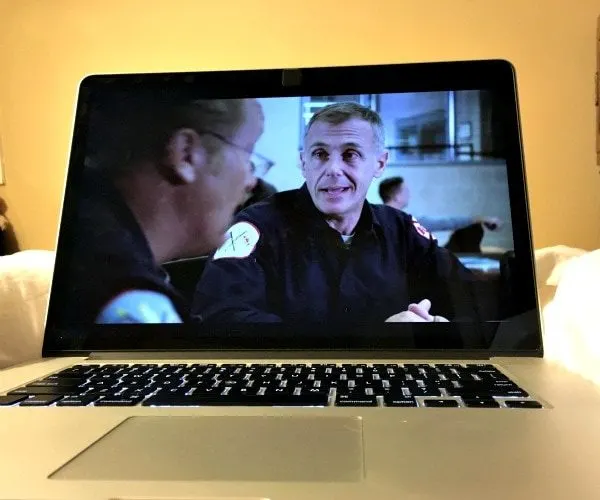 Another bonus is that there's no app required to watch full episodes of Chicago Fire. I love apps and all, but my devices keep telling me they are running out of room. I love when I can just watch from the website instead.
Watch the latest full episodes of NBC shows the day after they air, plus a live stream of your local NBC station (in select markets). You can also binge on their new fall shows. I can see why a lot of young people don't even own a TV!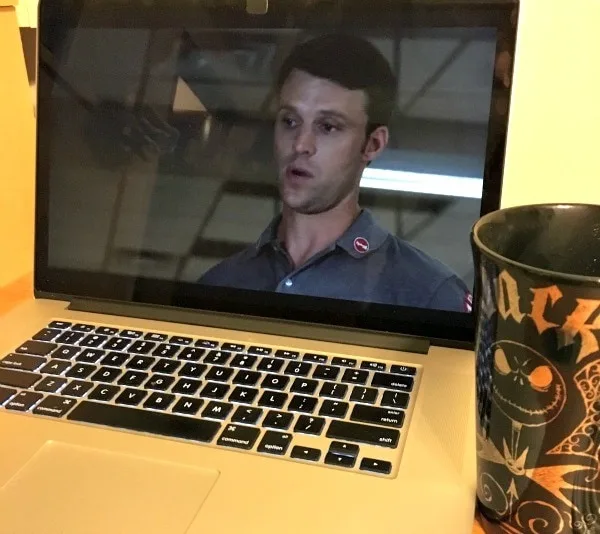 Chicago Fire will help heat up my winter that's for sure. I just watched the first episode of Chicago Med, too, and it was excellent. It was packed with action, drama, interesting stories, and the promise of romantic connections. What else can you ask for in a show?
Do you watch Chicago Fire? Which shows will you watch now?