Subscription boxes for cats might just be the most fun to receive. Let your cat unbox it himself, with a little help from the humans. You never know how a cat will react, which is the best part.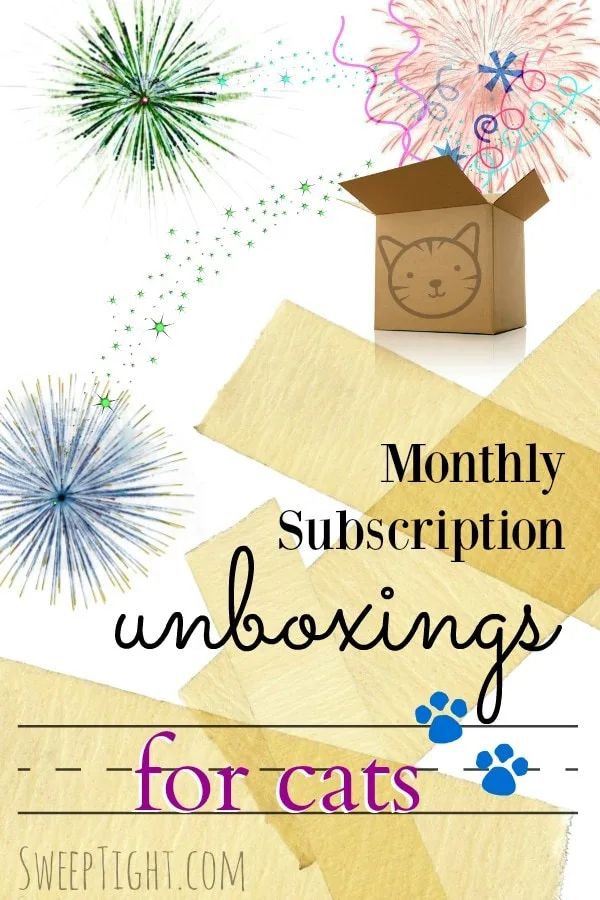 Stewie, Shelley's cat, loves his monthly boxes so much, he spends quite a bit of time just worshipping the box itself. The last time I went over to her house, Stewie was sitting in the KitNip box like a nest. Another time, he was in the box like his own cat fort. He also loves all the contents of the box. You can tell he appreciates special treats delivered especially for him.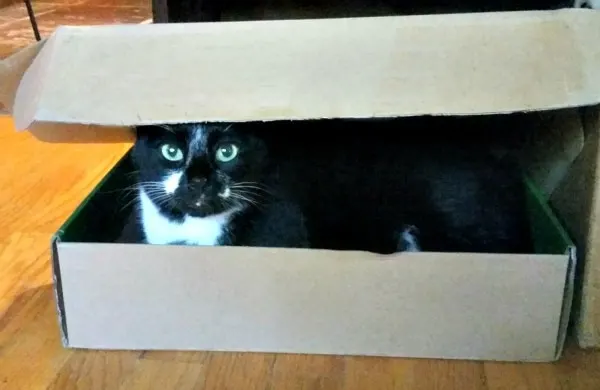 Here are a couple cat subscription boxes that we have unboxed so far. As always, please visit the videos on YouTube to check the descriptions for valuable coupon codes. We try to keep them as up to date as possible.
Subscription Boxes for Cats Unboxing Videos
Receiving monthly boxes is an awesome way to find out about new treats and toys that your cat might love. Plus, it's something to look forward to in the mail each month. Keep your cat stocked up on a great assortment of treats and toys.
Anything from the boxes that we don't use will either be donated to animal shelters, or given away in assorted boxes to you lucky folks. So, stay tuned!
Do you know any cats that would love subscription boxes?