We have been talking about fleas and ticks quite a bit. It's that time of year where you just cannot be too cautious to protect your furry family. This post is sponsored by Bayer / Seresto and the Pet Blogger Network. I am being compensated for helping spread the word about the Seresto product, but Sweep Tight only shares information we feel is relevant to our readers. Bayer / Seresto is not responsible for the content of this article.
I have been learning so much about fleas and ticks lately. As much as it's freaking me out and giving me the heebie jeebies, I am also happy to know the info. Hopefully with all this new knowledge we can prevent our guys from getting these nasty bugs.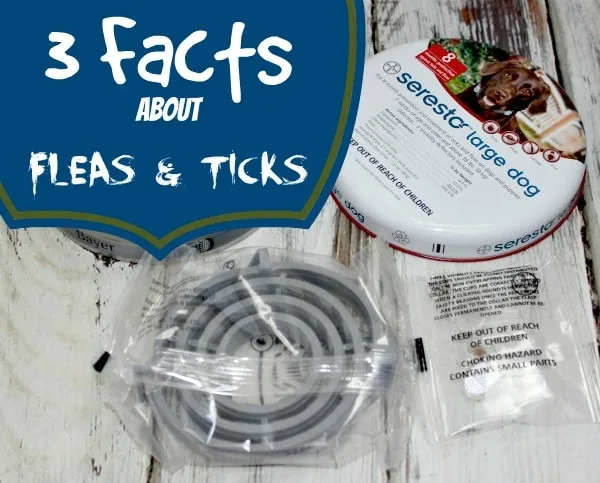 Three Facts about Fleas and Ticks
One flea can feed on your pet for up to three hours. That's a long time for such a tiny creature. Now imagine if there's a complete flea infestation. That's multiple fleas feasting on your pet – or even you – up to 3 hours each. Yuck.
When a tick attaches and feeds on your pet it causes blood to pool under the skin. The tick then injects saliva containing an anticoagulant to stop the blood from clotting, so it can suck it all up into its gut. Gross alert. If that tick is infected, it can pass the disease on to your pet.
Female fleas lay 40-50 eggs per day on the host. These eggs fall off into the environment and hatch within 2 weeks. The new fleas are everywhere waiting to hop on to their next victim. Tiny little menaces that can cause so many problems.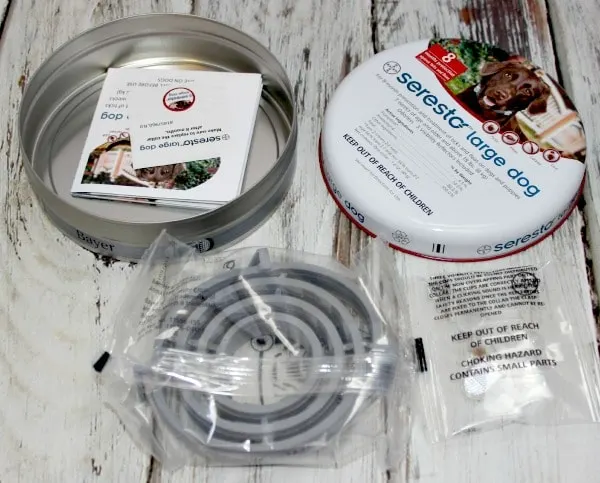 The Seresto collar is an excellent way to protect your pets. No monthly applications to apply or to remember. The collar protects for up to 8 months. We put one on our Hilo and he doesn't show once ounce of being bothered by it.
When I first put the Seresto collar on him he thought we were going for a walk. After that he relaxed right away and doesn't even seem to notice. Heck, we can barely see it on him with all his fur. It was beyond easy to put on him and we have the peace of mind of him being protected for quite a while.