This summer we have been doing more with our pets. Pets love to get active, and they encourage us to do so, as well. It's a great way to enjoy the nice weather and watch our dogs have a blast. Presented by Direct Energy, Crafted by Sweep Tight.

5 Ways to #LiveBrighter with Pets and Family
Go for walks – If it's not too hot out, walks are always a win. We have had some days in the nineties, and that's far too hot for our dogs, but during cooler nights, it's great to get out for even a short walk around the block. The pets love it.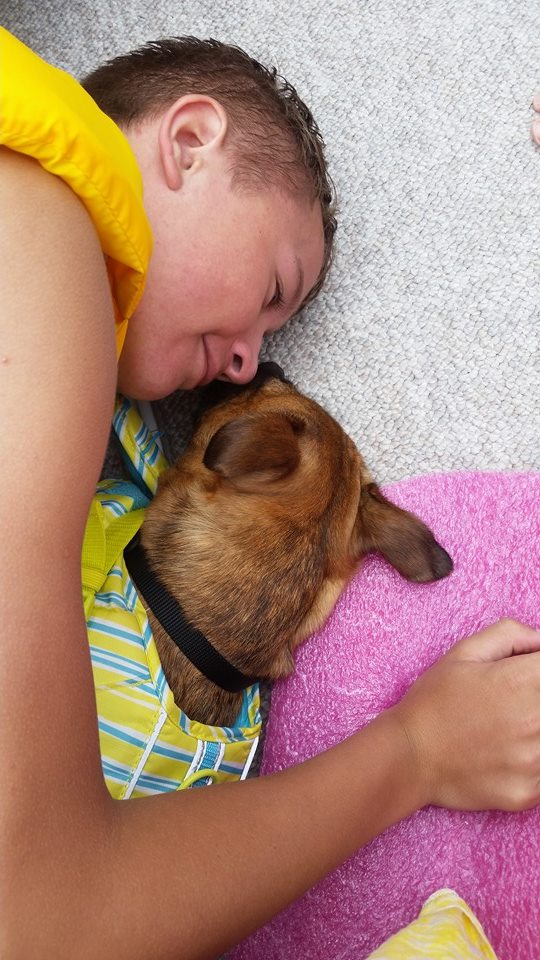 Water fun – Our dogs love to play in the water. They love to be splashed from the pool, or run through the sprinkler. The Grump even likes to go for a quick swim. Never leave them unattended, but safe water playtime is a blast.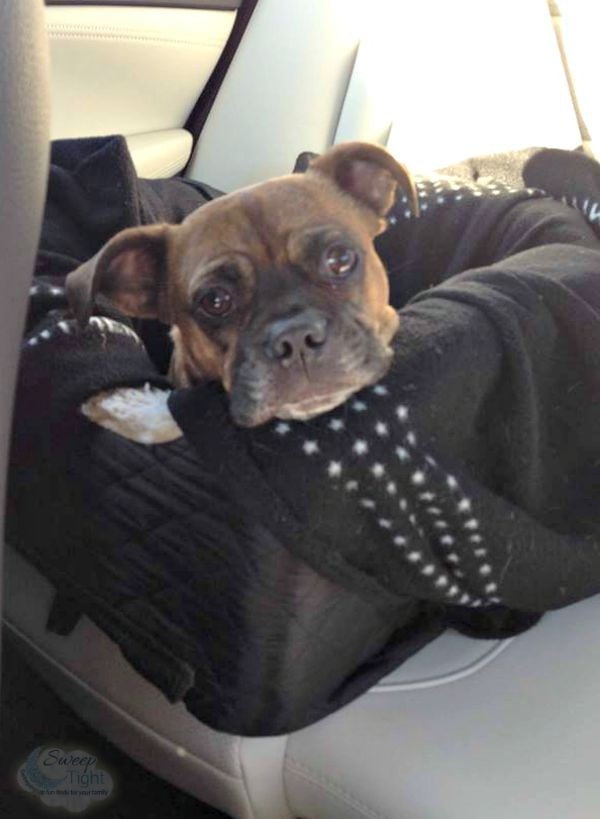 Visit family – Visiting family members is a way to make everyone happy. We even get to visit even more pets – turkeys! My Gram's farm is a fun place to see, and there's always something funny happening with the barn animals.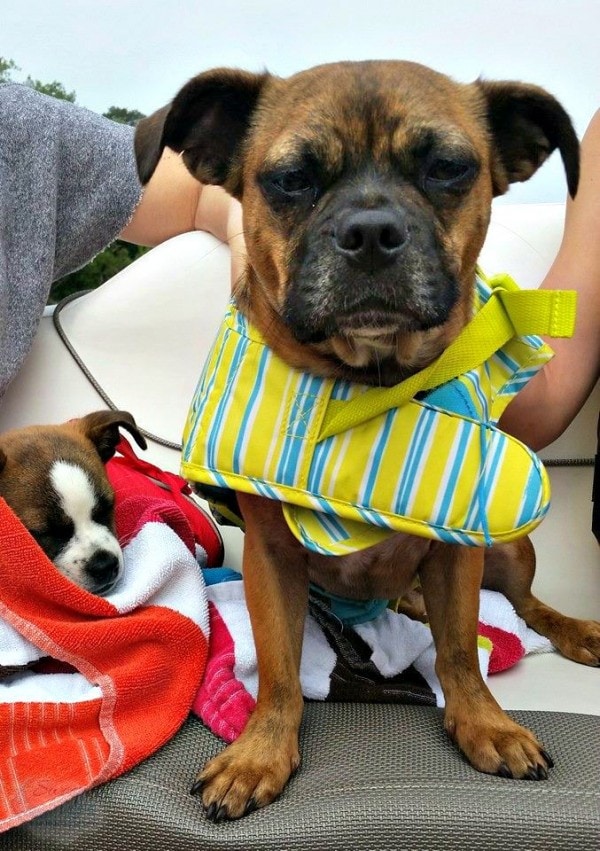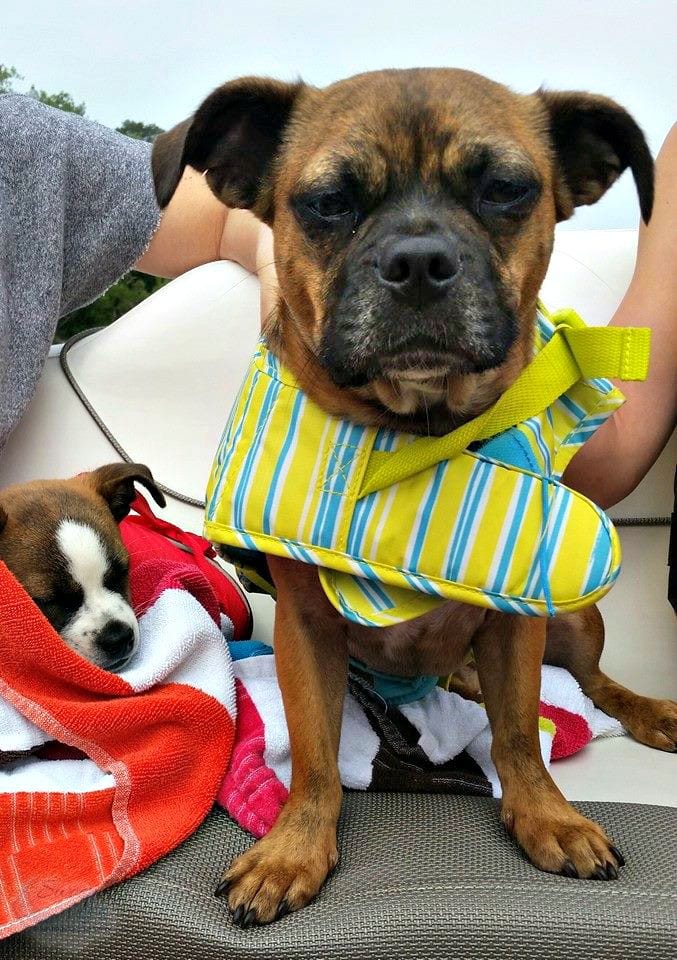 Boating – We haven't had many opportunities to go on the boat this year yet, but when we do, the dogs love it. The Grump Guard is on duty the whole time.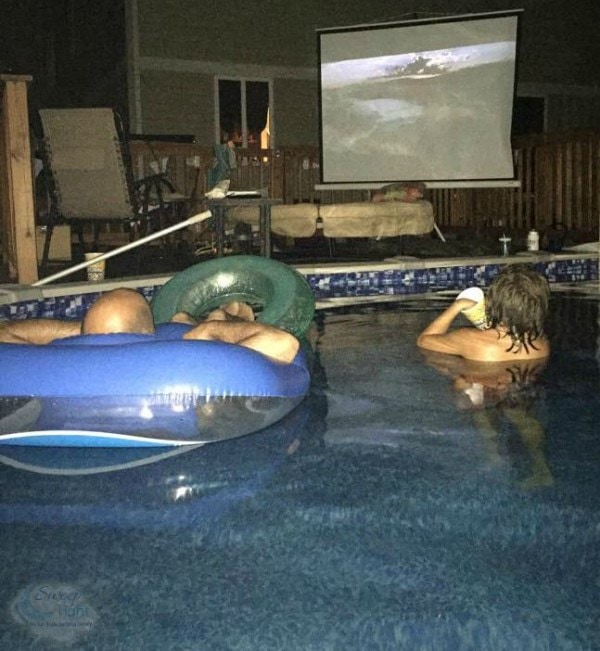 Outdoor movies – Even the pets love a good movie night. If you can, set up an outdoor movie spot. If you have a porch, or a way to project movies onto an open wall, it can really add some fun to your movie-watching experience. On a really hot night, my friend set up a projection screen so they could watch Jaws from the pool!
Direct Energy – #LiveBrighter
Speaking of how to #LiveBrighter, have you heard of Direct Energy? They are an energy company that wants you to buy less of what they sell! What? Yep. Direct Energy has been working hard and thinking smart to provide tools and technology to teach customers how to understand their energy usage.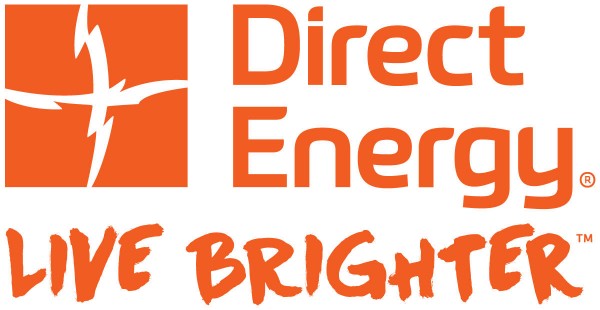 Savings – Direct Energy Promo Code
We all love to earn points, right? Direct Energy is the only energy provider to be a part of Plenti. Plenti is a way to earn points at one place and use them at another. It's a single rewards program to make keeping track of rewards easier.
New Direct Energy customers can earn 1,000 Plenti points at enrollment. Just sign up for Plenti at Plenti.com and link your Plenti card number to your Direct Energy account. Existing Direct Energy customers can do this, as well. Just sign up for Plenti and link your account.
Receive a $75 pre-paid gift card when you sign up with Direct Energy. Use Direct Energy promo code LIVEBRIGHTER75 – valid until August 15th.
What have you been doing this summer to #LiveBrighter?