It's already August, but there's still time to put a good macaroni salad recipe to use. It seems like summer just got here, so we will be barbecuing for as long as the weather allows. Plus, there are no rules about what time of year you can eat a good pasta salad. 😉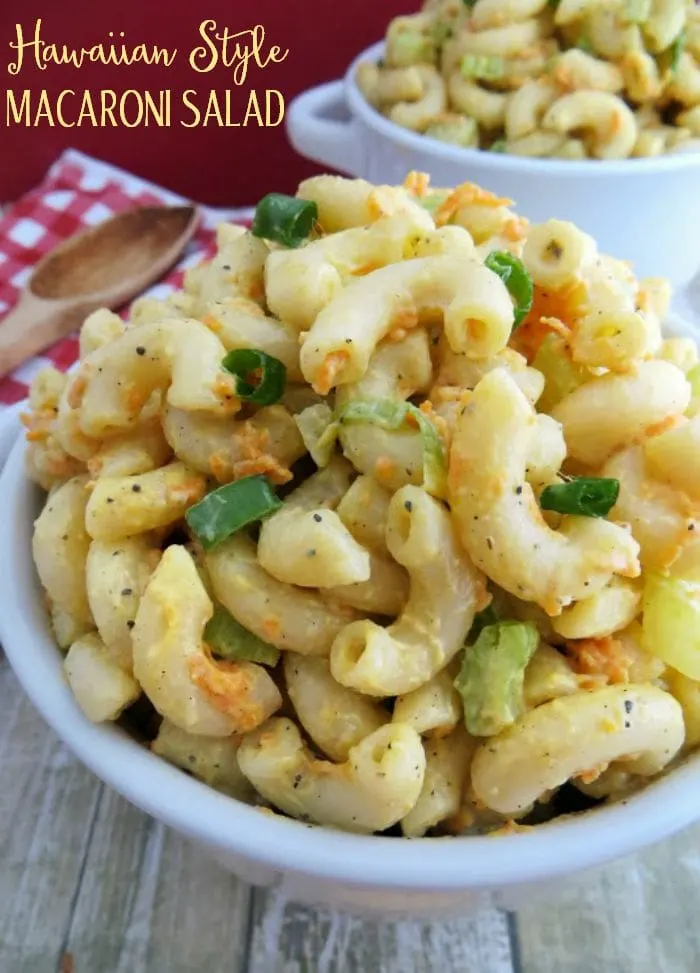 Delicious Hawaiian Macaroni Salad Recipe
Yields: 8 servings
Prep time: 30 minutes | Cook Time: 10 minutes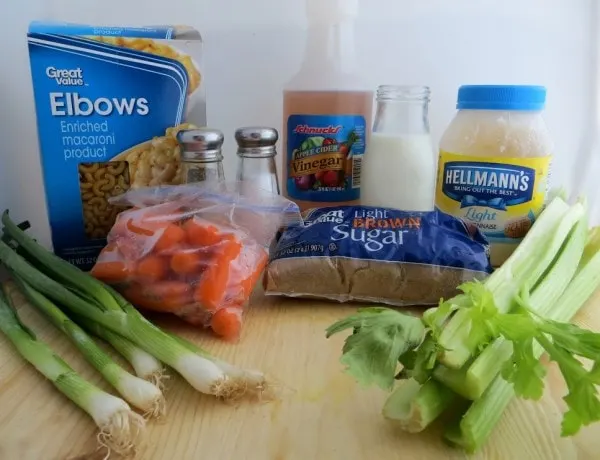 Ingredients:
1 pound elbow macaroni
½ cup apple cider vinegar
2 cups mayonnaise, divided
2 cups whole milk, divided
1 tablespoon brown sugar
1 ½ teaspoons salt
2 teaspoons freshly ground black pepper
1 bunch scallions, sliced thin (about 5-7 scallions)
1 ½ cups shredded carrot
1 ½ cups minced celery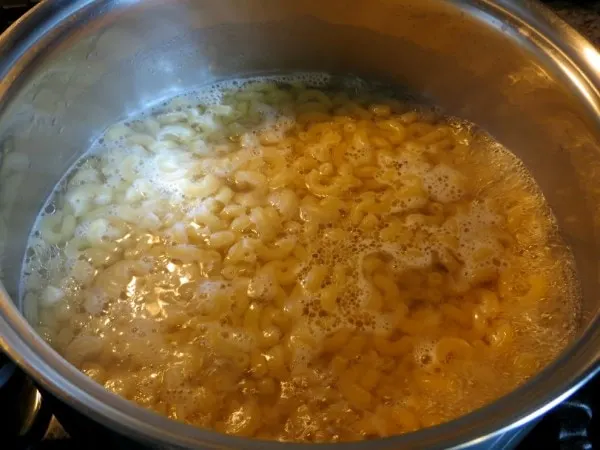 Directions:
Bring a large pot of salted water to a rolling boil. Add macaroni and cook until very soft (10-12 minutes). Drain, return to cooking pot immediately and toss with apple cider vinegar. Allow macaroni to cool for 10 minutes.
In a large bowl, whisk together 1 cup of the mayonnaise, 1 ½ cups of the whole milk, the brown sugar, salt, and pepper.
Once the macaroni has cooled for 10 minutes, toss with the mixed sauce and let cool to room temperature.
Once cool, fold in the scallion, carrot, and celery. Whisk together the remaining 1 cup mayonnaise and ½ cup whole milk and pour over macaroni salad. Toss well to coat. Add additional salt and pepper to taste.
Chill in the refrigerator until cold.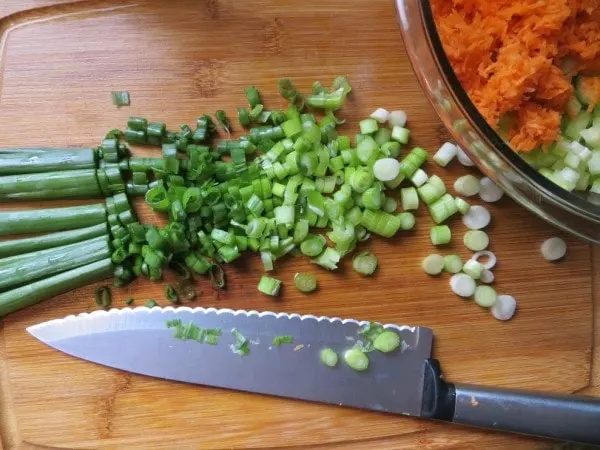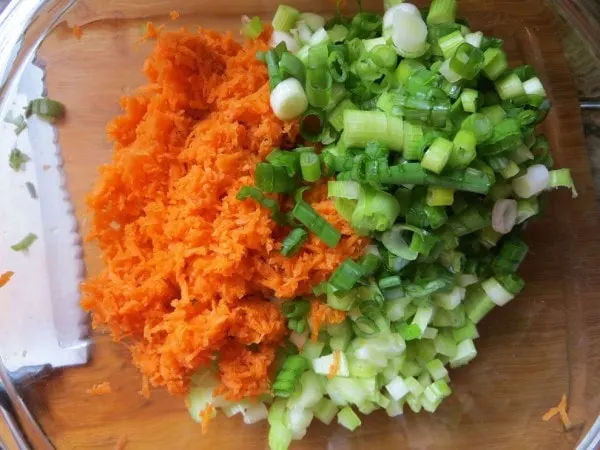 This macaroni salad recipe has a slightly tangy and sweet flavor. It's a staple in Hawaiian-style box lunches or plate lunches. Bring it as a side dish to gatherings, or make it when you host a BBQ.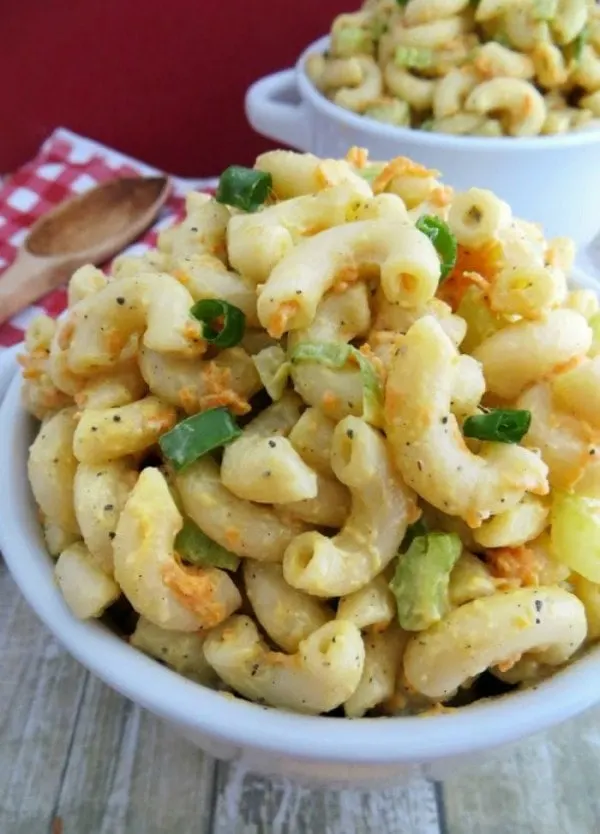 If you are looking for more awesome BBQ side dishes, we have a few more here. Don't forget the frozen treats to cool down guests on hot days, too!
Do you have a favorite macaroni salad recipe?