There are so many ideas when it comes to beauty gifts that it can be overwhelming.
My sister and I have gathered some ideas of products we have tried and deem worthy enough to recommend to others.
Post sponsored by Nakturnal and includes affiliate links. All opinions are my own.
Beauty Gift Ideas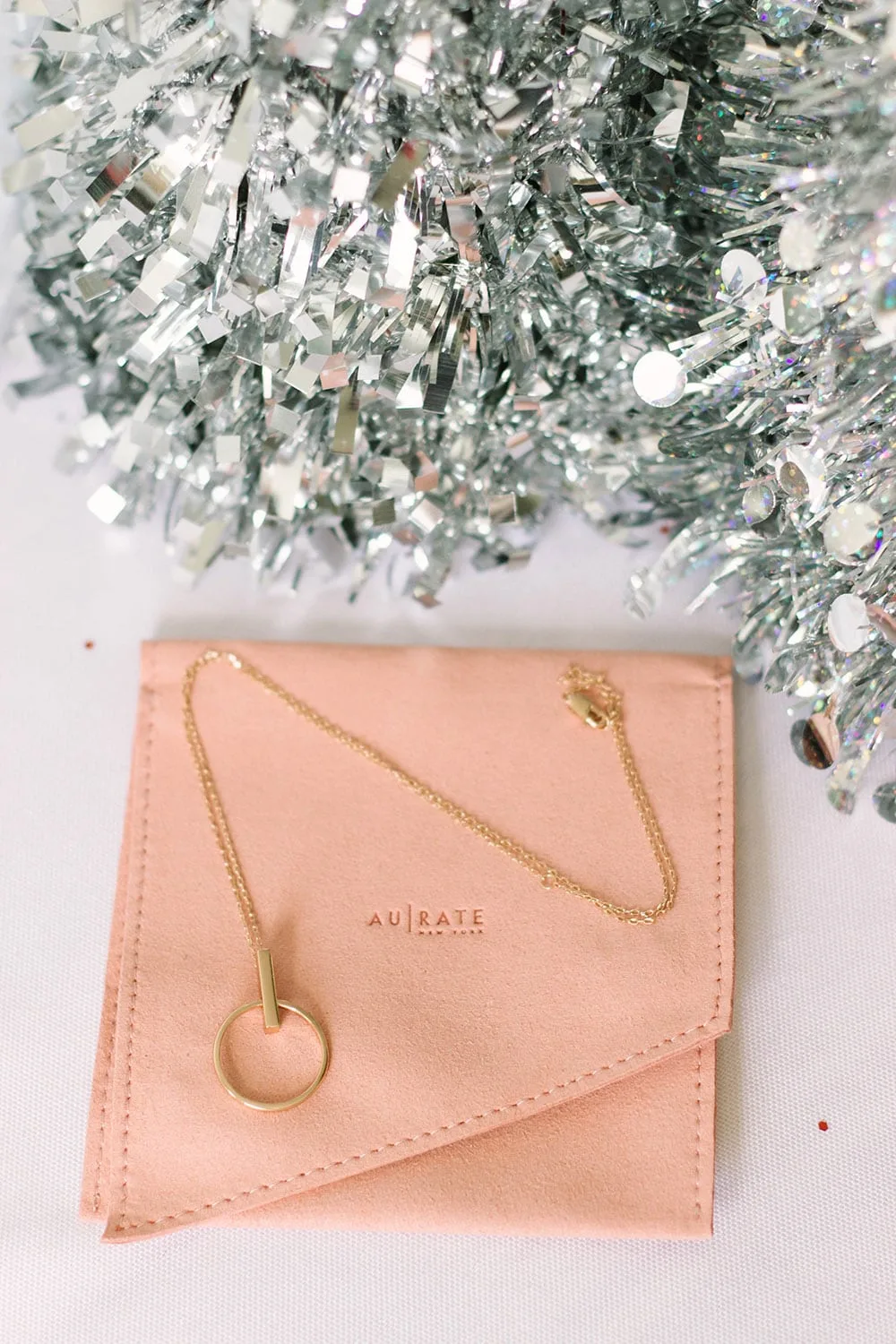 Jewelry
Buying jewelry as a gift is an excellent choice.
Even if the person on your list doesn't accessorize all the time, they'll surely appreciate a pretty gold necklace to add to their collection.
If you don't know if they prefer gold or silver, rose gold is currently on-trend.
A dainty rose gold necklace goes with anything and is popular with current trendsetters.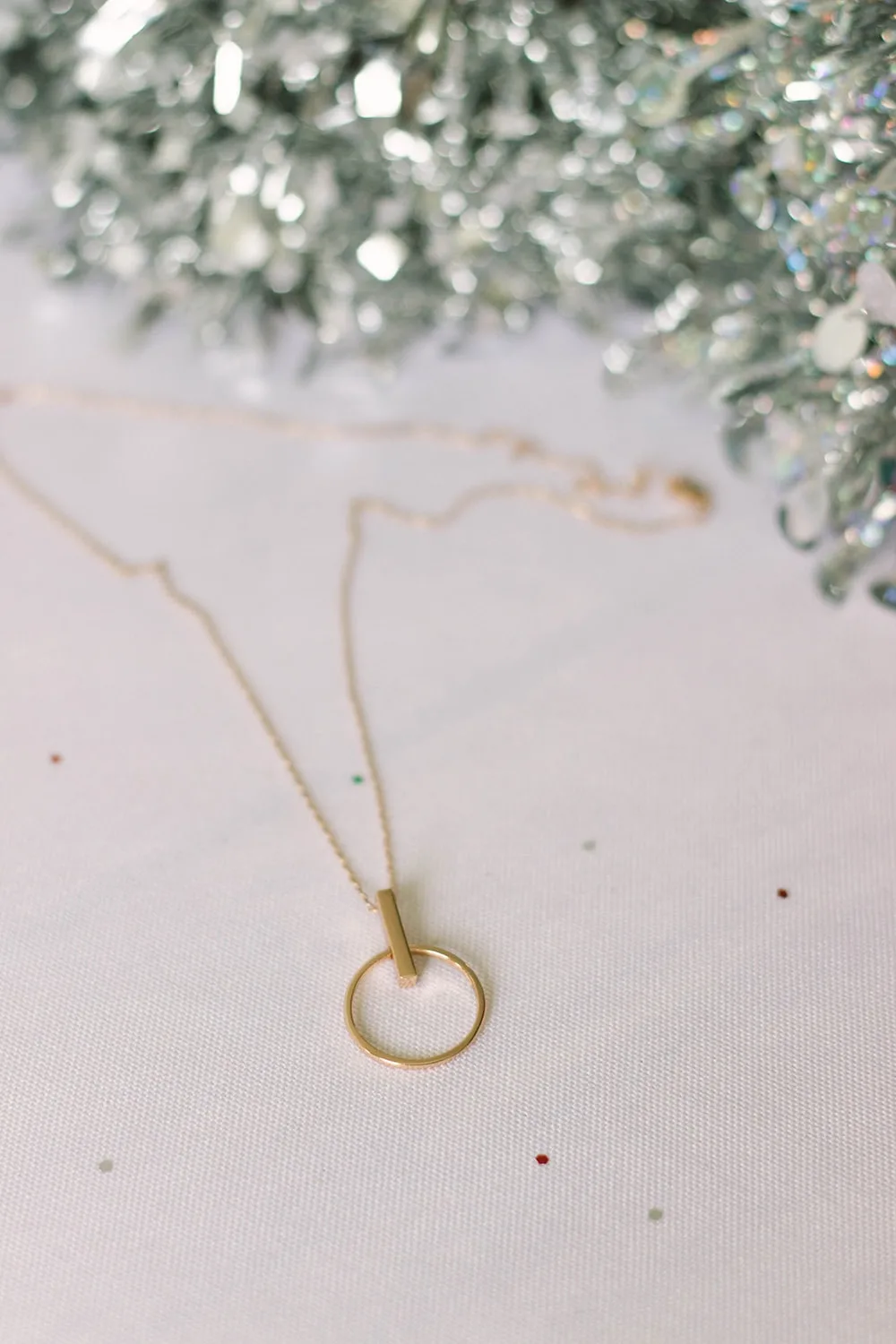 Most people I know buy themselves only cheap accessories.
That's why receiving a high-quality gold necklace is an ultimate treat.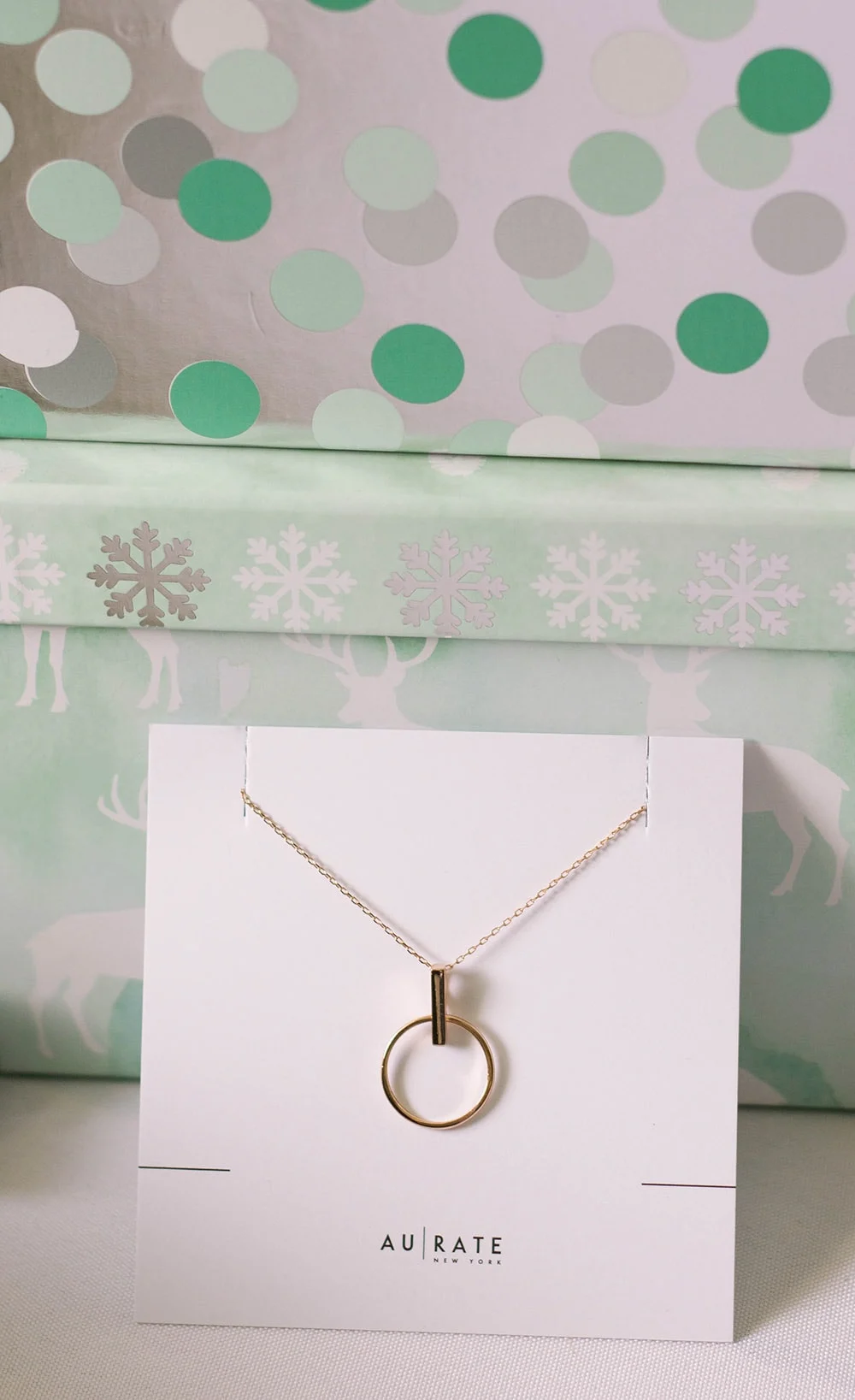 While some jewelry might seem like an intimate gift, a beautiful necklace is perfect coming from a friend, family member, or significant other.
Hair
A while back, I wrote about the Nume Lustrum curling wand.
Professional curling wands are the only way that I can get my thin hair to hold a curl.
Every time I curl my hair with the nume wand, people ask how I got my hair to curl like that.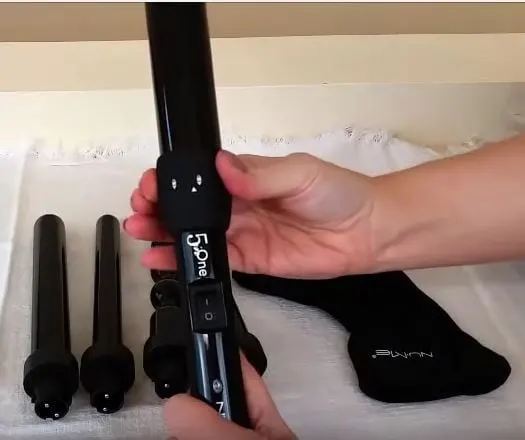 nume also has a convenient travel set that I took on a recent press trip.
Their travel set contains a blowdryer, straightener, and wand, all in a sturdy case.
Although the items are compact and designed for transport, they are full-sized and do their job as well as expected from the brand I love more each day.
The nume travel set would be an excellent gift for hair lovers on-the-go, or who just want to save space.
College dorms, smaller apartments, heck, don't we all like to condense our stuff as much as possible?
Get nume Travel Set for only $120 with coupon code 'TRAVEL120'
Check our post dedicated to all the current NuMe coupon codes before shopping!
Makeup
Buying makeup for someone else can be difficult sometimes.
So many factors come into play like skin tone, personal style, and brand favorites.
However, I don't know a beauty lover that doesn't like to try new makeup on occasion.
The best way to do this is a subscription box.
A beauty subscription box is like a monthly gift of surprise.
If you'd like to get specific, above are some of my favorite brands that I would recommend to any makeup lover.
You can also explore our magical makeup gift ideas for people who love to embrace their inner mythical creature.
Bath and Body
Bath and body products are a great choice.
Since they are a consumable item, most products in this category will eventually get used up.
Treat your people to high quality body washes or body butters.
Nakery Beauty Body Butter
Nakery Beauty products are my new obsession. I love everything about their ingredients, their mission, and their quality.
The Skin Toning Body Butter is ideal for aging skin. It's formulated to help repair dry and crêpey skin. The limited edition scent I received might be my favorite scent EVER. The cream glides on smooth and leaves my skin feeling hydrated all day.
Features:
Vegan
Female-Founded
Cruelty-Free
Clean Beauty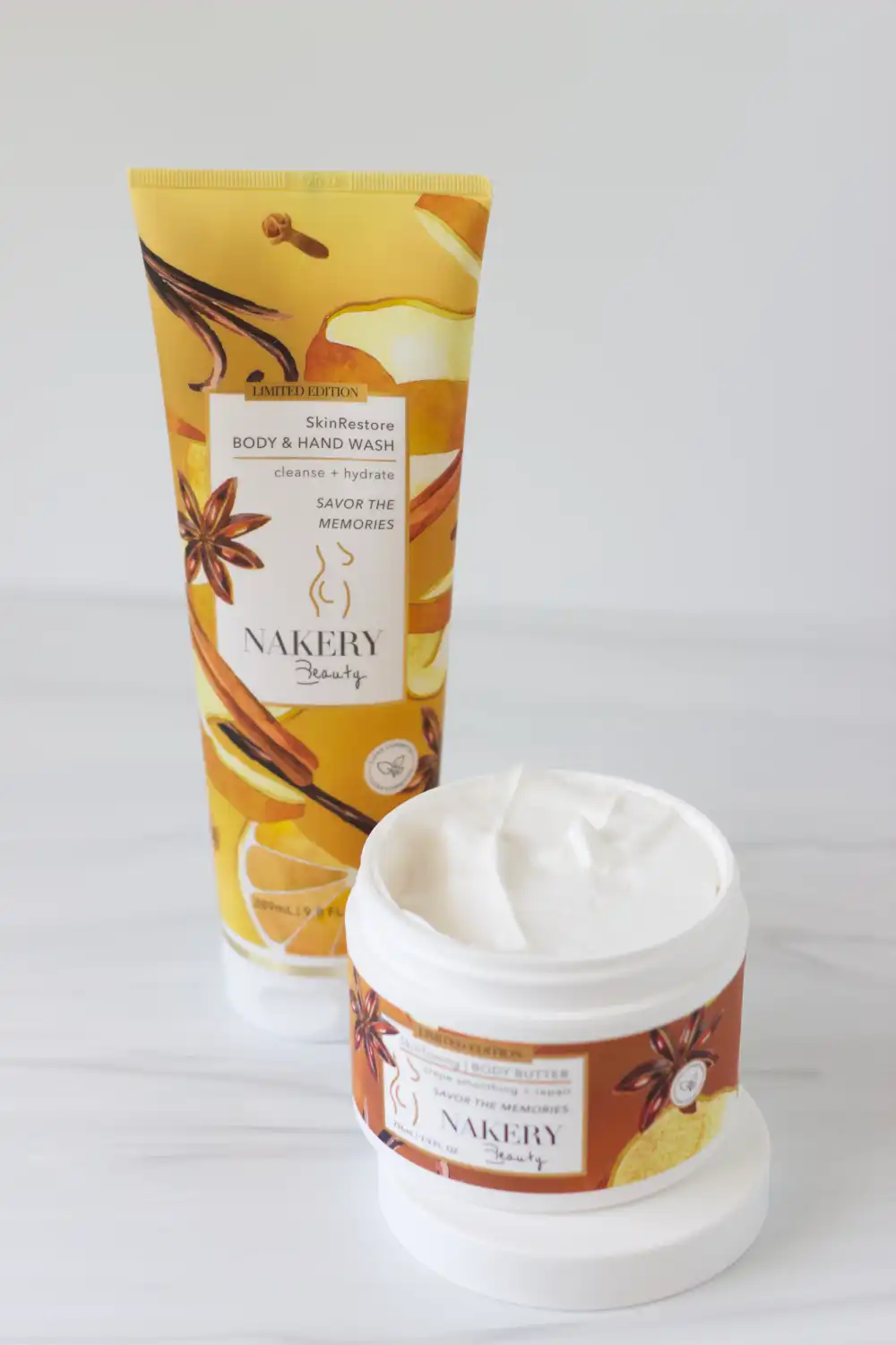 We earn a commission if you make a purchase, at no additional cost to you.
Perfume seems like a cliche gift, but it's still an appreciated one.
A nice perfume is pricey, and not something a girl will always indulge in herself.
212 VIP Rose by Carolina Herrera retails for $52, but you can find it at FragranceNet.com for $40.99.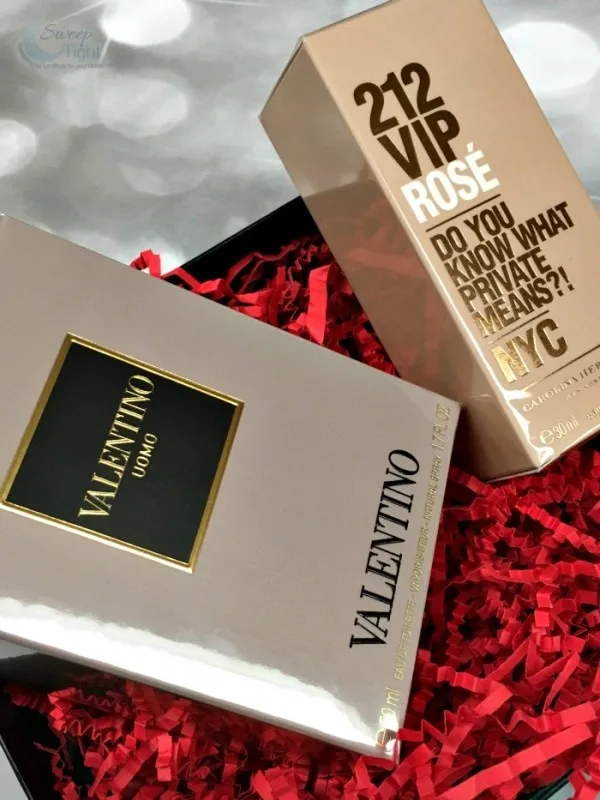 DIY Scrubs and Body Soaks
Homemade gifts are another excellent idea.
Sugar and salt scrubs are great for just about anyone.
They are budget-friendly, easy to make in bulk, and fun to decorate into a creative presentation.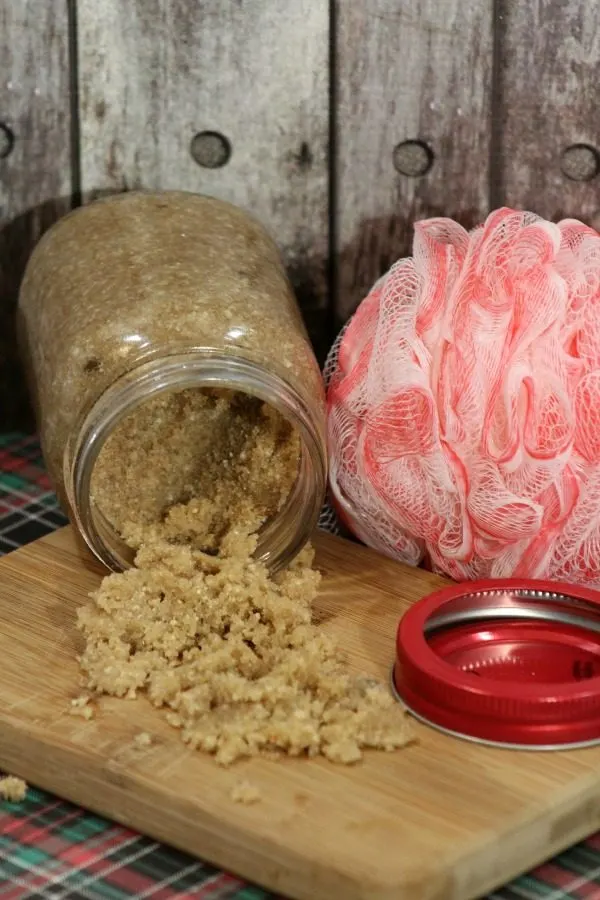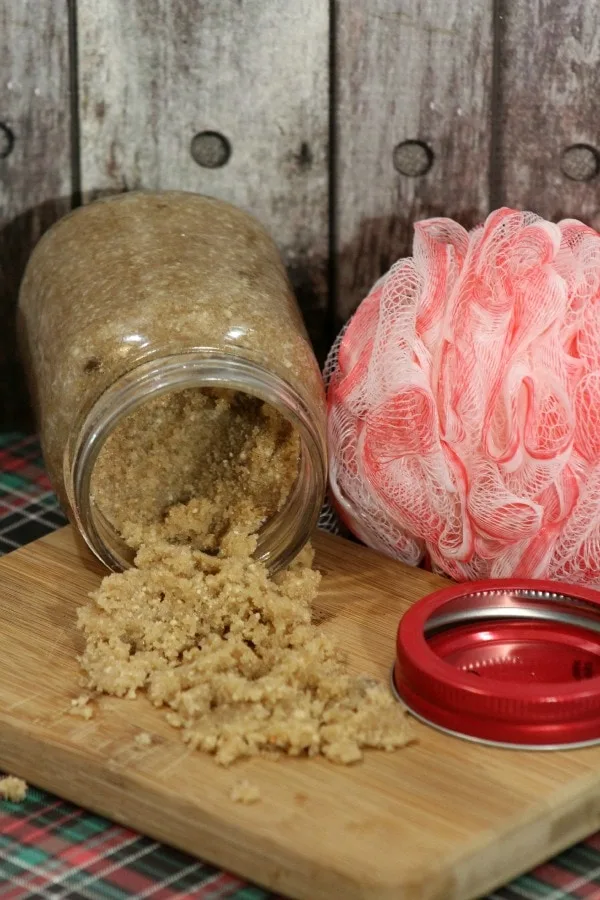 Girls' night idea: Grab your friends and get crafty!
Make a ton of homemade gifts with your friends over cocktails and laughs!
Here are a few DIY gift ideas:
Stocking Stuffers
A few other things that we would love to see in our stockings…
Buy Now

We earn a commission if you make a purchase, at no additional cost to you.

02/14/2023 12:35 pm GMT

This adorable unicorn tape dispenser is more than an office supply. Use the tape to perfectly apply eye makeup with precision!

Buy Now

We earn a commission if you make a purchase, at no additional cost to you.

02/14/2023 05:30 am GMT
That unicorn tape is perfect for eye makeup guidance.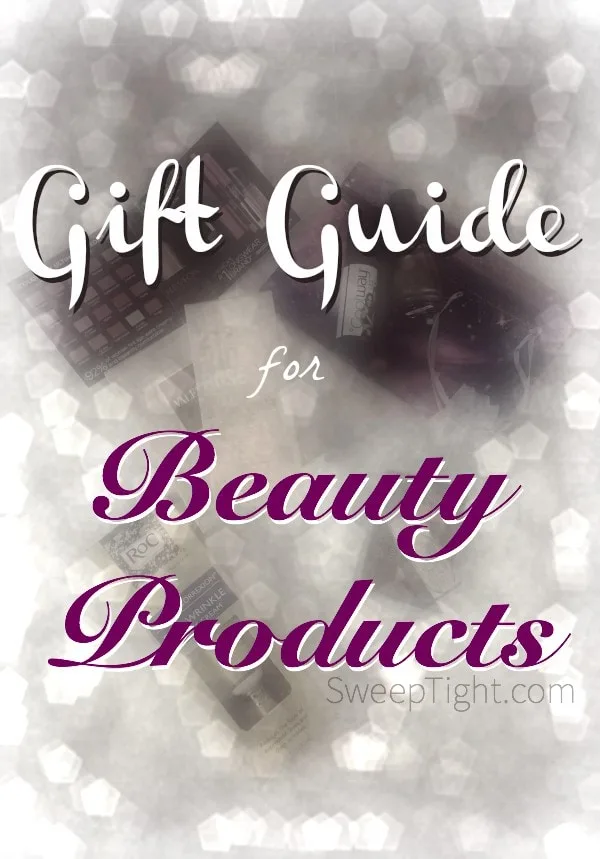 What do you think?
Have any ideas for top beauty gifts this year?