There are so many ideas when it comes to beauty gifts that it can be overwhelming. My sister and I have gathered some ideas of products we have tried and deem worthy enough to recommend to others. Post contains affiliate links, but all opinions are our own.
Beauty Gifts for the Trendsetters on your List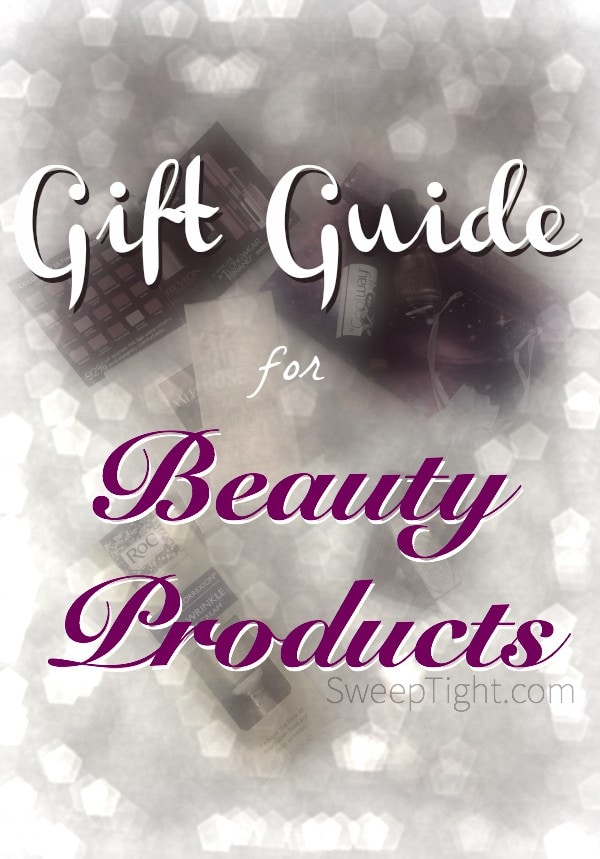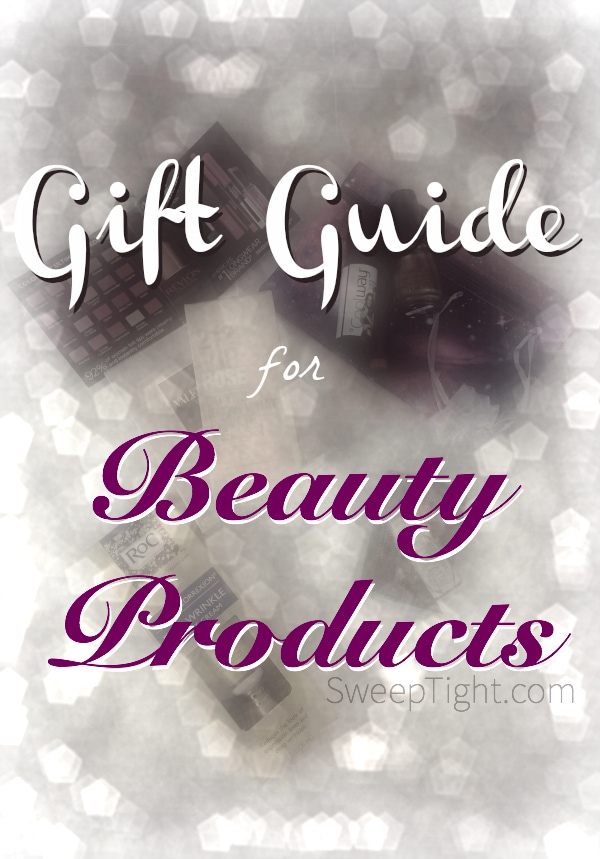 Hair
A while back I wrote about the Nume Lustrum curling wand. Professional curling wands are the only way that I can get my thin hair to hold a curl. Nume also has a convenient travel set that I took on a recent press trip. Their travel set contains a blowdryer, straightener, and wand, all in a sturdy case. Although the items are compact and designed for transport, they are full-sized and do their job as well as expected from the brand I love more each day.
The NuMe travel set would be an excellent gift for hair lovers on-the-go, or who just want to save space. College dorms, smaller apartments, heck, don't we all like to condense our stuff as much as possible?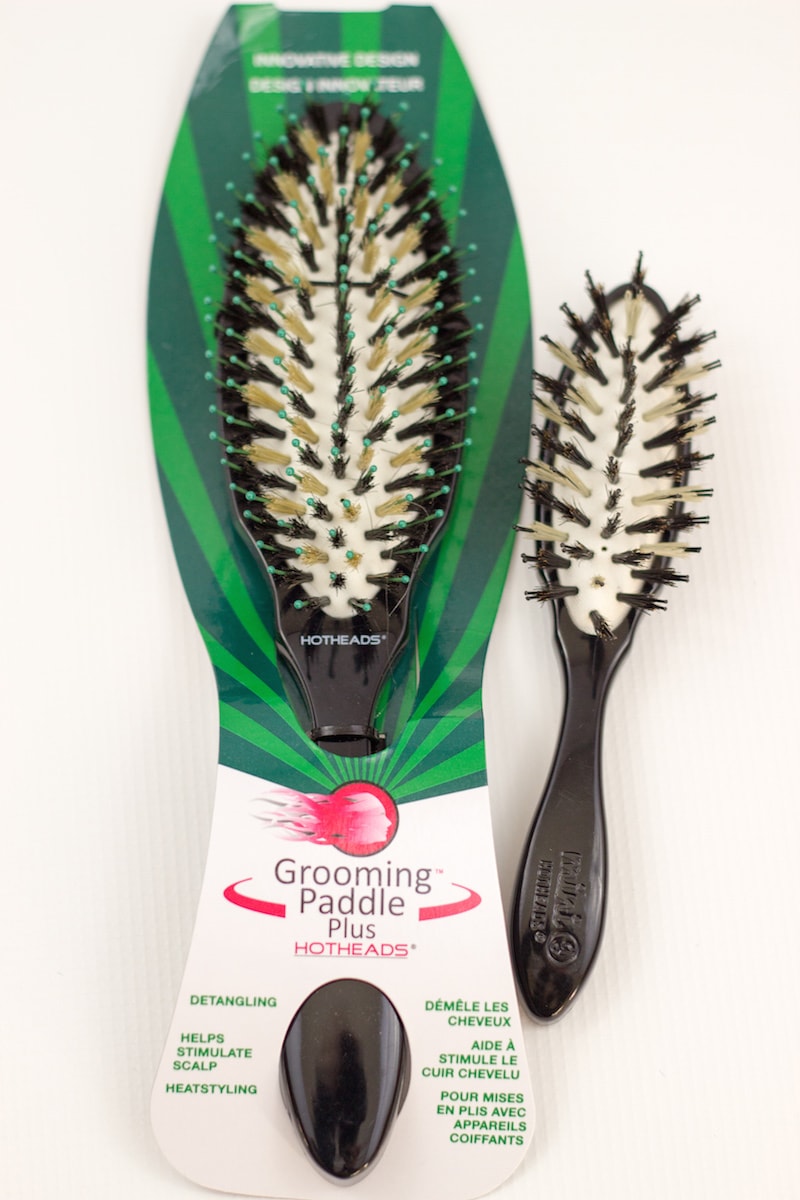 A great brush is an often overlooked beauty gift idea. The Hotheads' Dynamic Duo includes their popular Grooming Paddle Plus, which is ideal for styling and drying and the Mini G, which is the perfect travel brush. These brushes do a lot more than detangle your hair. The raised pads gently massage and stimulate the scalp, too.
Makeup
Buying makeup for someone else can be difficult sometimes. So many factors come into play like skin tone, personal style, and brand favorites. However, I don't know a woman or girl that doesn't like to try new makeup on occasion. The best way to do this is a subscription box. A beauty subscription box is like a monthly gift of surprise. Check out our unboxing videos for ideas.
Find It Here Find It Here Find It Here Find It Here


If you'd like to get specific, above are some of my favorite brands that I would recommend to any makeup lover. You can also explore our magical makeup gift ideas for people who love to embrace their inner mythical creature.
Bath and Body
Perfume seems like a cliche gift, but it's still an appreciated one. A nice perfume is pricey, and not something a girl will always indulge in herself. 212 VIP Rose by Carolina Herrera retails for $52, but you can find it at FragranceNet.com for $40.99.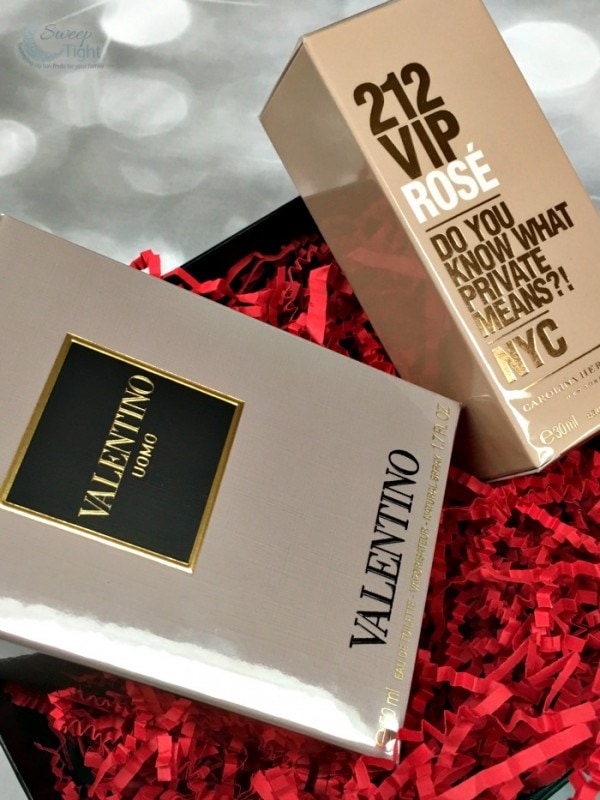 Quality Skin Care
TwinMedix skin care products are a cruelty-free, paraben-free and fragrance-free skincare brand. The TwinMedix PRO:ESSENTIALS skincare line features five products: A15 (Vitamin A/Retinol), C10 (Vitamin C), E5 (Vitamin E), O2 (Oxygen Skin Transformer), and X (Smart Exfoliator). The brand is dedicated to creating the purest, most professional pharmaceutical grade formulas for daily care and protection. Each product in the PRO:ESSENTIALS line features patented microsponge technology with the goal of transforming, defending, renewing, brightening and resurfacing skin. All of the products are super high-quality with great results, and are used by celebrity MUAs and estheticians – they're the real deal! Plus, the set comes in an awesome travel size pack so you never have to be without TwinMedix.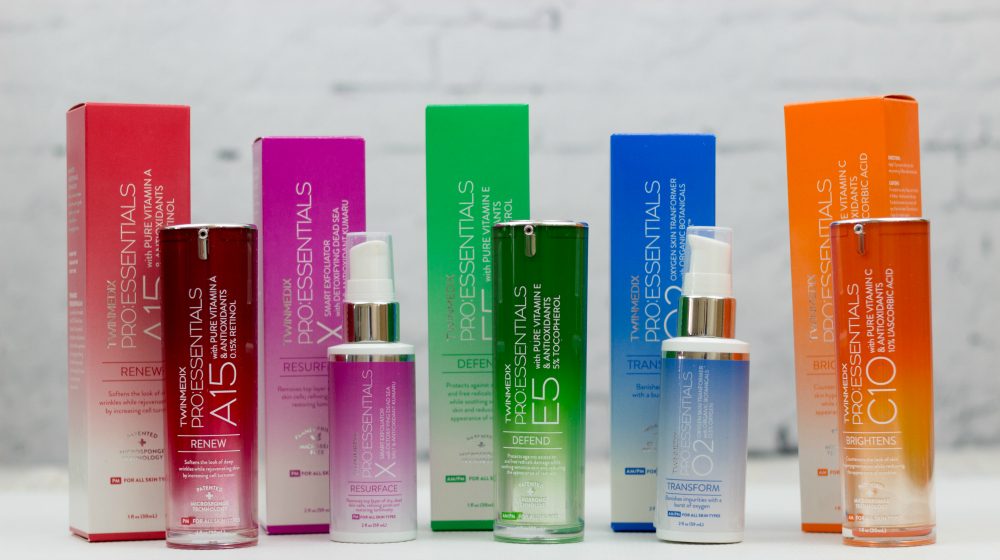 DIY Scrubs and Body Soaks
Sugar and salt scrubs are in right now. They are budget-friendly, easy to make, and fun to dress up into a creative presentation. Here are a few ideas.
Find It Here Find It Here Find It Here Find It Here Find It Here Find It Here
Jewelry
Our favorite trend has been the pineapple fashion craze. Pineapples are a symbol of friendship and happiness. If you're looking for an accessory to gift to someone who loves jewelry, then by all means consider something with pineapples. We've got an entire pineapple website for you here.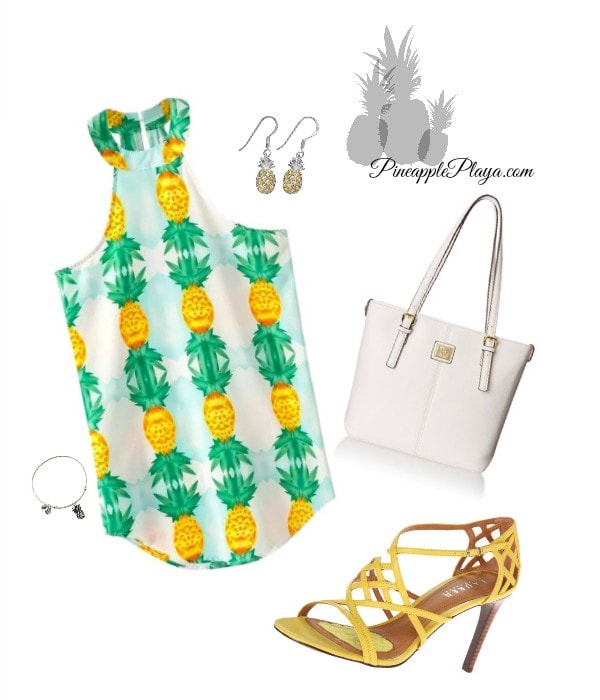 Stocking Stuffers
A few other things that we would love to see in our stockings…
That unicorn tape is perfect for eye makeup guidance. Pro tip from YouTuber, Kasey Rayton.
What do you think? Have any ideas for top beauty gifts this year?