Is it just us, or does everyone have an inner mythical creature? We have always identified with mermaids and unicorns, but I, (Shelley) also have a pretty strong connection with my inner garden sprite, and Jen has a lot in common with a treasure troll.
Whether you're in the spirit of just having a little fun or are ready to unleash your true self, there is a ton of dramatic makeup to help you get into your rightful character. If you know about someone else's true form, then this is the ultimate list of makeup gift ideas.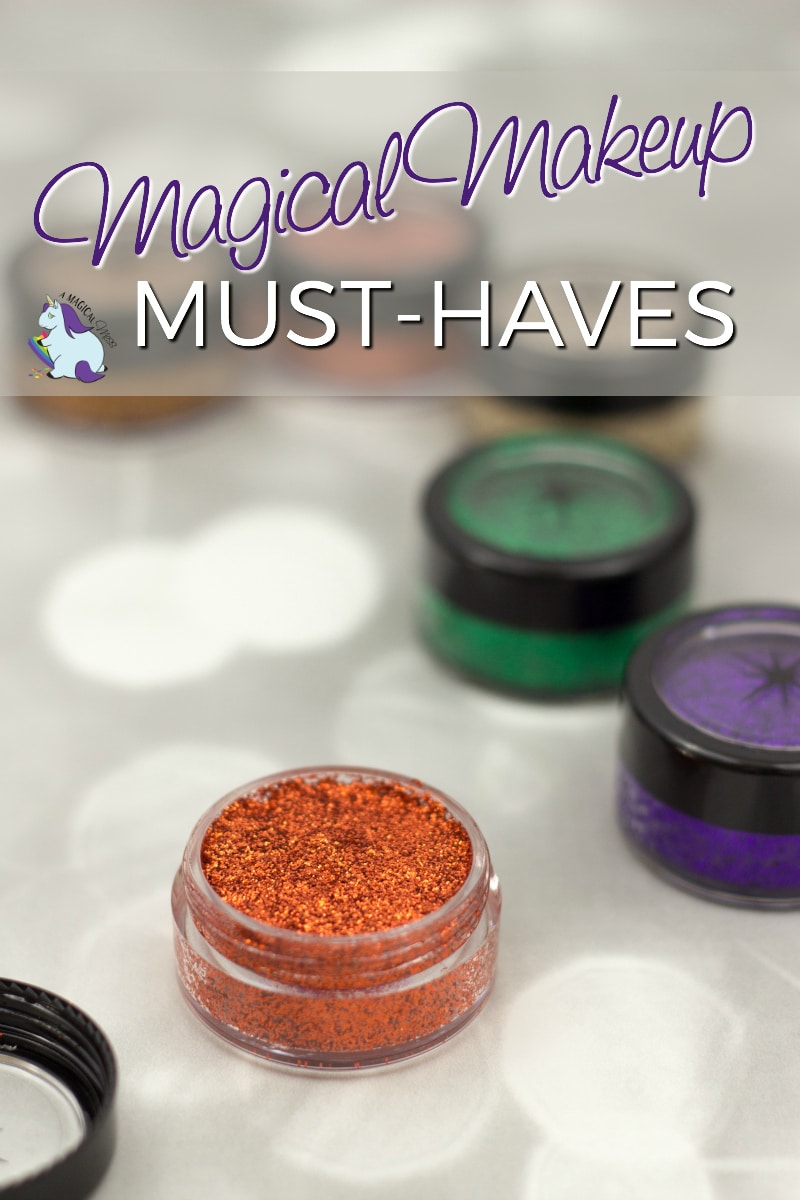 Magical Makeup Gift Ideas
First, we need to talk about North Star Glitters. They sent us their fall colors, but have so many others to choose from. If you love to look sparkly but hate the mess it leaves, try these pressed glitters.
North Star Glitters are for your whole body. Using the tips of your fingers or a makeup brush, you can manipulate and paint the one-stop glitter cosmetics into any shape you'd like.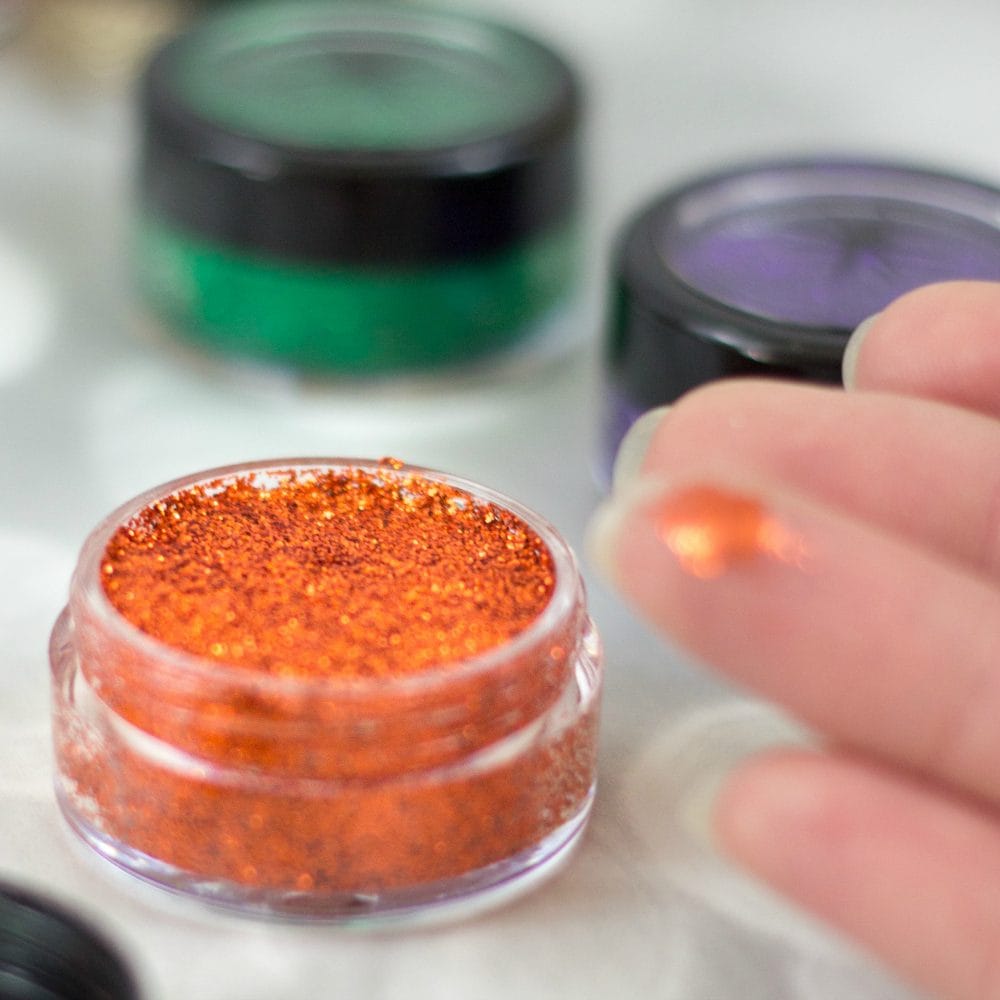 North Star Glitters have more than 20+ glitter colors to choose from including metallic glitter, holographic glitter, and iridescent glitter. The formula is non-toxic, cruelty-free, and only cosmetic grade glitter is used.
Other ingredients include aloe vera and beeswax which help nourish and moisturize the skin. Dance the night away knowing that the glitters are sweat proof and water resistant.
No one can contain your sparkle, but you can keep your sparkly makeup in check. 😉 Stock up for the next holiday, festival, New Year's Eve, or for whenever you want to feel shiny.
Unicorn Makeup and Accessories
We are certainly living in the right time for magic, aren't we? Unicorns are finally getting the attention they so majestically deserve. Unicorn stuff is everywhere. My inner 7-year-old can't even take it.
There were a solid couple years where I (Jen) legitimately thought I was a magical flying unicorn. Until I realized that I was actually a mermaid. Duh. Easy mistake.
Mermaid Makeup and Accessories
The ocean blues that go along with mermaid vibes are gorgeous to look at, aren't they? The shimmery shades of sea-kissed fins make everyday okay for dress-up.
Thankfully, it doesn't need to be Halloween for you to wear your makeup all extra & proud. The days of make-up rules and forbidden blue eyeshadow are over.
Get creative and channel your inner Ariel. Here are more gift ideas for mermaids being forced to live as humans.
Fairy Festival Makeup
We can't leave out the fae. Shelley has been into fairies since she fell in love with David Bowie in Labyrinth. That obsession led her to Brian Froud who is the absolute king of fantasy illustrations.
Fun and flirty fairy colors are great for people into cosplay or anyone who likes to add a little whimsy to life.
Vampire Makeup that's Not just for Halloween
Let's go a little darker into the magic realm, shall we? Vampires may have taken a tiny break after the whole Twilight fiasco, but they surely haven't suffered the true death.
The vamp look is sexy, and the deep berries and plums are perfect for fall and cooler weather.
I'm sure we left out a few mystical creatures, but those are our favorites. If you're looking for makeup gift ideas, hopefully, we led you toward the right magical path.
More Gift Ideas
Let me know your favorite magical makeup picks!